The
Enata Group
unveiled the Vatoz, a dynamic new 10-meter foiling yacht based on Enata's original chassis. It is the result of a visionary collaboration with the award-winning and world-renowned yacht designer, Timur Bozca.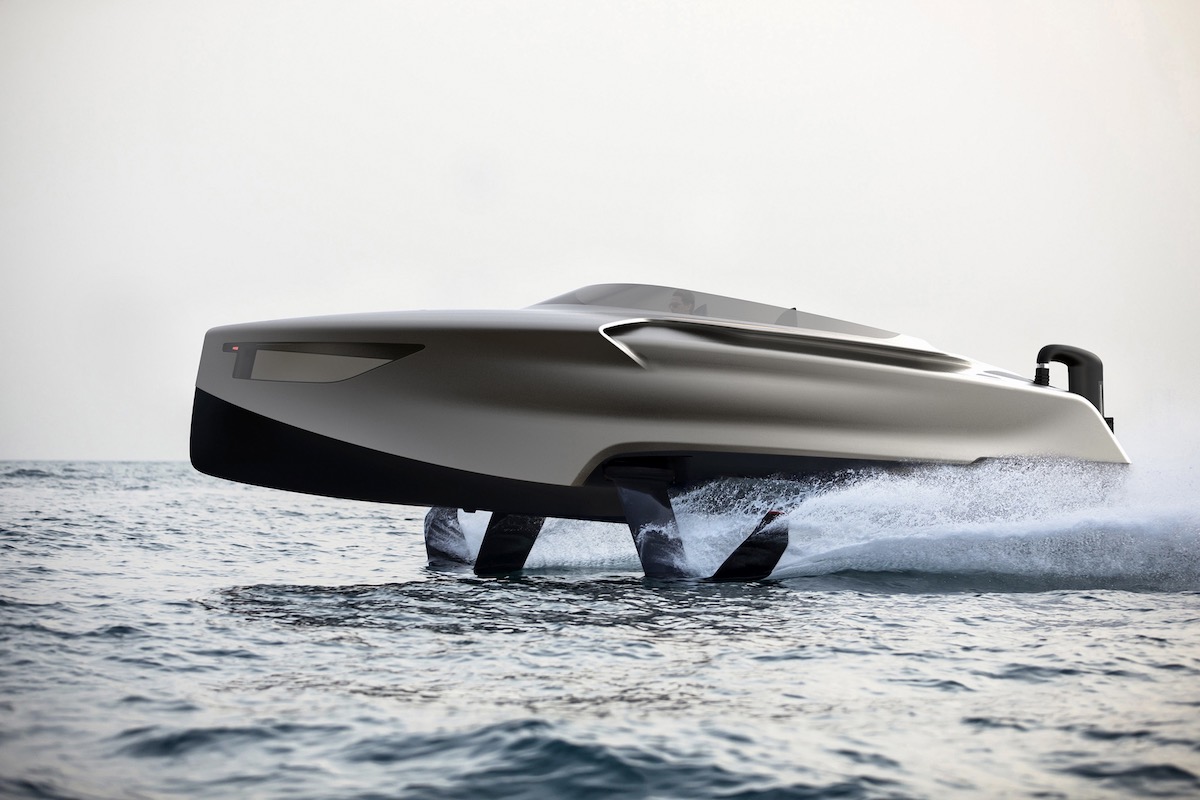 "The beautiful new design is based on Enata's current 10-meter Foiler sharing all of its advantages and technology," said Alois Vieujot, Director of Enata. "This is the perfect example of the kind of collaborations we make on our proven foiling platform, granting new players access to all our technology."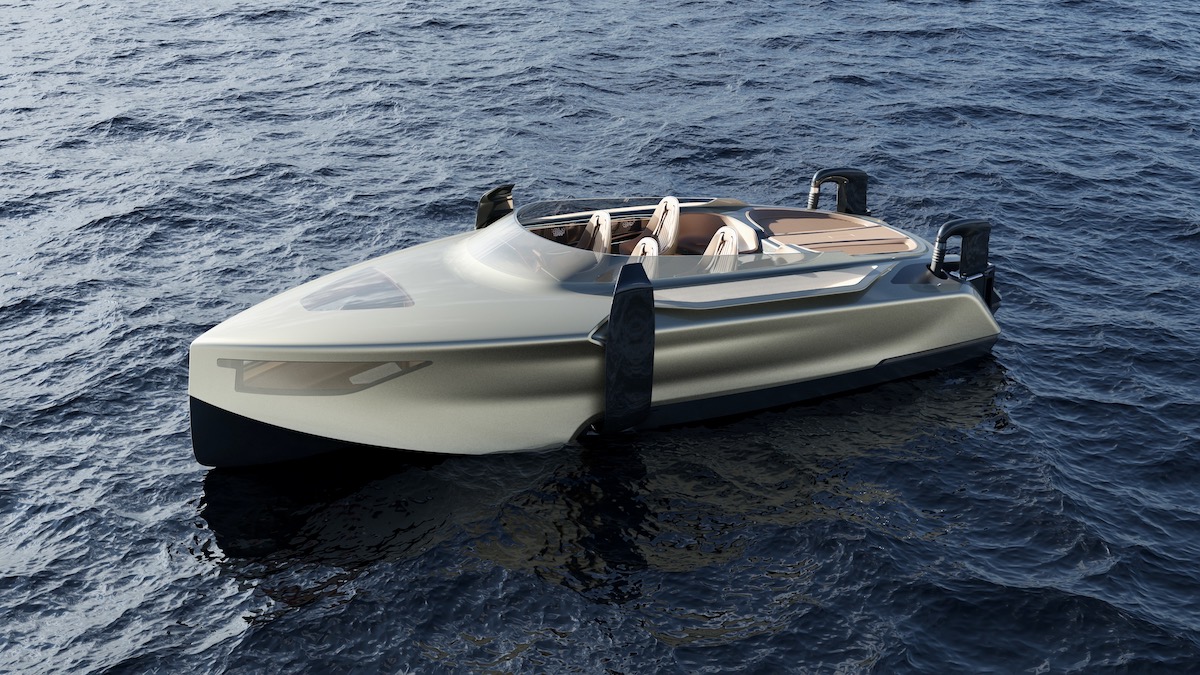 Vatoz epitomizes sleek design, seamlessly marrying form and function to align with the aesthetics of contemporary yachts. Its organic and muscular exterior, meticulously crafted, accentuates a commanding presence while expertly managing airflow around the cabin.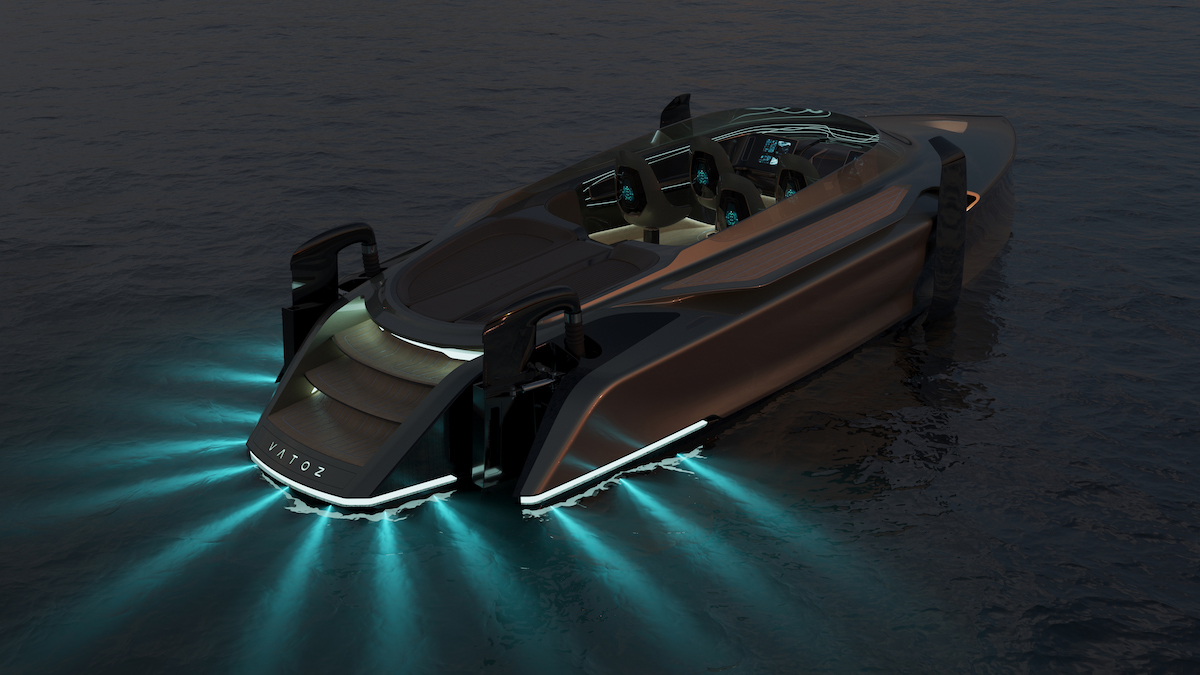 Designer Timur Bozca elucidated, "Every design element of the project serves a purpose. The core concept behind Vatoz is to optimize dynamics inspired by the stingray. Beneath its clean surfaces and curved lines lies an aerodynamic masterpiece. Distinctive lines guide your gaze across the front, extending to the prominent wings."
The side wings, aside from providing easy access to the front area, act as a barrier against waves, doubling as storage for sea toys. Tinted windows transform the yacht into a sculptural masterpiece, and with its carbon fiber hull, Vatoz stands out as a technological marvel from every perspective.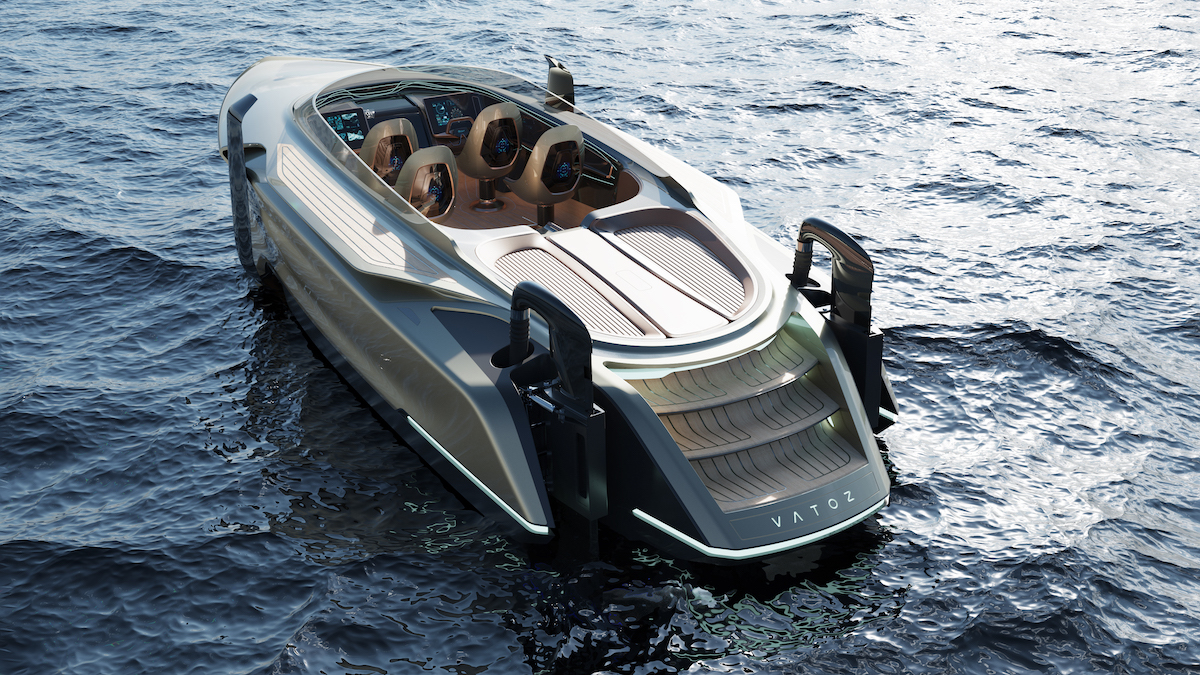 Employing Enata's efficient Foiler technology, the vessel can soar 1.5 meters above the water, coupled with the proprietary Wingman management system, aiming for a maximum speed of 40 knots in foiling mode.
"The Foiler has minimal environmental impact in terms of fuel consumption, wake, and noise," noted Vieujot. "Vatoz, meaning Stingray, draws inspiration from this elegant creature, serving as a tribute to endangered marine life."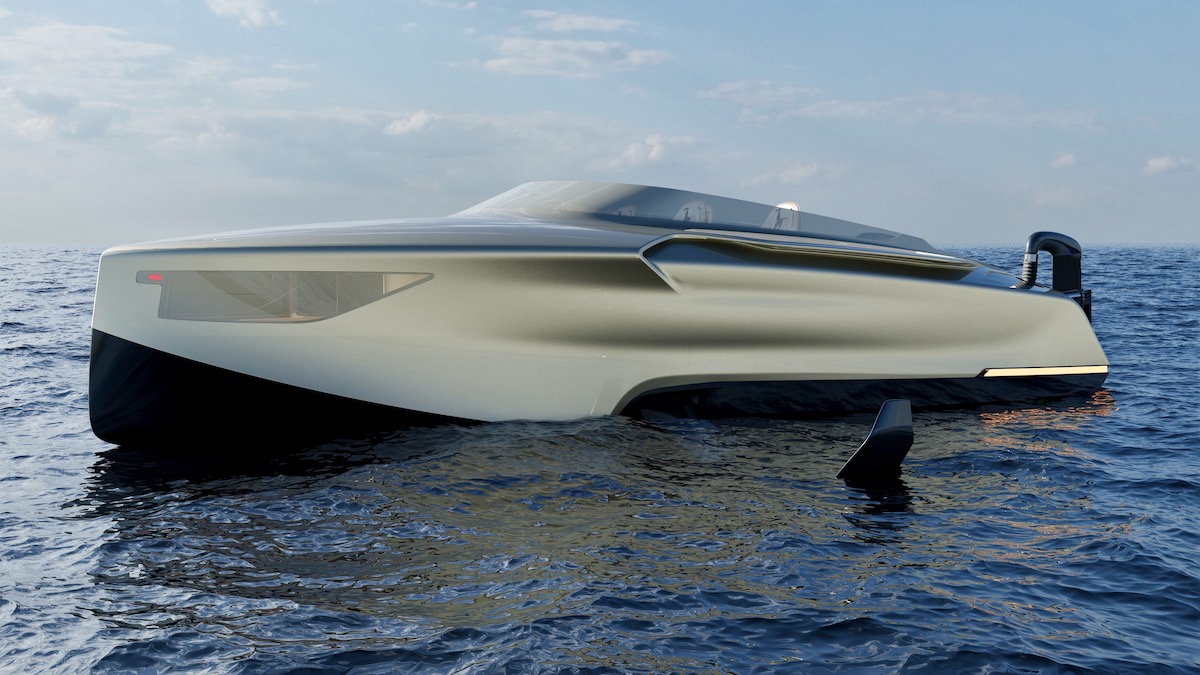 The interior seamlessly extends the exterior's design ethos. Bathed in natural light, the stylish cabin offers an unparalleled owner experience. Elegant windows and a skylight amplify the sense of space, combining sporty aesthetics with modern luxury.
Crafted with precision from lightweight carbon fiber, Vatoz embodies the forefront of sustainable yachting. Its distinctive wing-like structures not only enhance agility but ingeniously provide access to the bow and extra storage, reinforcing its forward-thinking stance in the yachting landscape.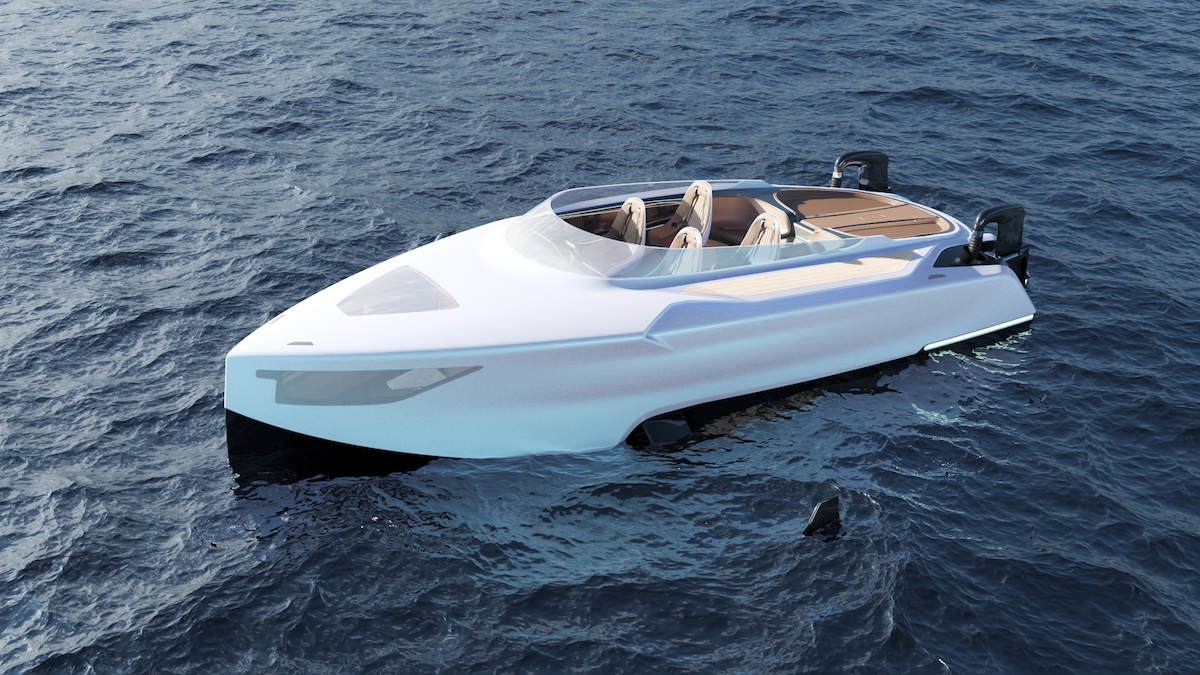 "Foiling brings another dimension to the yachting experience," said Timur Bozca. "The Foiler's experience and comfort is the dream the yacht industry is trying to achieve. It is the perfect extension of elegance, tranquility, and a vision of the future, which is represented in our designs."
The
Enata Group
is the international manufacturing group headquartered in United Arab Emirates, and the builder of the flying 9.8-meter carbon Foiler. The group's primary businesses include three main areas of R&D and manufacturing: marine, aerospace and architecture.
Credits: Enata Group