Enata will be using the first anniversary of the Foiler's launch to showcase some significant technical and design developments on the flying yacht at the upcoming
Dubai International Boat Show
(DIBS).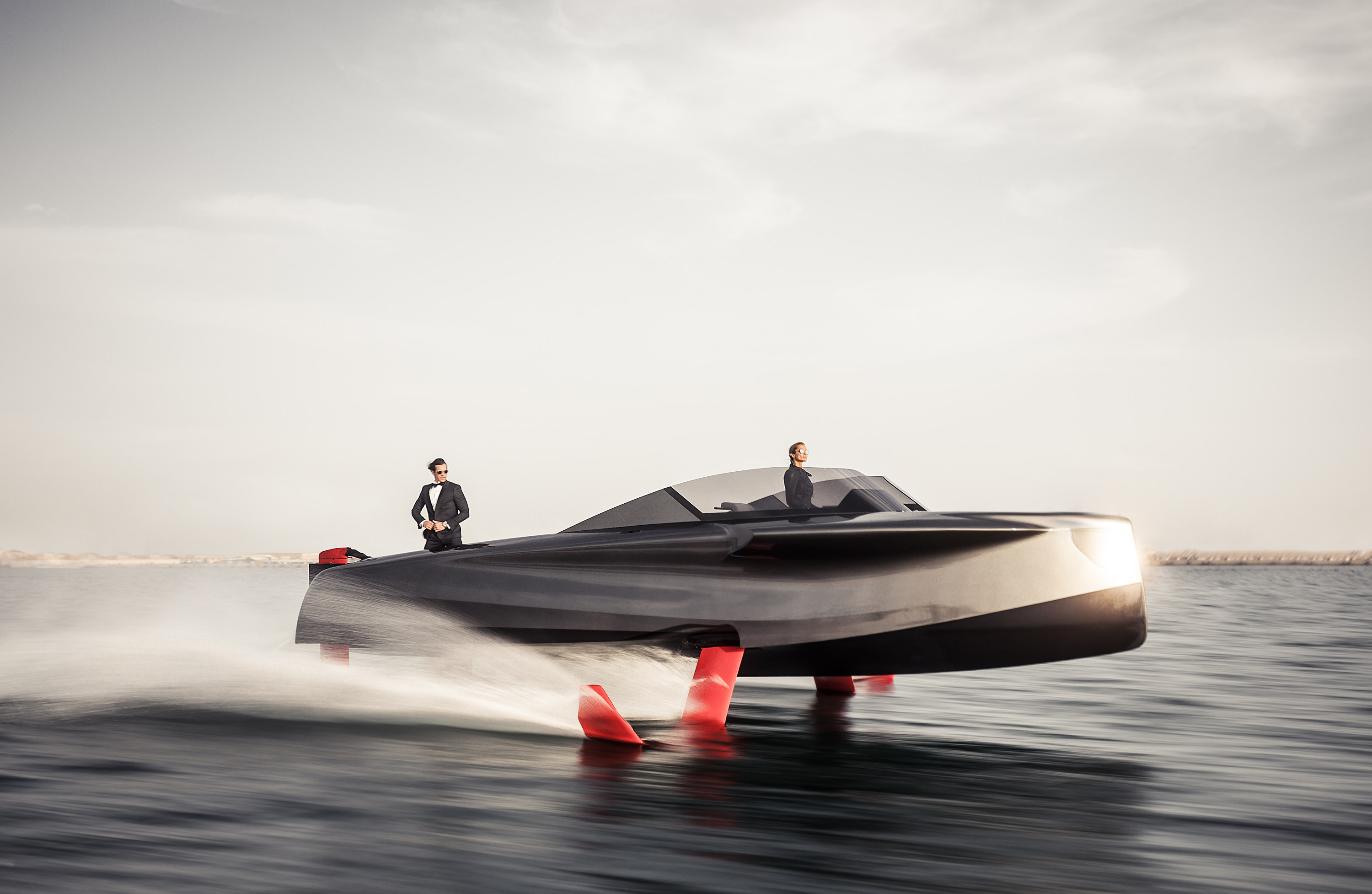 The Foiler is the world's first Flying Yacht, which has revolutionized the yachting industry. Using four retractable foils, the Foiler lifts itself out of the water and gives its passengers a sensation of flight and pure serenity while being transported in unmistakable style. Offering increased fuel efficiency, along with incredible comfort, stability, speed and safety.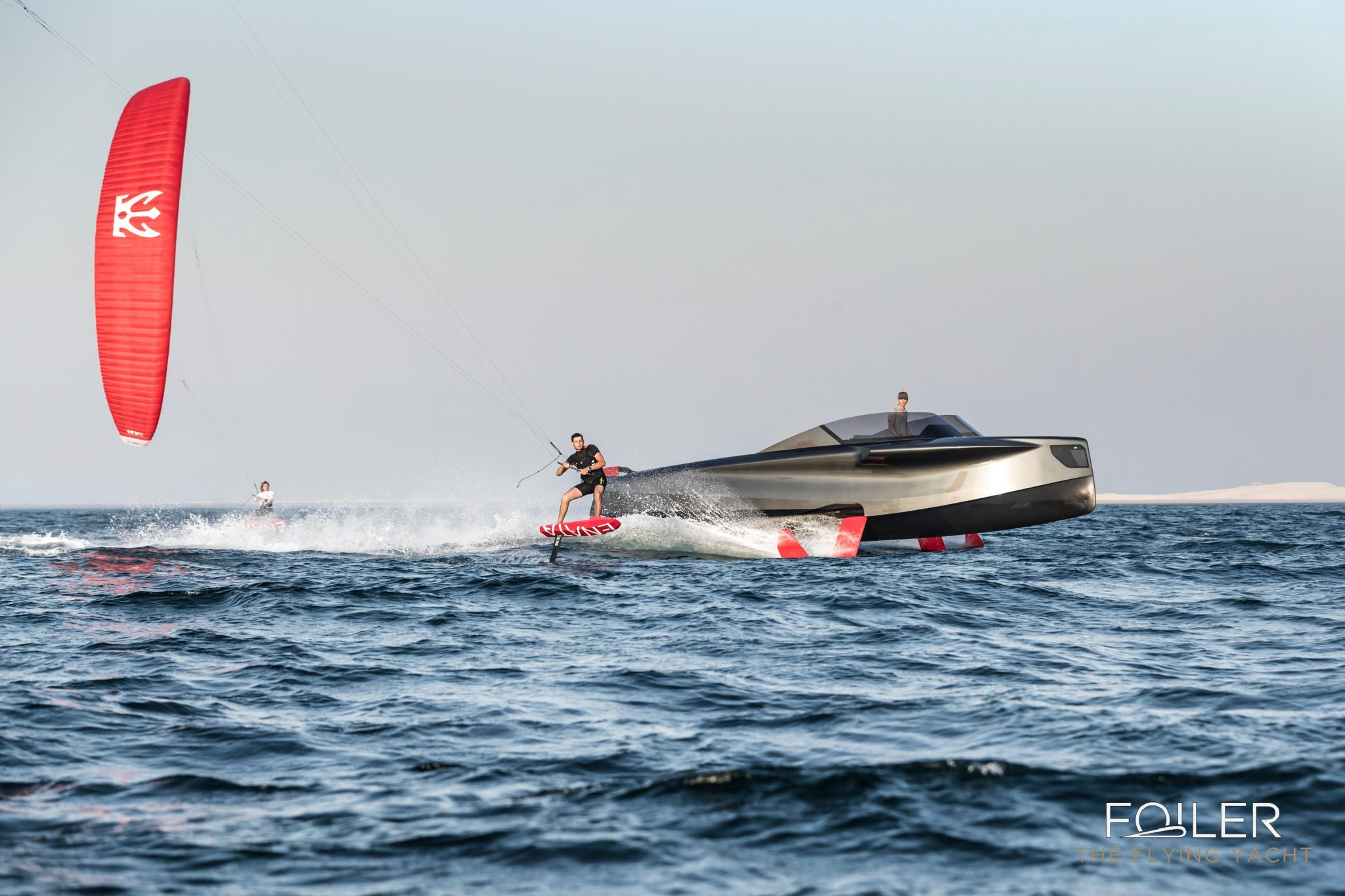 More than 1,000 hours of intensive testing of the Foiler's pre-production model in real-world conditions during the 2018 summer season resulted in this client-ready version of the yacht.
The latest developments in Foiler design include a novel 740 hp hydrostatic propulsion system that is even more efficient than the previous model. This version provides another 20% increase in fuel efficiency at top hydro-foiling speeds above the previous model, bringing overall fuel efficiency about 40-50% greater compared to a traditional yacht. There have been improvements to the design of the hull and the Foiler's unique hydro-foils. Additionally, the model set to be on display at the DIBS will showcase a new layout and finish.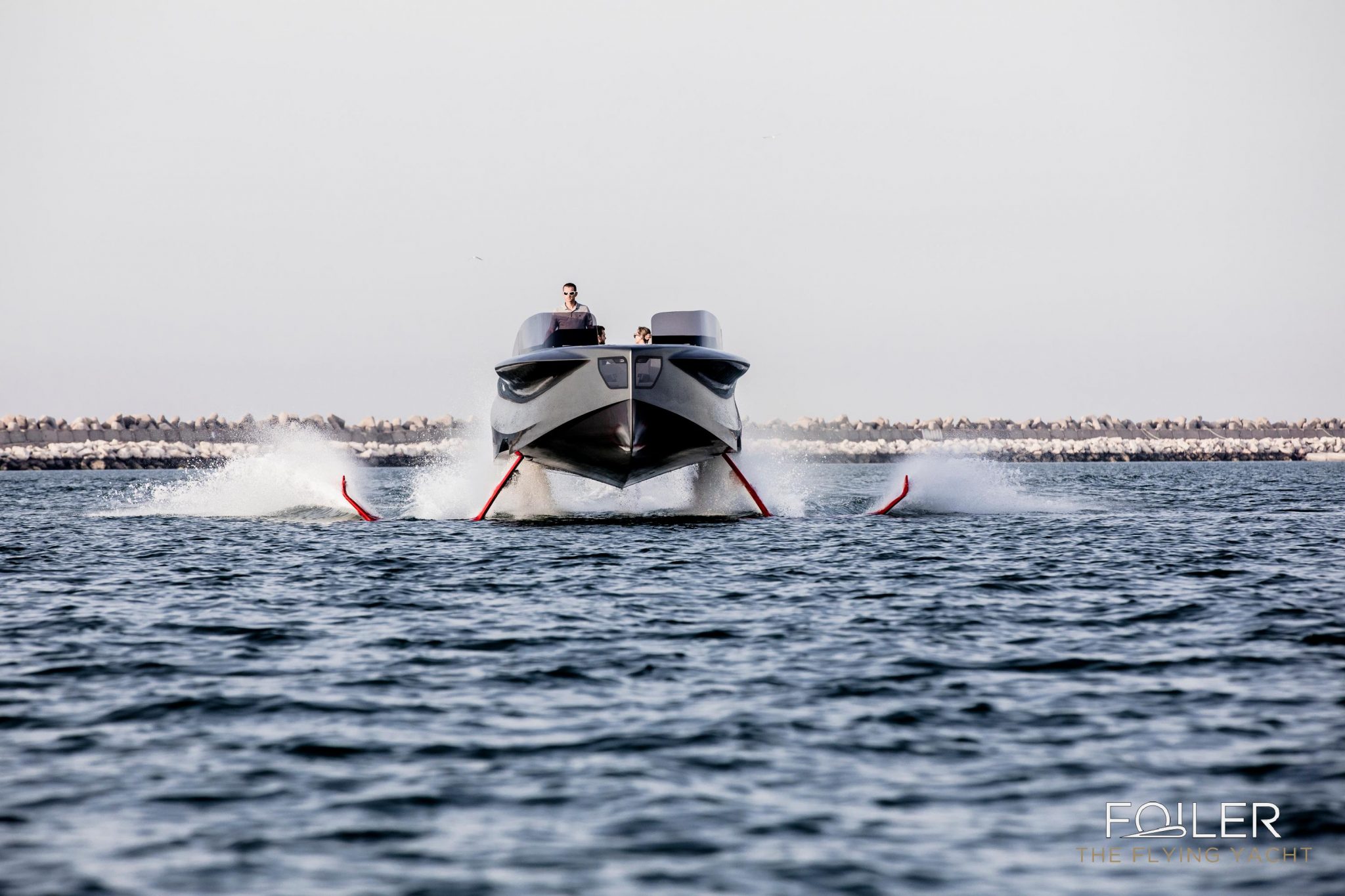 The main idea was to create a luxury yacht that delivers a smooth, quiet and exhilarating ride for passengers alongside a comfortable, high-performance driving experience. The push-button controlled retractable carbon fibre hydro-foils combine strength, rigidity and lightness, allowing the yacht to fly 1.5 metres above the water through fast, efficient propulsion.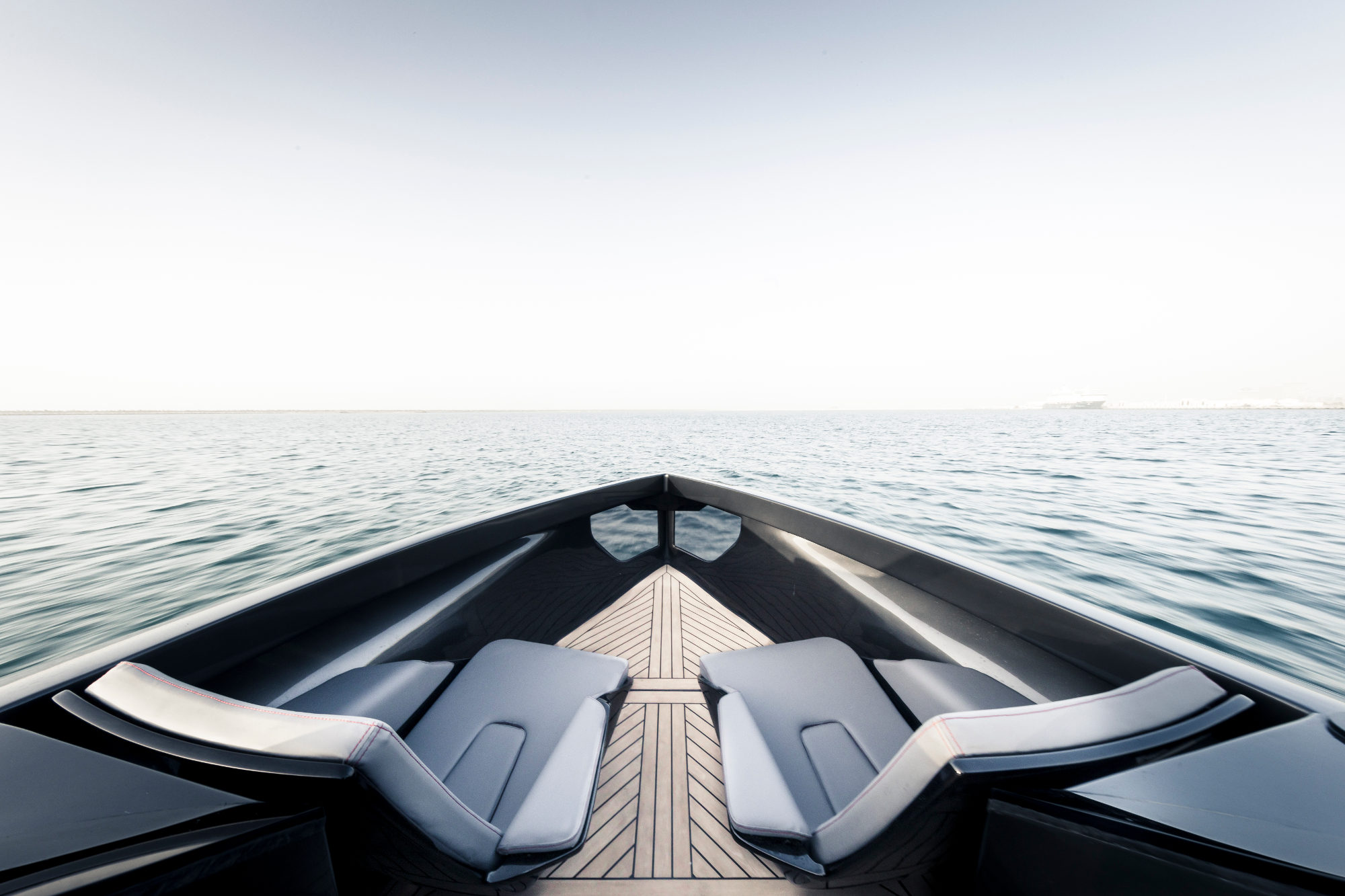 The Foiler yacht is capable of travelling at speeds more than 40 knots (75km/h), with hydro-foiling flight commencing from 12 knots and full flight at 18 knots with seven passengers and a driver.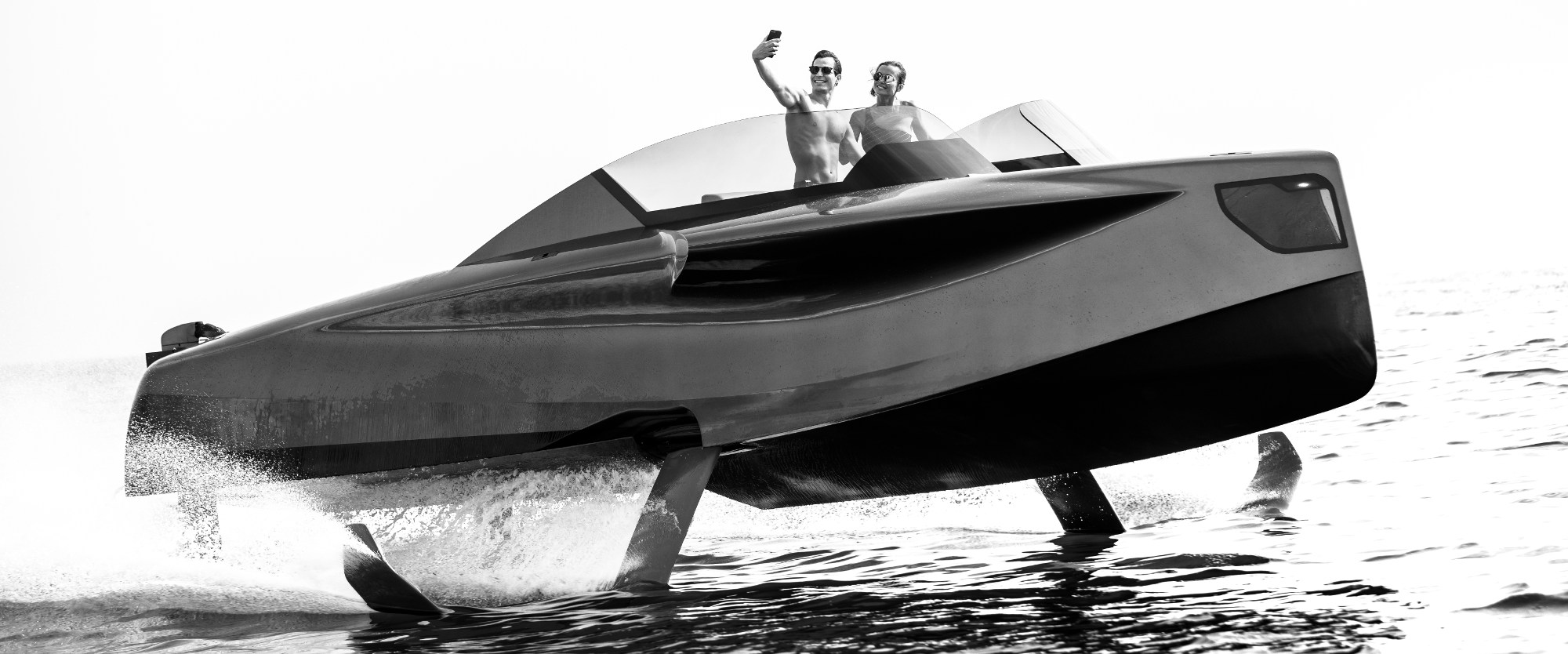 Find it at DIBS stand OD-120, Foiler will be available to clients and VIPs for test-drives after the exhibition.