The X95 represents the third project of the partnership between Princess, Olesinski, and Pininfarina. Challenged with setting a new standard of layout excellence, which is defined by large, adaptable spaces that can be used differently, it offers a new level of the boating lifestyle.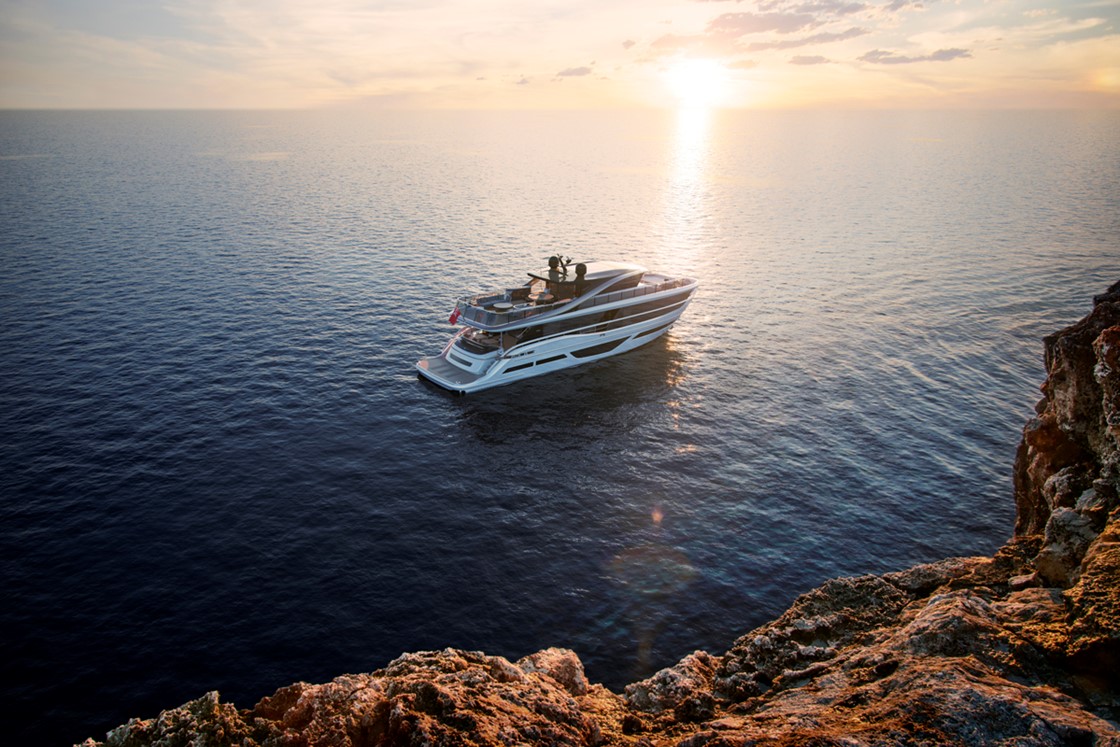 The British shipyard has revealed the 29.11m superyacht in 2018. A luxurious modern interior accommodates up to 8 guests and a crew of 4 people is also housed on board.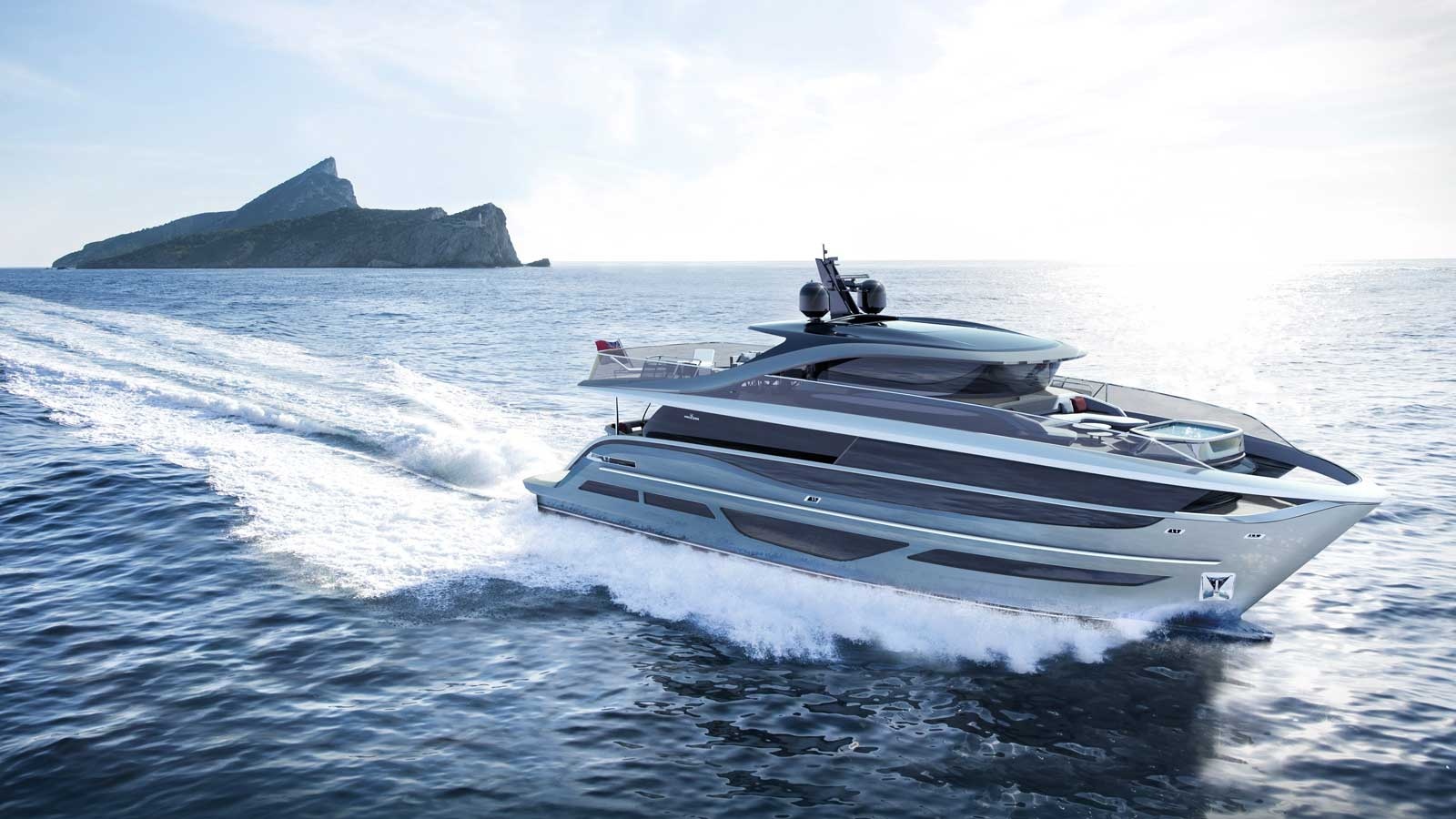 Princess X95 is built for a life at sea, and focused on the comfort, so life on it is unlike that on any other boat its size. The layout of the yacht provides 10% more outdoor space and 40% more indoor space than a traditional motor yacht.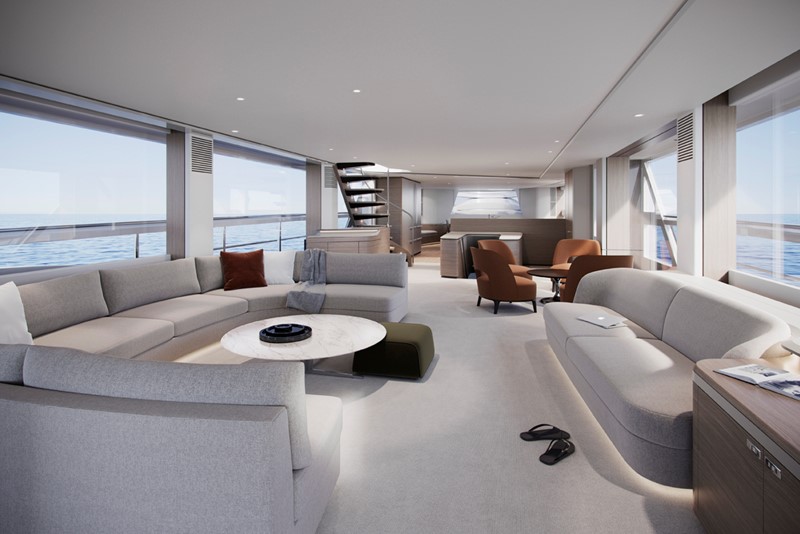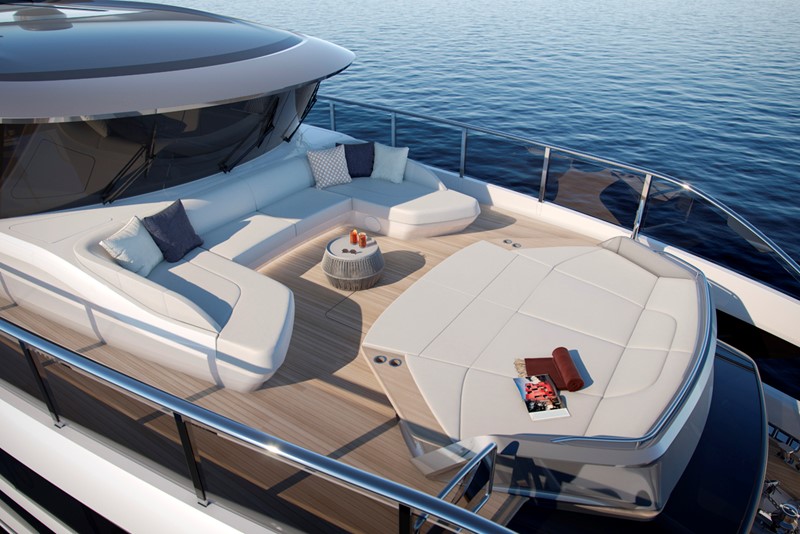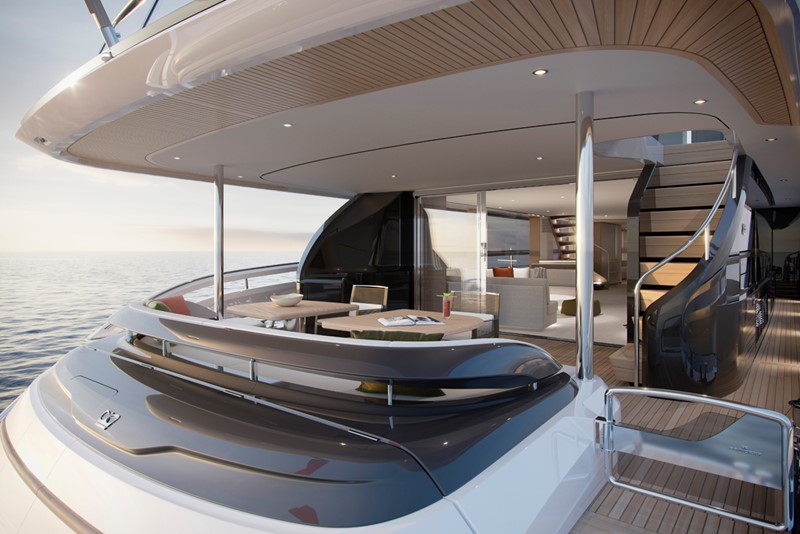 Characterized by beautifully sculpted surfaces and long flowing lines, the X95 defines a striking design language for her class.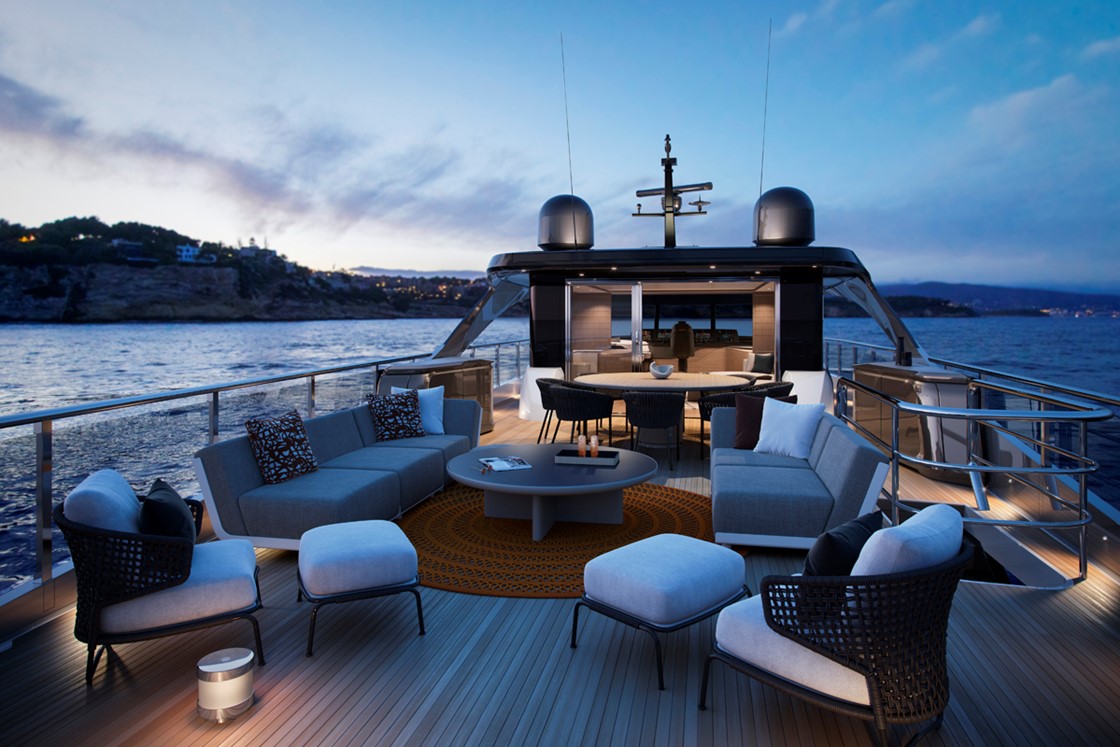 Additional port and starboard guest cabins can each be configured with two single beds or one double bed, whilst generous crew quarters complete her extensive accommodation.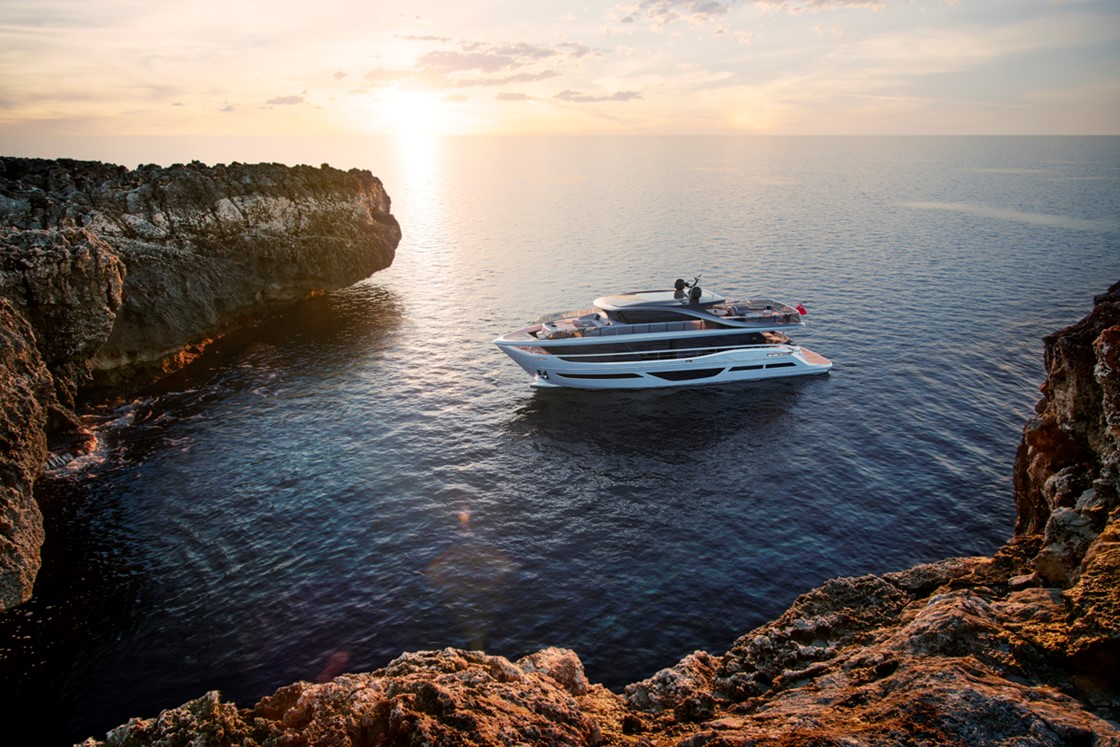 The first Princess X95 has taken to the water in Plymouth and started sea trials.