Oyster Yachts are proud to announce the first sale of an Oyster 745 under new management, the latest in a flurry of successes following the recent completion of legacy yacht Oyster 575 MARTA III in July.
This Oyster 745, which has been bought by an existing Oyster owner, will be constructed at Oyster's recently reopened Saxon Wharf yard in Southampton, where over 65 jobs have already been saved since production recommenced in May. The vessel will also be the first to have its hull moulded at our soon-to-be-finished in-house moulding facility in Norfolk. This progress, alongside our recent Lloyd's Register accreditation, puts us firmly on track for ensuring a robust pipeline of future orders, delivering yachts without compromising on build quality or safety. This Oyster 745-05 is expected to be delivered in June 2020.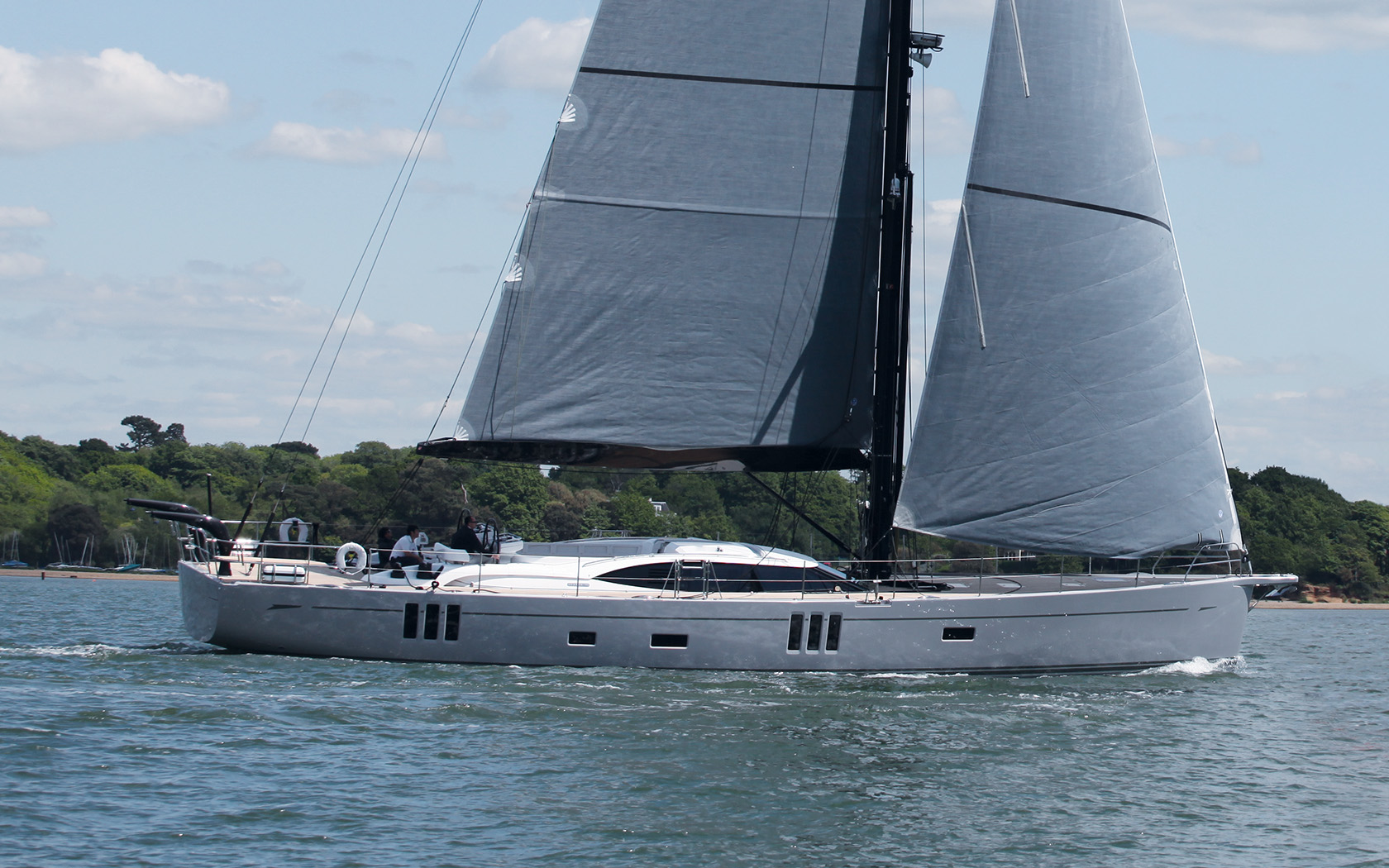 The elegant and innovative design of the Oyster 745 provides an idyllic setting for private family sailing. First launched in 2016 and designed by renowned naval architect Rob Humphreys of Humphreys Yacht Design, the 745 allows experienced owners to sail easily with family, whilst less experienced owners have the option to run her with crew and still enjoy the vessel in comfort. Separate crew quarters also means that the 745 can also be operated as a commercial charter yacht.
Described by renowned sailing journalist Matthew Sheahan as a "key arrival in a new generation of blue-water cruisers", the Oyster 745 allows owners who are looking for a step up from sub-60 foot vessels to experience the increased scale and capability without having to rely on external crew. She significantly improves on both performance - with a new hull and twin rudder format - and comfort, with the installation of a new guest deck area 20% larger than in previous Oysters.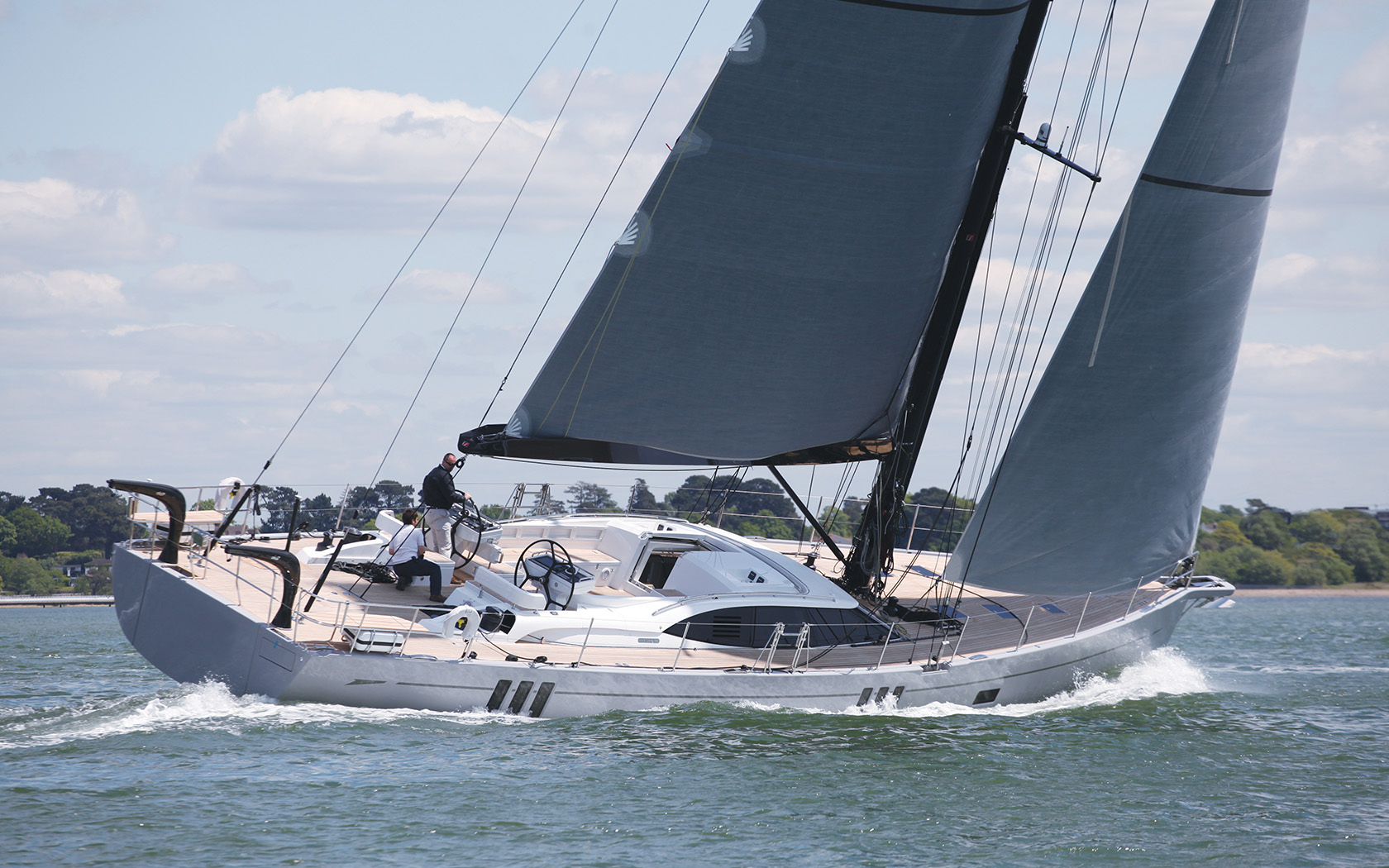 Oyster Yachts CEO Richard Hadida spoke about what the sale meant to him, saying: "It is always fantastic to see a member of the Oyster family expanding their yacht ownership, but this boat has special significance to our team. As the first new yacht sold under our management, this 745 represents Oyster's rebirth and a real statement of intent. We are not only reviving the brand by re-opening Oyster strongholds in Norwich and Southampton, but bringing it to new heights with innovations such as our partnership with Lloyd's Register and the addition of in-house moulding for the first time. As we return Oyster to the forefront of the yachting industry, we will continue to focus on the innovation and commitment to quality which have become the hallmarks of the Oyster brand."