Queen Miri
was just photographed for the first time at Marina Herzliya, on the coast of Israel, following her extensive refit period at Amico & Co, the largest project undertaken by the shipyard.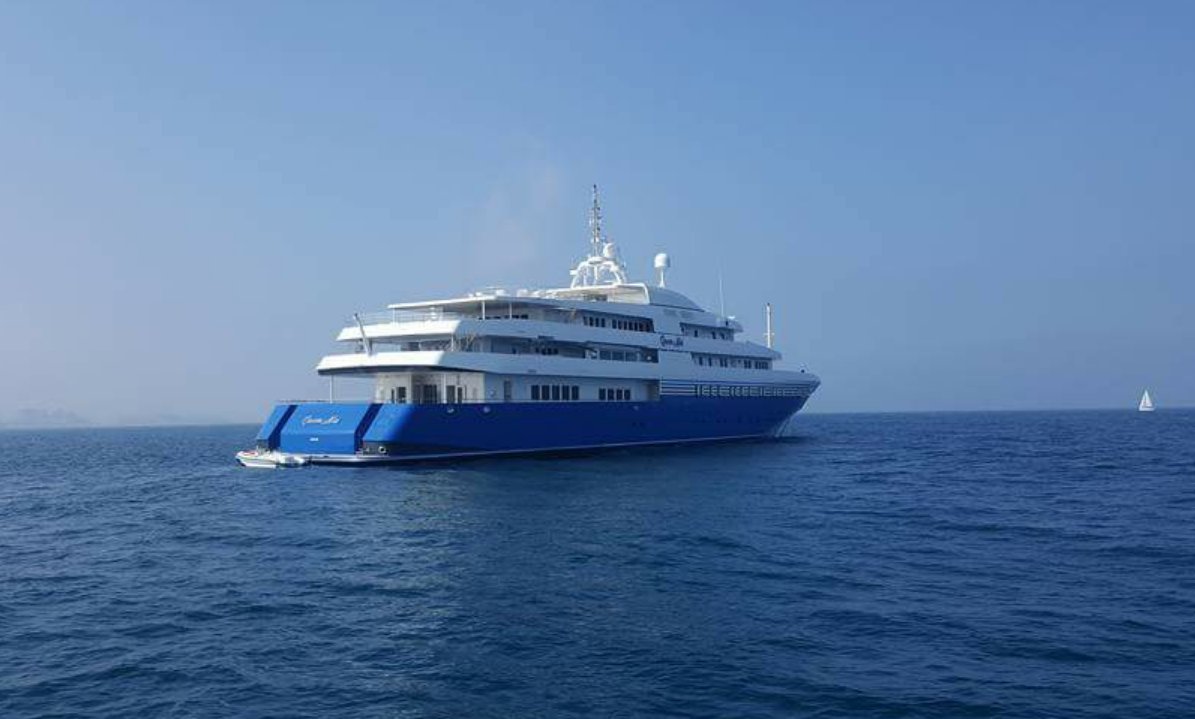 85 meters in length when she was known as Delma, Queen Miri has been lengthened to 91.5 meters over the course of the 16-month long refit. The yacht's engines were also replaced to twin MTU 20V 4000 M93L engines and three new MTU generators were fitted on the yacht.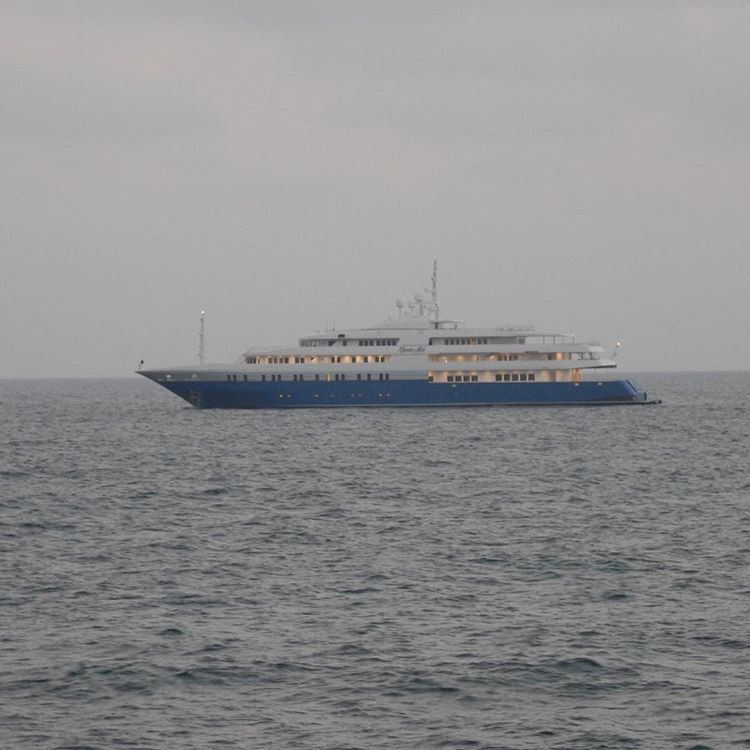 A new jacuzzi has been installed on the sundeck and 80% of all interior areas have been refurbished. Amongst Queen Miri's newest features is also a floodable tender garage that can be closed off and turned into a heated seawater swimming area.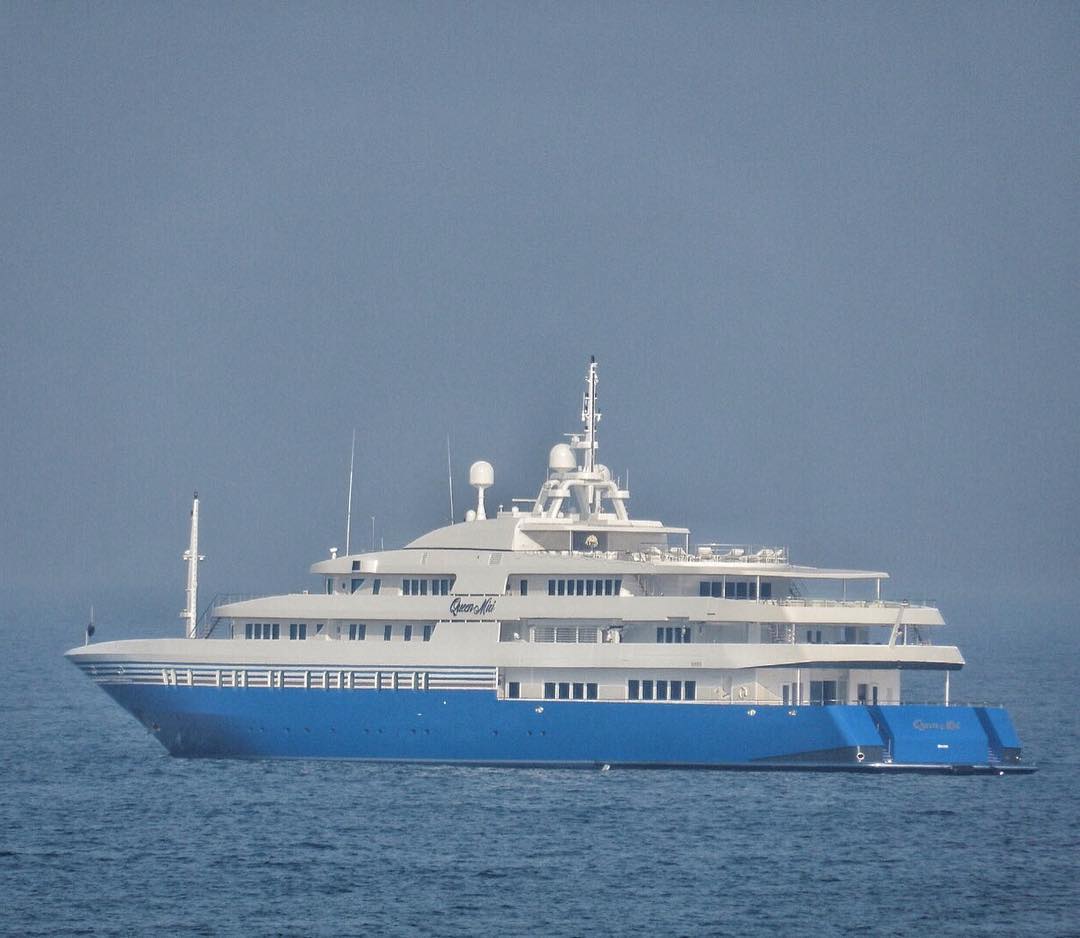 Originally built in 2004 as Annaliesse by Greek shipyard, Neorion, the yacht was the 29th largest yacht in the world at launch. Andreas Liveras, the yacht's original owner, ran it as a charter yacht for groups of up to 36 guests. The yacht was then sold in 2007, reportedly to a Dubai-based owner, by Ocean Independence and renamed to Delma who would keep the yacht strictly for private use.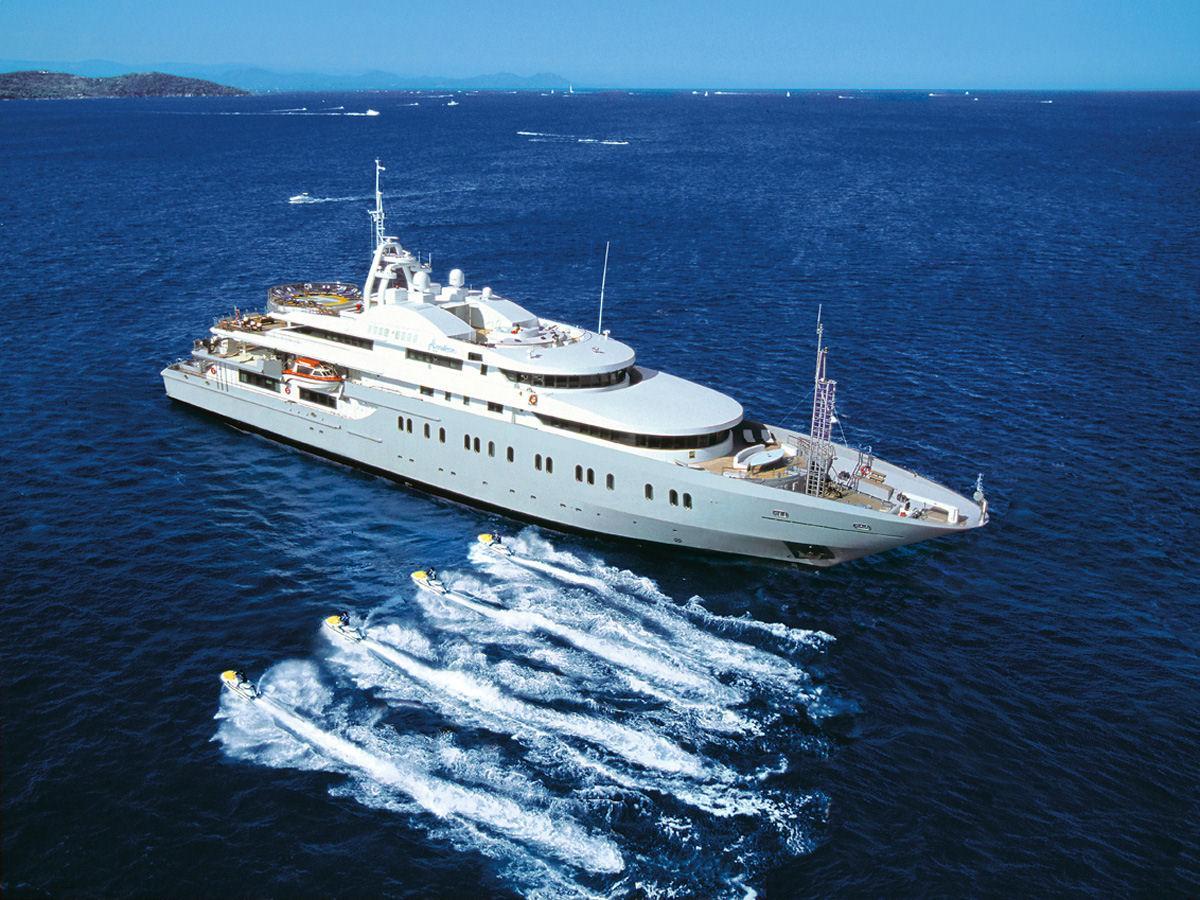 The yacht later came back on the market in August 2013 when Edmiston listed Delma for sale at a price of €53,000,000. Delma was eventually sold again and refitted to its newest look as Queen Miri. According to a local source, the yacht may have been rented out for the wedding of the head of the Israeli Parliament to accommodate guests.