Italian shipyard, Fincantieri Yachts has unveiled its latest concept, the 92m Linea developed in tandem with British design studio, Claydon Reeves and March & White.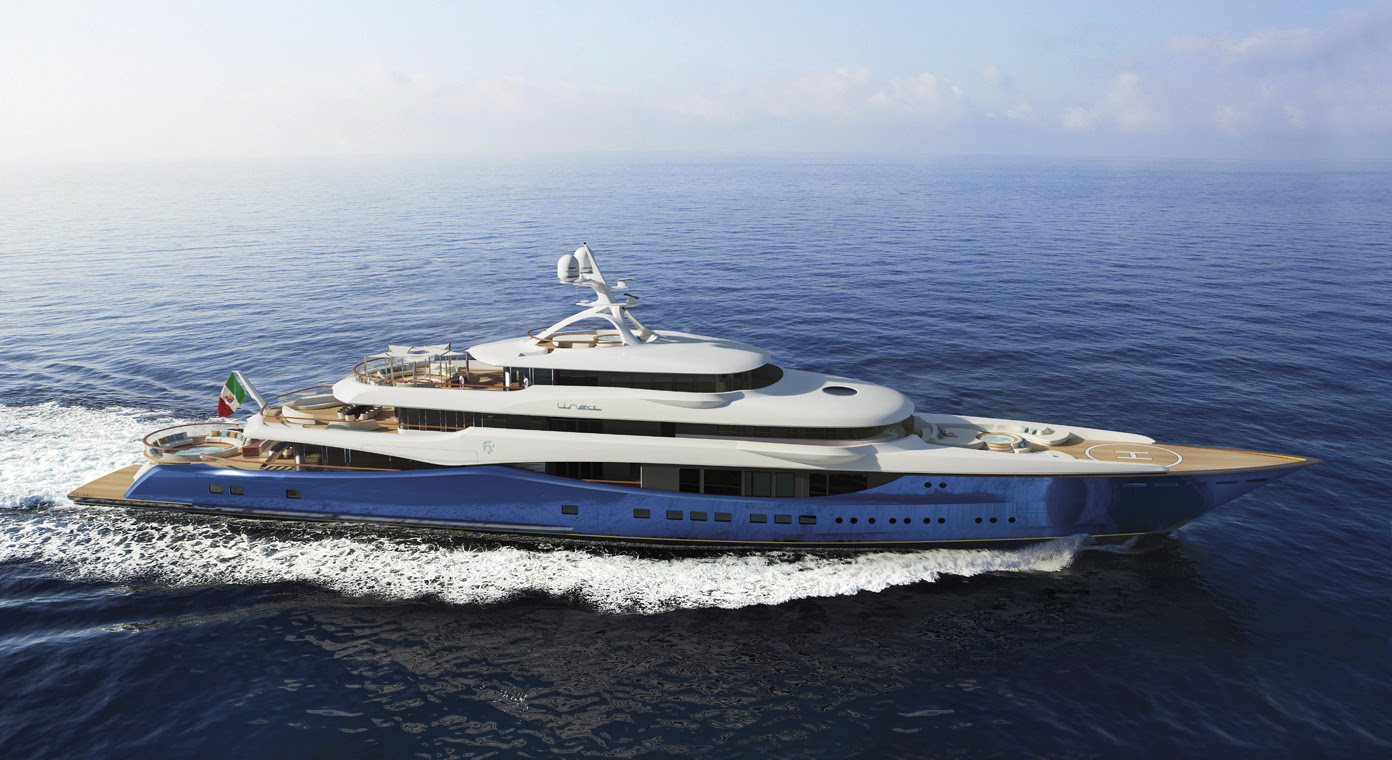 Encompassing 2,550GT of interior volume, Linea would have a length of 91,85-meters and stretch across a beam of 14 meters with an interior designed by March & White.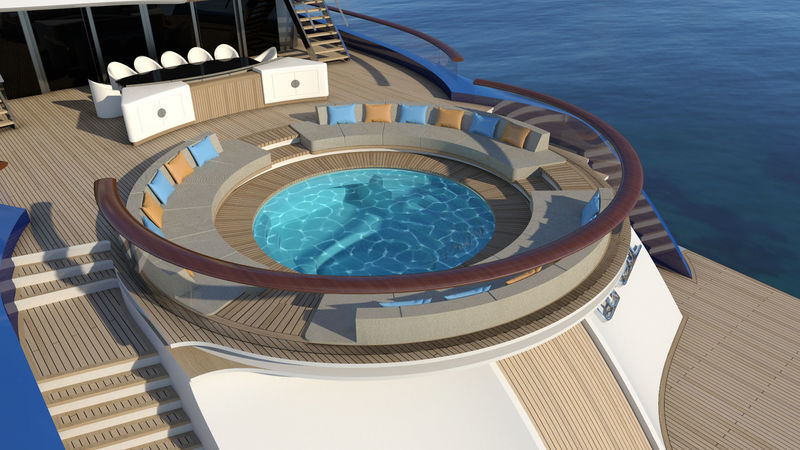 "The aim was to create a superyacht that embodied the great classic Italian traditions combined with a modern design sensibility," comments Fincantieri. "The use of space, the nature of life on the sea and the lifestyle that can be achieved has led to an exterior design that is intriguing in detail and pure in its concept."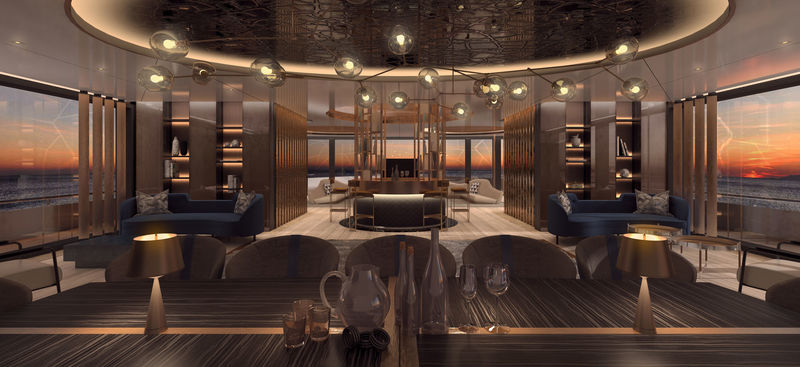 Amongst Linea's range of amenities would be a circular spa pool aft of the main deck, a helipad with a jacuzzi on the bow and floor to ceiling windows throughout the yacht's main salon.