Ferretti Group is going to buy Wally brand, which was founded by Luca Bassani. Ferretti's CEO - Alberto Galassi stated that Wally is a very extraordinary company, which combines well with the Ferretti Group portfolio. He also said, that the agreement could be reached by the next year, if everything goes well.
The one moment, which slows down the deal is the fact that Ferretti was looking for a a production platform for their maxi yachts, somewhere in Liguria or Tuscany, but wally has no its own shipyard. The future of the deal may be revealed at the upcoming Cannes Yachting Festival.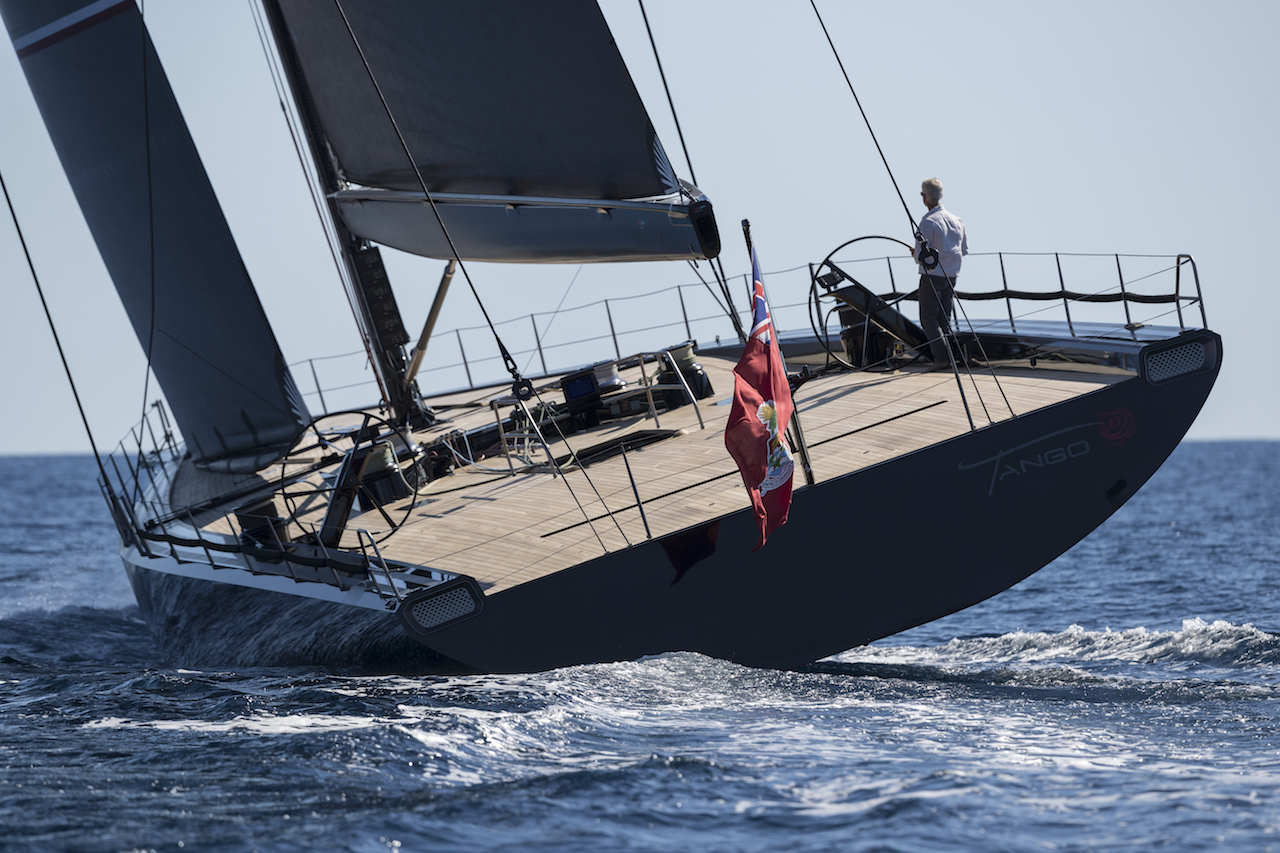 Chinese stakeholders Weichai, with the Piero Ferrari 13,25% share in the group, Ferretti is one of the very few companies in Italy with the financial abilities to buy Wally brand, spending somewhere approximately €30 million.
If everything will be successful, Ferretti will debut in the sailing yachts world and Wally will join a remarkable portfolio of brands, such as Ferretti Yachts, Itama, Mochi Craft, Pershing, Riva, CRN and Custom Line.