In the splendid setting of the city's Arsenale area, the Group confirms its peerless reputation for beauty and innovation with a fleet of 10 magnificent yachts.

At the Venice Boat Show, which will be held from May 28 to June 5, Ferretti Group will be taking a fleet of 10 boats to the event set in the fascinating location of the city's Arsenale area. The highpoint of the Group's presence at the show is the
wallypower58
.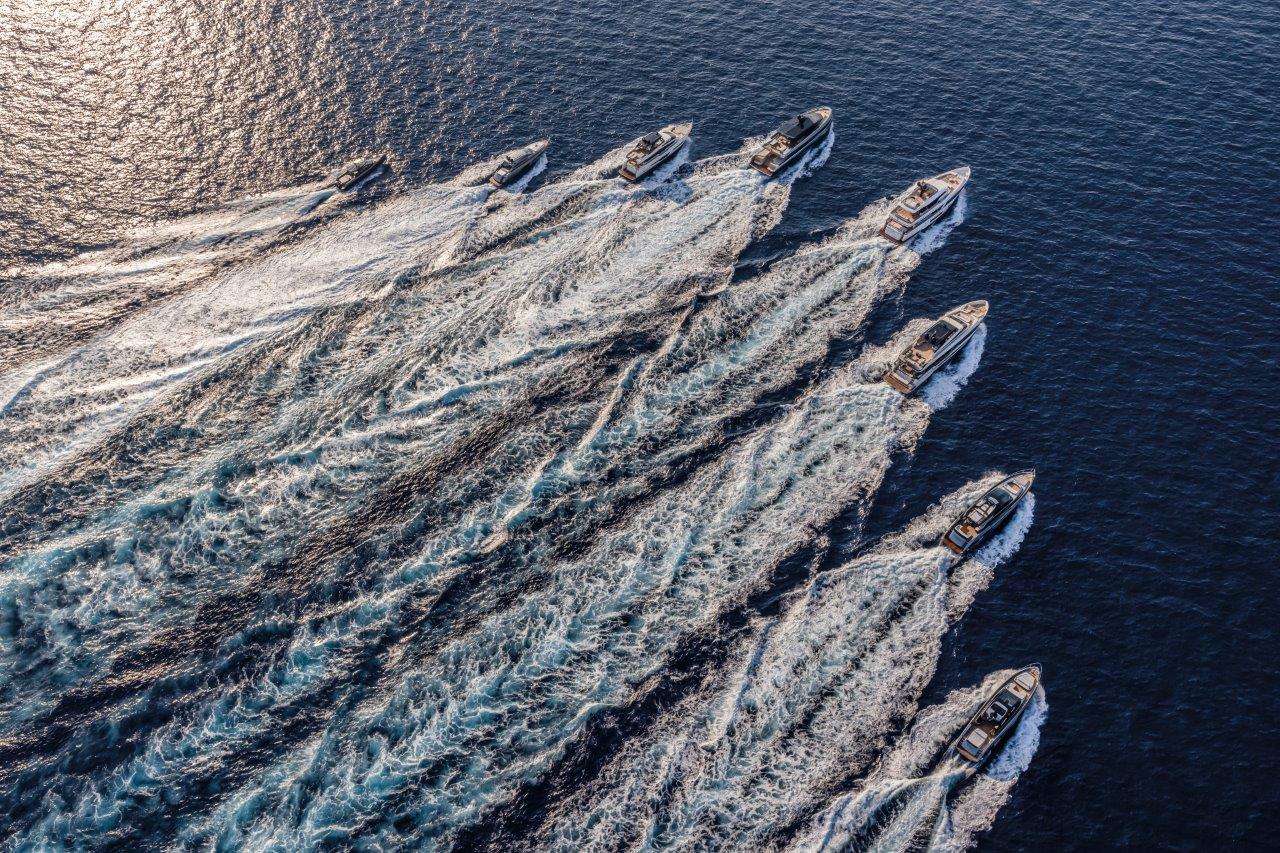 "The Venice Boat Show is a dream destination for every yachting enthusiast: who wouldn't want to admire the world's most beautiful boats in its most beautiful city?" commented Alberto Galassi, Ferretti Group CEO. "It is an absolute delight to present the Ferretti Group fleet in a unique setting like the Arsenale, suspended magically between heritage and modernity. This is where the groundbreaking wallypower58 will make its world debut, a masterpiece of design and innovation that marks the start of a new era for the extraordinary Wally range. Also on display will be magnificent models from the Riva, Pershing, Custom Line and Ferretti Yachts brands, including spectacular flagship
Ferretti Yachts 1000
. Our sincere thanks go to the city's Mayor Luigi Brugnaro and the municipal administration, which has once again demonstrated unparalleled efficiency and organizational capacity. The Venice Boat Show is an increasingly strategic event that has established its position as the most important show in the entire eastern Mediterranean."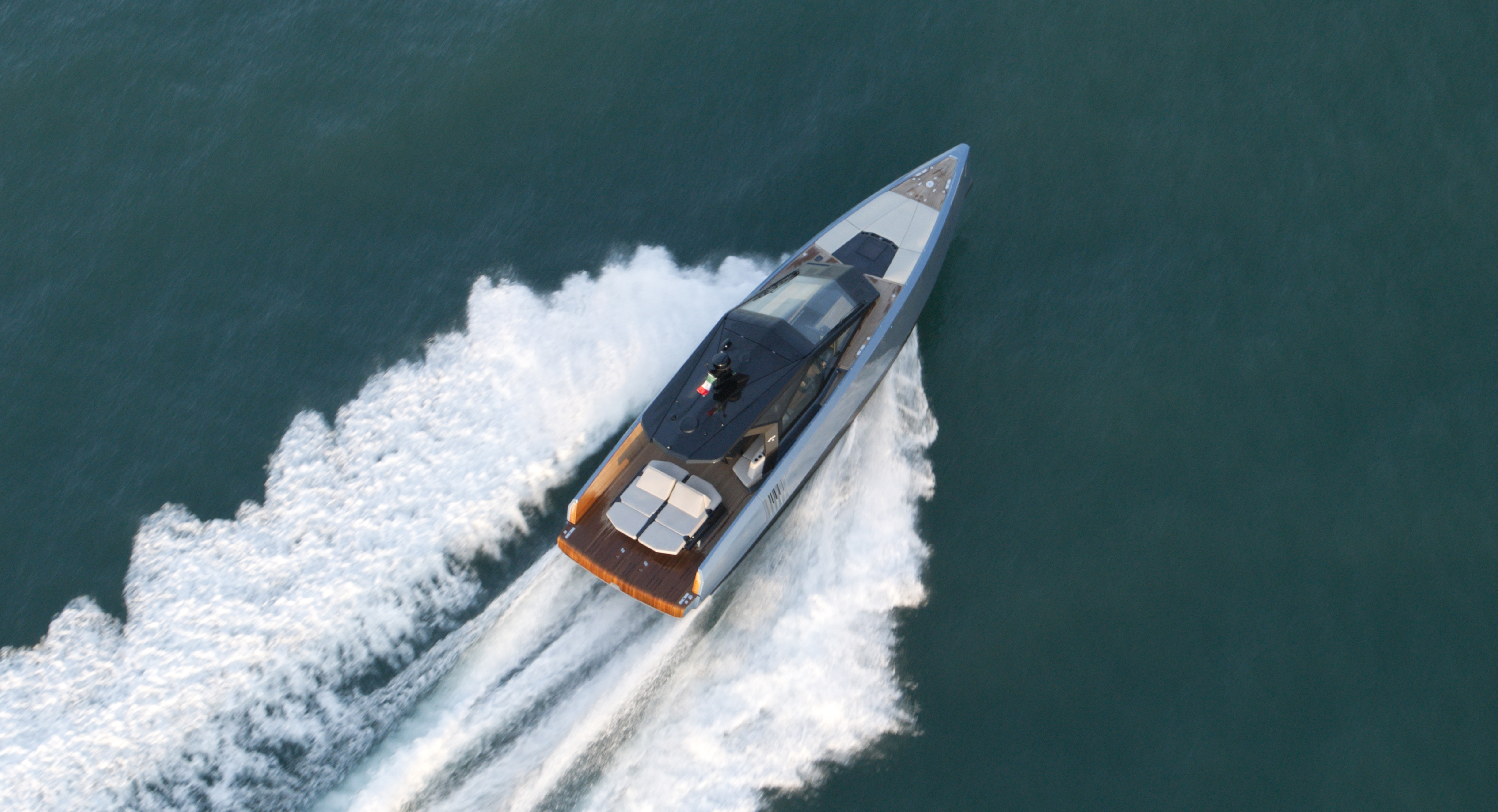 wallypower58
The
Ferretti Group
, led by Chief Executive Officer Alberto Galassi, is now one of the world's leaders in the construction and sale of luxury yachts and pleasure vessels, with a unique portfolio of brands: Ferretti Yachts, Riva, Pershing, Itama, Mochi Craft, CRN, Custom Line and Wally.
Credits: Ferretti Group