Feadship achieved remarkable success at the 2023 BOAT International World Superyacht Awards, securing three prestigious prizes. The event, held in Istanbul, Turkey from May 19-20, recognized the world's most remarkable luxury yachts.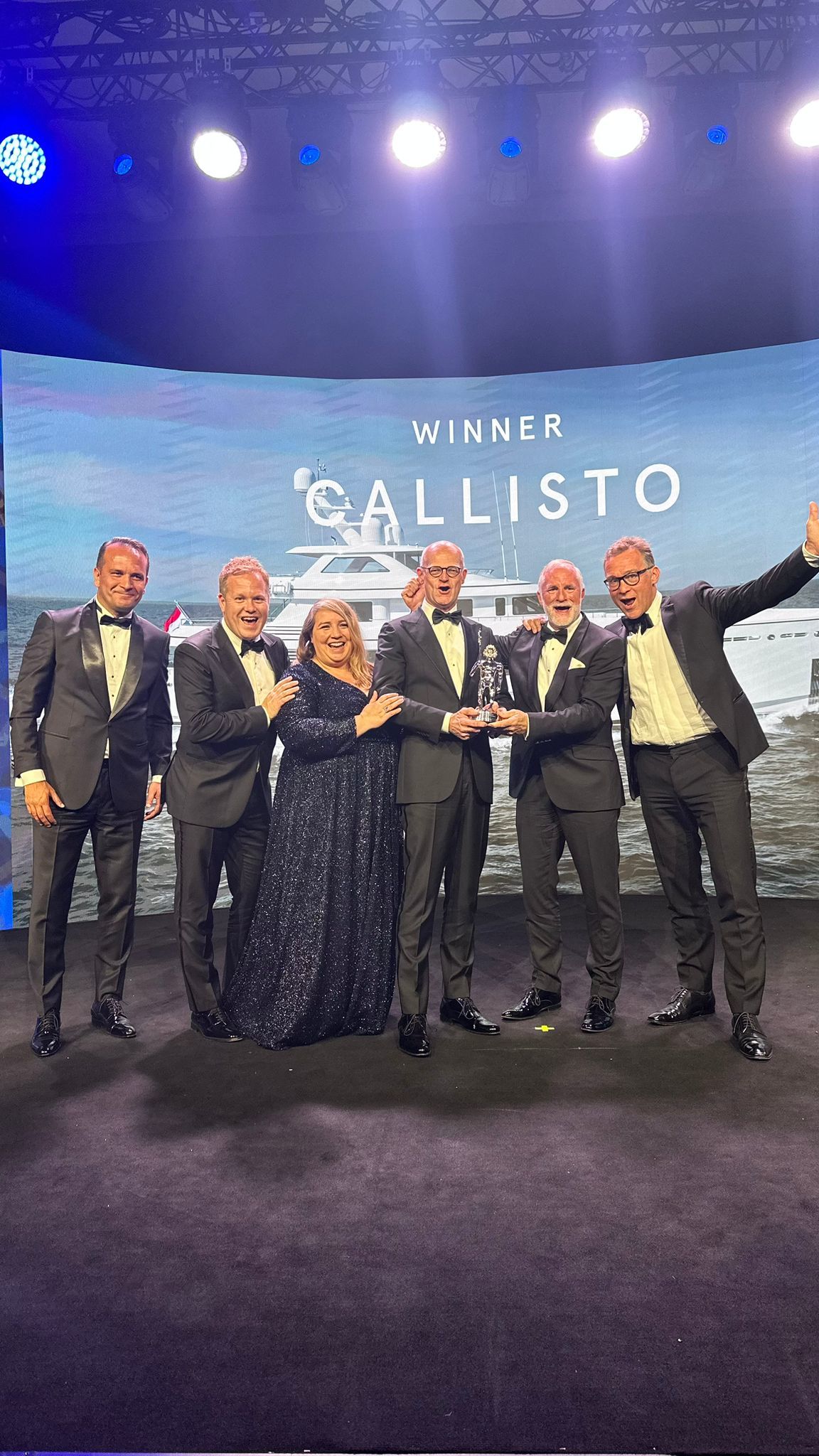 Feadship's
Callisto
, a stunning semi-displacement motoryacht measuring 42 meters and above, triumphed over tough competition and was awarded the Neptune for "best semi-displacement motoryacht 42m and above."
Shinkai
, an extraordinarily capable explorer yacht measuring 54.90 meters, received a Neptune as a Judges' Special Award. Feadship's third nomination,
Juice
, received a Judges' Commendation.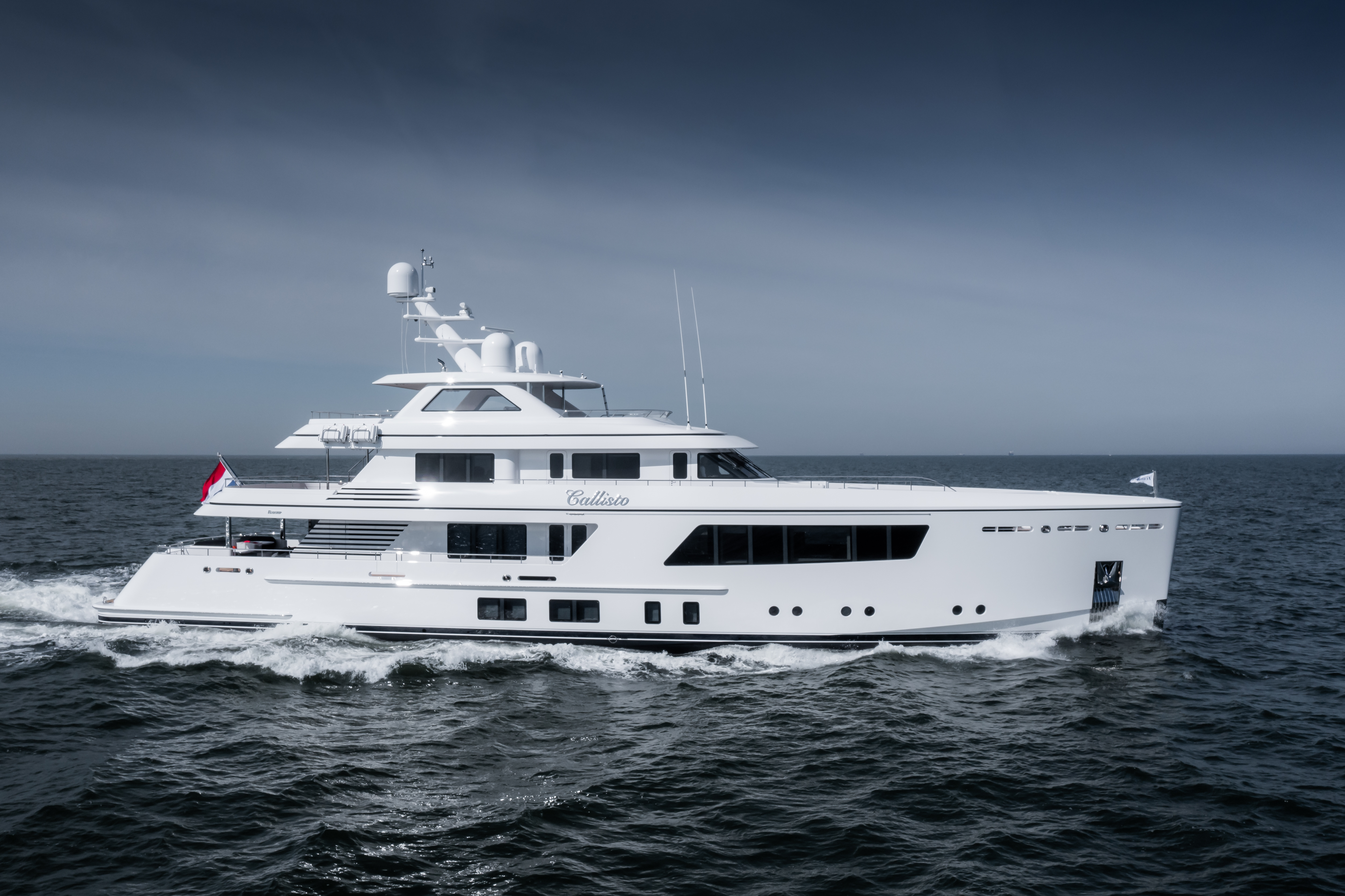 Callisto

Bas Nederpelt, Feadship Sales Director, expressed his delight at the recognition and emphasized that Feadship's reputation for exceptional quality extends beyond large custom yachts. Callisto, designed to replicate the owners' beloved 65-meter Feadship, impressed the judges with its classic Feadship lines and modern edge.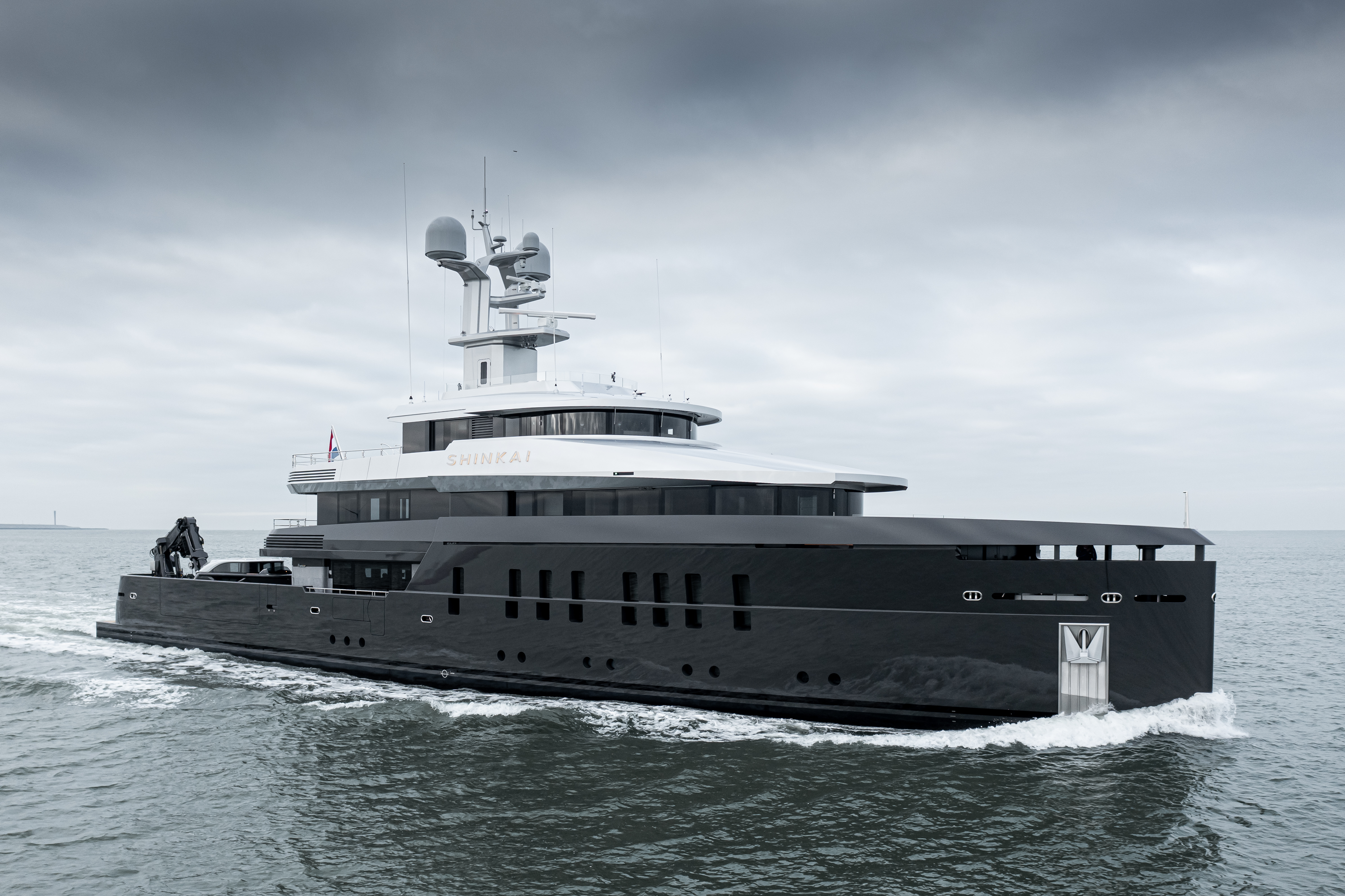 Shinkai

Shinkai, with its ice classification and advanced navigation equipment, showcased true exploration capabilities, earning unanimous praise from the judges. Juice impressed with its sleek exterior and meticulous attention to detail, earning a Commendation.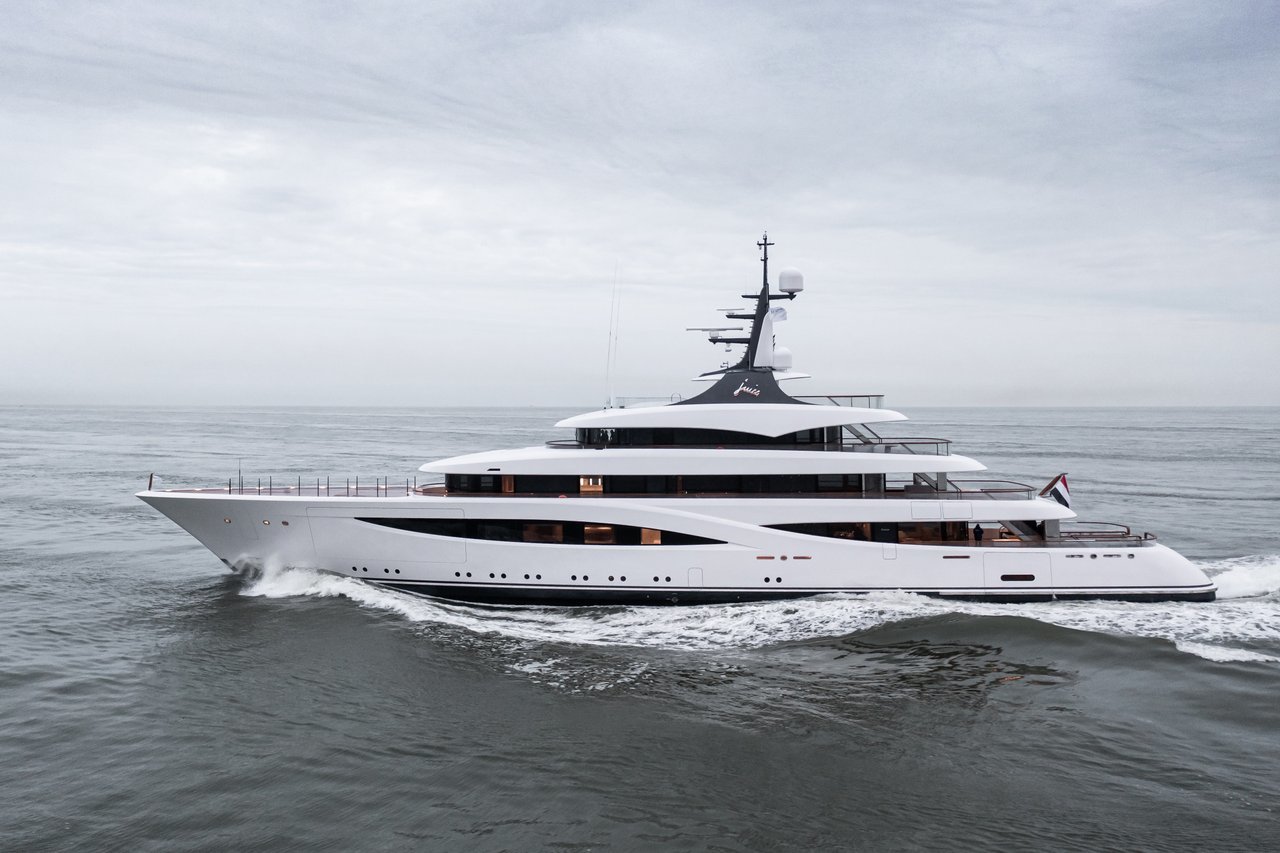 Juice

"We are very proud of our clients' trust to build a Feadship in case their dream is to own a swift but comfortable bespoke yacht as 42.50-meter Callisto; a true go-anywhere full custom expedition yacht such as the 54.90-meter Shinkai; or an archetypal, very refined and timeless 71.10-meter Juice", commented Nederpelt, receiving the Neptunes on stage.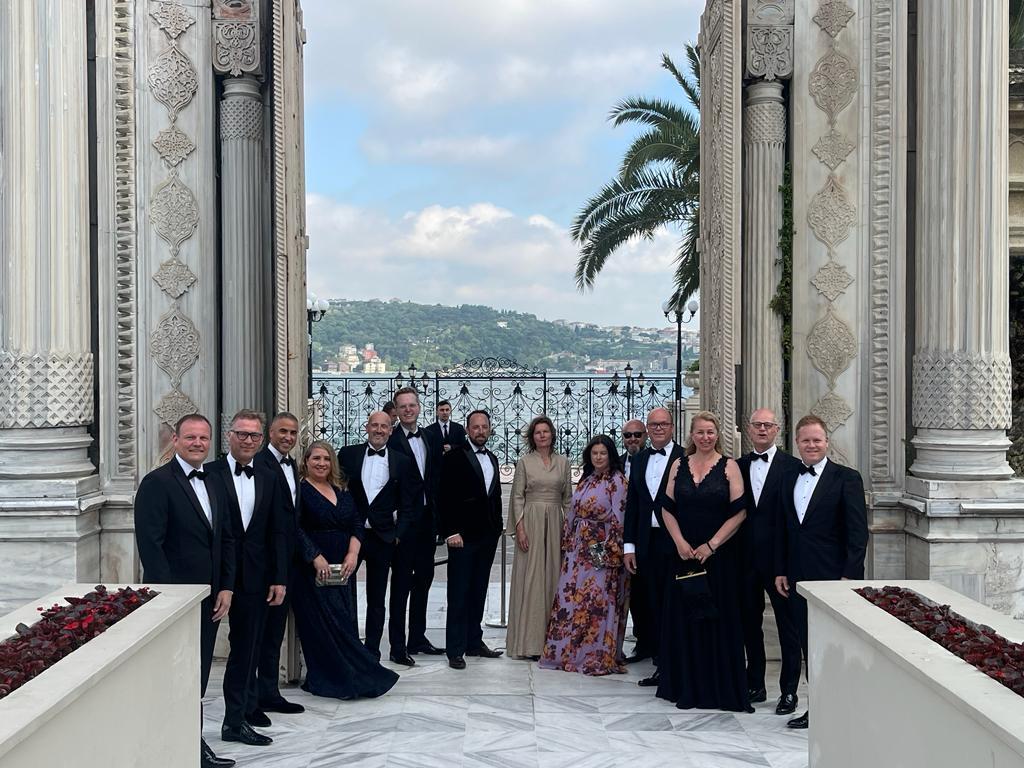 Feadship
was formed as a group in 1949 as a marketing partnership between six Dutch shipyards, de Vries Lentch, Van de Stadt, Witsen & Vis, Akerboom, De Vries Scheepsbouw and Van Lent Shipyard, and De Voogt Naval Architects. Feadship is well-known as one of the Netherlands' most elite yacht builders and delivers superyachts from 50–100+ meters in length.
Credits: Feadship