Shariah courts in Dubai have dismissed a claim from Ms Akhmedova to seize the 115-meter explorer yacht Luna. This comes following one of the UK's largest divorce cases between the Akhmedovs. Extensively refitted since her purchase in 2014 by Farkhad
Akhmedov, Luna
built in 2010, remains one of the most iconic yachts on the water.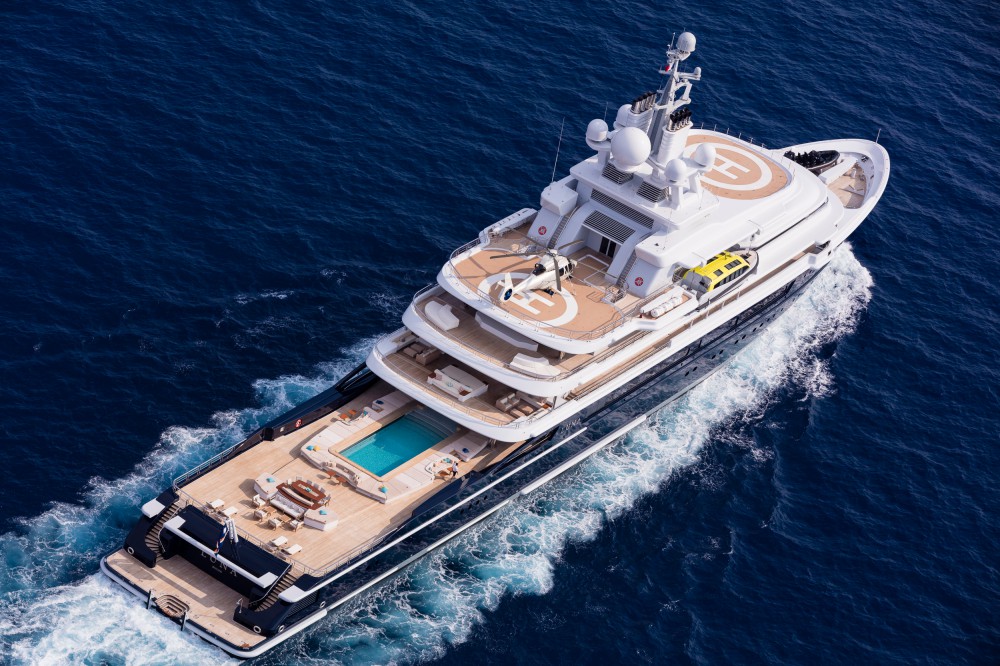 Following a UK ruling that Farkhad Akhmedov had to pay £453 million to his ex-wife in their divorce, Dubai Sharia courts have now dismissed the ex-wife's claim that the UAE courts had a duty to uphold the ruling and seize the 115-meter superyacht. Courts have now ruled against a freezing order previously placed on the yacht. As part of the decision, Tatiana Akhmedova was ordered to pay her ex-husband's legal fees.
Previously, Luna was being held in Dubai since February while the proceedings were ongoing. The yacht is now moored in Prince Rashid Harbour. The decision comes as Mr Akhmedov is petitioning against a UK divorce ruling that required the owner to hand over the boat to his wife as part of the settlement.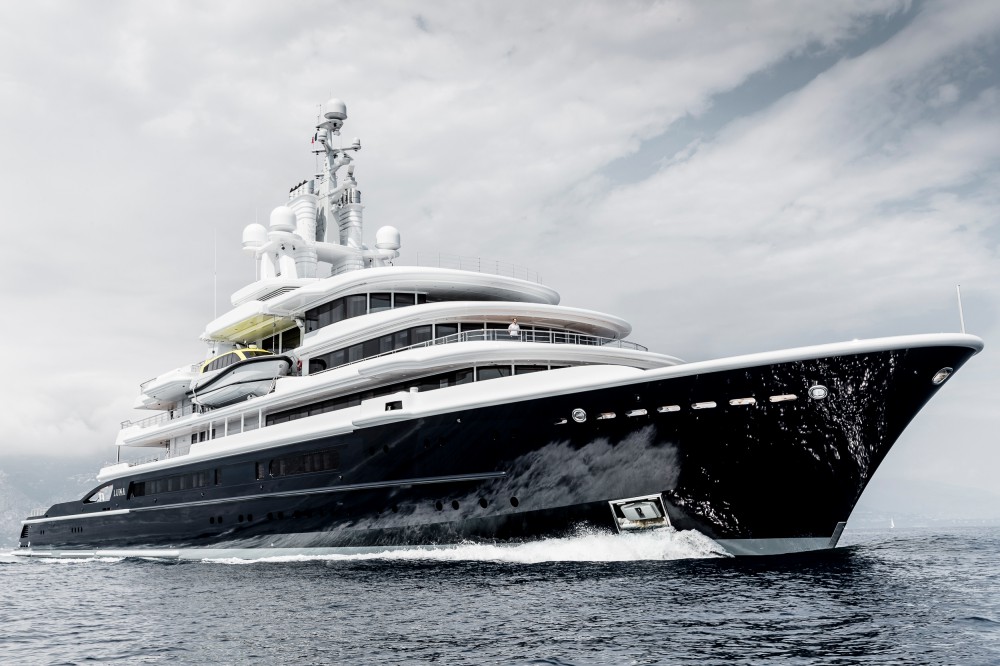 Ms Akhmedova's lawyers have since said they intend to challenge this ruling once they've had time to review it. "Once published, Ms Akhmedova's lawyers look forward to the opportunity to scrutinise the court's reasoning and to consider any grounds for appeal." a spokesman for them said.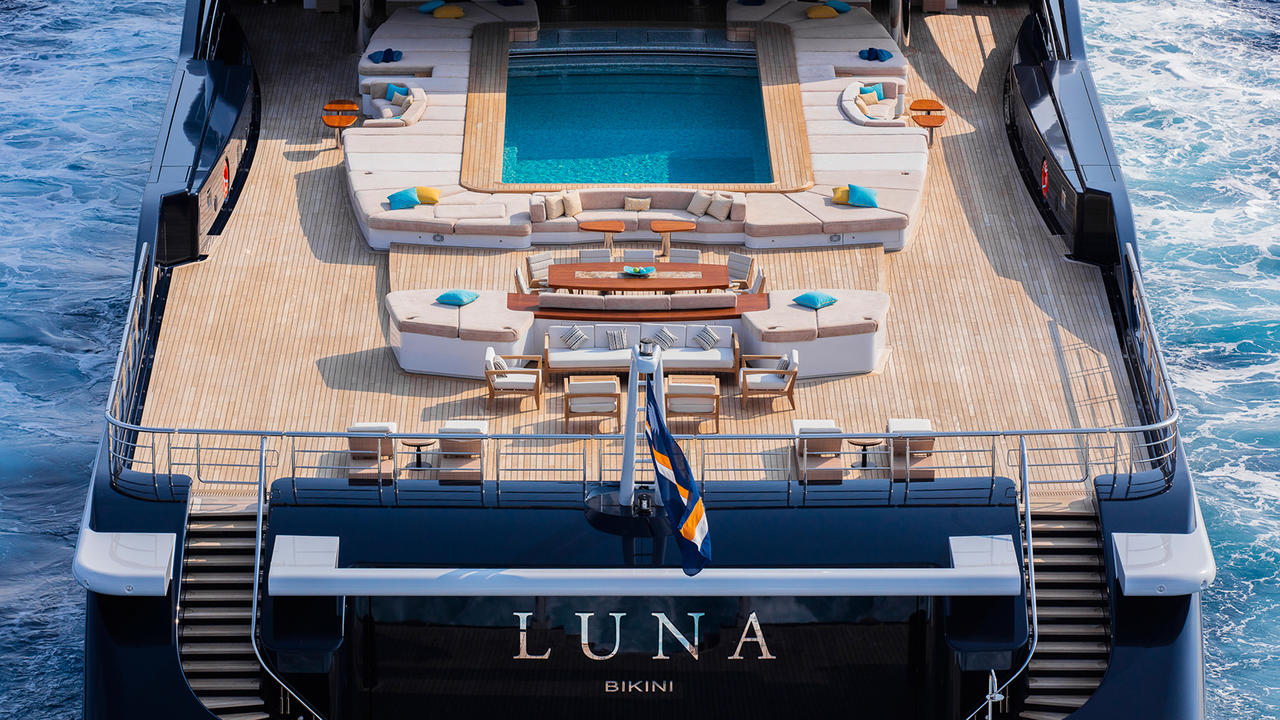 Built for Russian billionaire, Roman Abramovich, Luna was originally intended as a more sleek version of her owner's existing explorer, the 113-meter Le Grand Bleu. At the time of her launch, the swimming pool installed on Luna was the largest that anyone had ever seen onboard a superyacht.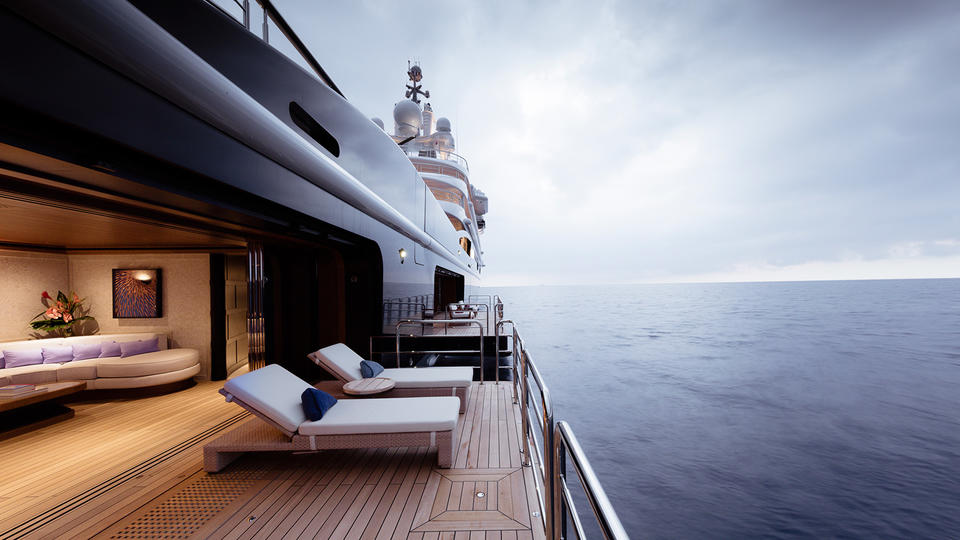 Luna's current owner, which
Forbes
names as Farkhad Akhmedov, purchased the yacht from Abramovich in 2014. The man, valued at $1,3 billion by the magazine, later initiated a 14-month refit in Germany that gave the yacht a sleek exterior look and implemented several improvements on one of the world's most iconic yachts.
A spokesman for Mr Akhmedov said: "Mr Akhmedov is delighted but not surprised by today's court decision in favour of the Akhmedov family trust.
"He believes the attempts by Tatiana and her team - backed by London litigation financier Burford Capital - to tie down family assets around the world are as misguided as the original English High Court was in granting Tatiana a second divorce 16 years after their marriage was validly dissolved in Russia.
"He believes it is a massive gamble which Tatiana and her backers simply cannot win, and is reassured that the wise judges of Dubai's local courts have seen Tatiana's cynical claims for what they are."