The incident took on May 26, when My Song fell from the 138-metre cargo ship Brattinsborg. Yacht transport company Peters & May that was responsible for the transportation,
released an official statement in response
, claiming that My Song might have fallen due to the collapse of her cradle.
My Song was salvaged from the coast of Menorca by MCS Marine Claim Services Germany. Then, the vessel was towed into Palma's STP shipyard for assessment.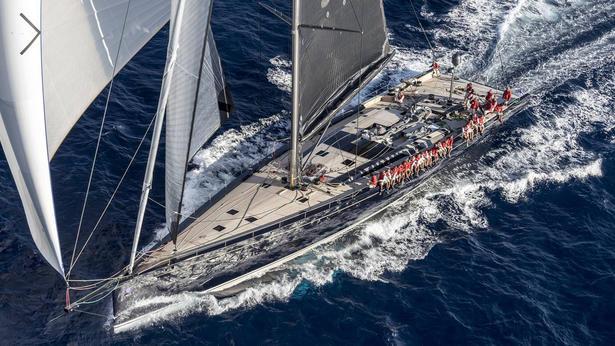 Built in 2016, the 39.6-metre tall and 8.5-metre wide sailboat with sleek outline of designs by Nauta Design studio, was well-known for her racing achievements. The yacht has been owned by Pier Luigi Loro Piana (net worth $1.6 billion - Forbes), an heir to the high end clothing company Loro Piana and a host of eponymous yacht racing events.
The owner's spokesman shared with the The Times:
The damage outside and to the interiors of the yacht mean it is not savable. It may have hit the side of the cargo ship as it fell.
In an interview with Italian newspaper, the owner expressed: 'For anyone who loves the sea, his boat is like a second home, and it is as if my home has burnt down.'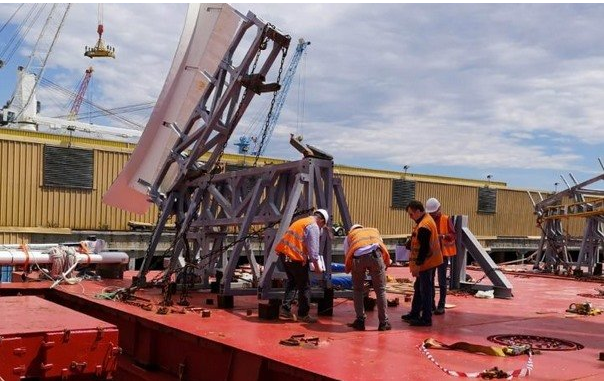 Photographs and videos taken showed extensive damage to the yacht, with several holes in the hull. in 2008, is expected to credit one of his assistants, Giovanni Antonio Boltraffio, in an upcoming book.