Dominator Yachts is launching a new Dominator
Ilumen
Dayboat Series: Mini, Weekender & Escape. Each of these models is a technological pedigree sharing the Dominator Yachts DNA of artisan craftsmanship and innovation. Dominator Yachts opens the limited pre-order already in September.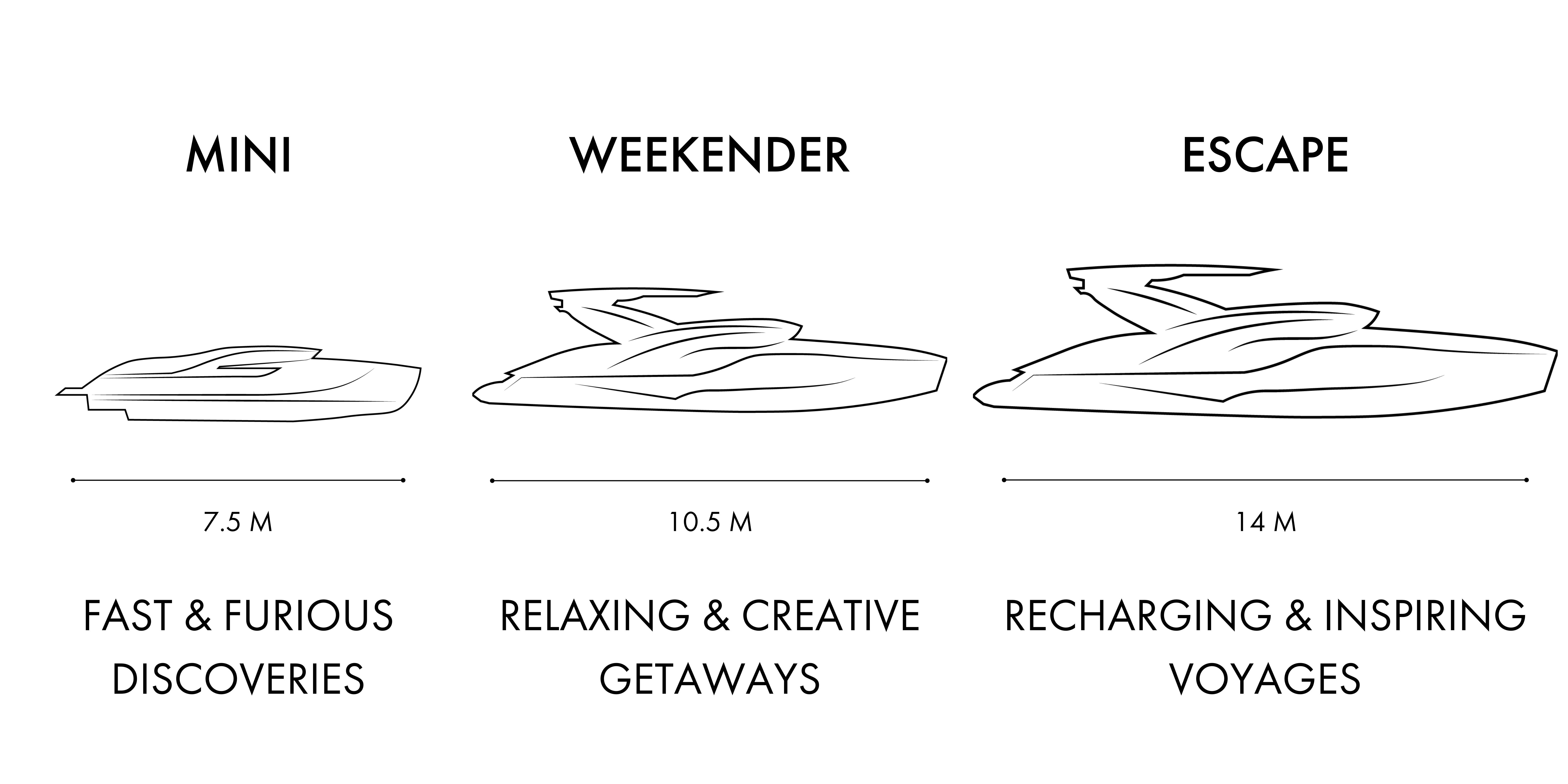 The new range is true to the shipyard's fast and flexible philosophy. With a length ranging from 7.5 to 14 meters, the Ilumen Day Boat models can comfortably accommodate 8 to 14 guests seeking sea thrills and adventure or escape to untouched nature. The luxurious interior cabin offers the dining area fully equipped with essential facilities like a sink, fridge, and freezer, amongst others.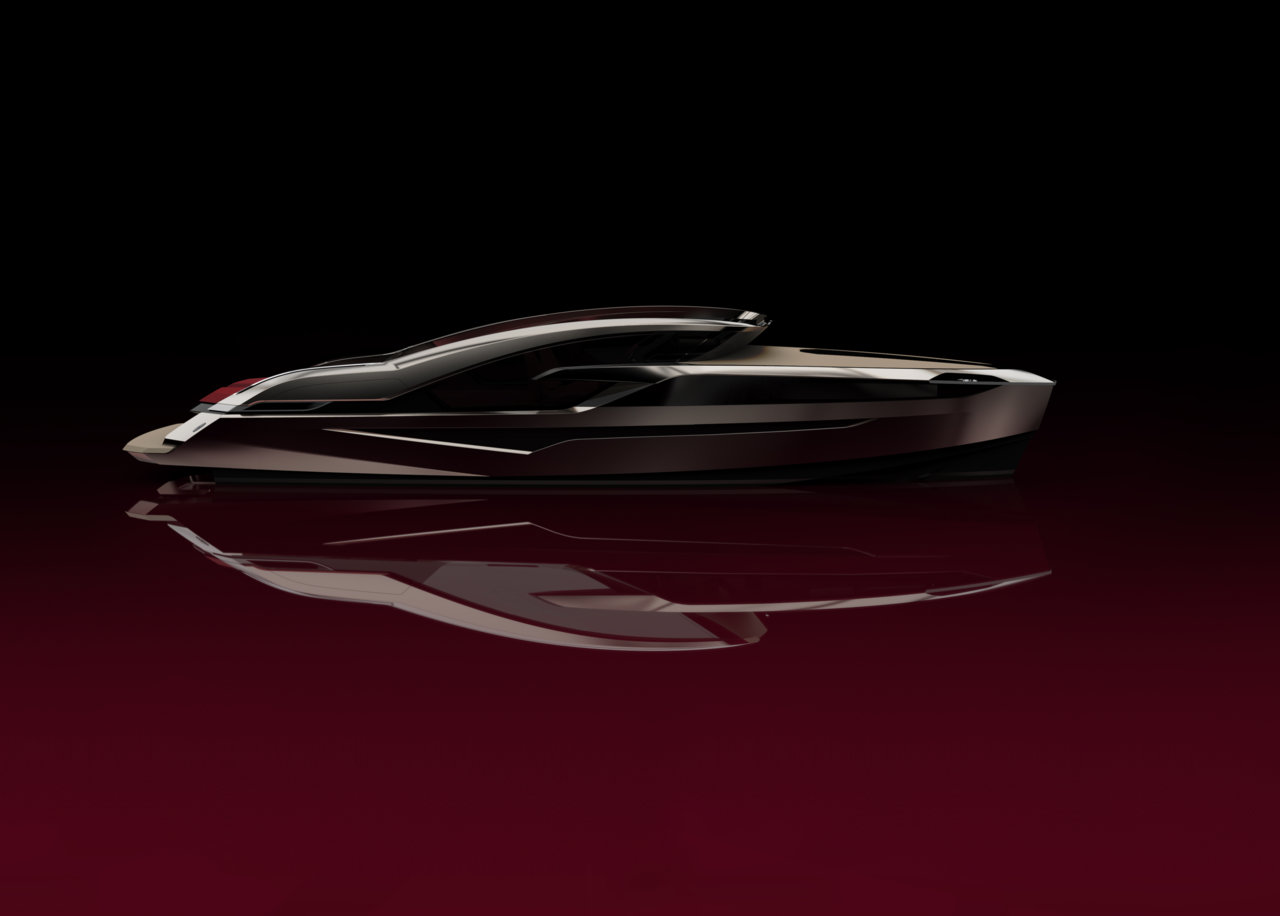 Ilumen Mini
7.5 m
The most mobile boat in the Day Boat Range. An ideal solution for arriving at restaurants in style, sunset cruising with a glass of champagne or speedy adventures at the nearby water caves.
Ilumen Weekender
10.5 m
Relaxing and creative weekend getaways. Embrace the wilderness during the day and find the comfort of the full-height cabin with necessary amenities at night. The table effortlessly converts into a double bed where integrated blinds ensure a good night's sleep.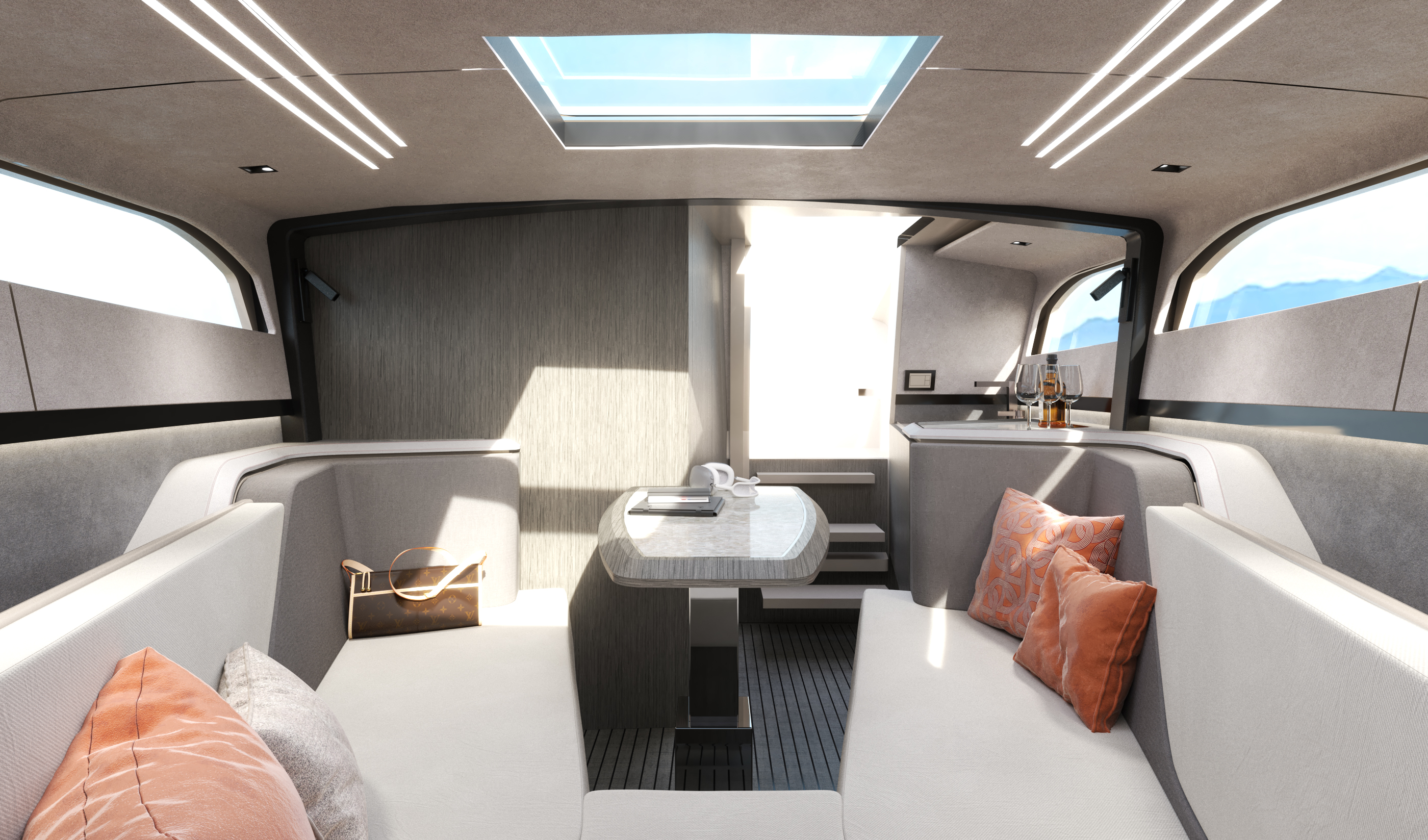 Ilumen Escape
14 m
A glorious Day Cruiser for recharging and inspiring voyages. With 1400-litre fuel tank capacity, this boat will effortlessly take the owners on lengthy adventures. A spacy cabin ensures the comfort of four people while allowing mobility and independence from the crew.
Founded in 1999, luxury yacht builder
Dominator
began production in March 2000. Dominator Yachts builds luxury yachts from 19.75 to 40 meters in length.
Credits: Dominator Yachts