The Denison family has been a trusted member of the yachting community since 1948, when Frank Denison founded Broward Marine in Florida. Ever since, Denison has been involved in the yachting industry, selling more yachts over 70 feet than any other family.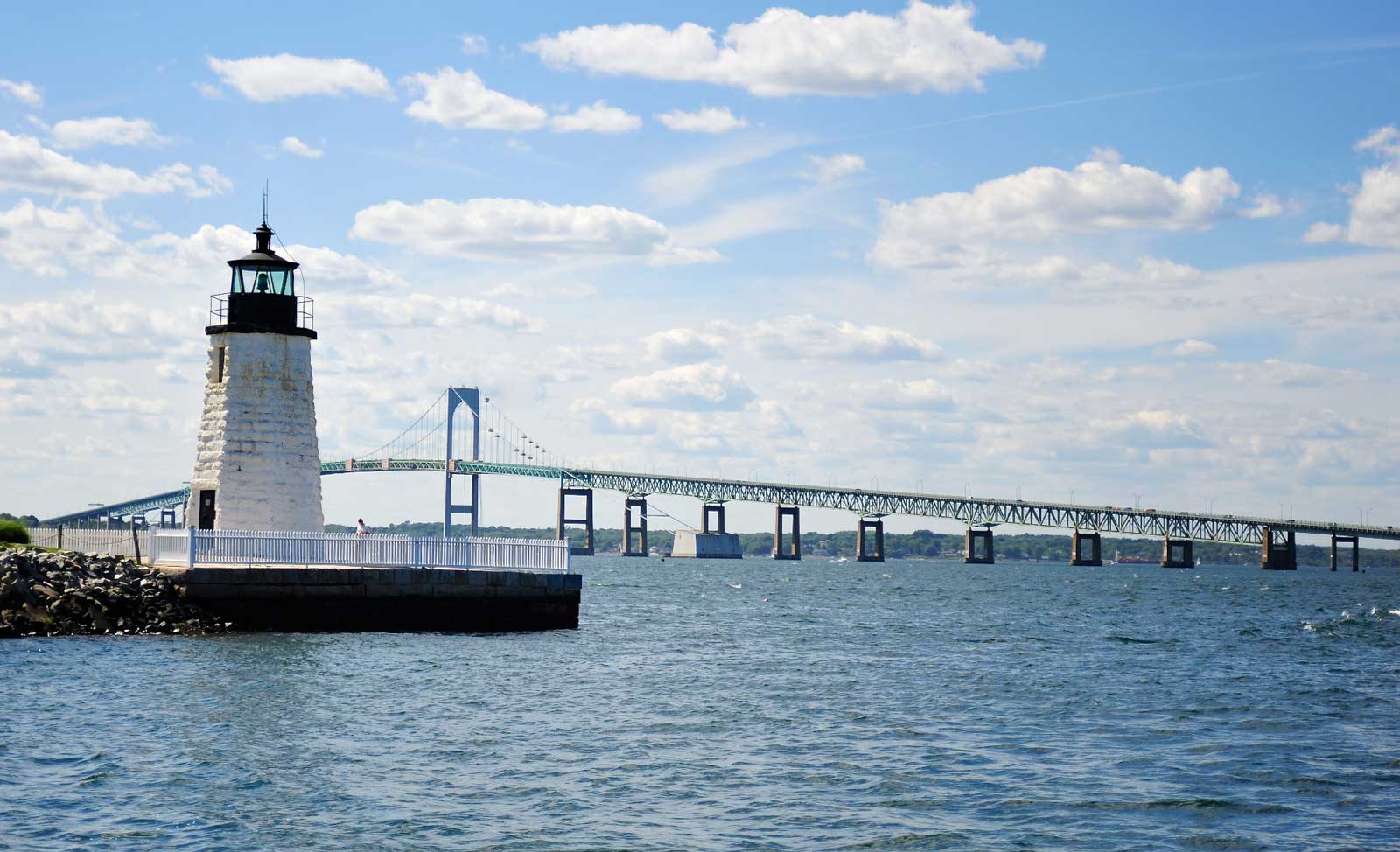 The company's latest expansion was recently announced with the opening of two new offices in Newport, Rhode Island. Located at Forty 1° North Marina Resort in the historic downtown area, Denison's first Newport office comes as a convenient space for clients to drop in and discuss their next acquisition. Its second Newport office is located at the full-service Newport Shipyard.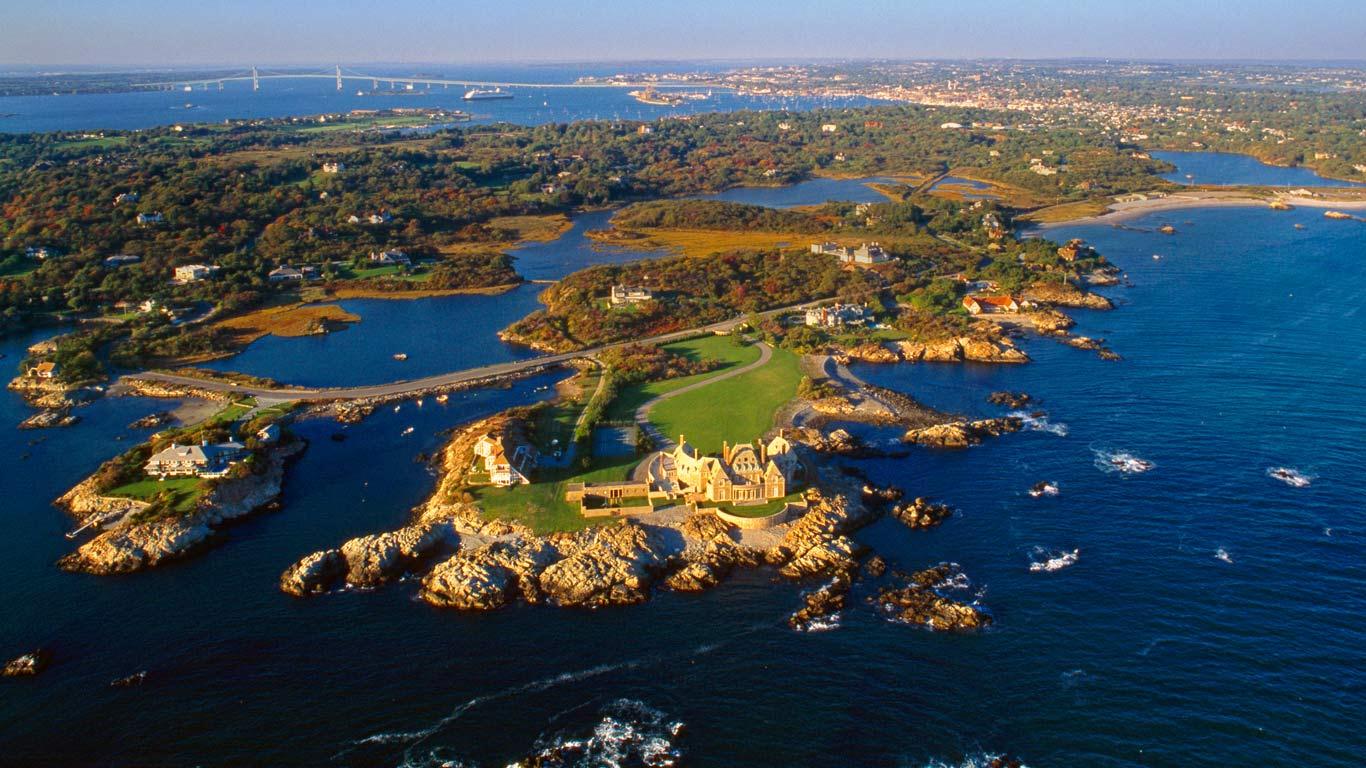 Denison also stated that it has moved into larger office spaces in Seattle, Washington and Newport Beach, California, nearly doubling its working space.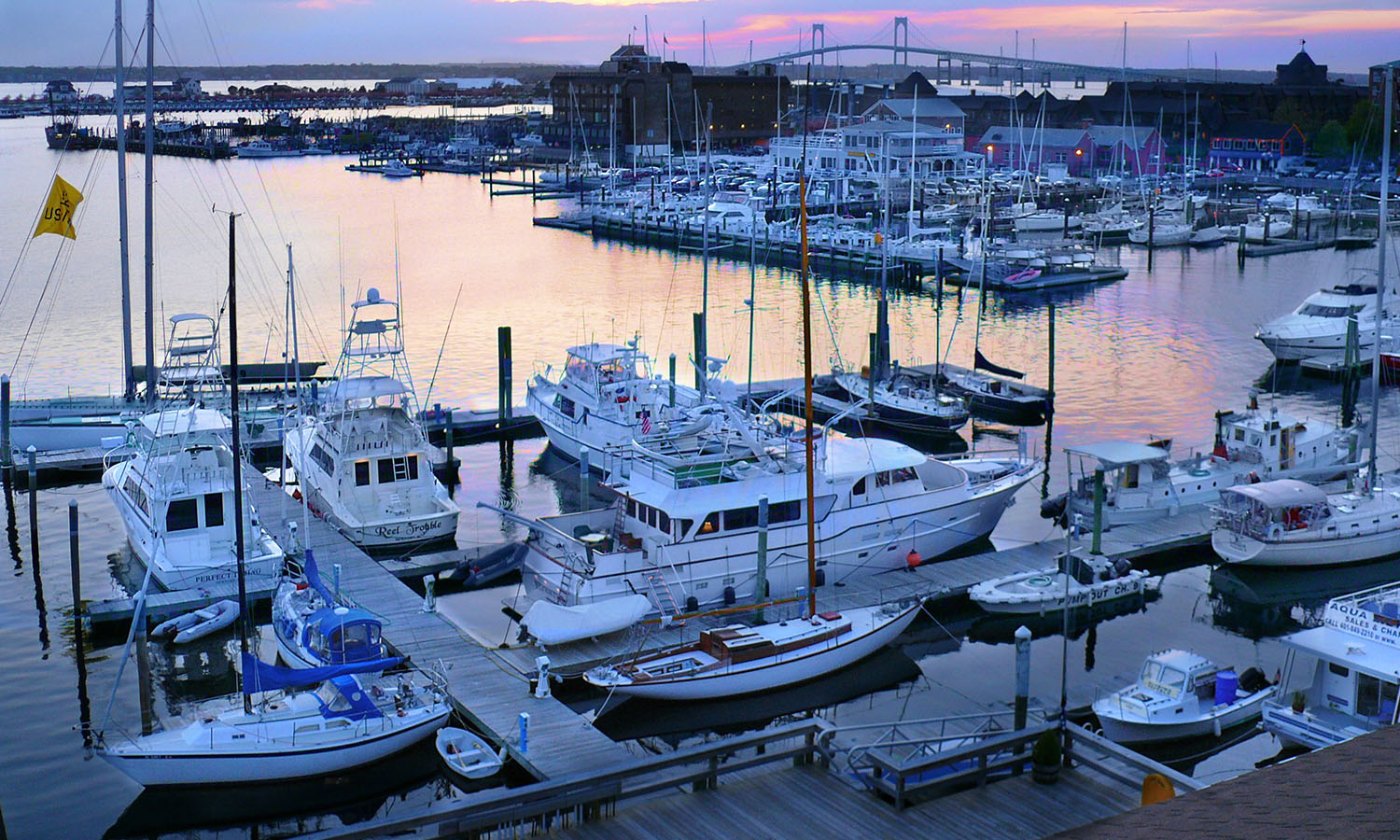 Company President Bob Denison said:
Our company is focused on providing the scope of services our clients seek, in the places around the world where they go boating, delivered by the best people in the industry. The expansion of our footprint to these strategic locations allows us to better utilize a robust marketing program enhanced by economies of scale.