boot will be at its Düsseldorf home port from 20 to 28 January 2024. The organizers shared the number from with year's show – nearly 237,000 visitors from over 100 countries and more than 1,500 exhibitors from 68 nations on 220,000 sq. m in 16 exhibition halls, have been registering at the exhibition, which was held from 21 to 29 January.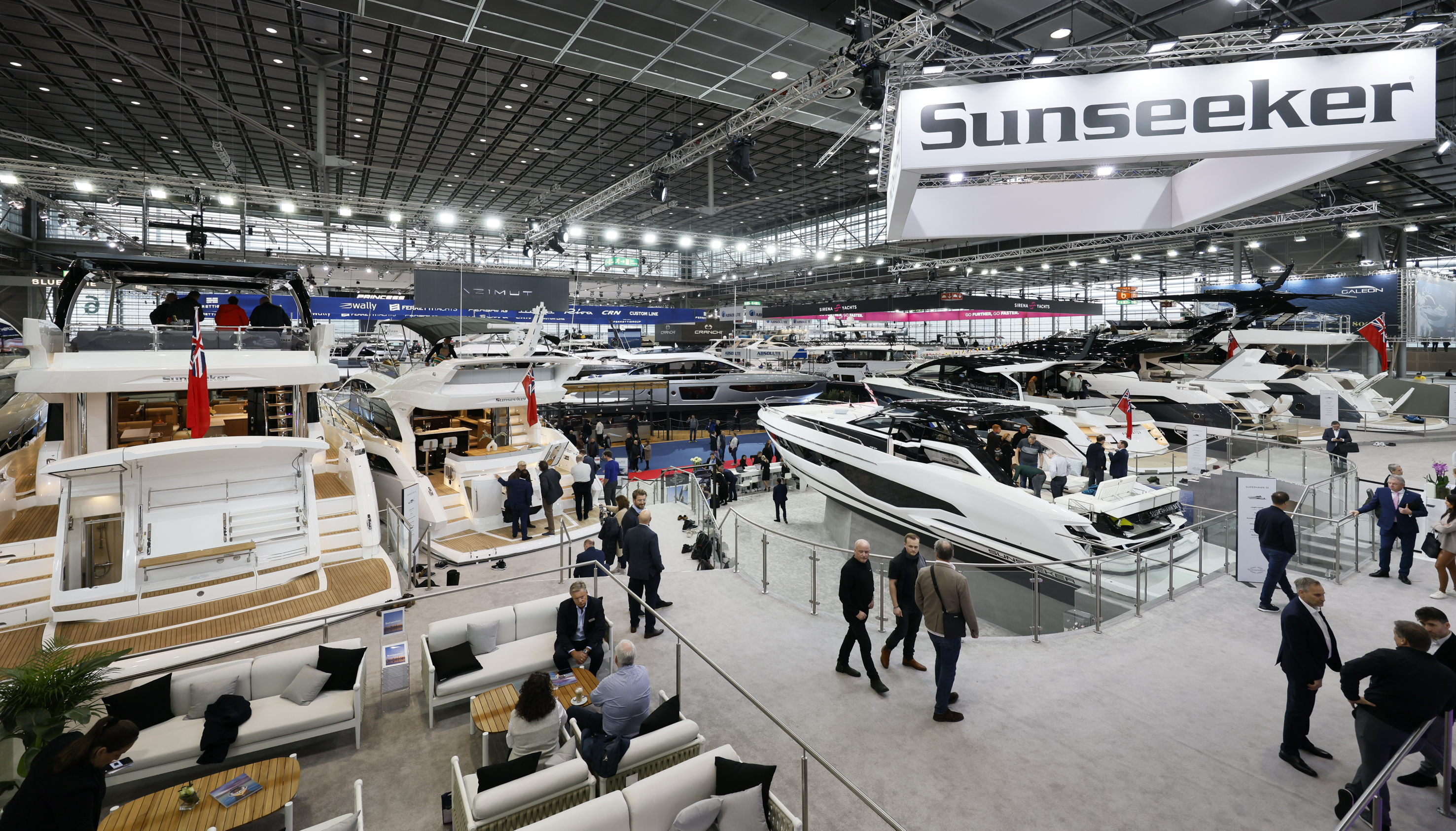 "Despite the difficult general conditions, boot 2023 has written a success story. We would not have dreamt of this outcome. boot has finally reached calm waters and is once again firmly anchored in its Düsseldorf home port.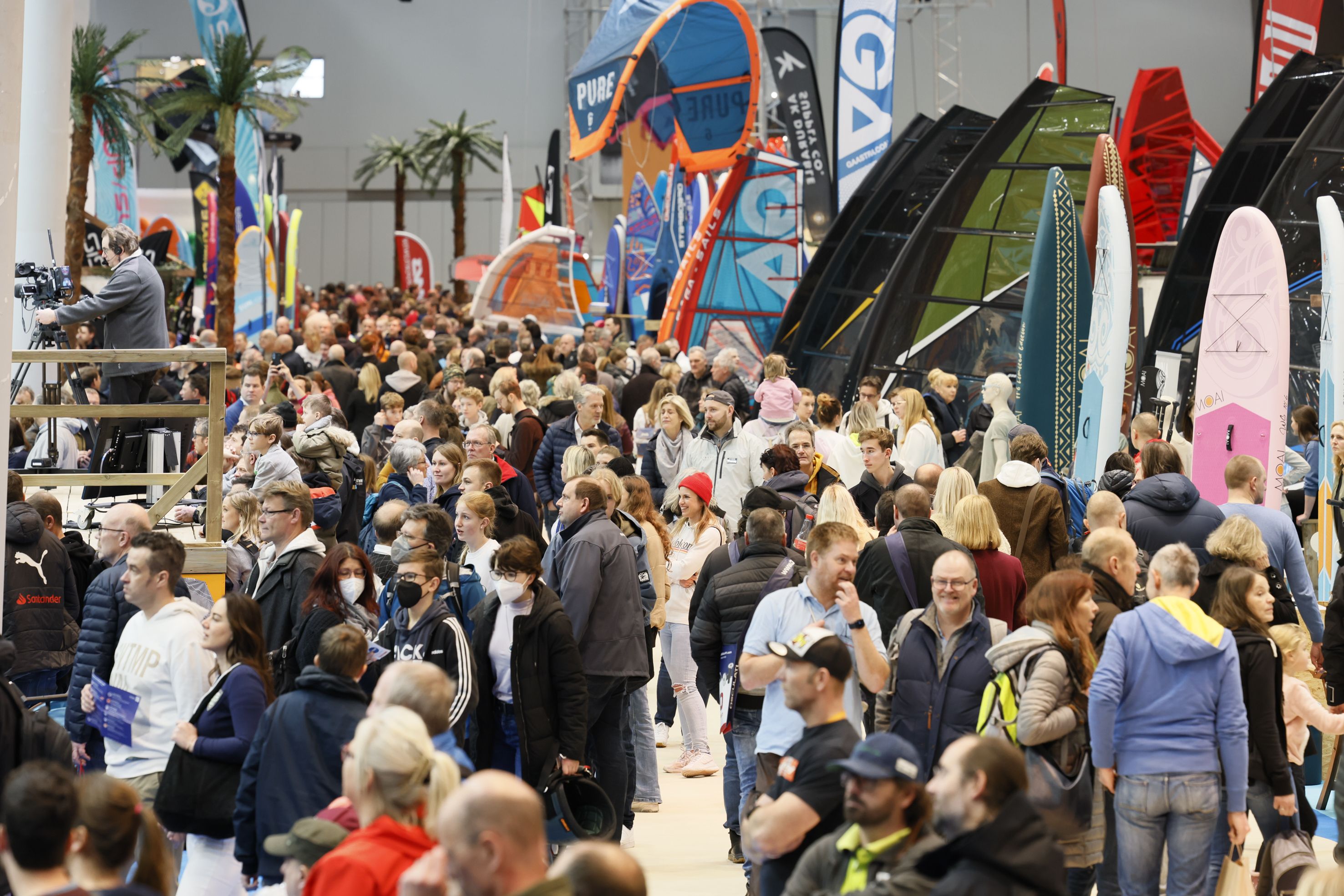 The successful comeback has demonstrated that trade fairs 'made in Düsseldorf' have an international appeal," reports Wolfram Diener, President and CEO of Messe Düsseldorf.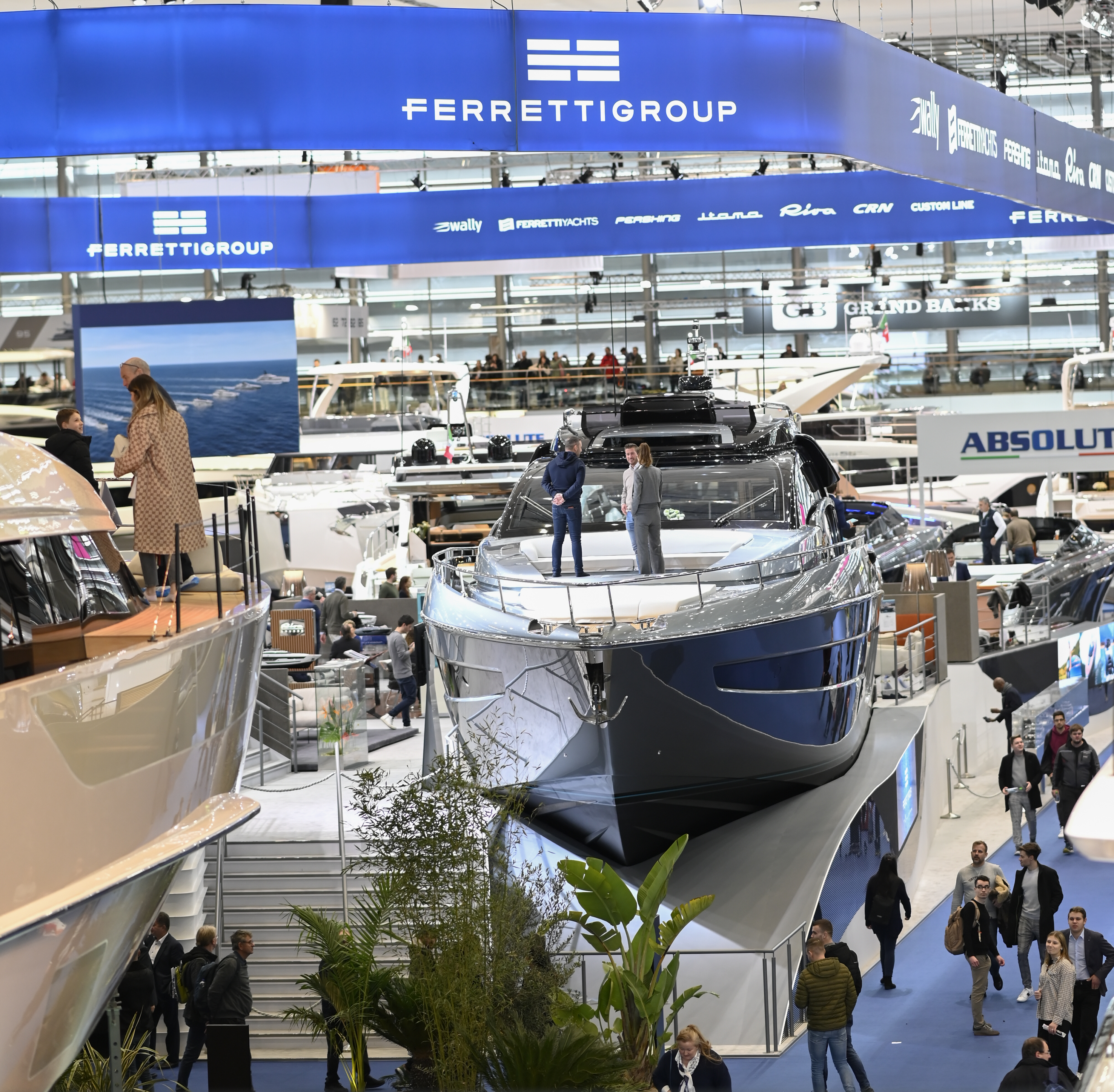 Visitors from all over Germany, especially experts from the Netherlands, Belgium, Switzerland, Italy, France, UK, Turkey and Spain used the trade fair to find out about the latest innovations in the sector. Numerous manufacturers and prospective buyers from the USA, South America and Asia made the trip to Düsseldorf again and enriched the industry get-together with innovative products, inspirations and in-depth knowledge transfer.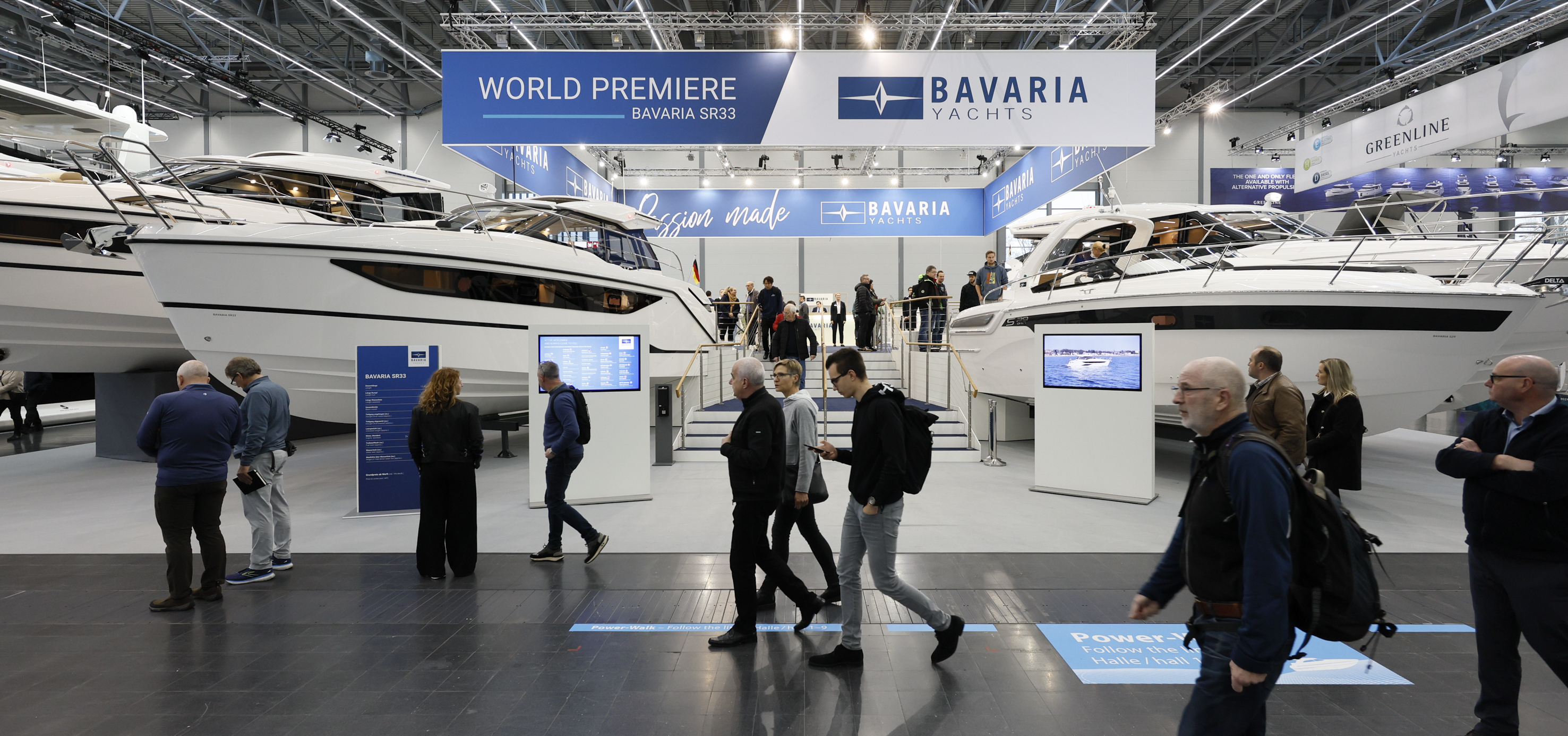 Also attracting a lot of attention was the new sustainability forum 'blue innovation dock' at boot 2023. Here industry, policy-makers and international associations met for high-level dialogue and exchange.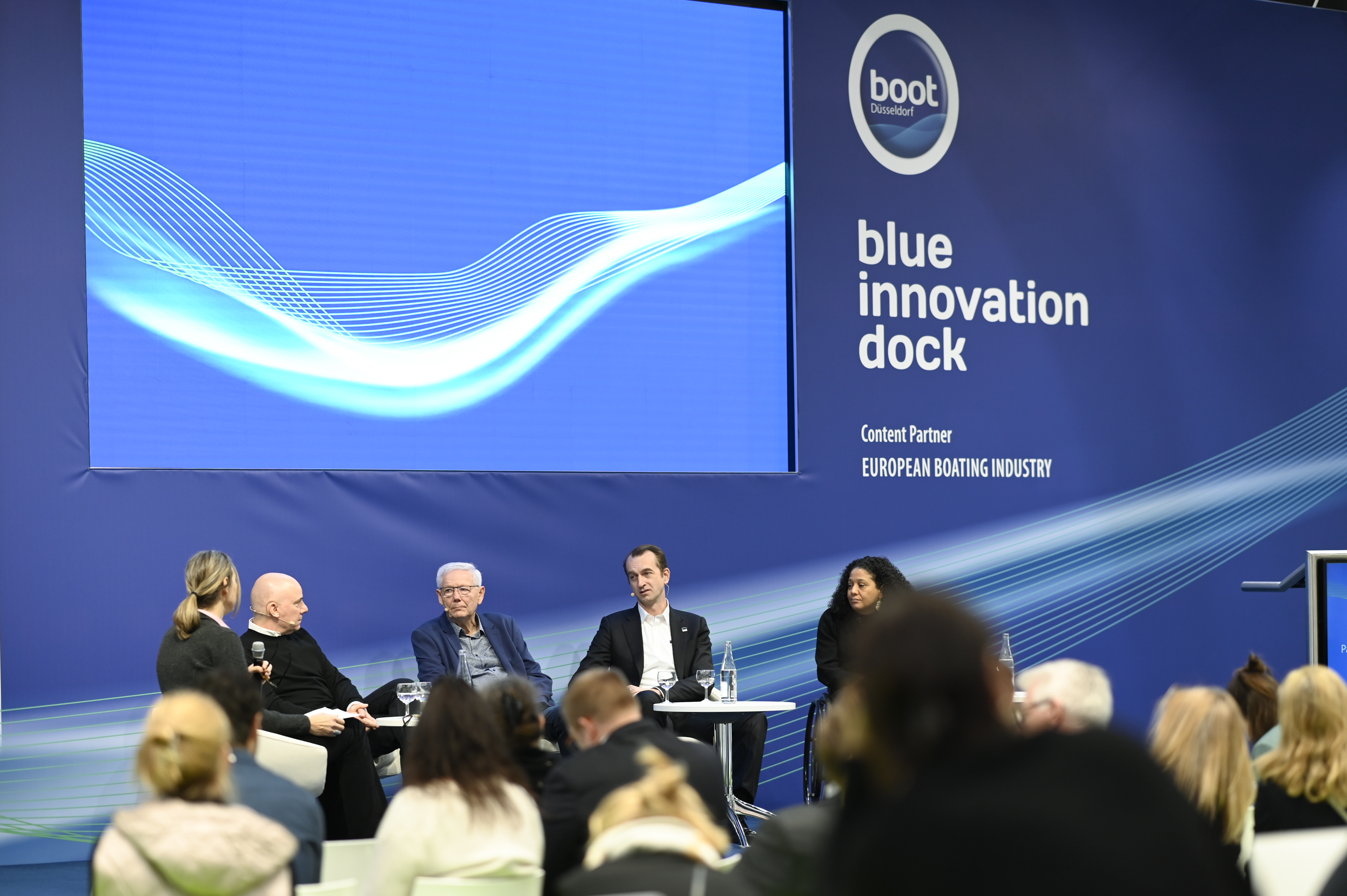 Philip Easthill, Secretary General of the Association of the European Boating Industry from Brussels, comments: "The industry has already made great strides in the development of sustainable materials, propulsion systems and marinas and we will be able to support them intensively in the future with the blue innovation dock".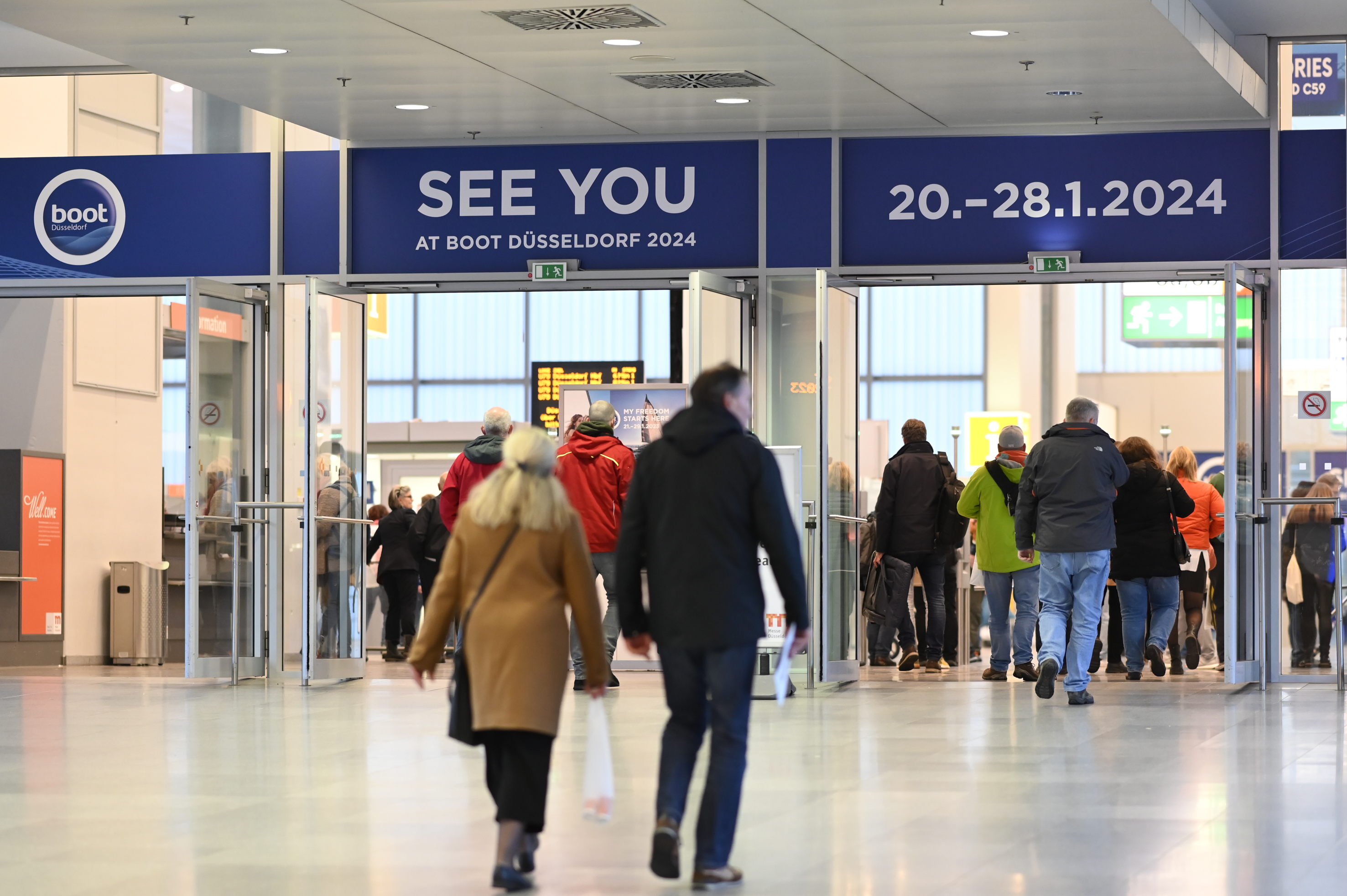 Credits: boot Düsseldorf