Barcelona-based designer Dani Santa introduced 50m yacht concept with solar sails. Named Aquila, the vessel represents a sailing yacht with the ability to operate in a zero emissions mode featuring green technologies to run the electric systems.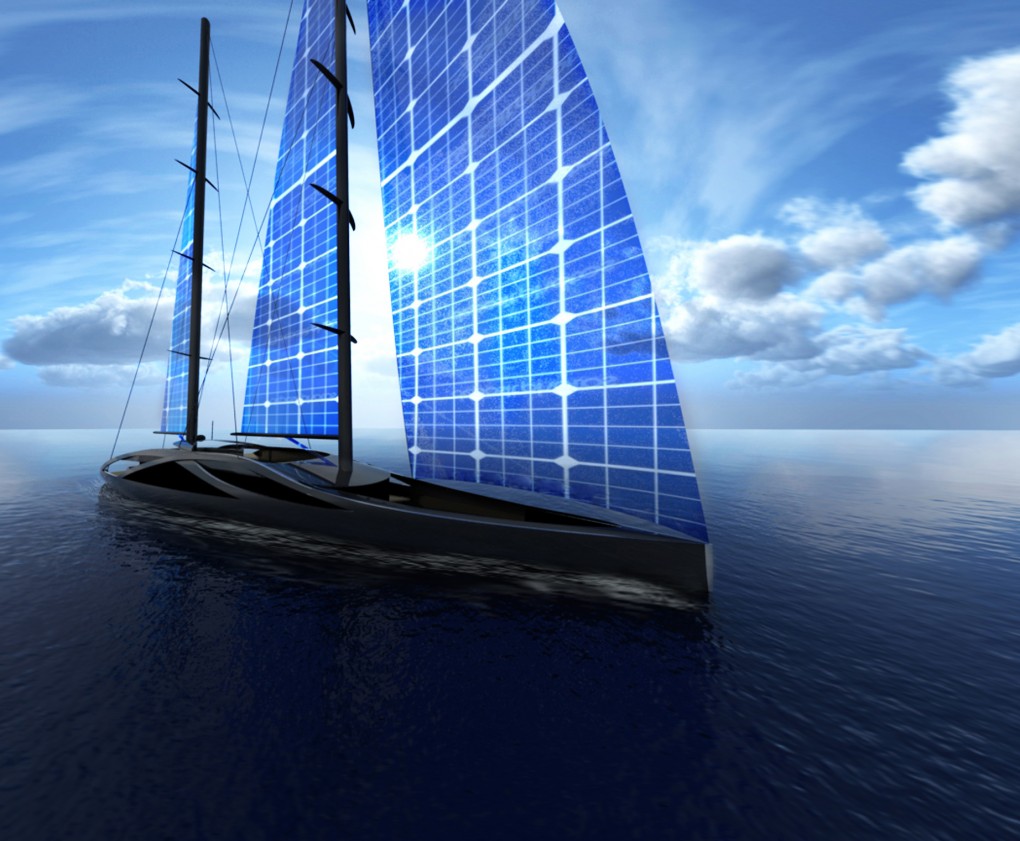 Solar panel sail surface is builded thanks to new advantages of CIGS solar cells technology. It's a flexible semiconductor material composed by Copper, Indium, Gallium and Selenium (CuInGaSe2).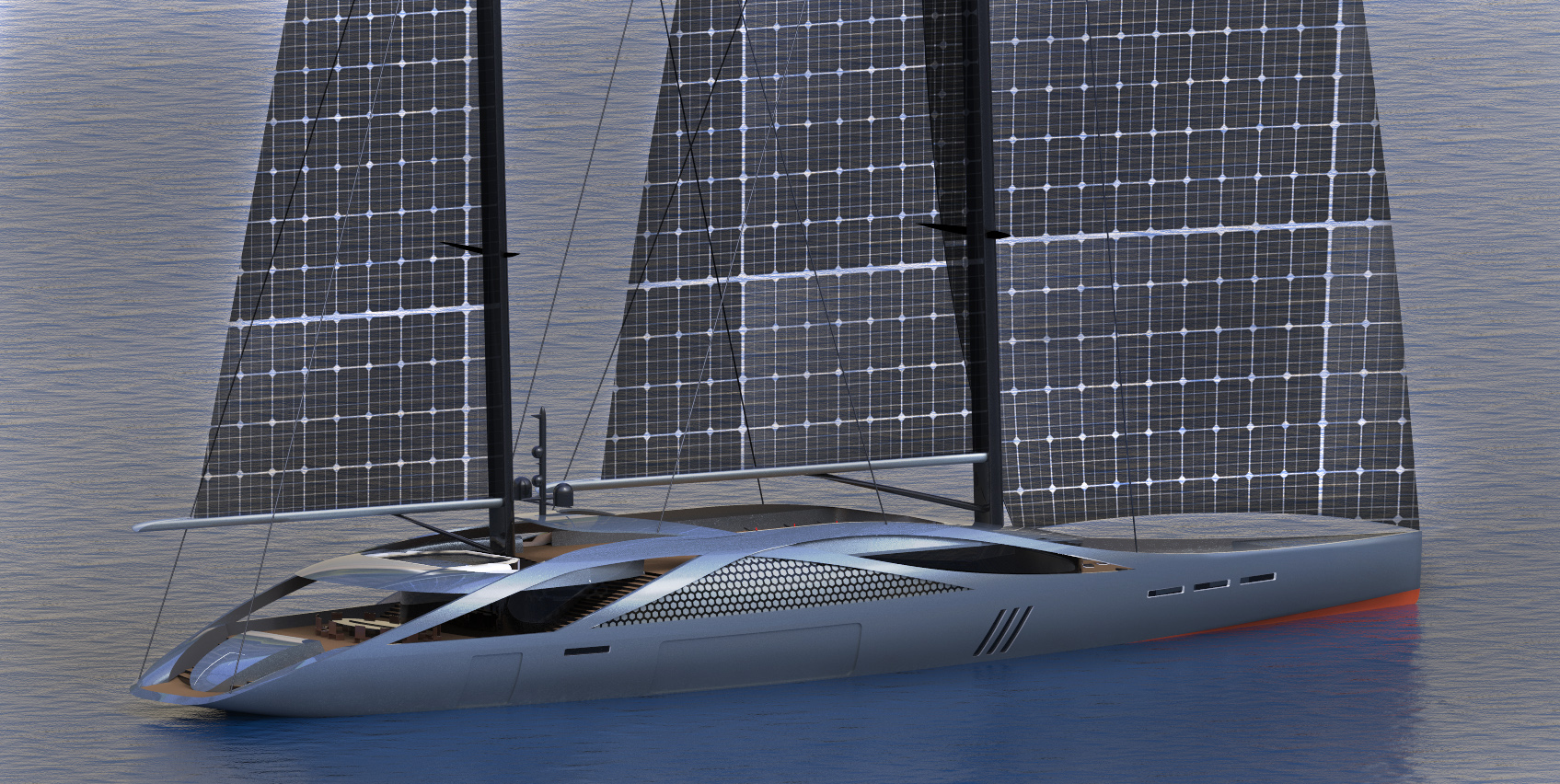 Batteries to storage energy generated are located in the bulb.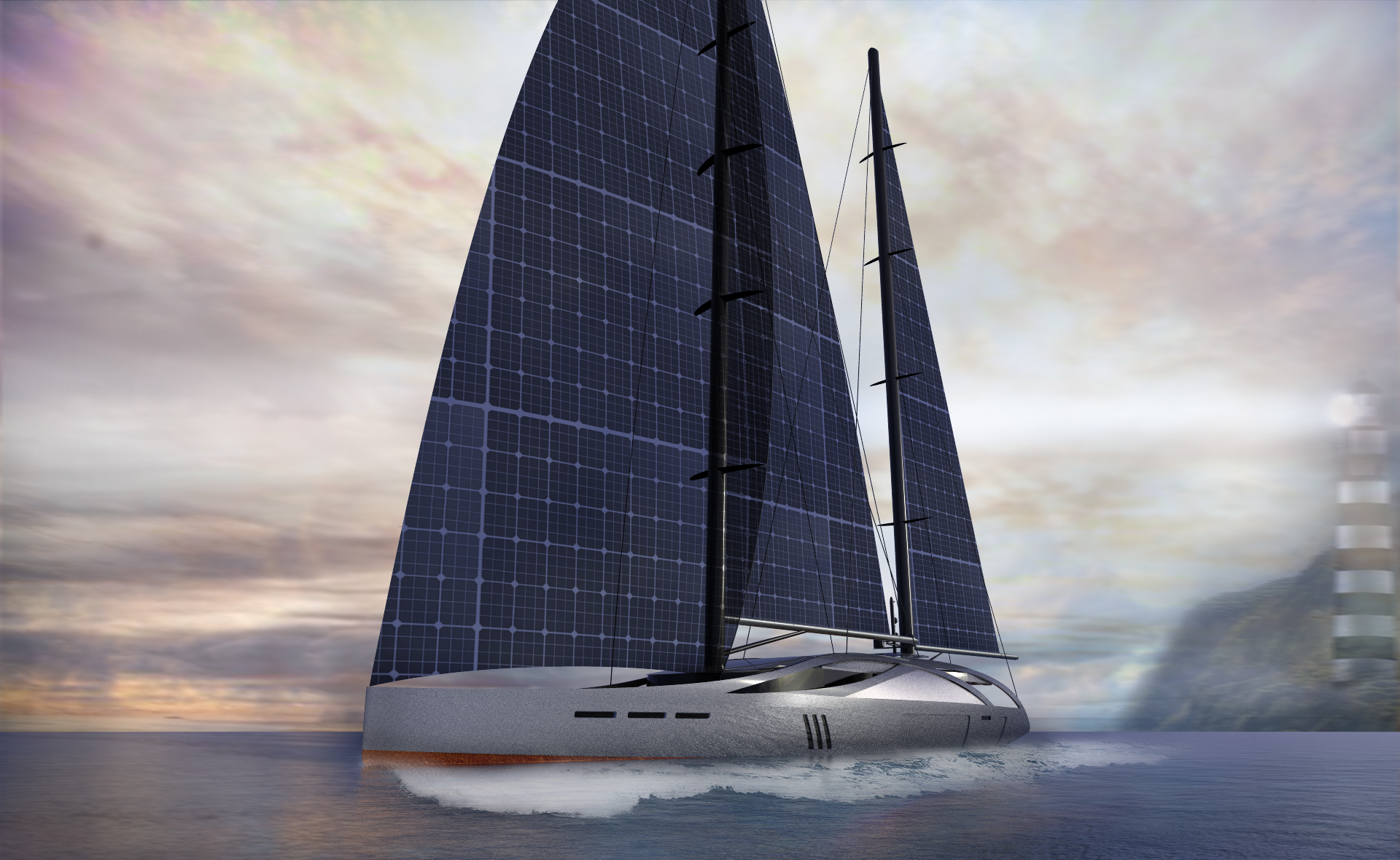 Aquila has a 11.2m beam and hosts an opening garage on both sides with 8m tender, jet skis and toys. According to the designer, the yacht can be transformed into a beach club to offer the best sea experience to ten guests.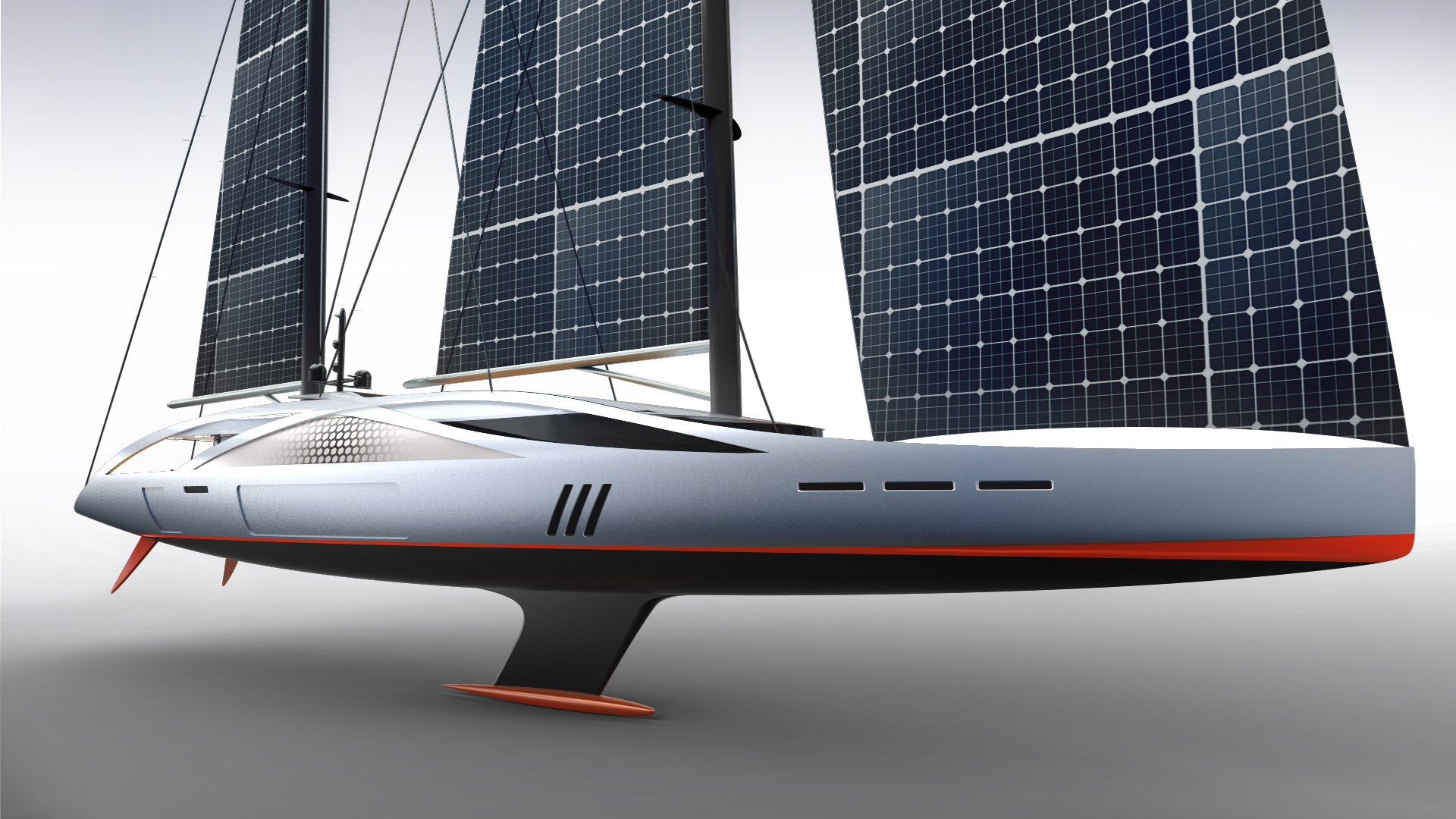 For the last 6 months Dani Santa has been working at Barcelona Yacht Design Group. His portfolio includes 50m concept Copern and design project for Heesen.