Damen Yachting
and Blue World Technologies, a leading developer of methanol fuel cell technology, have officially announced a strategic collaboration focused on advancing energy technology in the maritime industry. The partnership, solidified at the end of April 2023, highlights Damen Yachting's commitment to sustainable and future fuel solutions.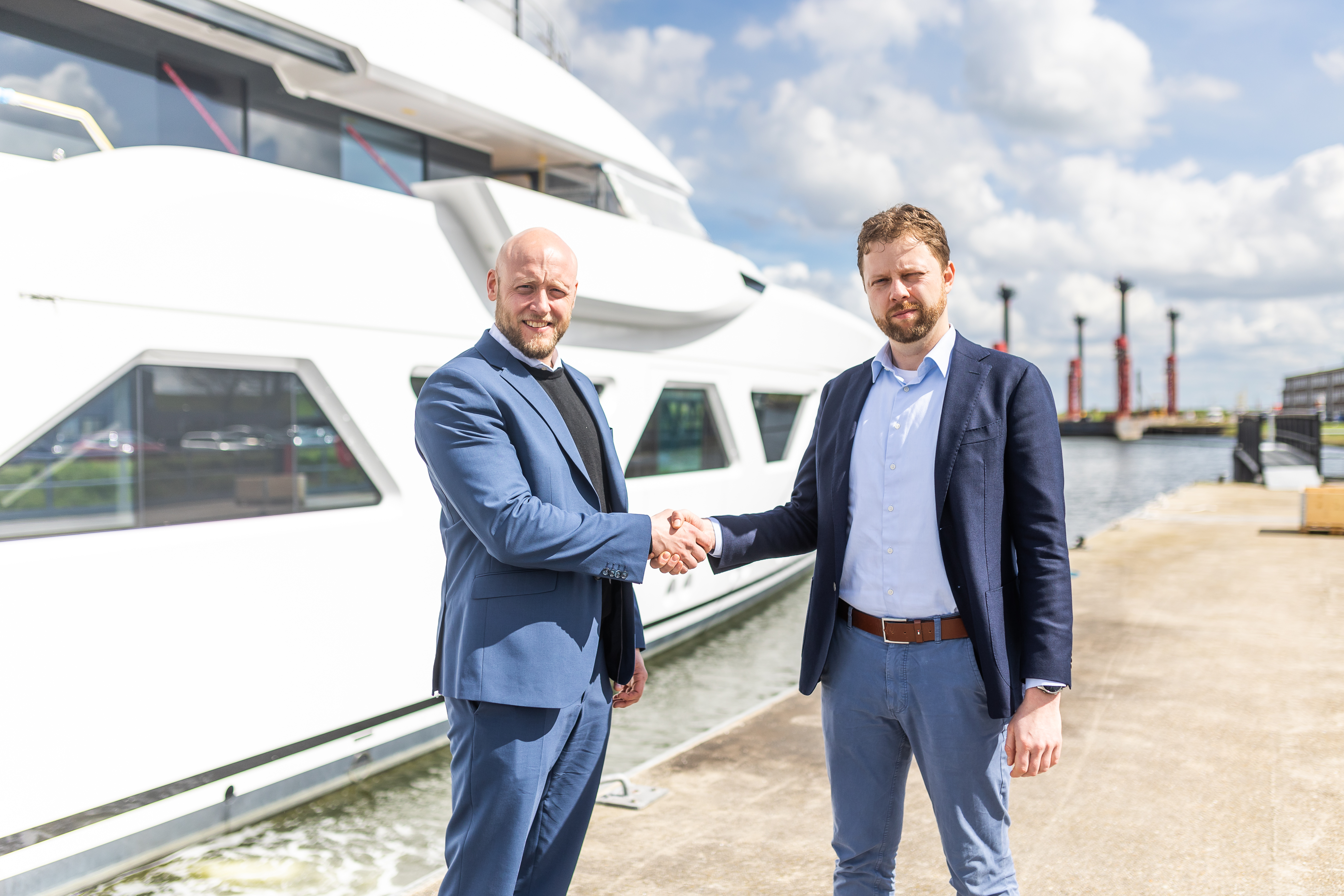 Based in Aalborg, Denmark, Blue World Technologies specializes in high-temperature PEM fuel cells powered by methanol. Their goal is to introduce energy-efficient and cost-effective fuel cell technology to various industries worldwide. Over the past few months, Blue World Technologies has been working closely with Damen Yachting as part of the yacht builder's energy program. The collaboration presents significant opportunities for both parties, fostering knowledge exchange and paving the way for a greener maritime sector.
Damen Yachting's decision to partner with Blue World Technologies was heavily influenced by the company's advanced product offerings. In particular, the next-generation fuel cell technology stood out, boasting higher efficiency and the potential for more energy-efficient vessel operation through heat recovery. Additionally, Blue World Technologies' focus on methanol aligns with Damen Yachting's sustainability vision, aiming to reduce carbon impact and explore the role of methanol in achieving this objective.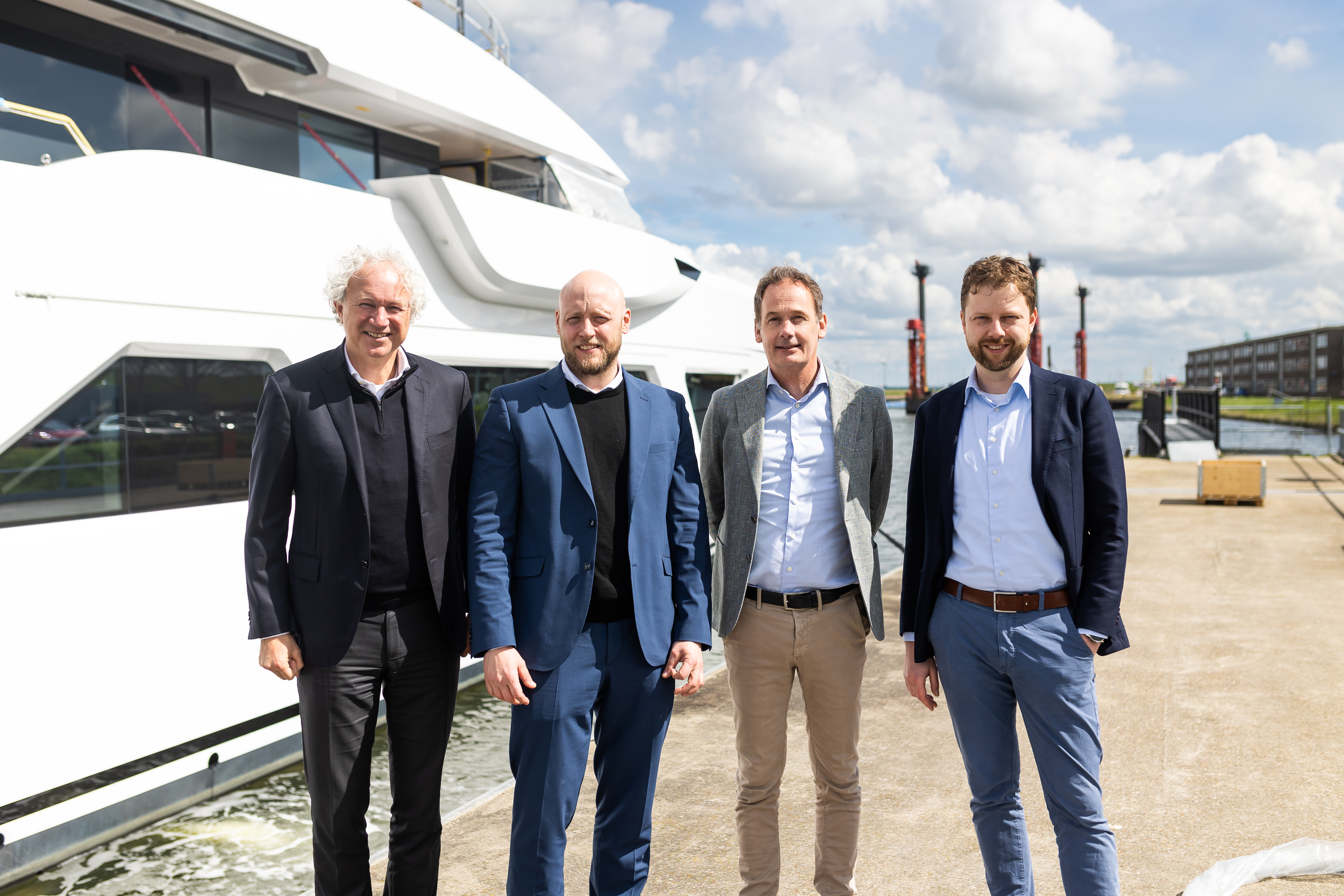 "We are thrilled to partner with the team at Blue World Technologies. Our visit to their facilities in Denmark confirmed the strong synergy between our organizations. We share a common ambition and work well together. We are excited about the opportunities this collaboration brings and look forward to monitoring the progress in the months ahead," expressed Haico van Roeden, Damen Yachting Design and Proposal Engineer.
Damen Yachting
, a division within the Damen Shipyards Group, was created in 2019. The division combines the pedigree and heritage of Amels yachts with a growing portfolio of SeaXplorer yachts and Yacht Support vessels.
Credits: Damen Yachting