The recently concluded Tre Golfi Sailing Week, a prestigious regatta held in the Gulf of Naples and organized by Circolo del Remo e della Vela Italiana, showcased an impressive fleet of Swan yachts competing in both the Maxi and ORC categories.

Participating in the Maxi European Championship, organized by CRVI in collaboration with IMA (International Maxi Association) and supported by Rolex, the ClubSwan 80
My Song
demonstrated its prowess. Designed by Juan K with Nauta Yacht as the interior designer and built by Persico Marine, this was the yacht's third event since its launch.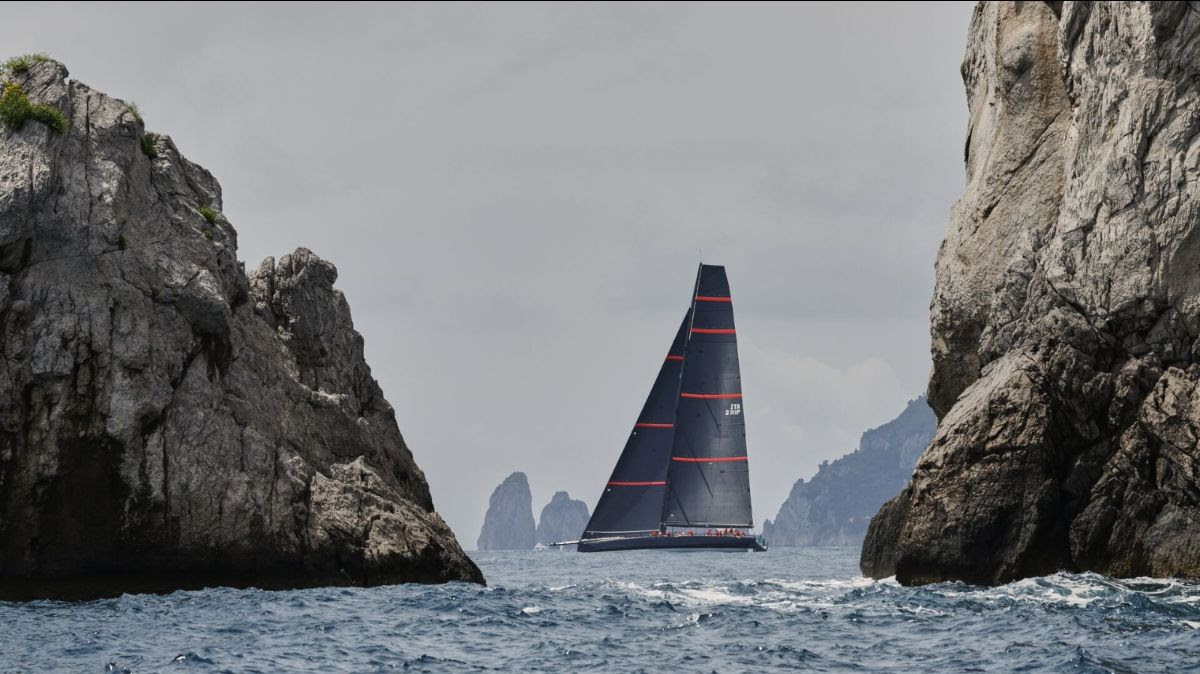 My Song
achieved an outstanding seventh-place overall finish, competing against fierce contenders, and secured the coveted first place in real-time performance. The achievement is a testament to the exceptional capabilities and design of the yacht.
Ken Read, President of North Sails, expressed his excitement about the sailing week, noting the steady progress and improvement shown by My Song throughout the event. He praised the yacht as a remarkable vessel and highlighted the learning curve and potential for further advancements.
Pierluigi Loro Piana, owner of My Song, praised the yacht's performance, particularly in windward-leeward racing, and expressed satisfaction with the first-place finish in real-time racing. However, he acknowledged the need to optimize the upwind performance to fully utilize the yacht's assigned rating.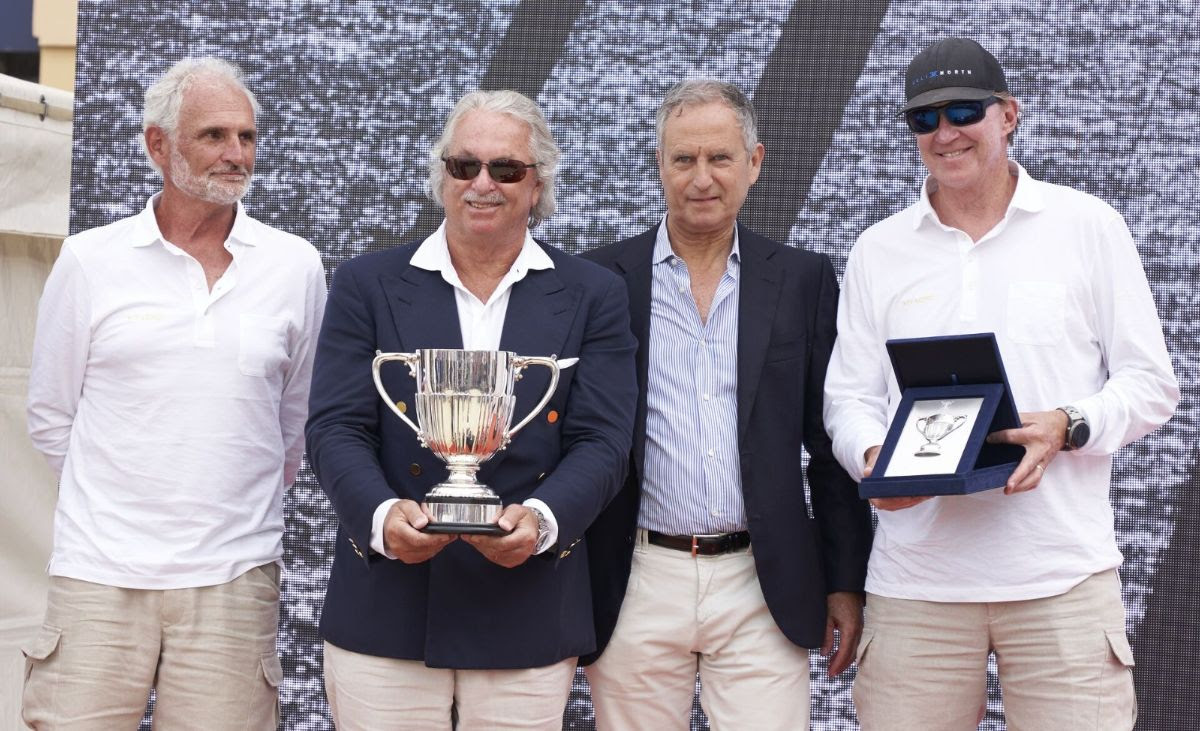 The outstanding performance of My Song was recognized during the event when it was awarded the best-placed Swan award for IMA MAXI EUROPEANS.
Giovanni Pomati, CEO of Nautor Group, commended the remarkable progress and expressed his delight in seeing My Song competing against the top boats in the circuit, highlighting the remarkable work done by the team thus far.
The racing season for My Song continues with upcoming events including the Rolex Giraglia from June 9th to June 17th, the Maxi Yacht Rolex Cup in Porto Cervo from September 3rd to September 9th, and Les Voiles de Saint Tropez from September 29th to October 8th.
Nautor's Swan
was founded in 1966 in Pietarsaari, Finland. The builder entered the superyacht market in 1999. Since then, the yard has continued building high-performance sailing yachts in three different lines; ClubSwan, Swan Yachts and Maxi Swan Yachts.
Credits: Carlo Borlenghi/Rolex