ClubSwan 125
is the ClubSwan Yachts flagship and sets the highest possible benchmark for Nautor Swan.
Skorpios
hit the water in Pietarsaari, rounding off a complex and challenging project and exceeding all expectations. The yacht is finally at sea ready to take part in the most iconic events in the sailing calendar with her debut being the Fastnet.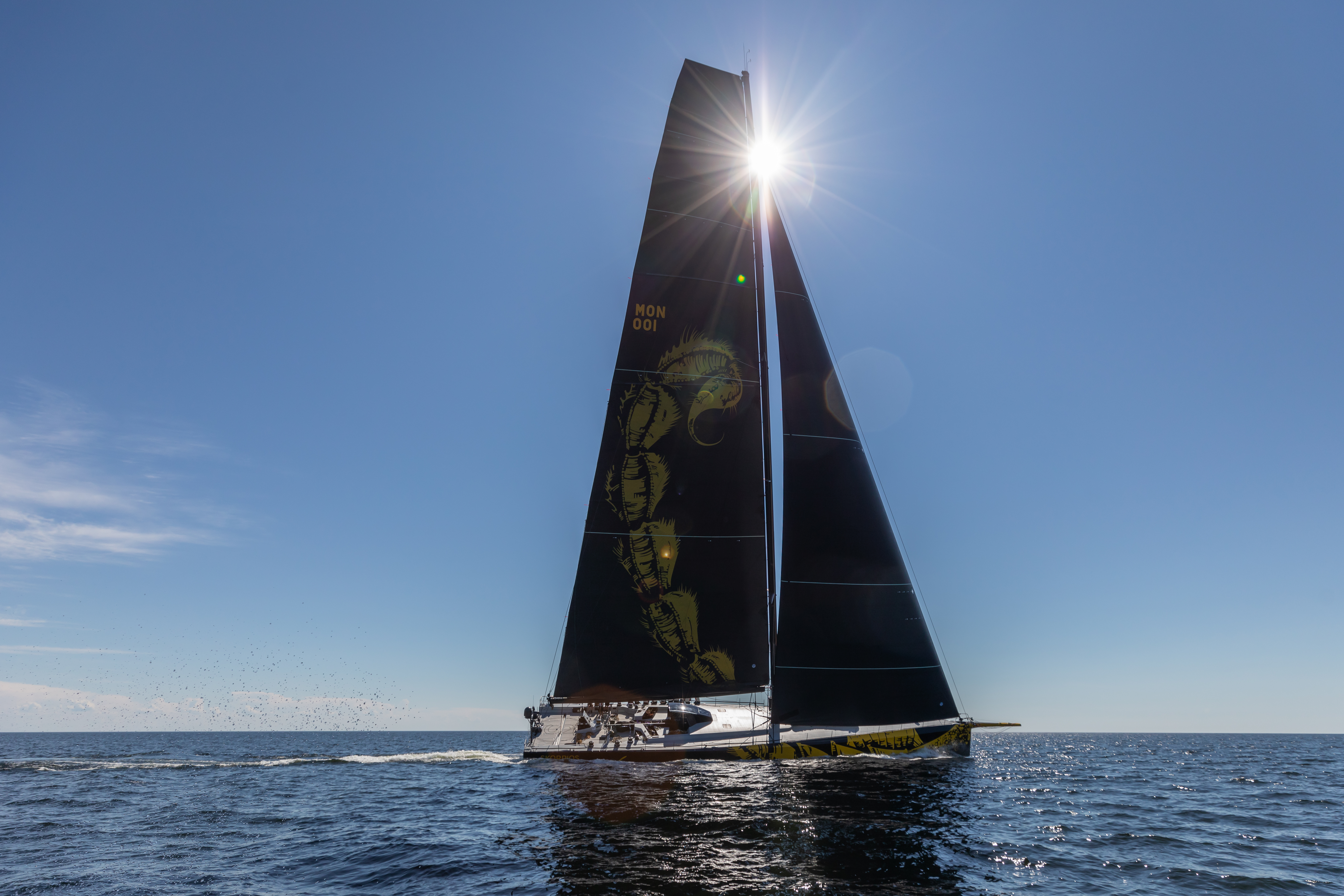 "The brief was at first for a very fast super yacht for inshore racing, but, as we were developing the project, it changed. We all realized, the owner at first, this yacht was meant to be a record-breaking machine," commented Enrico Chieffi, Nautor Group Vice President and CS125 Project Leader, speaking from the deck of the boat right after the sea trials. "And so here we are, the brief has changed, and the boat has been developed to be successful in offshore racing and intending to beat all the monohull records around the world".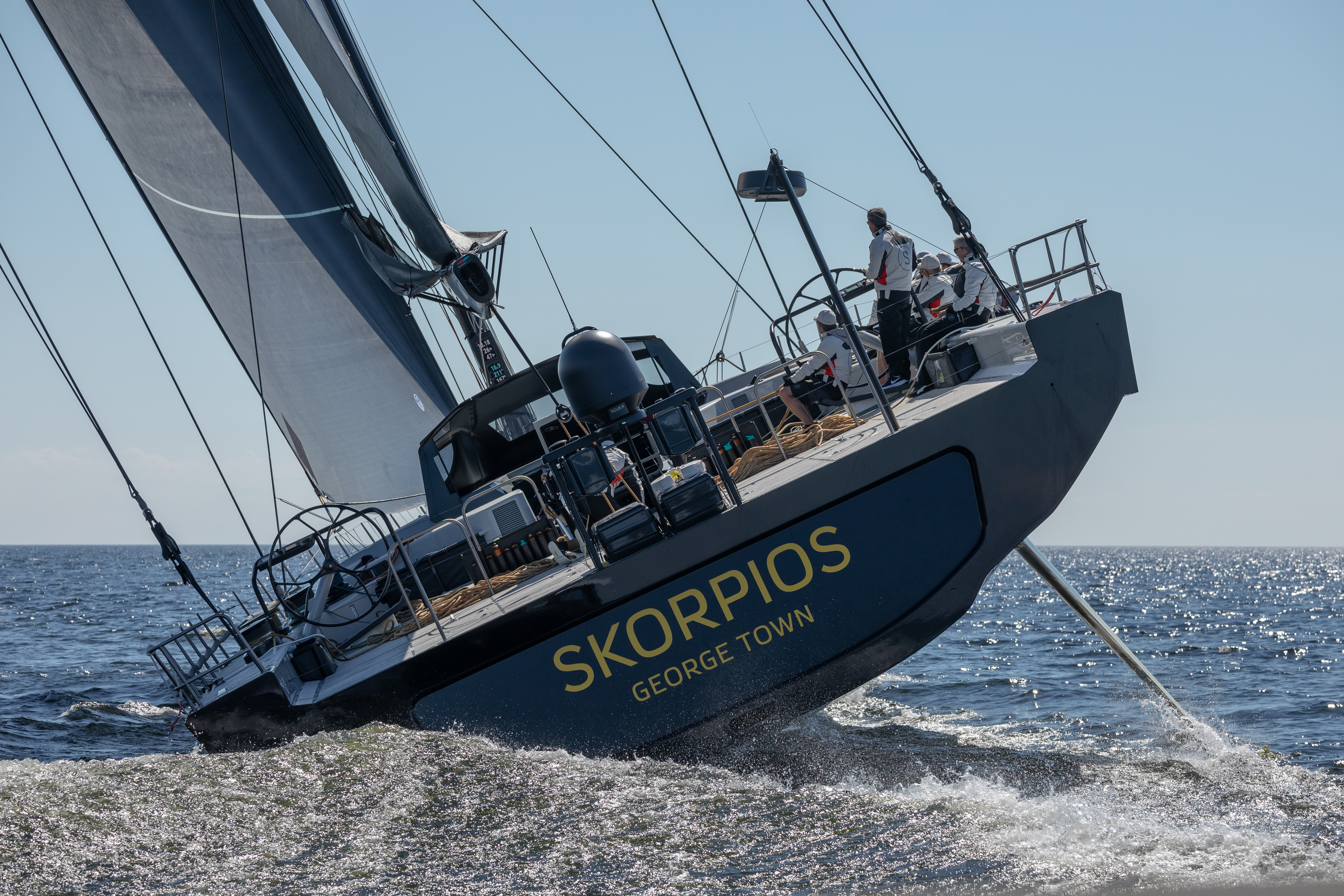 The
ClubSwan 125
is designed with a deep attention to detail, engineered under DNV-GL classification. To achieve her extremely light displacement, the ClubSwan125 is designed with a deep draught canting keel reducing weight and increasing righting moment at the same time, while the hull, deck, and structural parts were all made from state-of-the art carbon fibre prepreg with Nomex and Corecell cores.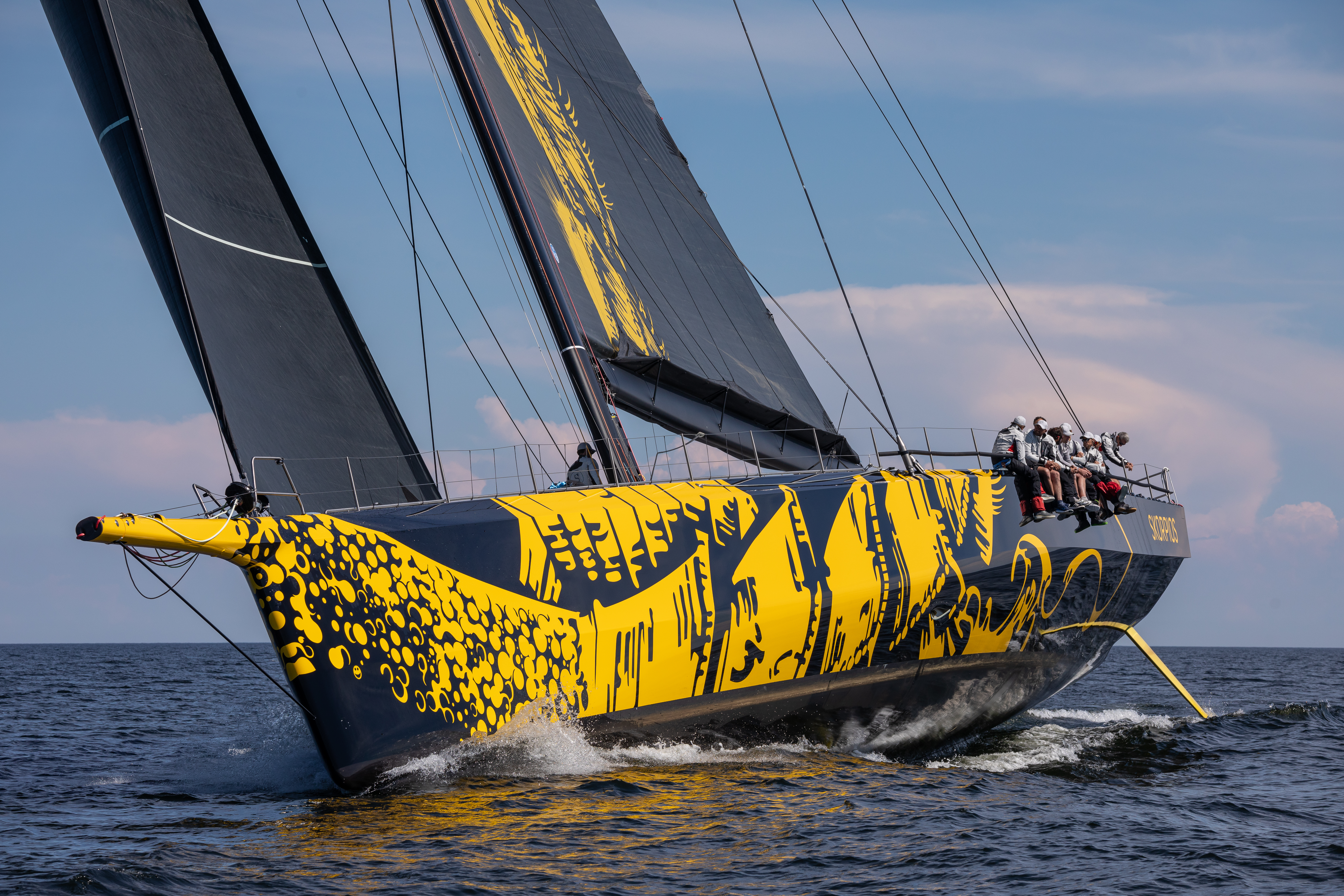 To create horizontal and vertical forces at the same time, a unique rotating C-foil, with an asymmetrical profile, has been developed. This foil provides vertical lift, reducing the boat's displacement and bringing her into a "skimming" attitude. Equipped with twin rudders, the leeward one is always aligned with water flow and therefore optimizing helmsman control in all conditions, including sailing at very high speeds.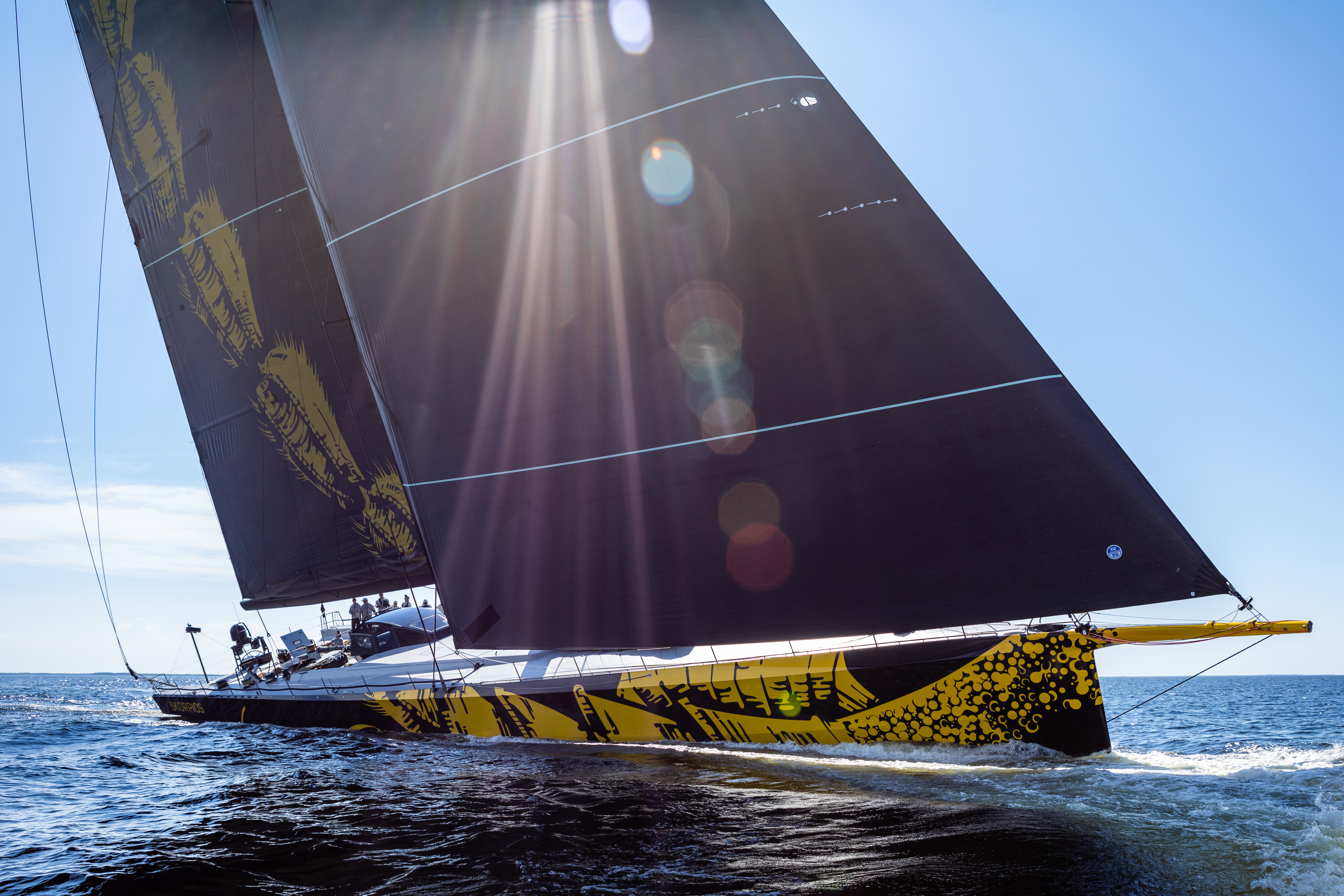 Nautor's Swan
was founded in 1966 in Pietarsaari, Finland. The builder entered the superyacht market in 1999. Since then, the yard has continued building high-performance sailing yachts in three different lines; ClubSwan, Swan Yachts and Maxi Swan Yachts.
Credits: Nautor's Swan