Classen Shipyards has recently announced the refit of the 30.4-metre schooner Reesle and the 22-metre performance sailing yacht Louise, which has recently arrived to the Dutch yard.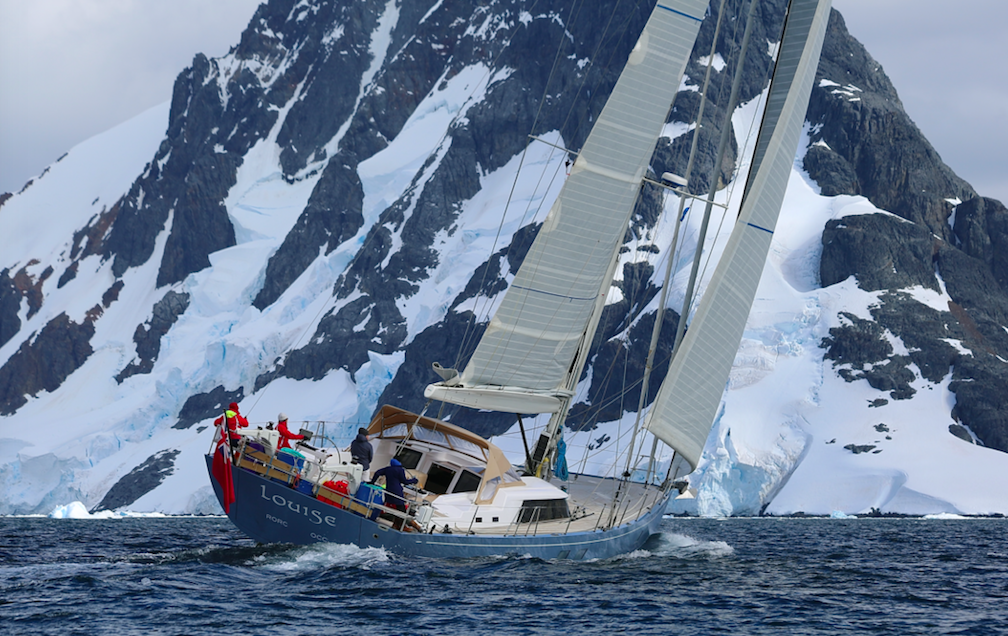 Criss-crossing the oceans since 1995, Reesle has just explored Scandinavia, Saint Petersburg and further north, all with the original owners still at the helm. Their decision to take Reesle around the world to New Zealand next year is behind the refit, as project manager Wouter van Rijn explains.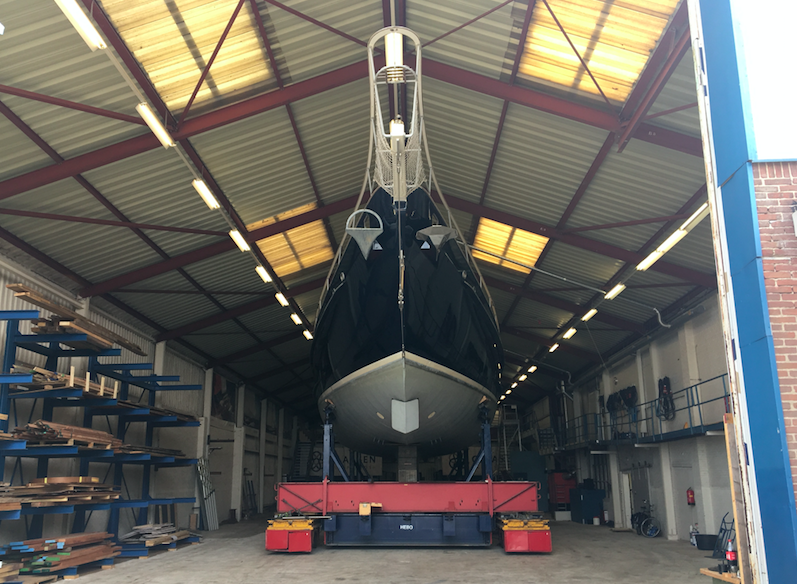 The speed with which this refit was arranged speaks volumes for the flexibility of the Claasen team. Over the next six to eight months we will make Reesle ready for her epic trans-Pacific voyage to New Zealand.



Wouter van Rijn, Classen Shipyards
The second refit underway at Claasen is less complex, as the 22-metre Louise returns to the yard for the first time after her launch in 2013. This cruiser is set for the adventures to Rio de Janeiro, with previous experience in Antarctica, the Beagle Channel, and Easter Island, while also taking part in races such as the Sydney to Hobart and Caribbean 600.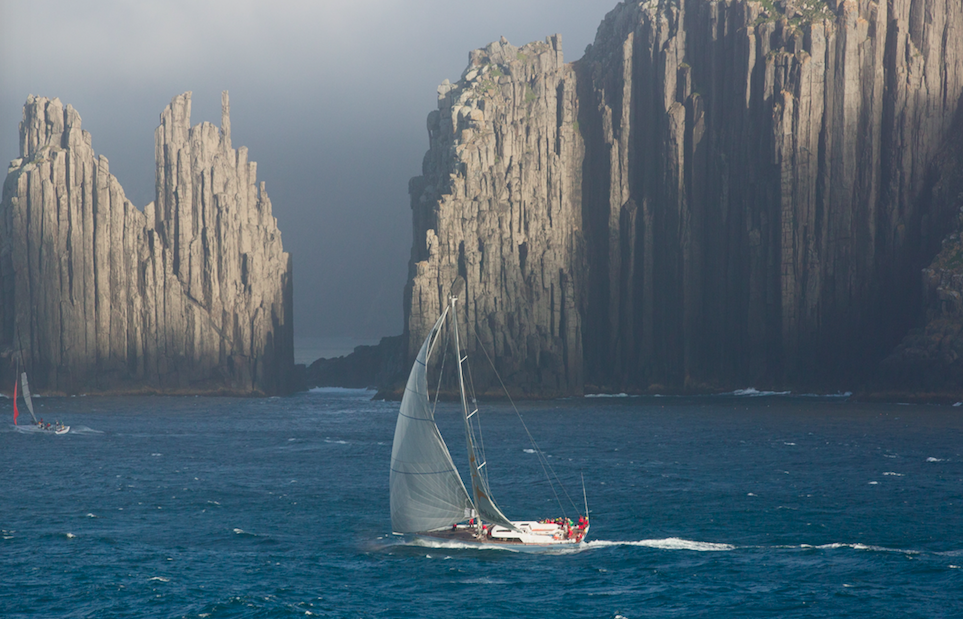 According to project manager Victor Weerens, despite the travels, Louise remains in pristine conditions, with minor refurbishments to the decks and interior that one would expect after the intensive use the yacht has had.