The CL Yachts' first
CLX96
Sea Activity Vessel (SAV) will be launched in the coming weeks. With painting on the pilothouse and flybridge now complete, the team is moving its attention to the main deck and hull paintwork before the yacht is launched and undergoes sea trials.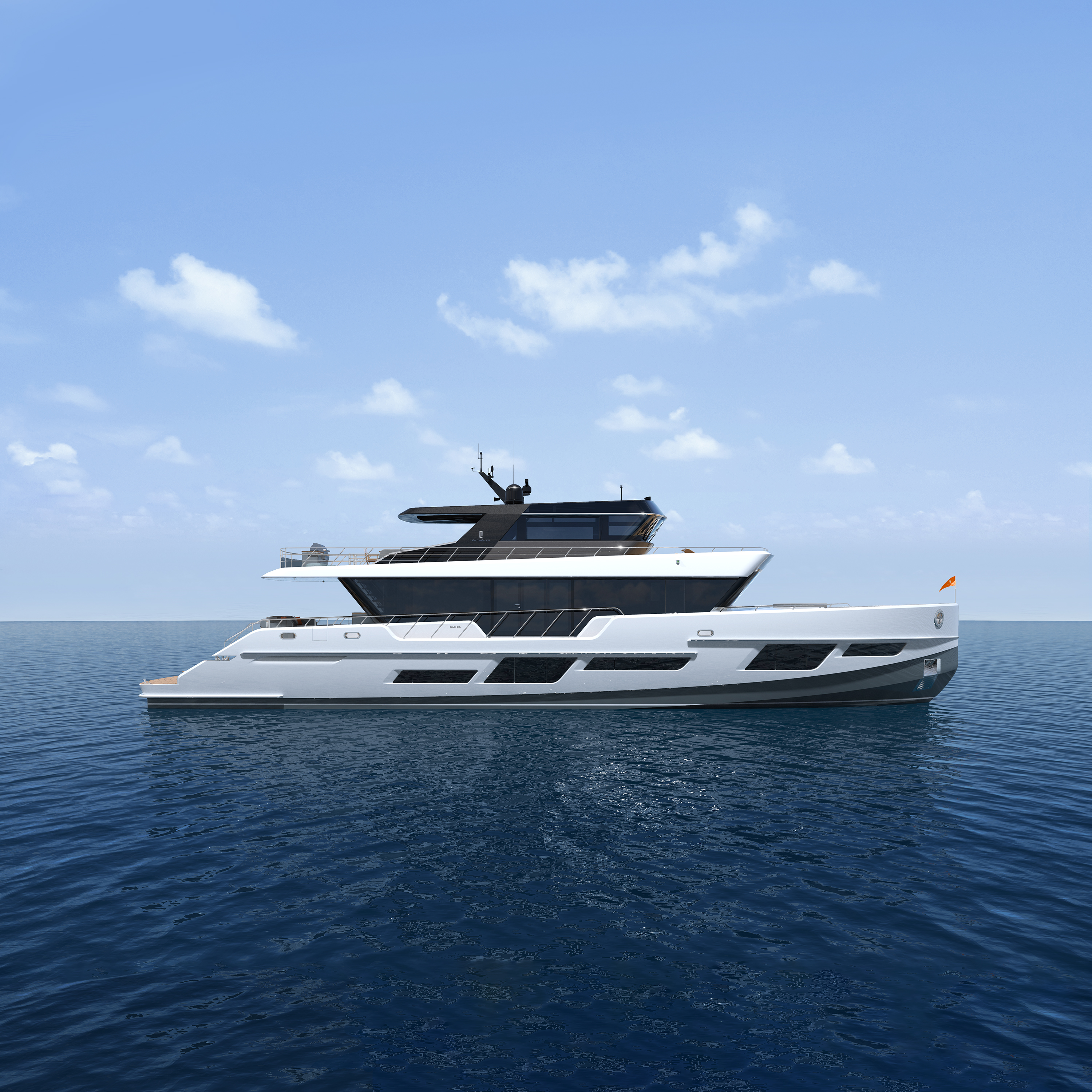 Inside, CLX96 is nearing completion on several key areas. The master, VIP and two guest staterooms have been fitted out with a stylish yet discreet combination of fabrics, natural wood tones and Corian, while the main salon's unique "bleached-teak deck" flooring is now installed, allowing the galley cabinetry to be put in situ.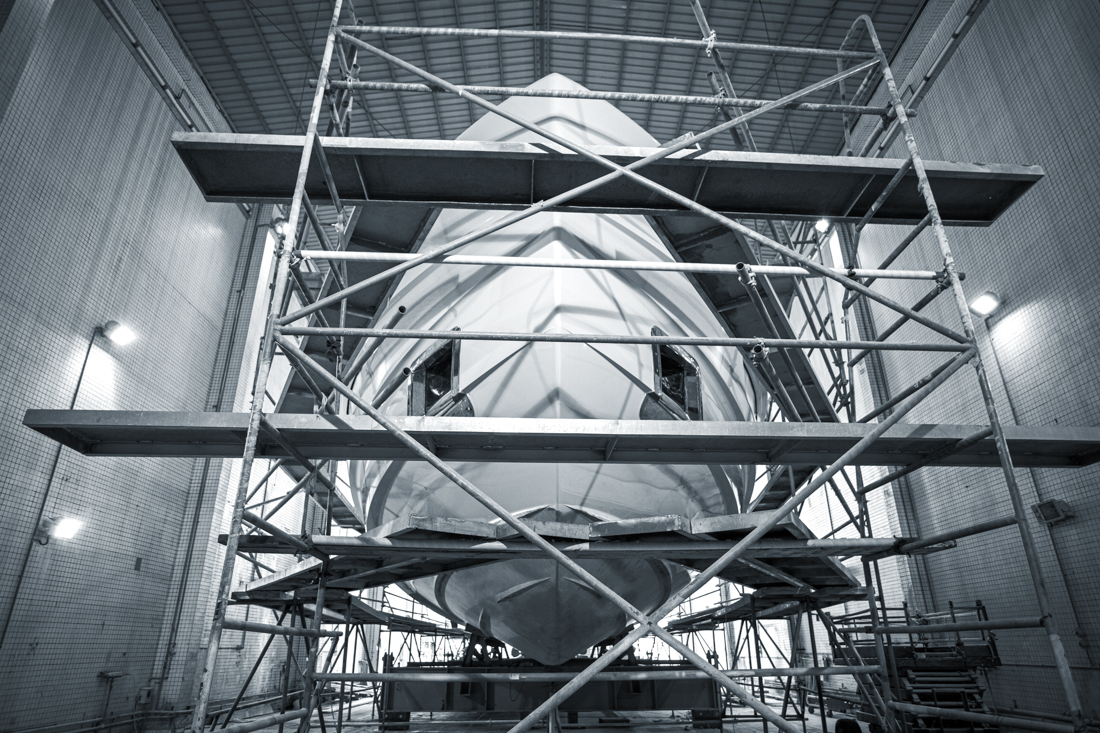 "It's all coming together on CLX96 and it will be beautiful when the yacht is
completed," commented Martin Lo, CL Yachts Director. "The realization of the designer's vision is on track, and we are extremely proud of what is being achieved with our very first SAV."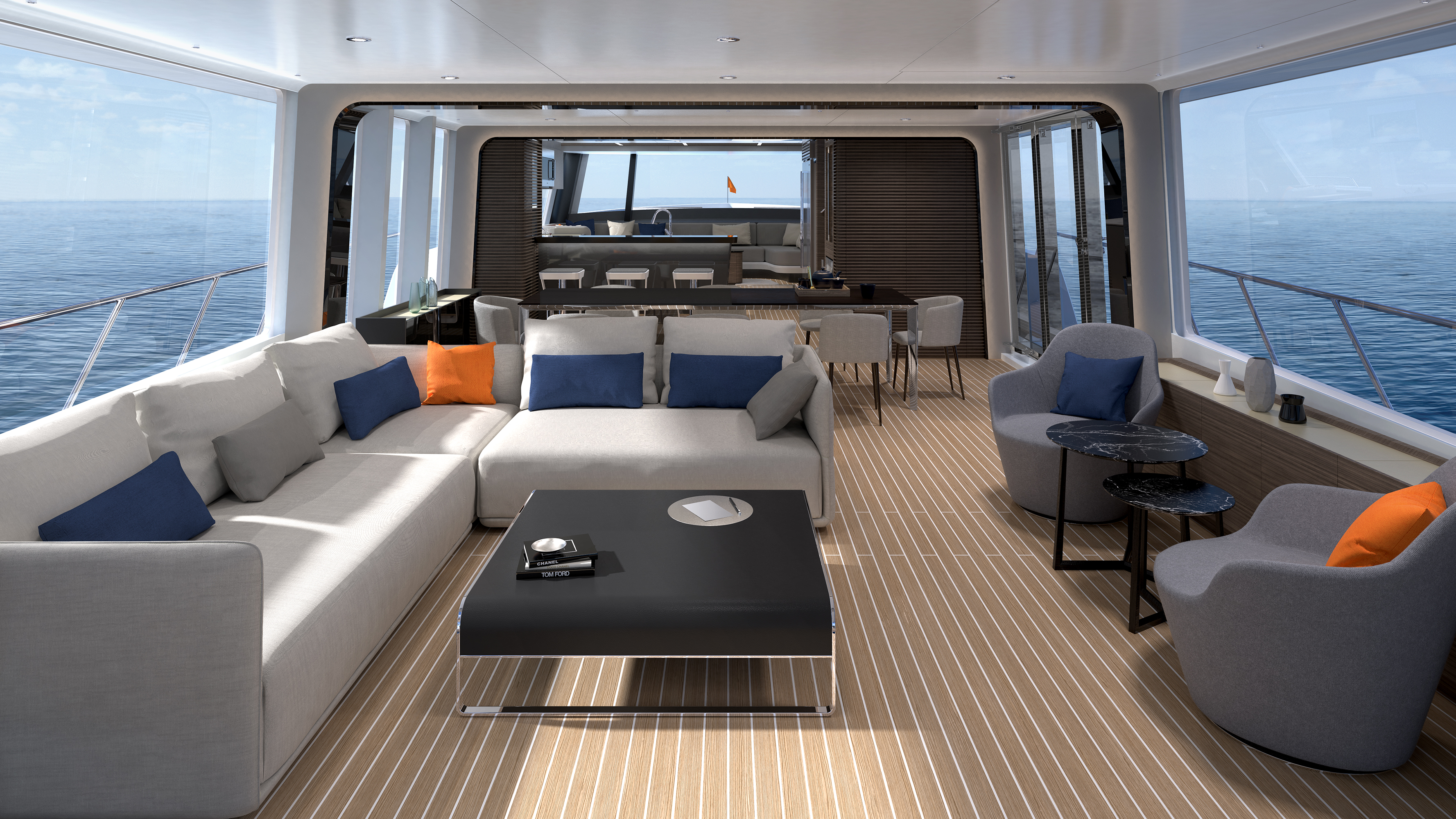 CLX96 was penned by Milan-based Jozeph Forakis with exacting attention to detail and smart, sophisticated design is central to the SAV's DNA. Curved windows are pleasing to the eye yet challenging to manufacture and install. An innovative yet intuitive spatial arrangement effortlessly gives the home feeling, both inside and out. New technologies to enhance everyday life, such as the VIP suite's virtual skylight, are found at every turn. And RINA's certification adds to the complexity of the construction process but provides added reassurance to those onboard.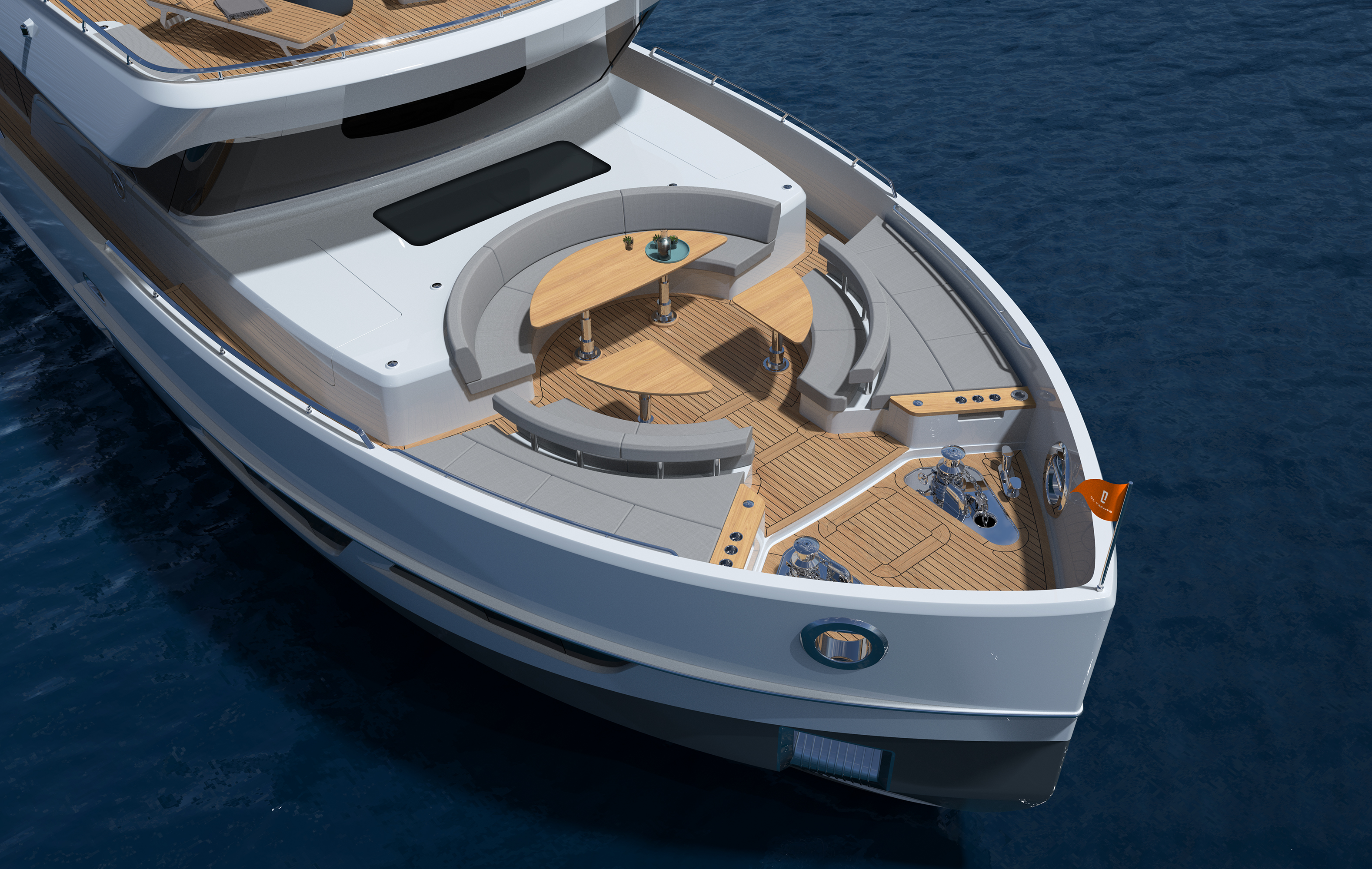 Having already received recognition with a Good Design Award and a Bronze
A' Design Award, CLX96 recently added to its industry accolades by winning the prestigious prize for Concept Under 40 Meters at the International Yacht & Aviation Awards 2021.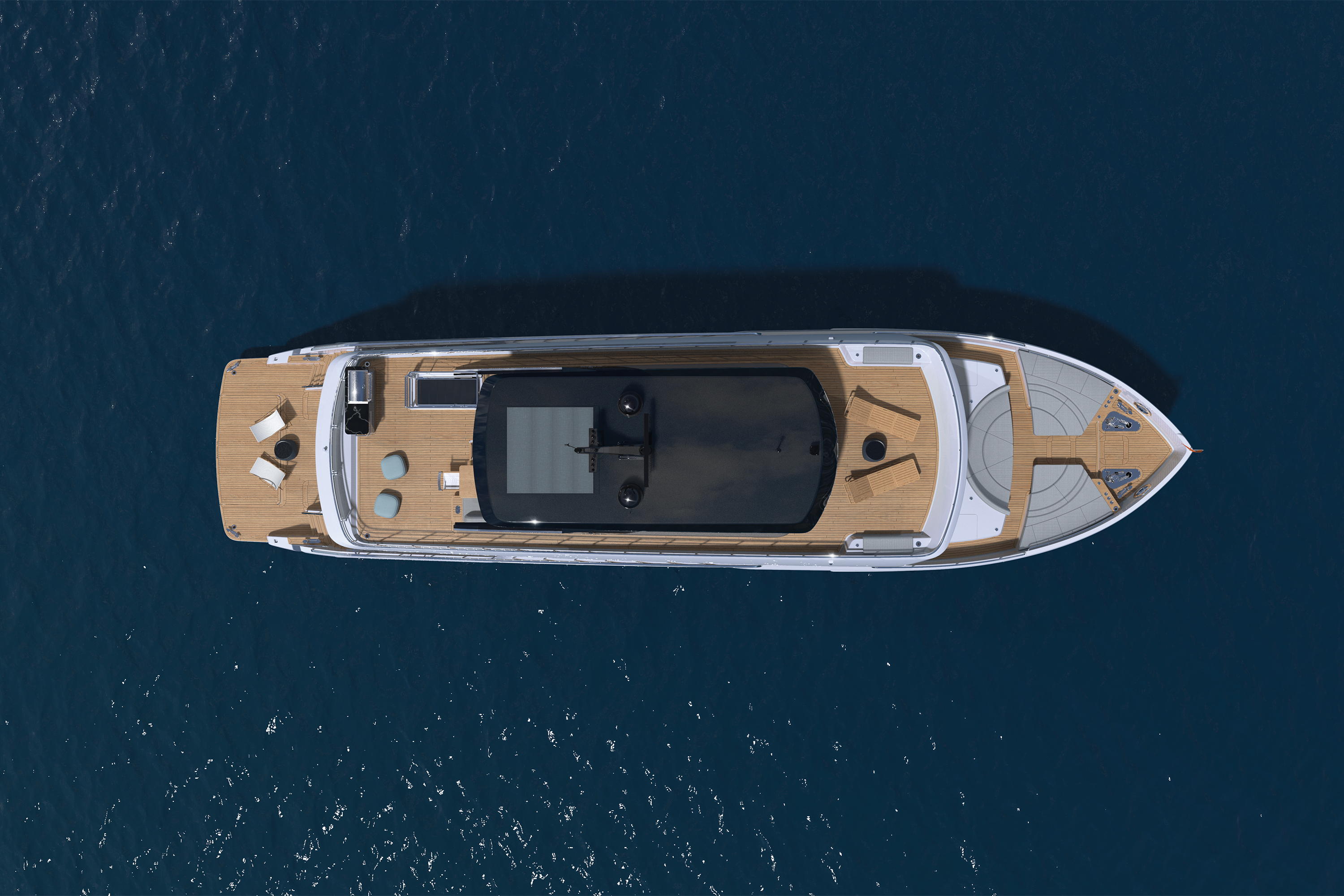 With the pandemic impacting global supply chains, CL Yachts has been subject to the same logistical pressures as manufacturing companies the world over. "Throughout the significant challenges of the last 18 months, the team has rallied together and found a pathway to building our most complex and exciting yacht to date. We are reaching the final hurdles before CLX96 launches for the first time, and I am looking forward to showing the world the first of our remarkable crossover yachts from this design in the coming months," added Lo.
CL Yachts'
goal is to offer unparalleled experiences to the modern explorer. The luxury performance brand stands apart from its competitors thanks to its unique approach to design – driven by CL Yacht's core value of innovation. Fusing progressive design with engineering prowess and state-of-the-art technology, every element of CL Yachts' vessels are meticulously geared to steer luxury into uncharted territories.
Credits: CL Yachts