The Monaco Grand Prix is arguably the most publicized event of the Formula 1 season. Held this year between the 25-28th May, the Monaco GP will attract 200,000 visitors, the best way to watch the race is however of course from a
Monaco GP yacht charter
in Port Hercules.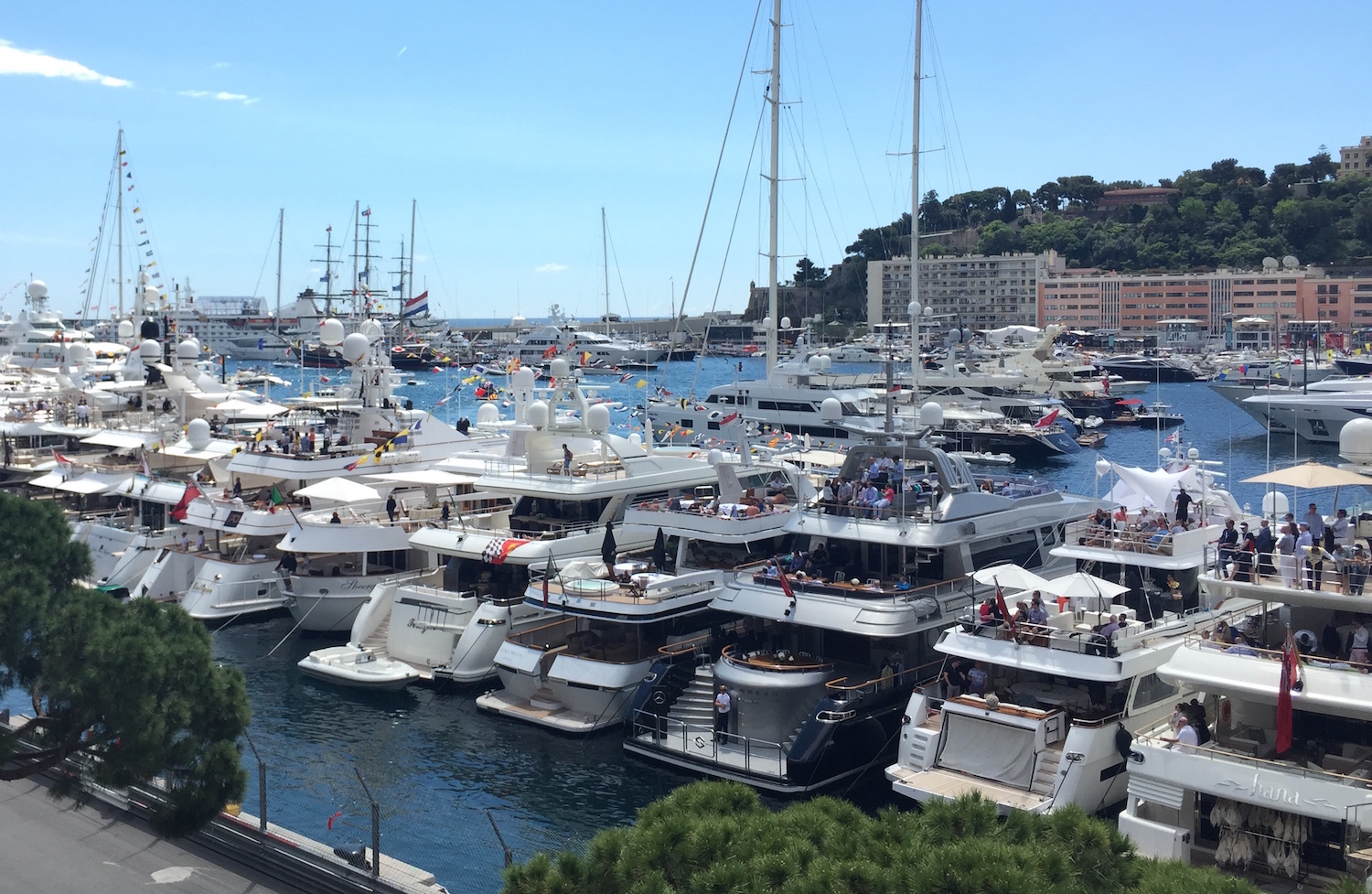 The track stretches through the Principality of Monaco and a large portion of the race actually takes place in the area surrounding the city's main marina, Port Hercules. Securing a good yacht with a trackside berth in Monaco during the event isn't easy, but it is possible to obtain a prestigious position along the Quai des Etats Unis.
Chartering a luxury yacht has to be the ultimate way to experience the excitement of the Monaco Grand Prix. Imagine yourself on the aft-deck of a luxurious superyacht in the Port of Monaco, champagne in hand... with the cars zooming past, literally metres away!
Alexander Coles, Charter Broker, Bespoke Yacht Charter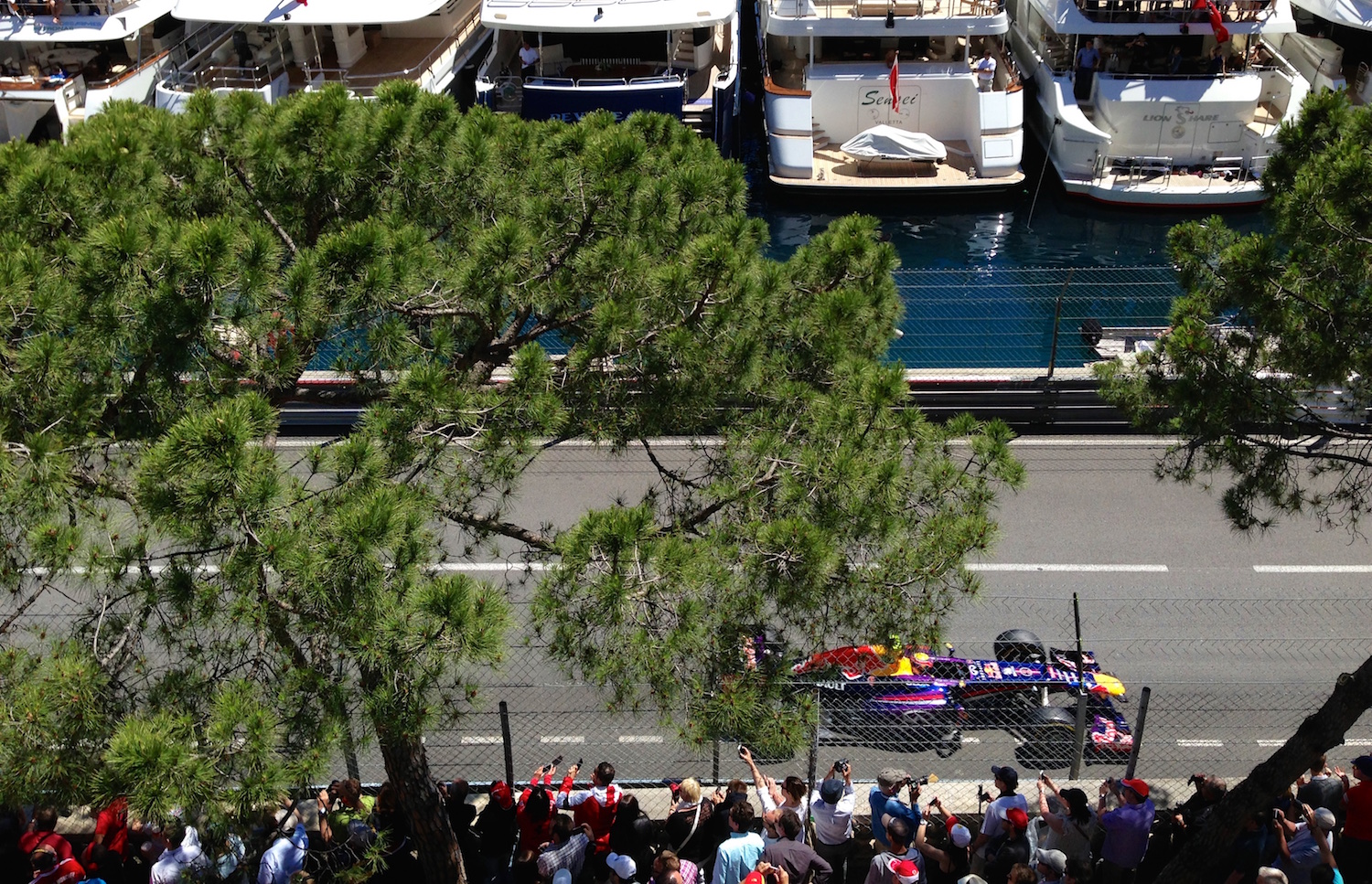 Starting on Thursday 25th May with the qualifications and stretching until Sunday afternoon with the actual race, the Monaco Grand Prix also comes along with a special lifestyle. The renowned Amber Lounge pops up on the beach of the Meridien Beach Plaza, hosting a myriad of parties during the event, whilst a fashion show kicks of on the Friday evening bringing together industry titans from all possible fields and raising millions for charity.
Some yacht owners and charters prefer to anchor in the bay where they can enjoy the atmosphere 'for free' and then head into port via tender to enjoy the racing ashore. Elegant hospitality is offered on the many terraces lining the circuit.
Alexander Coles, Charter Broker, Bespoke Yacht Charter
When it comes to the Monaco GP, one thing however remains a certainty: to make sure to get a berth overlooking the track, it is necessary to act now to avoid disappointment.
T. +44 20 7368 3328
E. info@bespokeyachtcharter.com