CCN has launched 50m aluminium yacht Elsea today. This project has been penciled by design firm Studio Bacigalupo, while the interiors are by Studio Vafiadis, with Imperial acting as Owner's Representative, Construction Supervisor and Manager during the build and after the delivery.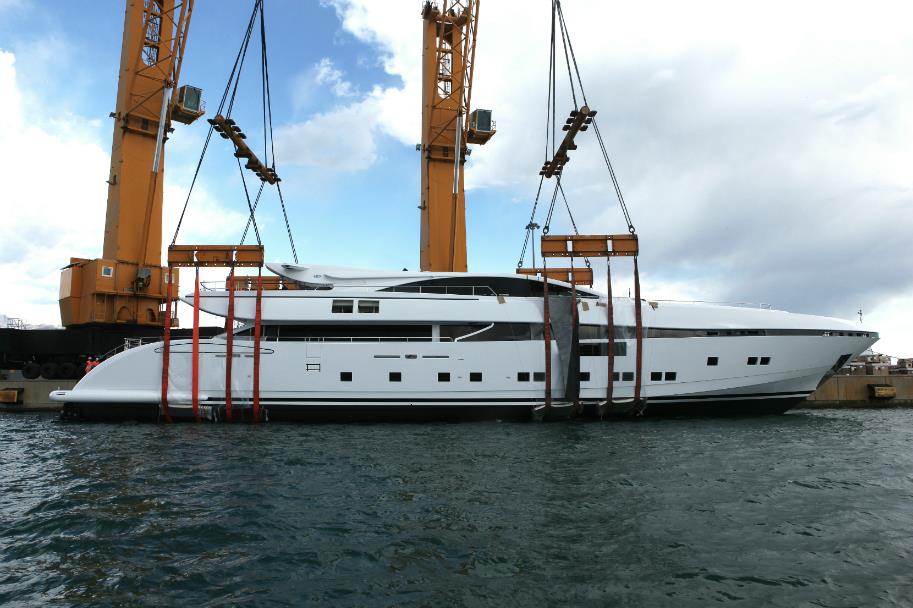 Elsea, which features an aluminum semi-planning hull, can ensure a maximum speed of 27 knots and cruising speed of 18 knots thanks to 3x MTU engines 16V2000M94. The layout reserves large areas for conviviality, both on the main deck - where the living and dining areas, as well as the full-beam master cabin, can be found- and on the upper deck, which is entirely devoted to life in the open air.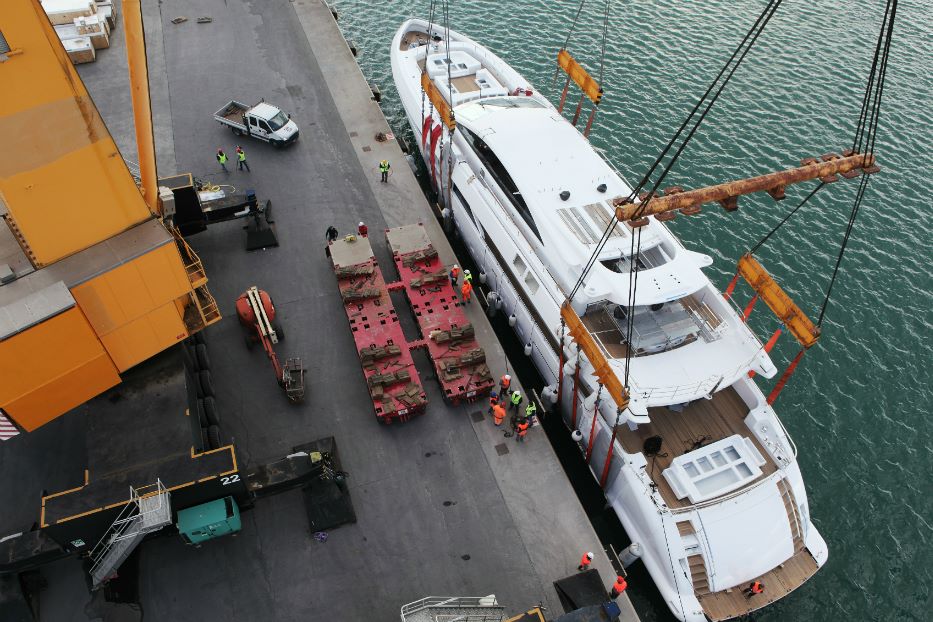 The interiors are intended to be a tribute to the fine "deco" design developed with a key of modernity. Onboard we find five comfortable cabins, plus very spacious owner's: a "one of a kind" private apartment in terms of richness and attention to the detail, as well as 2 different salons. The first on the main deck is more formal and has also a very spacious dining table for twelve people. The other one on the upper deck, that can be also used as a cinema, has a very warm and cozy touch.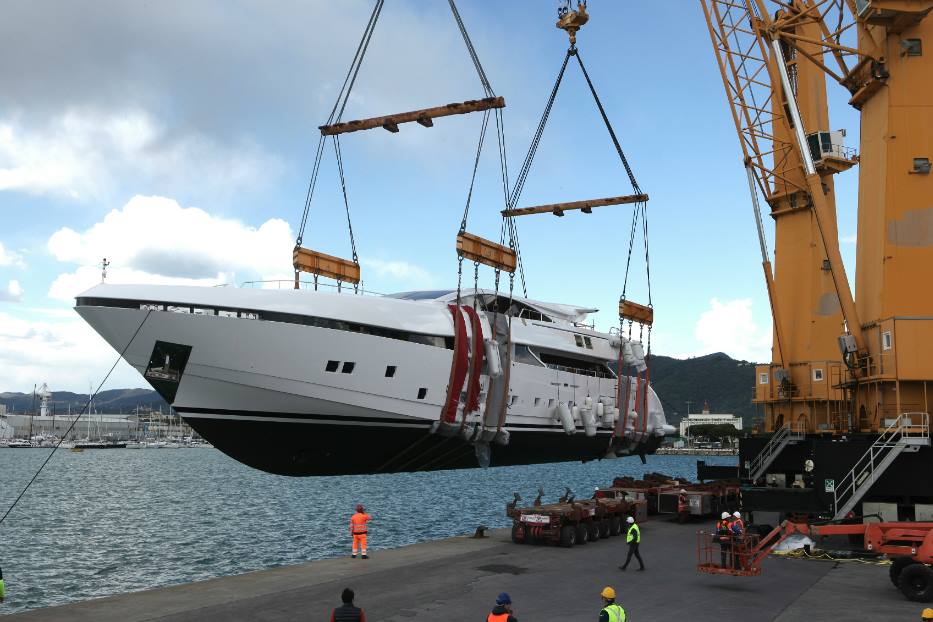 Elsea has a very fresh and outdoor oriented soul, giving an informal allure to the boat. The style of this area is very Mediterranean, taking inspiration from the French Riviera, like for example the external salons or the beach club, with a bar and a day toilet, plus an audio system with loud speakers.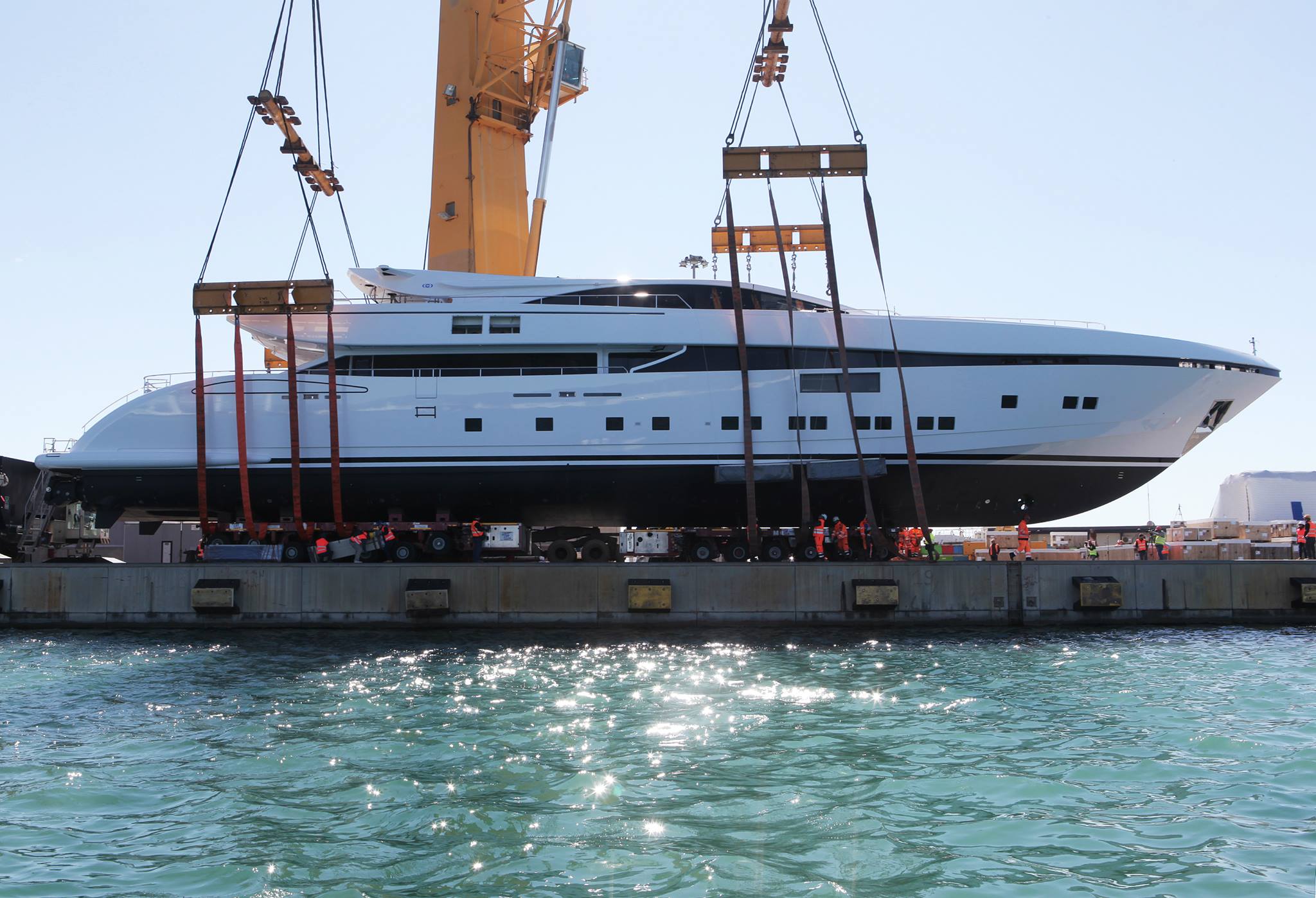 Just right out of the upper salon one can find an external area that serves as a party lounge with a central custom jacuzzi decorated with mosaics inside. Around the pool is a collection of sun beds and comfortable seating areas.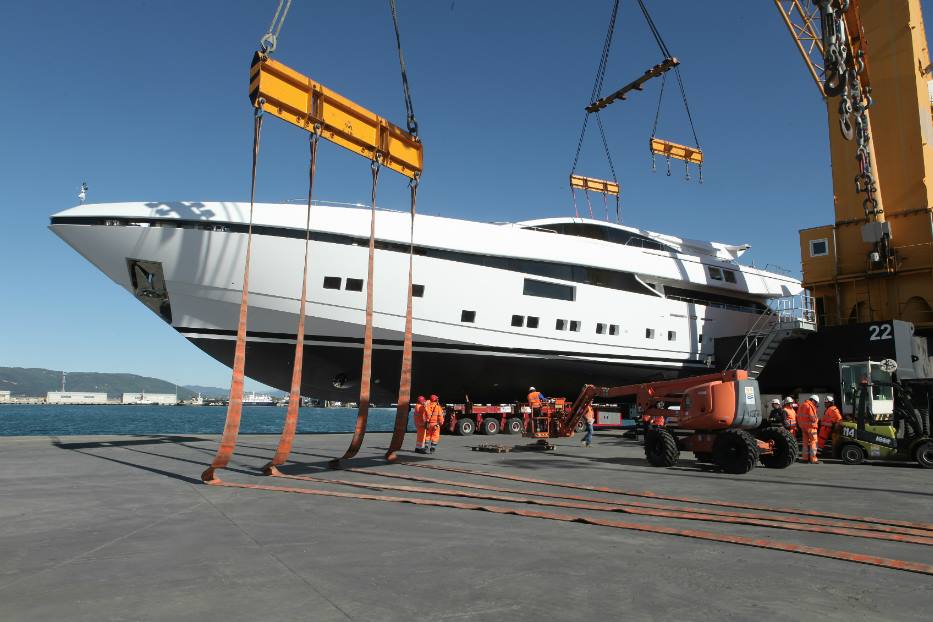 Great attention is also paid to light that underlines the shapes of the furniture pieces, most of them customized, both with spot light, and also with LED stripes that enriches the interiors.