Casper Marelis, one of the three finalists in Boat International Media's "Young Designer of the Year Awards", has introduced project Equal.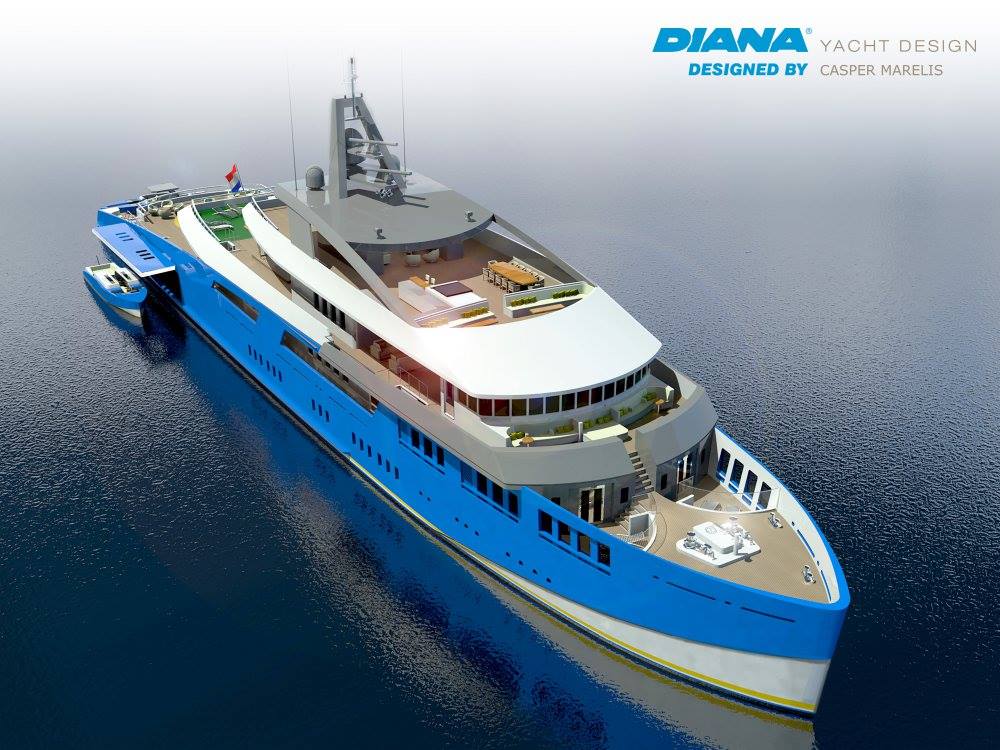 The design of MY Equal is based on the owners request of having a yacht with two equally looking tenders. The tenders should complement the exterior styling of the yacht so that's where Marelis started this design task.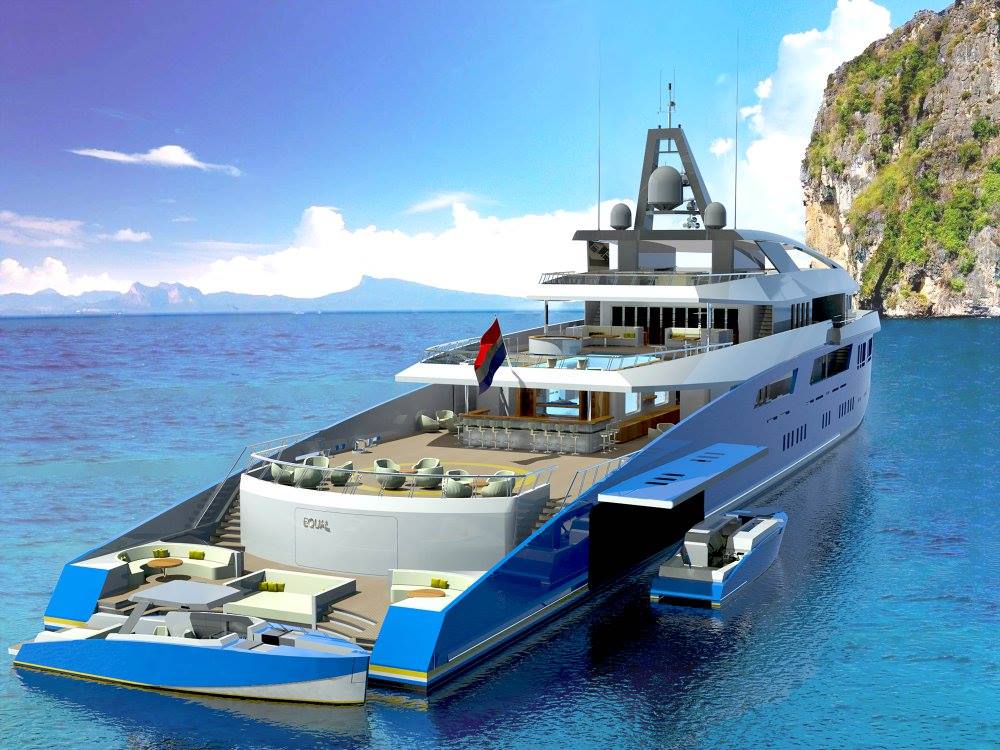 The result is a low profile 80 metre yacht with dedicated decks for (water) sports, parties, relaxing and an evening around the fireplace. The owner will be able to get to this luxury with a limousine tender and board in comfort and safety due to the easy access boarding system. The second sporty general tender can be used for fishing and day long exploring. All bring their equal shares to the owners yachting experience.