Cantiere del Pardo is celebrating its 50th anniversary with a double debut at the Cannes Yachting Festival 2023. The event will showcase two new sailing models from the Grand Soleil brand: the Grand Soleil 65 and the
Grand Soleil 72
, both in the Long Cruise version.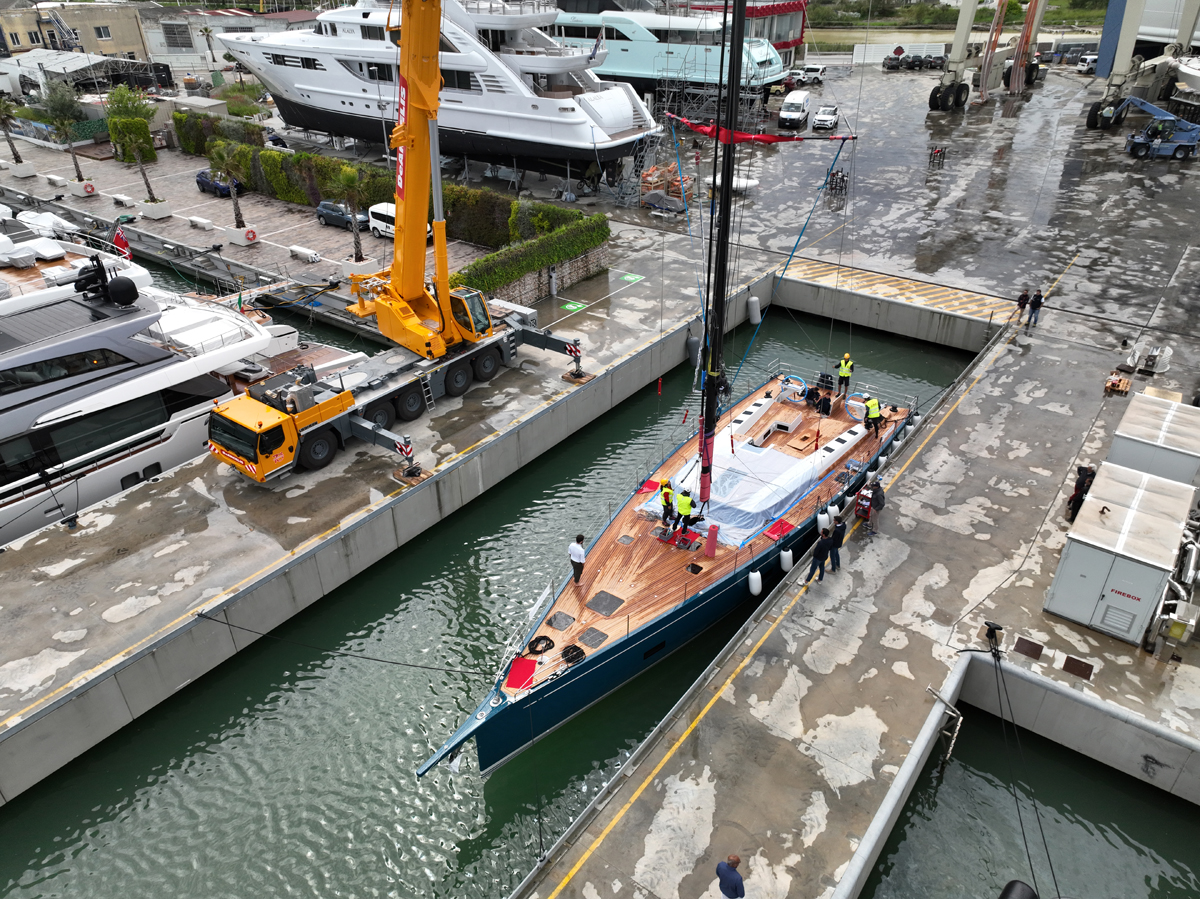 Grand Soleil 72 Long Cruise

The Grand Soleil 72 was recently launched in Pesaro, and is ready for its world premiere at the festival. This flagship model represents the culmination of the Grand Soleil fleet and is the result of collaboration between Cantiere del Pardo, Franco Corazza, Matteo Polli, Marco Lostuzzi, and Nauta Design. Its standout feature is the deckhouse, which incorporates a shortened, raised, and widened 270° window. The cockpit has been redesigned to include a "C" shaped seat and a straight seat, while retaining the spacious sundecks at the stern. The elevated dinette offers breathtaking views of the surroundings.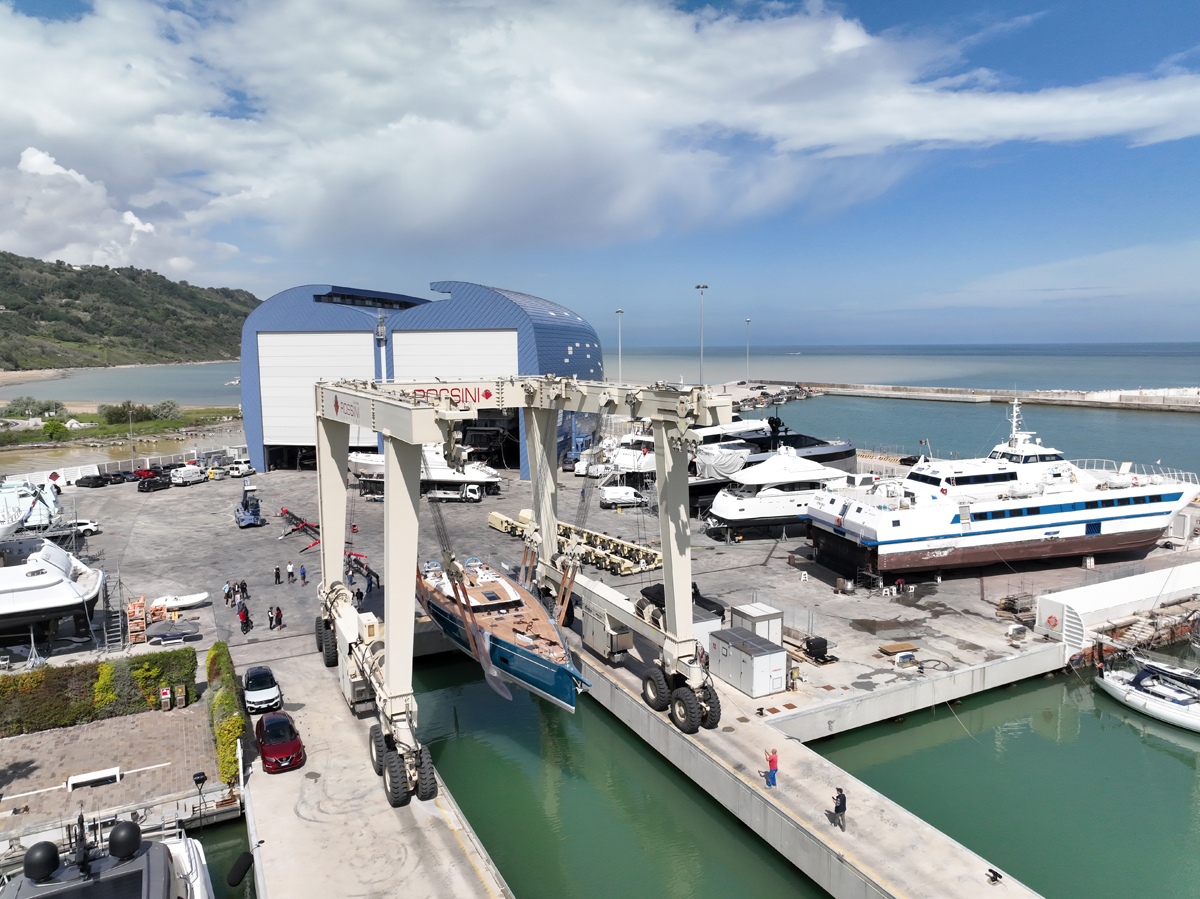 Grand Soleil 72 Long Cruise

The interior layout of the Grand Soleil 72 Long Cruise, expertly designed by Nauta Design, complements the deck's geometries. Multiple layout options are available, including various configurations for the galley, guest cabins, and crew quarters. The main hall features an L-shaped sofa with a dining table and a U-shaped sofa extending towards the bow, providing ample seating and storage.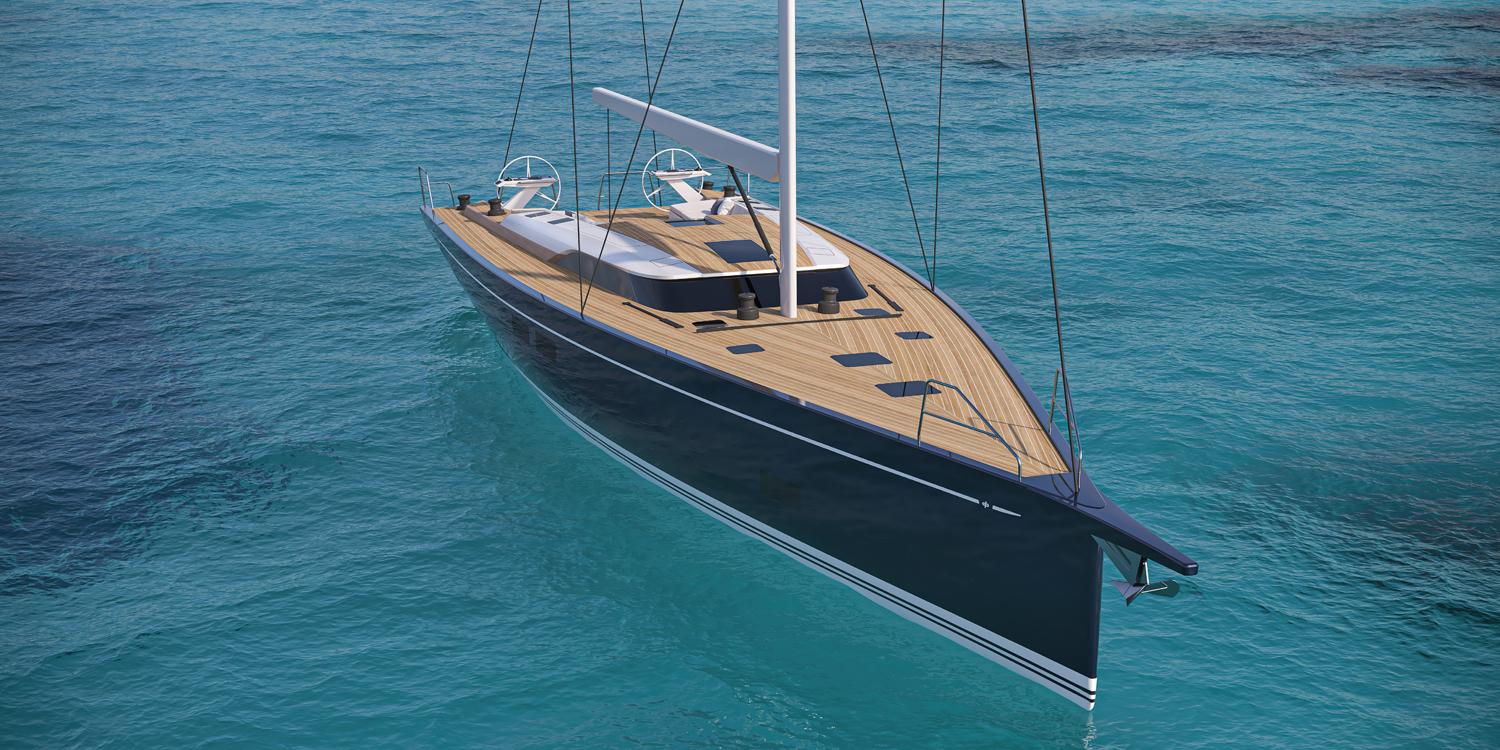 Grand Soleil 65

The Grand Soleil 65, the second model in the over 60-foot range, will also make its world debut at the festival. This environmentally conscious yacht incorporates sustainable materials and construction methods, such as laminated glass for insulation, eco-friendly composite lamination, water-based paints, and solar panels for renewable energy. The hull is constructed using vacuum-infused epoxy-based resin, biaxial fiberglass, and unidirectional carbon fabrics for strength and durability. Matteo Polli's technical design aims to achieve similar performance targets as the Grand Soleil 72 in a smaller size.
Grand Soleil 65

Collaborating with Nauta Design, the interior layout of the Grand Soleil 65LC optimizes available space. The Long Cruise version offers enhanced cruising capabilities while maintaining a fast and performance-optimized hull. The deck architecture ensures safe movement, and the coach roof height strikes a balance between protection and sleek aesthetics. The saloon is divided into relaxation and dining areas, raised above the cabins to accommodate the engine room. The absence of the technical/engine room between the aft cabins allows for larger cabin sizes and a panoramic view from inside.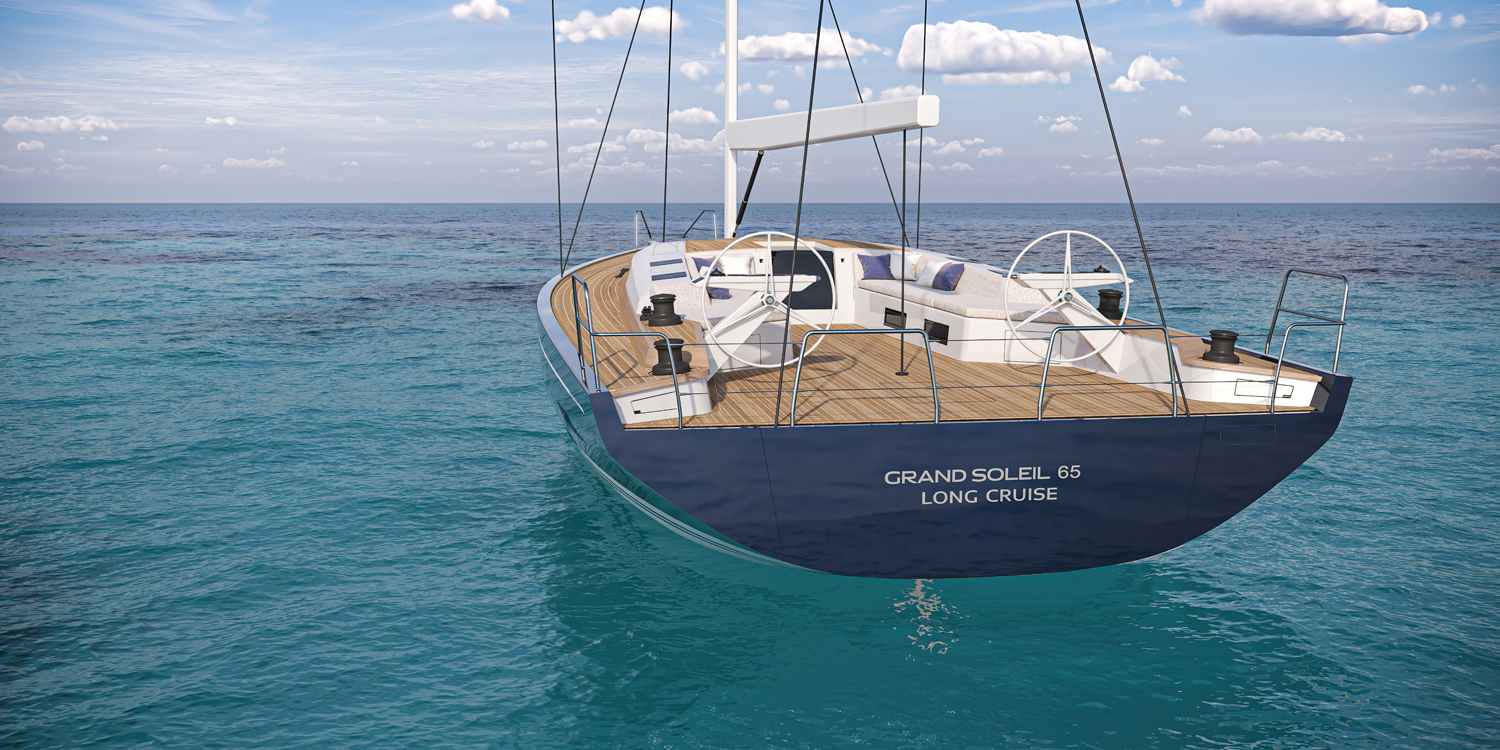 Grand Soleil 65

The Performance version of the Grand Soleil 65 features a streamlined deckhouse and a sportier design. The galley is set back towards the stern to maximize the dining and relaxation area, while the engine room is positioned behind the engines in a more traditional layout.
Cantiere del Pardo
was founded in 1973 in Italy. Pardo Yachts, the brand of Cantiere del Pardo dedicated to powerboats, was born in 2016. The first model, the Pardo 43, was launched in 2017. Grand Soleil was founded in 1973 and is famous for its yachts, which ensure performance for regattas, autonomous long-distance navigation, as well as a high level of sustainable consciousness.
Credits: Massimo Radi/Cantiere del Pardo