Camper & Nicholsons
is expanding its services by establishing a new office in Athens, in line with their worldwide growth plan. The move is aimed at enhancing the services in one of the most important markets in the Mediterranean. The operations will be managed in joint venture with the Fais Group.
Christos Chatzigiakoumis will be in charge of the joint venture. Christos has been passionate about yachting since the age of six and has been sailing ever since. After a successful career as a CFO and CEO in retail, real estate development, and ship management, he decided to return to his true passion, yachting.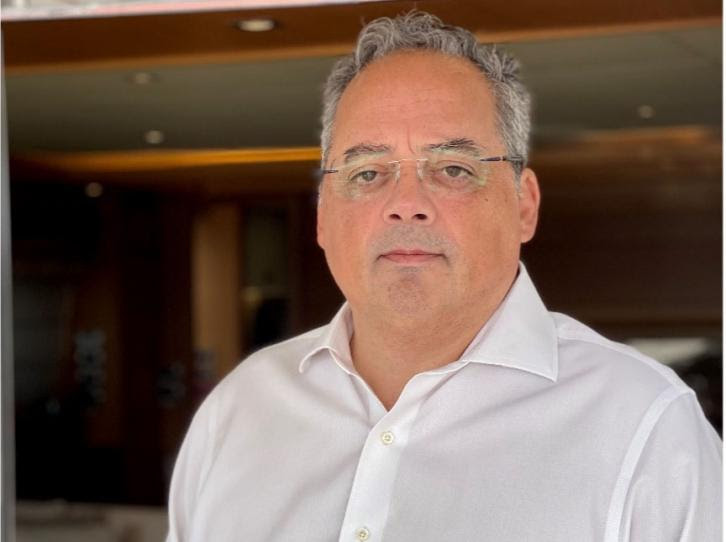 Christos Chatzigiakoumis

"I am thrilled to join Camper & Nicholsons, a highly esteemed brand in the yachting industry, and provide our clients with exceptional services in this prime yachting destination. Our suite of services includes selling and managing new and used yachts, yacht management, project management, charter, and insurance. As the managing director of Camper & Nicholsons Greece, I am committed to deliver a 360-degree approach to meet our clients' needs," says Christos Chatzigiakoumis.
The company also welcomes Sylvia Katsamaki who became a charter manager and charter broker, and Efthimis Karalis as a sales broker.
"I am delighted to announce Camper & Nicholsons growth during this key event on the yachting calendar and to begin our operations in Greece with such a reputable partner. This marks a new chapter for us, and we are eager to better serve the market with our new operation," says Paolo Casani, CEO, Camper & Nicholsons.
Credits: Camper & Nicholsons