The agreement, effective from November, aims to increase the visibility and promote the sales of the two brands of the well-known group of Marina di Carrara.
"We are extremely proud of this collaboration with an important partner such as Camper & Nicholsons," comments Giuseppe Taranto, Vice President & Chief Commercial Officer of The Italian Sea Group. "We are sure that it will be a synergistic partnership that will allow us to expand our market and achieve positive results also in the regions of China and Hong Kong."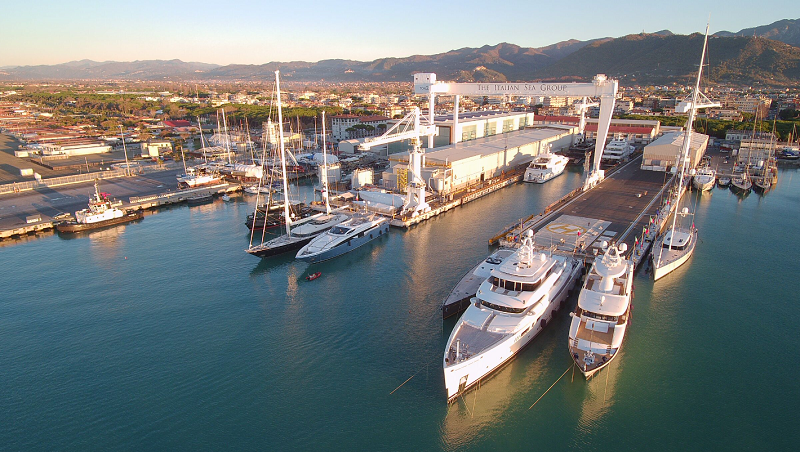 "We look forward to working with The Italian Sea Group in this partnership with China and Hong Kong," says Paolo Casani, CEO of Camper & Nicholsons. "The Italian Sea Group, an internationally recognised company, is one of the most important players in the luxury yacht market. We are thrilled to be working alongside them."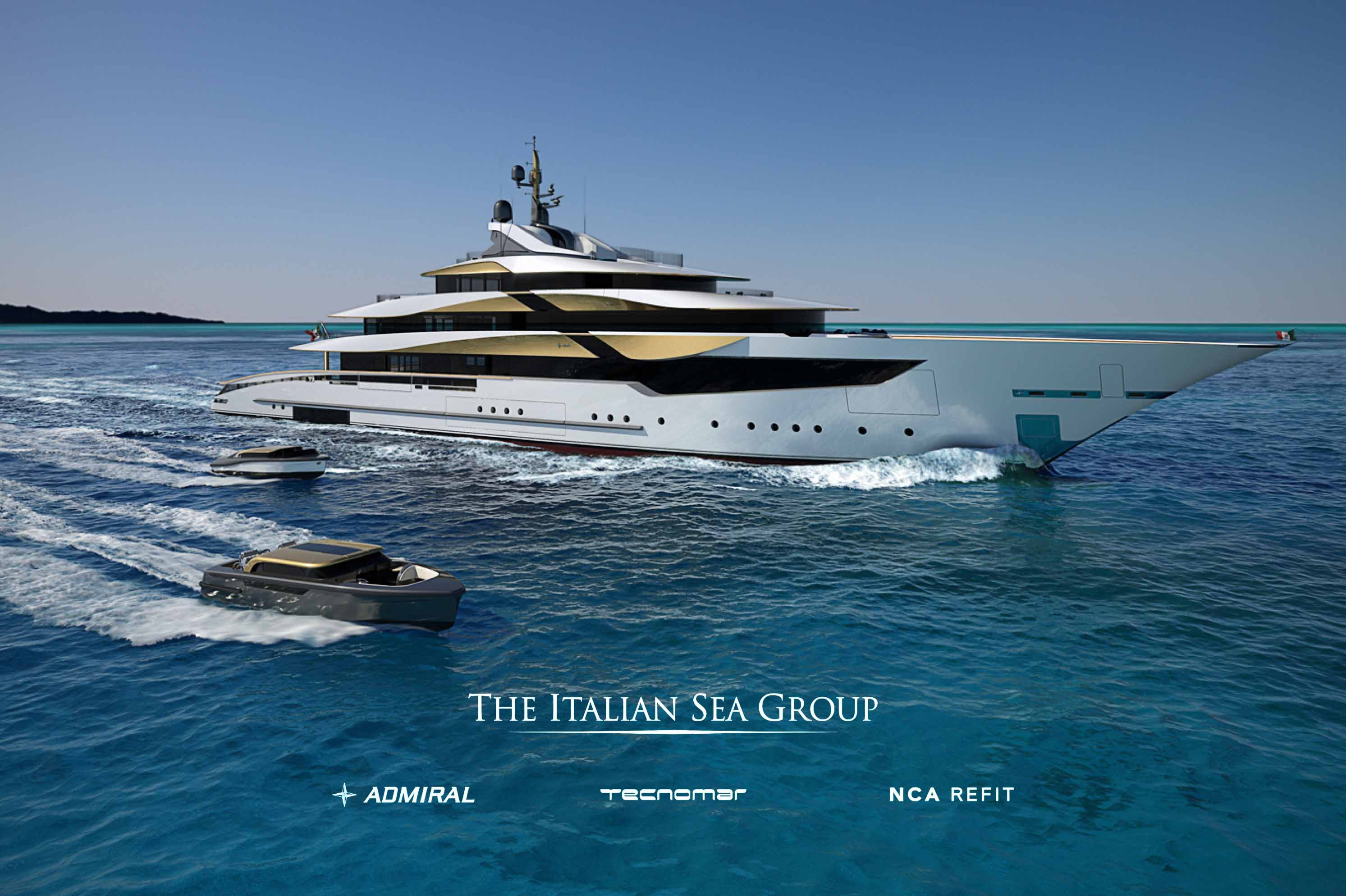 As the original yachting company founded in 1782, Camper & Nicholsons has built its brand by providing a 360-degree service to yacht owners and charterers, including new build, sales and brokerage, charter and related marketing, yacht management, and insurance services.
Building on more than 200 years of celebrated heritage, the Camper & Nicholsons name is synonymous with excellence, luxury, and tradition. Today, they continue to set pace in the industry with an in-house technical team who have successfully build the first dedicated tech hub, providing valuable insights for clients that translate into better management.
With offices in Monaco, Cannes, Geneva, Palm Beach, London, Miami, Fort Lauderdale, Palm Beach, and Hong Kong, the company is part of the Hong Kong-based Lai Sun Group, and has an established and growing presence in the Asian market. The company ranks among the leading conglomerates in Asia serving high-net-worth individuals.
Admiral
and
Tecnomar
are two brands within The Italian Sea Group, a company based in Marina di Carrara.
They both express the made-in-Italy values that strongly characterise The Italian Sea Group, and that translate into passion, attention to detail, timeless style, craftsmanship, and a constant search for perfection.
Credits: Camper & Nicholsons