The disruptive
Bluegame's
BG72 wins the coveted 2022 Motor Awards in the "Custom Yachts" category.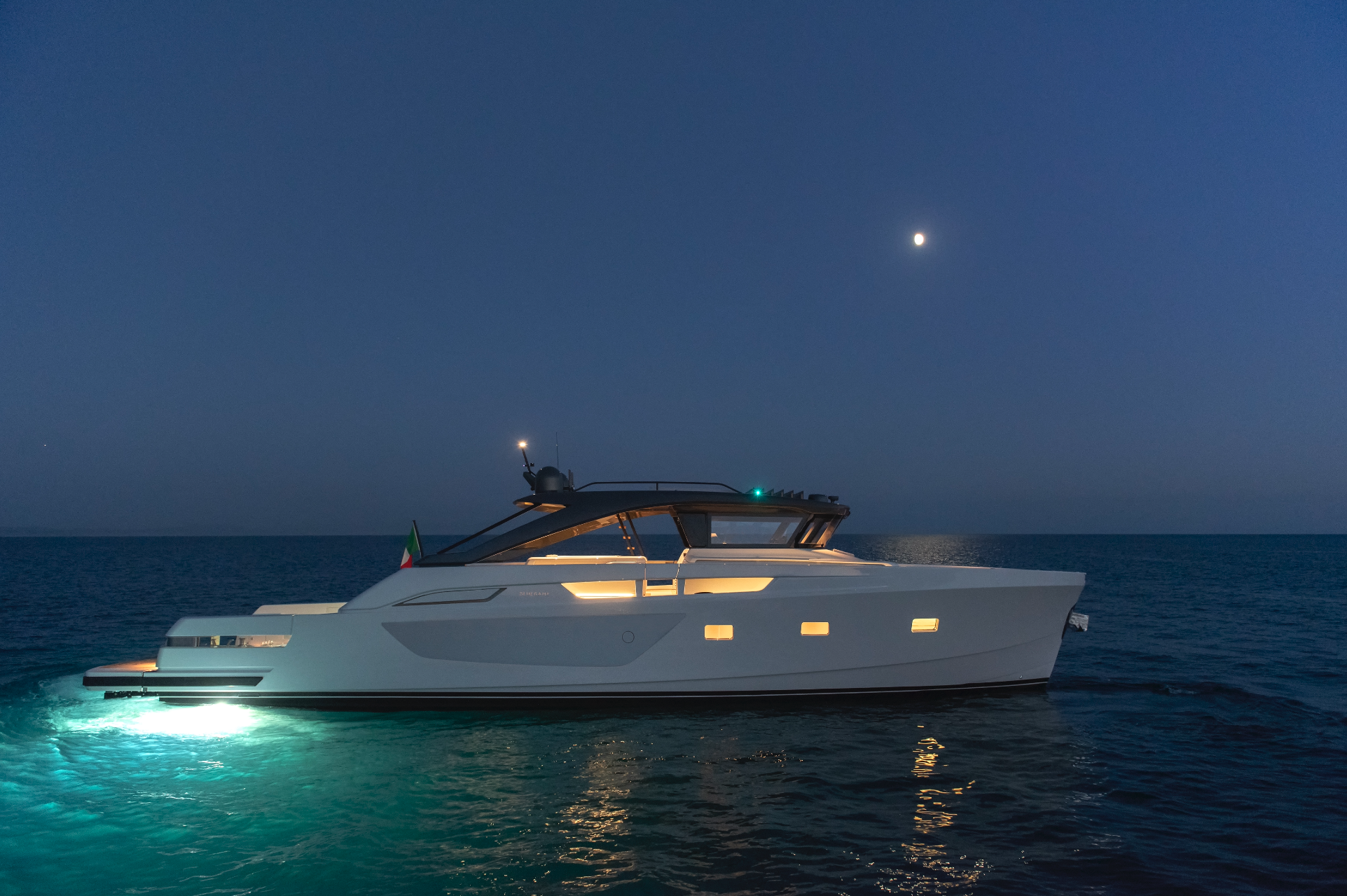 The project was born as a happy intuition of Architect Luca Santella with the collaboration of Zuccon International Project, which has given great personality to both interior and exterior spaces.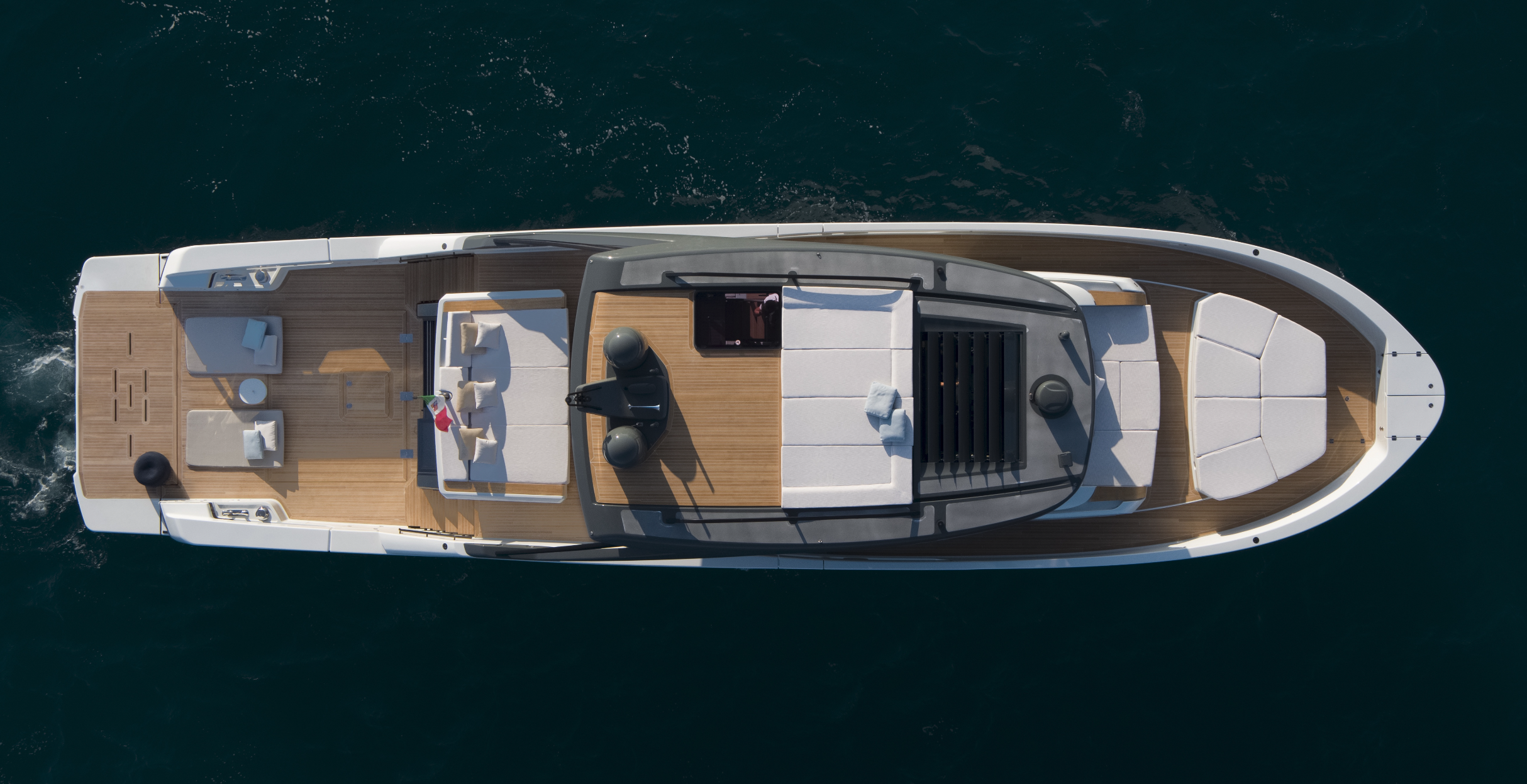 The design choices together with the quality of the materials and the chase for sustainability criteria, are the same values that in 2018 have legitimately allowed Bluegame to enter in the orbit of Sanlorenzo Spa.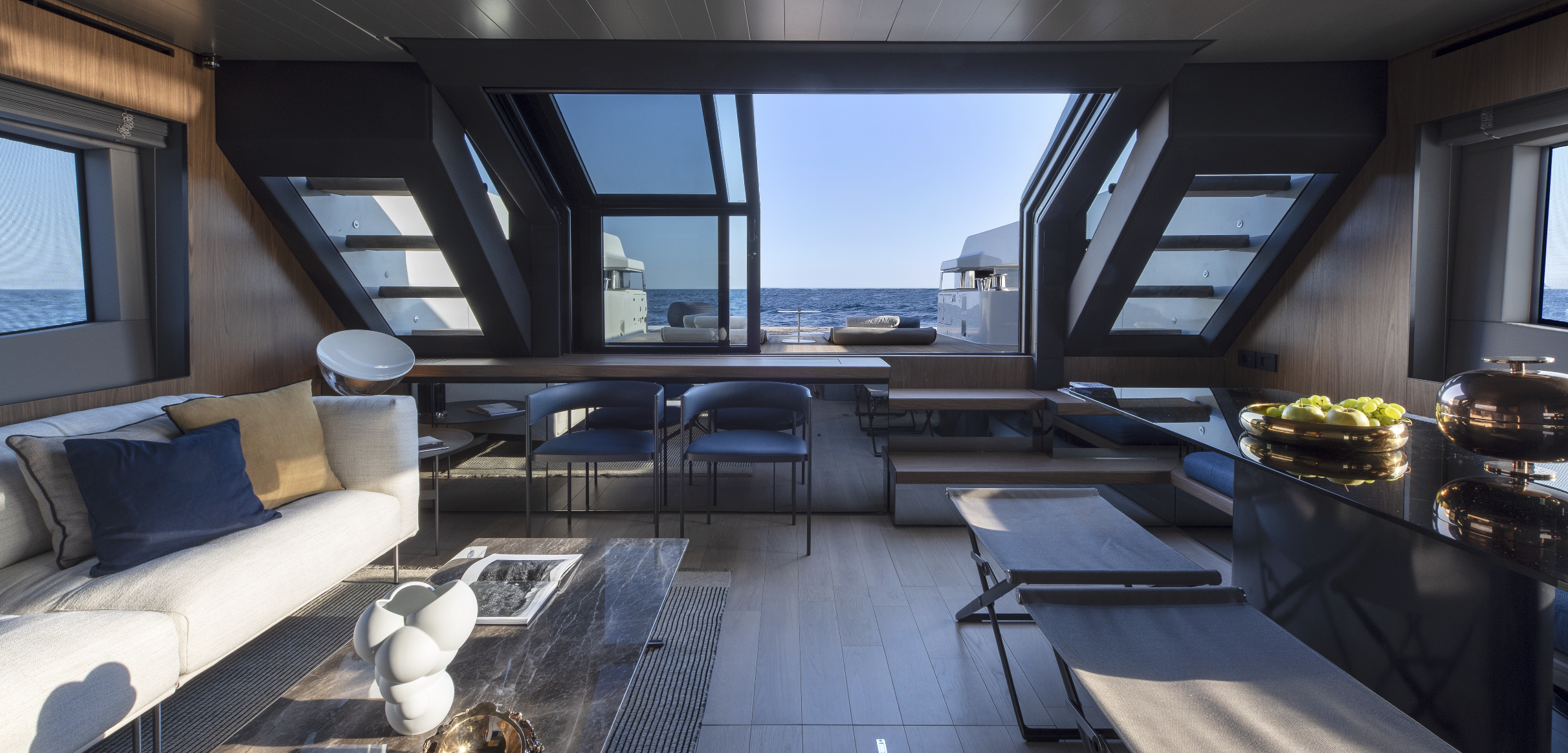 "Being different doesn't always equate to being better but in the case of the Bluegame BG72 it really does bring significant advantages," says at the jury's statement.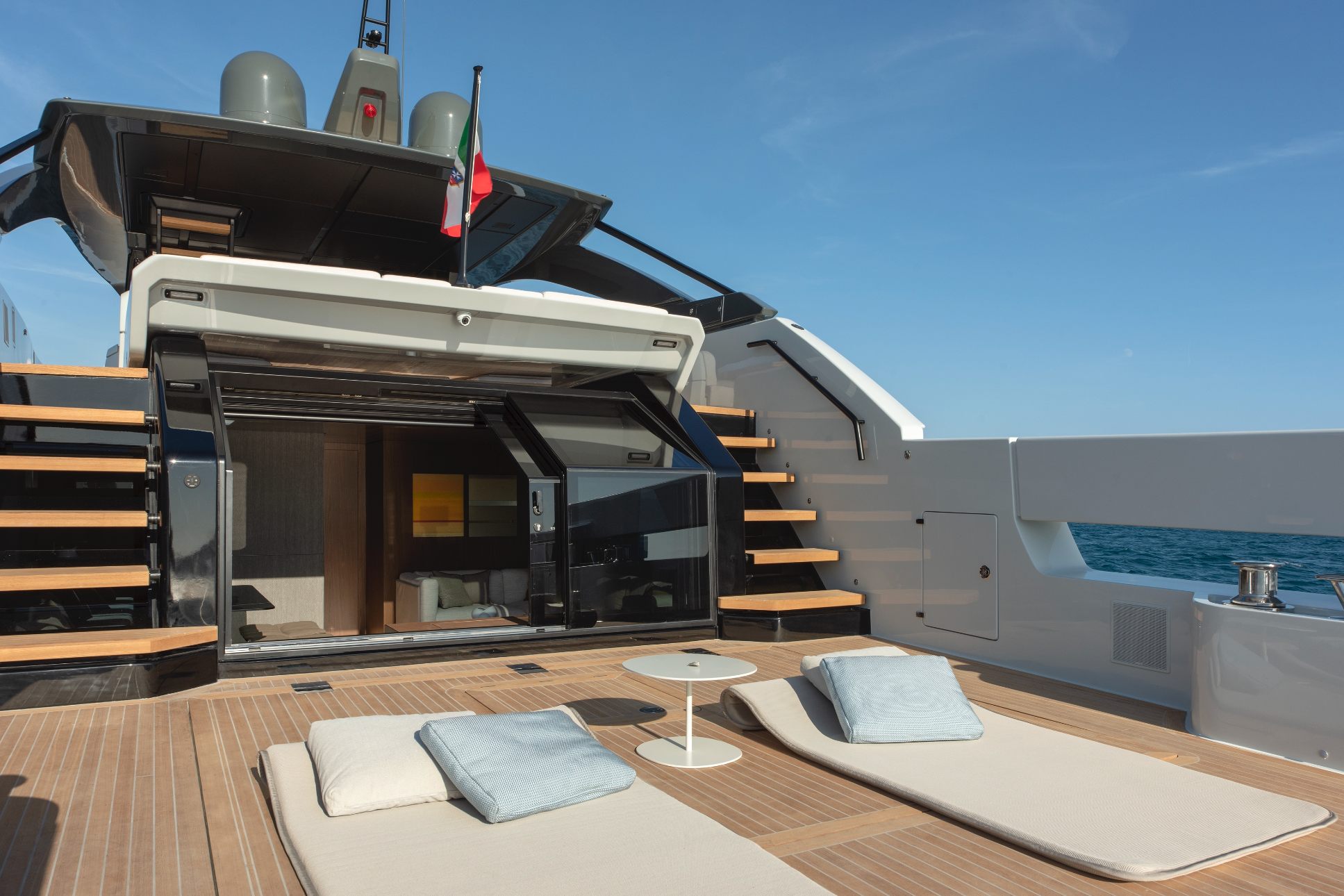 "There's more to the BG72 than just a clever aft deck, though. Those glass doors lead through into a water-level full beam space that can either be fitted out as a fabulous saloon with a view or as the coolest owner's cabin you'll find on any 72-footer. A top speed of 31 knots and a range of over 800 nautical miles at 10 knots ensures this futuristic adventure yacht also has the performance to back up its purposeful looks, as well as the finish and build quality inherited from its parent company Sanlorenzo. Think of it as a kind of Range Rover for the sea and you won't be far wrong," the jury continues.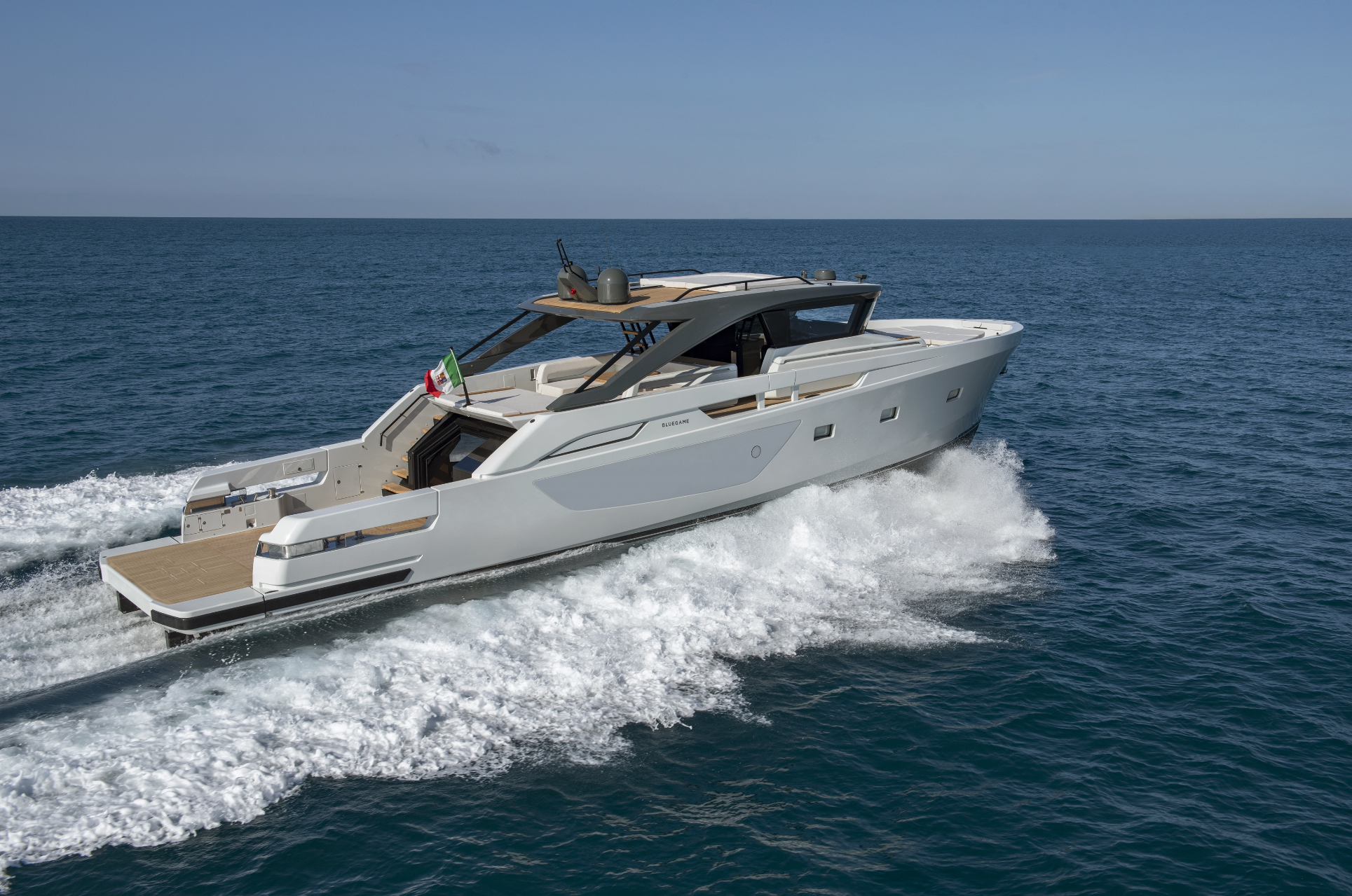 Another Bluegame model, the BG54, will have her world première at Palma International Boat Sho, which takes her external lines and concept from her big sister.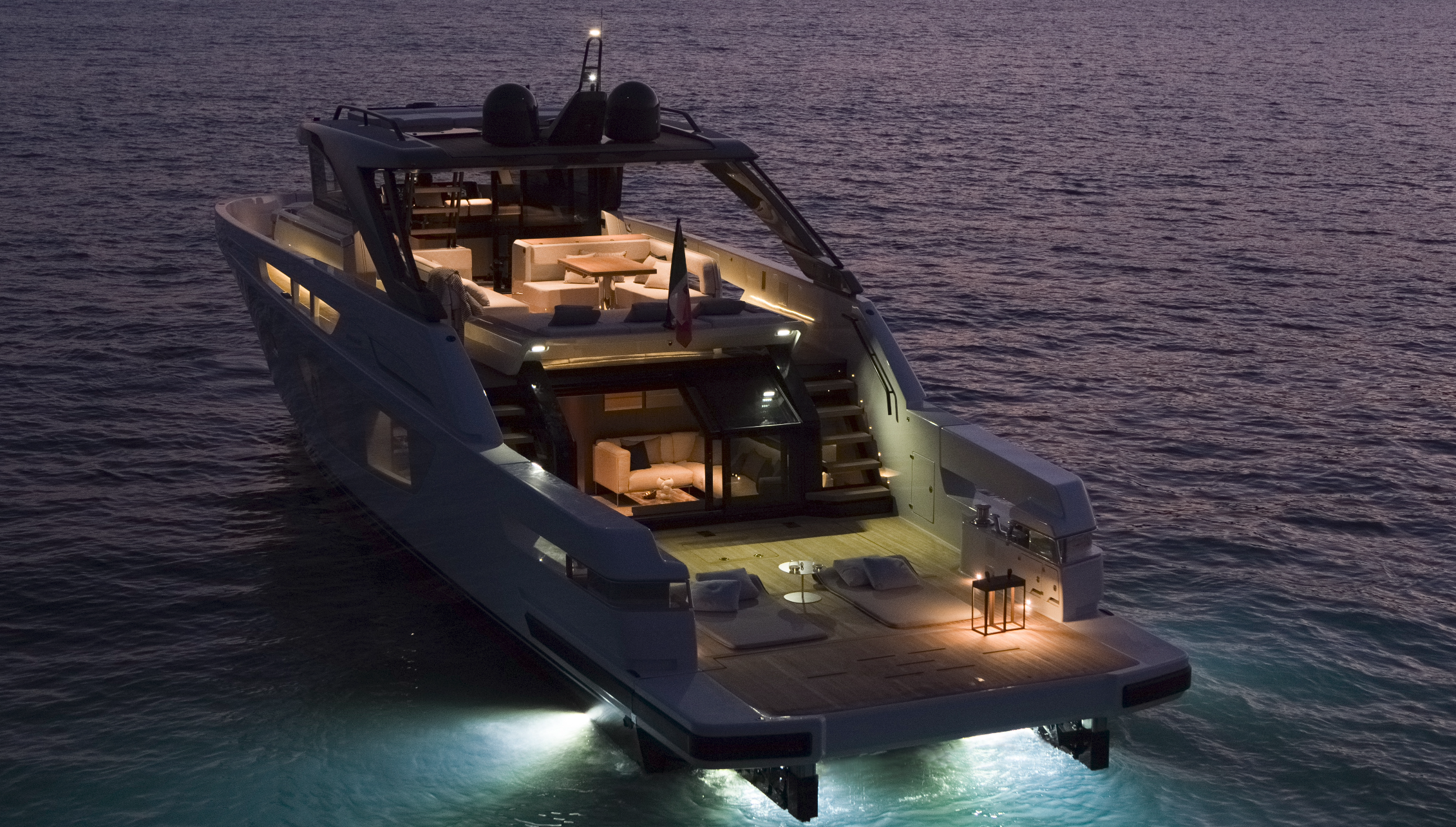 The
Sanlorenzo
shipyard has been building high-quality motor yachts since 1958. It is a boutique firm in the yachting industry, building only a limited number of made-to-measure units per year. Each yacht is designed and produced according to the specific requests, style, and desires of the individual owner.
Credits: Bluegame