The largest sailing yacht in the world
constructed by
Oceanco
has won top honours at recent Boat International Design & Innovation Awards held in Cortina, Italy. According to the official announcement, the vessel has received the award for "Best Naval Architecture for Sailing Yachts".
The
Black Pearl's
exterior was designed by Nuvolari Lenard and Ken Freivokh, while her praised naval architecture was developed by Dyksra Architects, who had previously worked on the
88-meter Maltese Falcon, the former largest sailing yacht in the world
. Thereby,
Black Pearl
features similar to Maltese Falcon structure with three rotating masts. Engineering systems and weight management solution, along with elements of structural and general engineering, were developed under professional assistance of Lateral Naval Architects. It is worth mentioning, that the yacht's interior design was commissioned to Valentina Zannier from Nuvolari Lenard and Gerard Villate.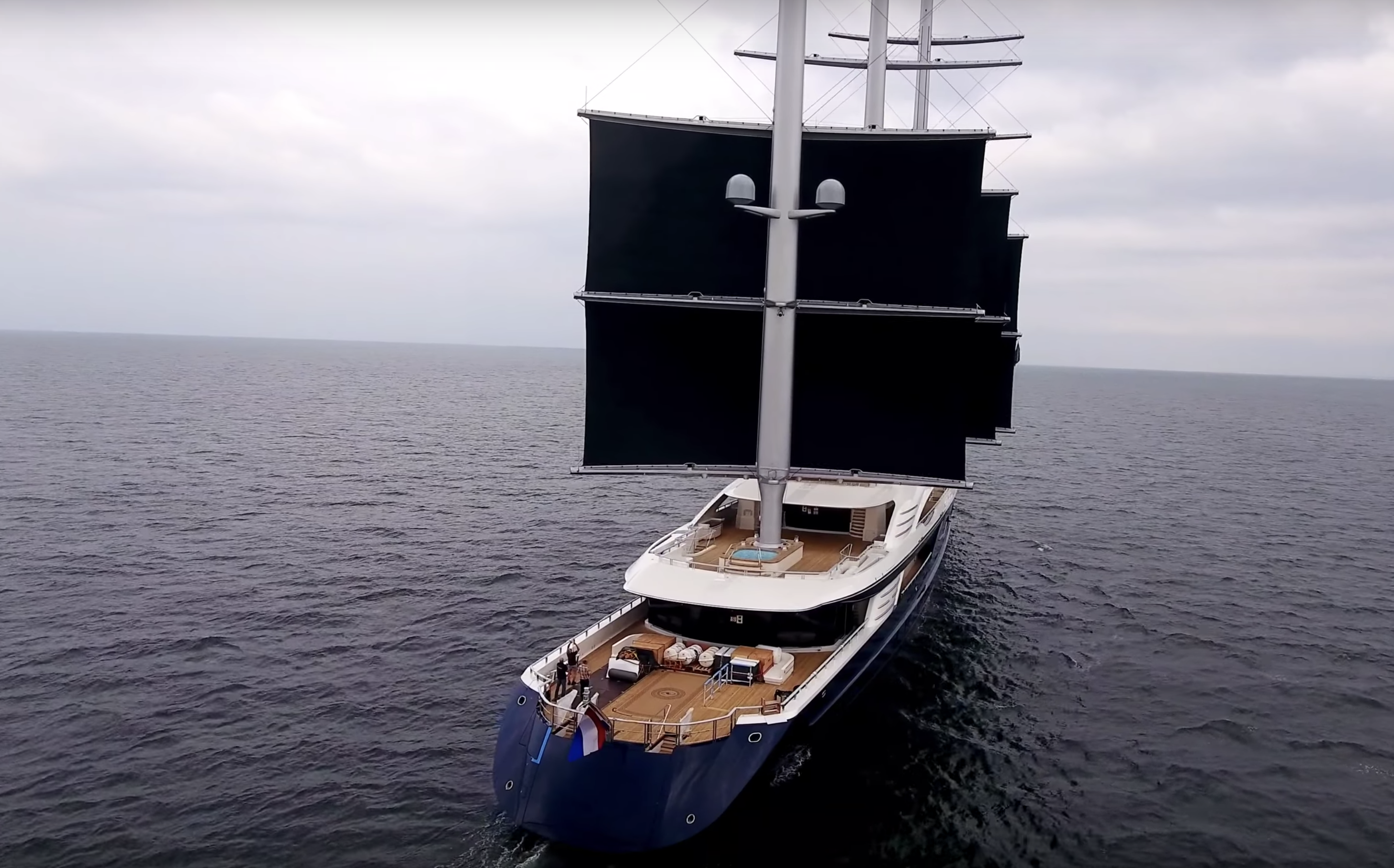 A combination of smart and elegant high-tech design and modernised state-of-the-art DynaRig sailing system makes the
Black Pearl
a genuine masterpiece. Her hull outline is trademarked with an exclusive wave-piercing bow that features not only graceful appearance, but also fuel efficiency. Hybrid propulsion installation and battery bank of high capacity allow her to sail at regeneration mode. As an original sailing yacht,
Black Pearl
is able to cross the Atlantic Ocean without using fuel. The vessel's hybrid propulsion system is also designed for energy regeneration, supported by her on-board systems allowing to gain more energy efficiency (for instance, through a system of waste heat recovery).
Hans Boerakker,
Oceanco
Project Manager, stresses that the company's "relationship and cooperation with the owner and his representatives proved invaluable" in complete reflection of the owner's vision. "We were fortunate enough to be the builders of his dream," he added.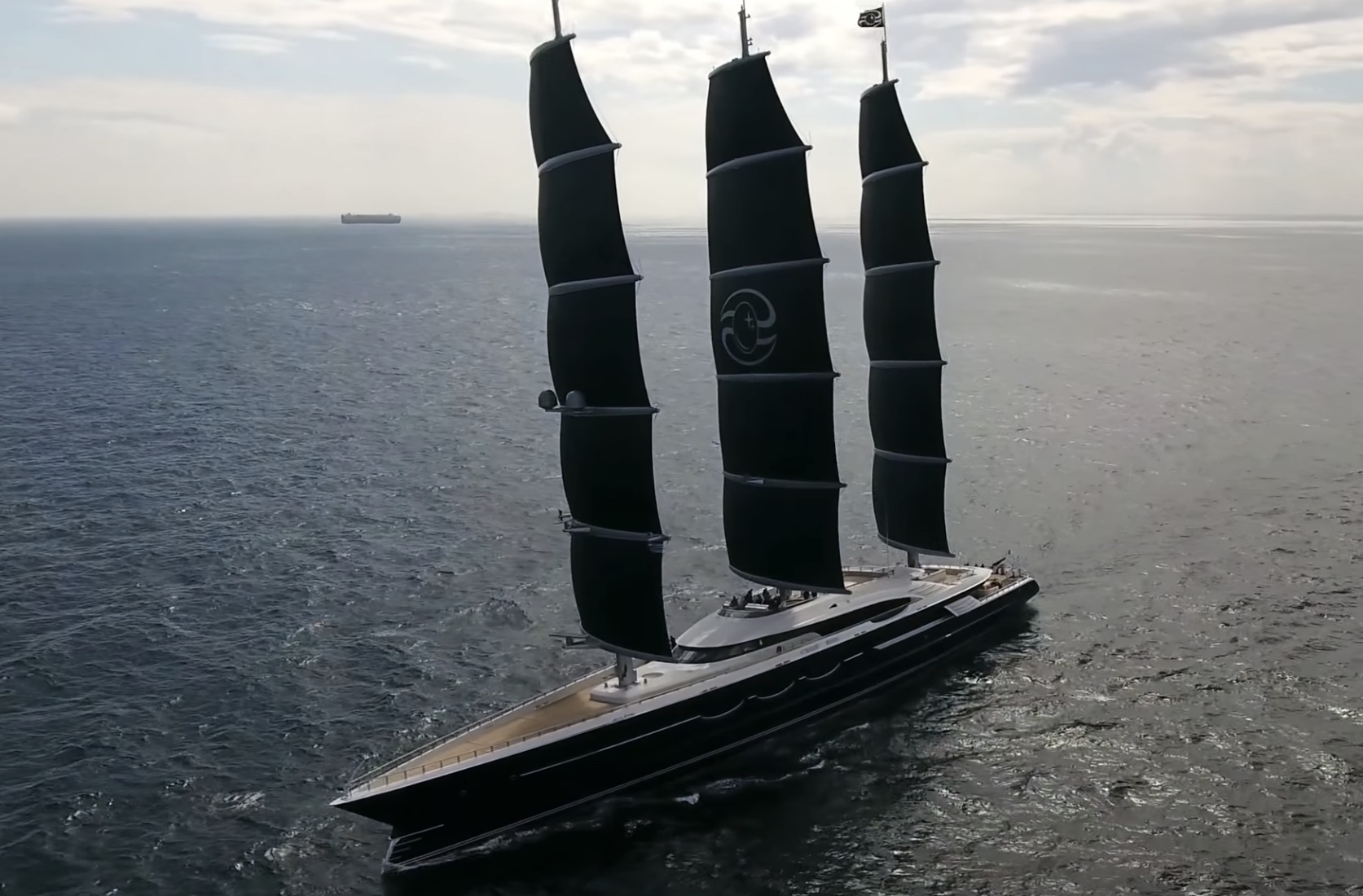 The builder believes, that the award should mark a good start of a very busy and promising year for
Oceanco
in general.