From May 31 to June 4, Bluegame will participate in the upcoming Venice Boat Show to be held in the Venice Arsenal, together with Sanlorenzo.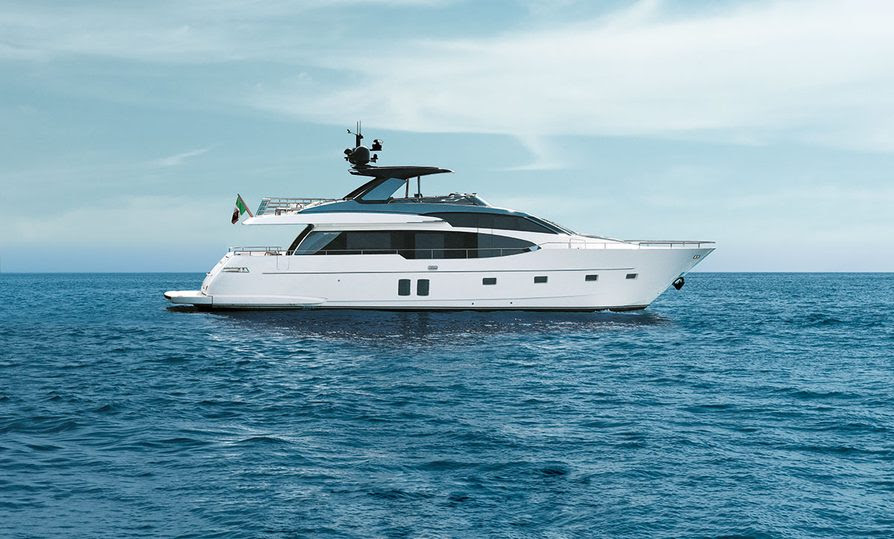 SL78

The Ameglia shipyard will showcase the BG42 and BG54 together with the parent company's SL78 and will welcome visitors to the stretch of water right under the large hands of the work "Building bridges" by the contemporary Italian Artist Lorenzo Quinn; a work known all over the world, 6 pairs of monumental hands carrying universal values: hope, help, love, wisdom, faith and friendship, bridge the basin of the Arsenale.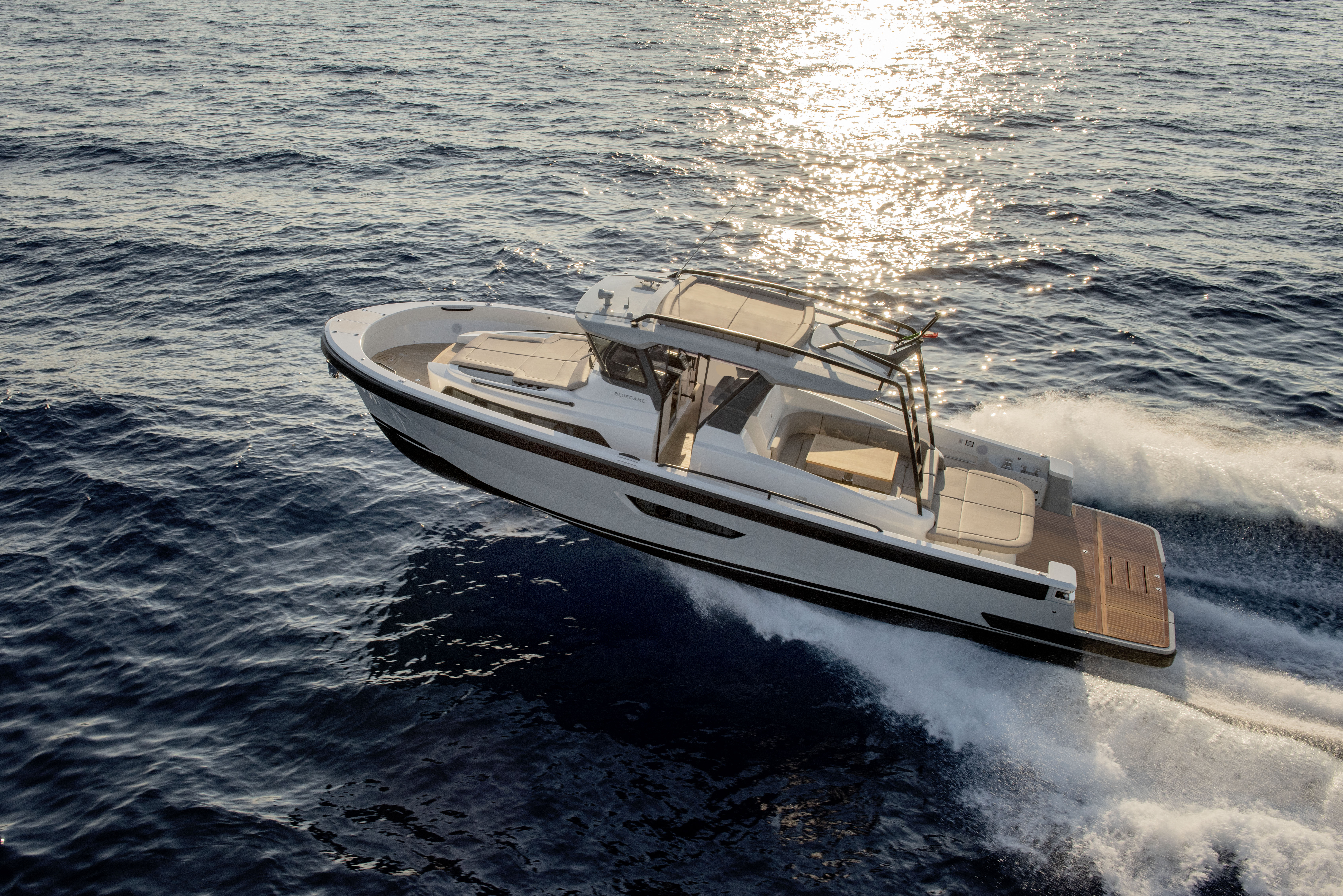 Also the visitors will be able to see the large-scale model of the BGH, the tender that Bluegame is building to flank American Magic, challenger to the 37th edition of the America's Cup in November 2024 in Barcelona, which will be launched in August. A vessel that represents the ultimate expression of sustainability: a 10-meter multihull, with dynamic foils, powered exclusively by hydrogen fuel cells, that will literally "fly" at 50 knots with zero emissions, releasing no more than a drop of water.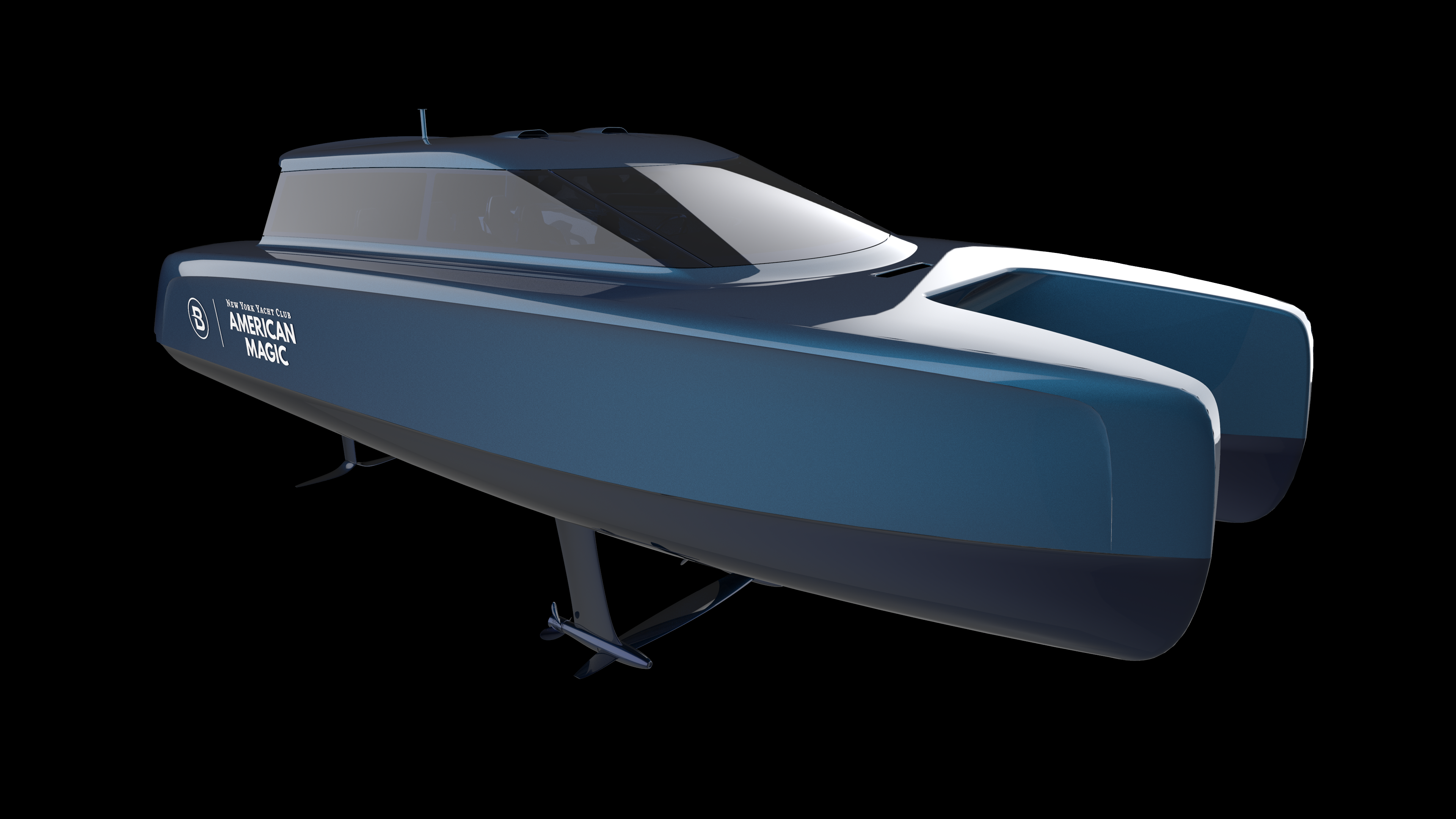 BGH

BGH will be presented, along with the group's high sustainability projects, which see it as an absolute forerunner on the path to carbon neutrality, during "Sanlorenzo: hydrogen, (our) road to 2030" that will take place on June 1 at the Venice Arsenale (Sala Squadratori/Squadrators Hall), on the day of the Biennale dedicated to Sustainability.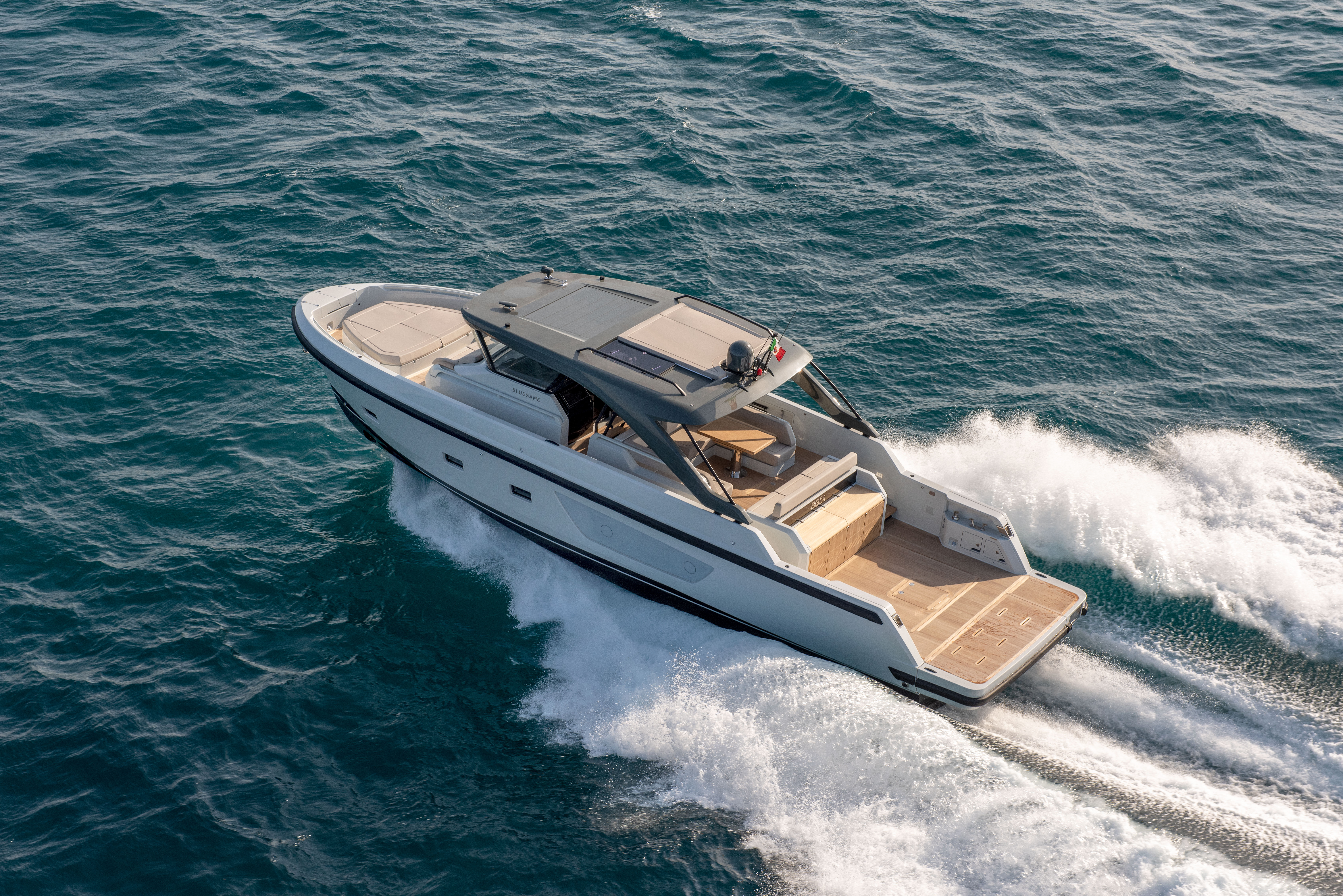 BG54

Bluegame is part of
Sanlorenzo
. The Sanlorenzo shipyard has been building high-quality motor yachts since 1958. It is a boutique firm in the yachting industry, building only a limited number of made-to-measure units per year. Each yacht is designed and produced according to the specific requests, style, and desires of the individual owner.
Credits: Bluegame