Construction has begun on the new 62 metre Benetti superyacht FB283.

A construction milestone marked the start of construction.
The traditional coin ceremony took place in Livorno, followed by the keel laying.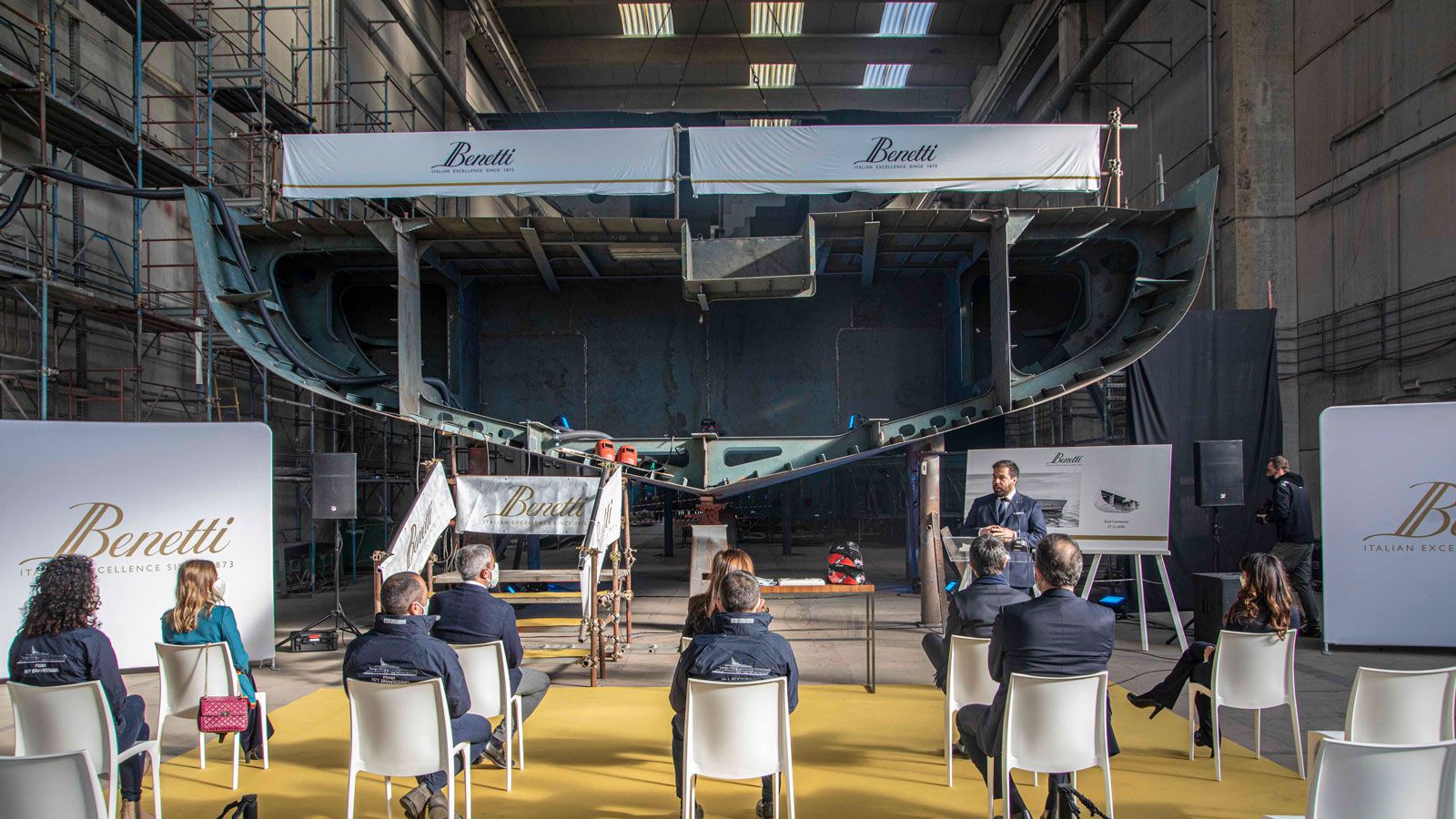 The new 62 metre Benetti when complete will
will have a fast displacement steel hull and aluminium superstructure with a tapering stern and long bow.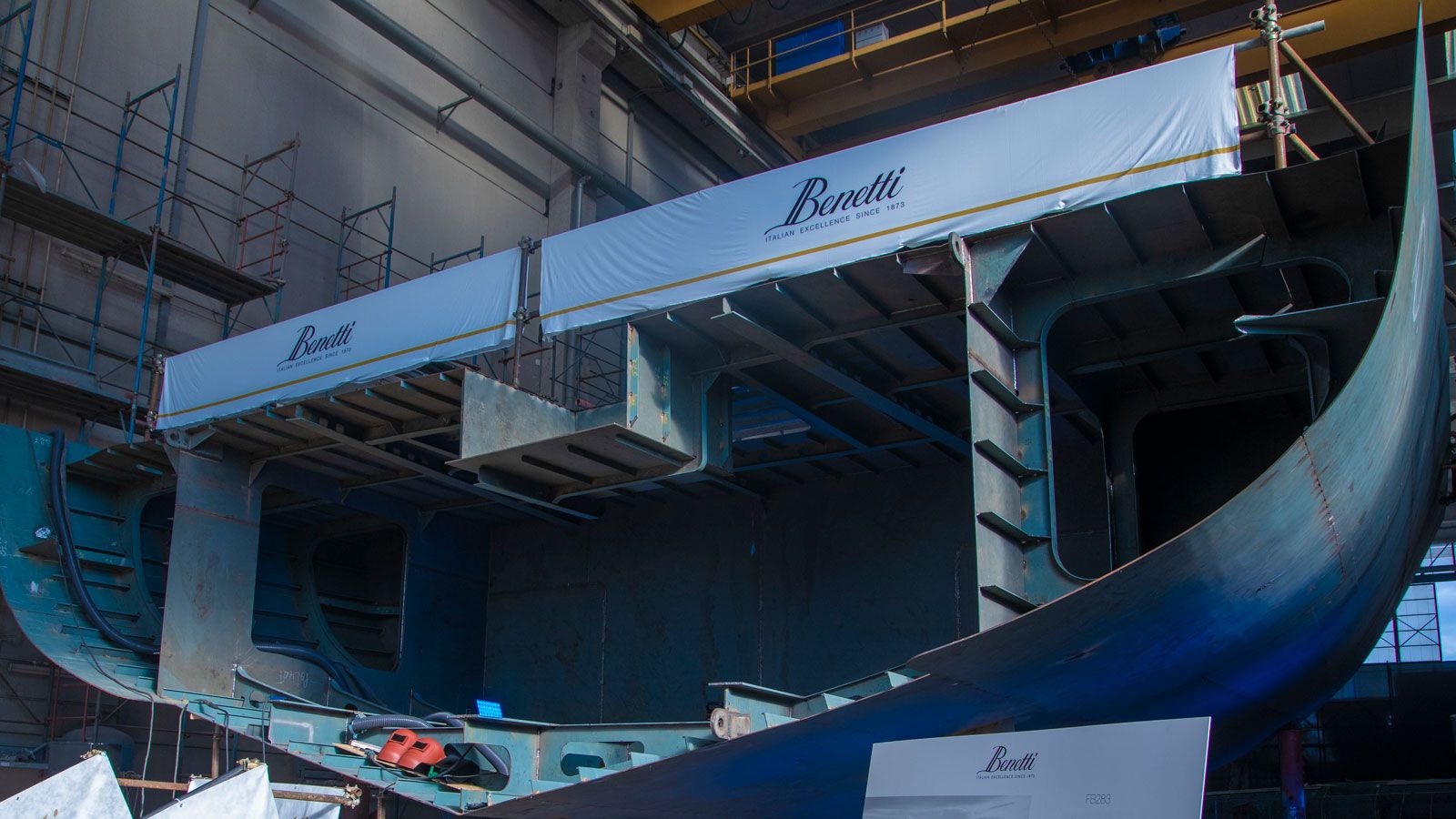 Benetti collaborated with Giorgio M Cassetta and Van Oossanen Naval Architects on the design and prioritised requirements for speed, silent running, family use and autonomy.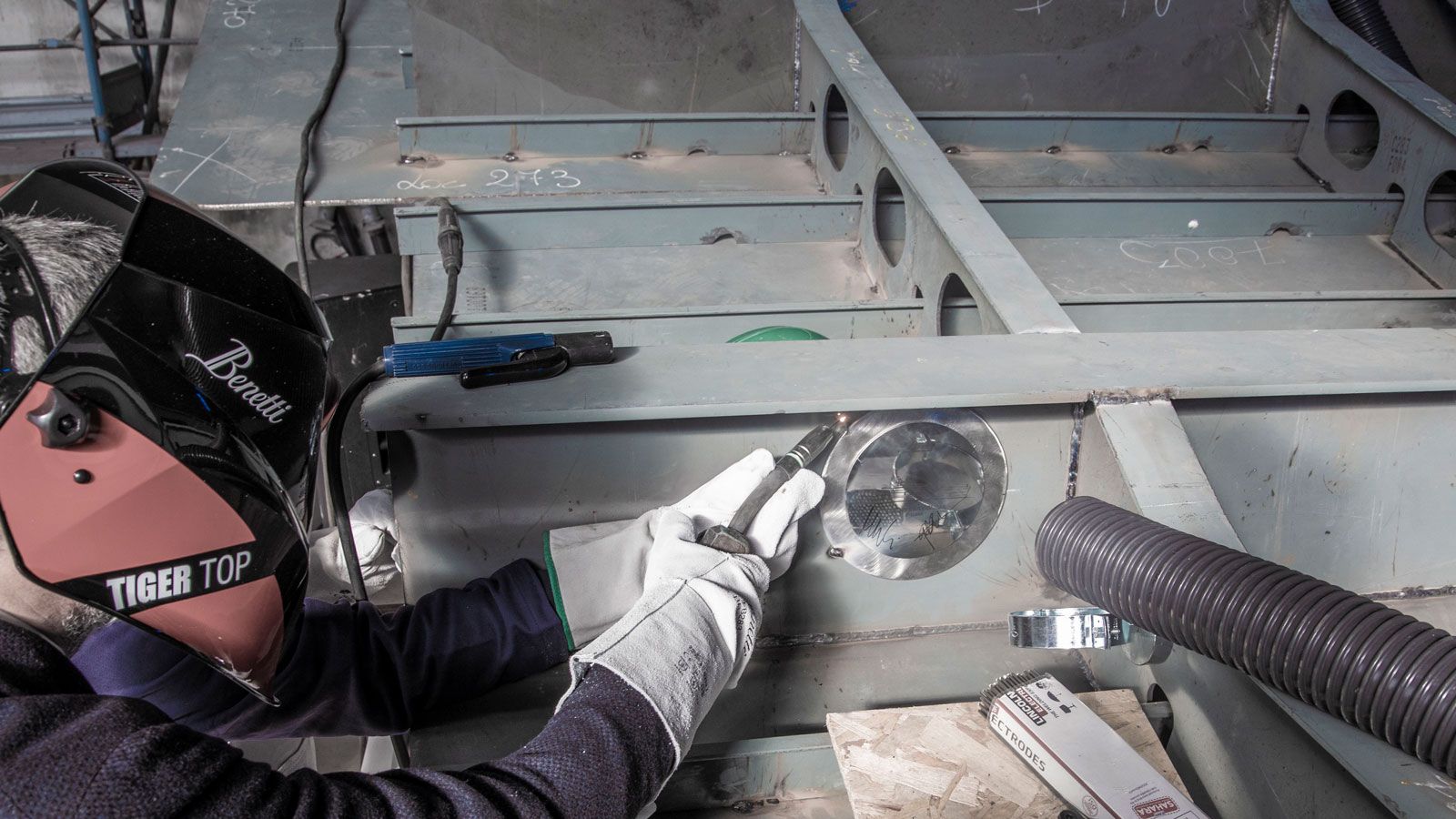 The new 62 metre Benetti will have "modern style" interiors flooded with light and plenty of storage for diving equipment, water toys and tenders.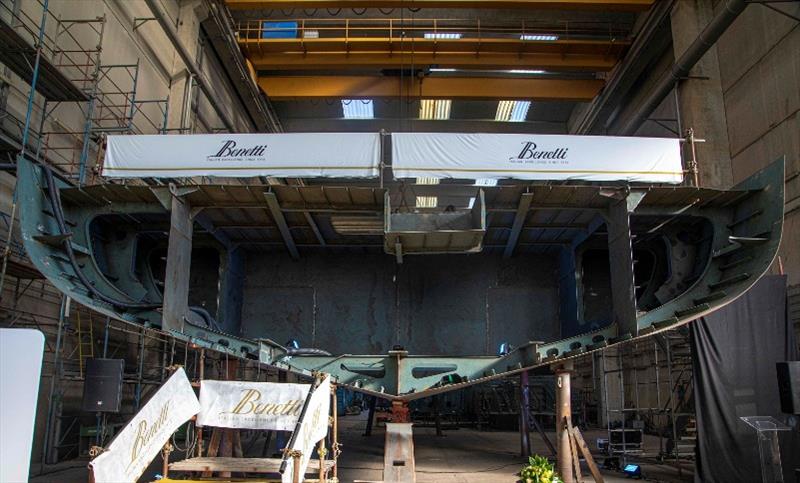 Speaking about the project, Cassetta stated that the team had "established a transparent and constructive relationship with the owner.
We're very grateful for being given the freedom to envisage a project that will be a milestone for our firm,"
Credits: Benetti Yachts