Superyacht design studio Bannenberg & Rowell have released a new
superyacht
concept, the 43-metre Estrade.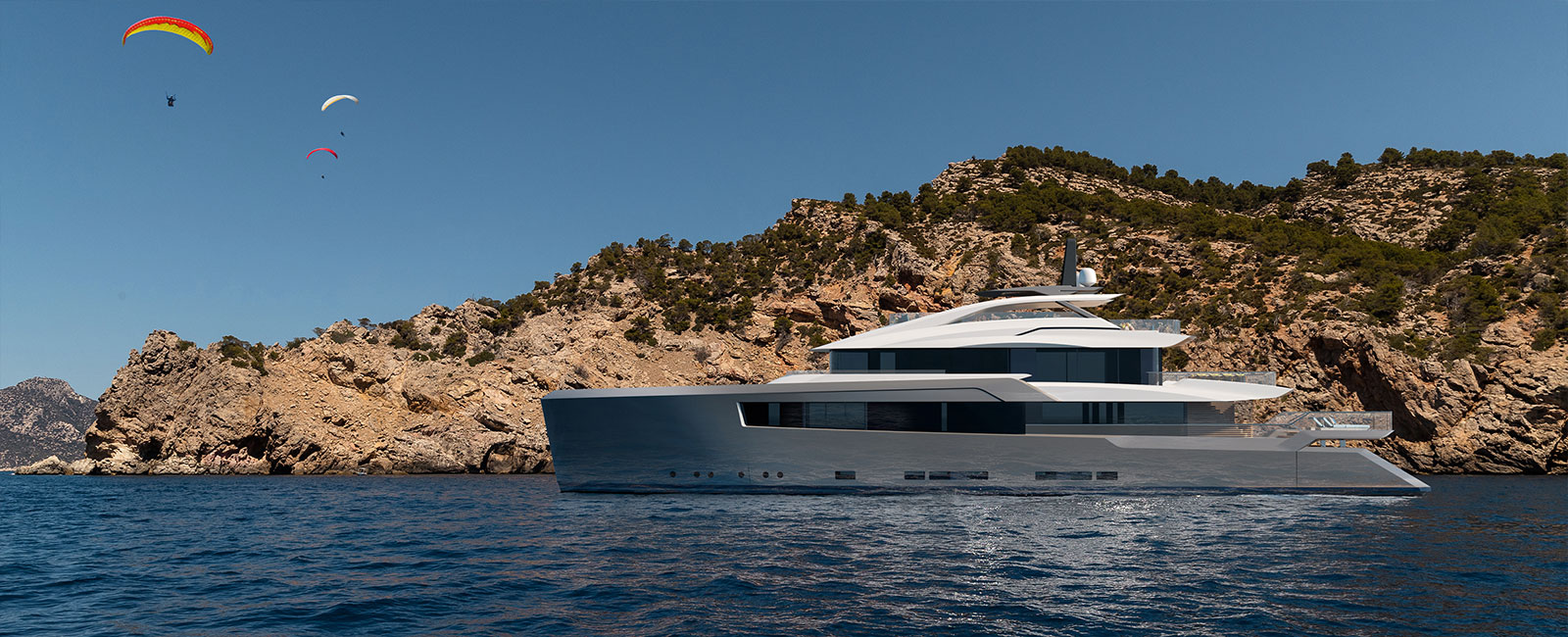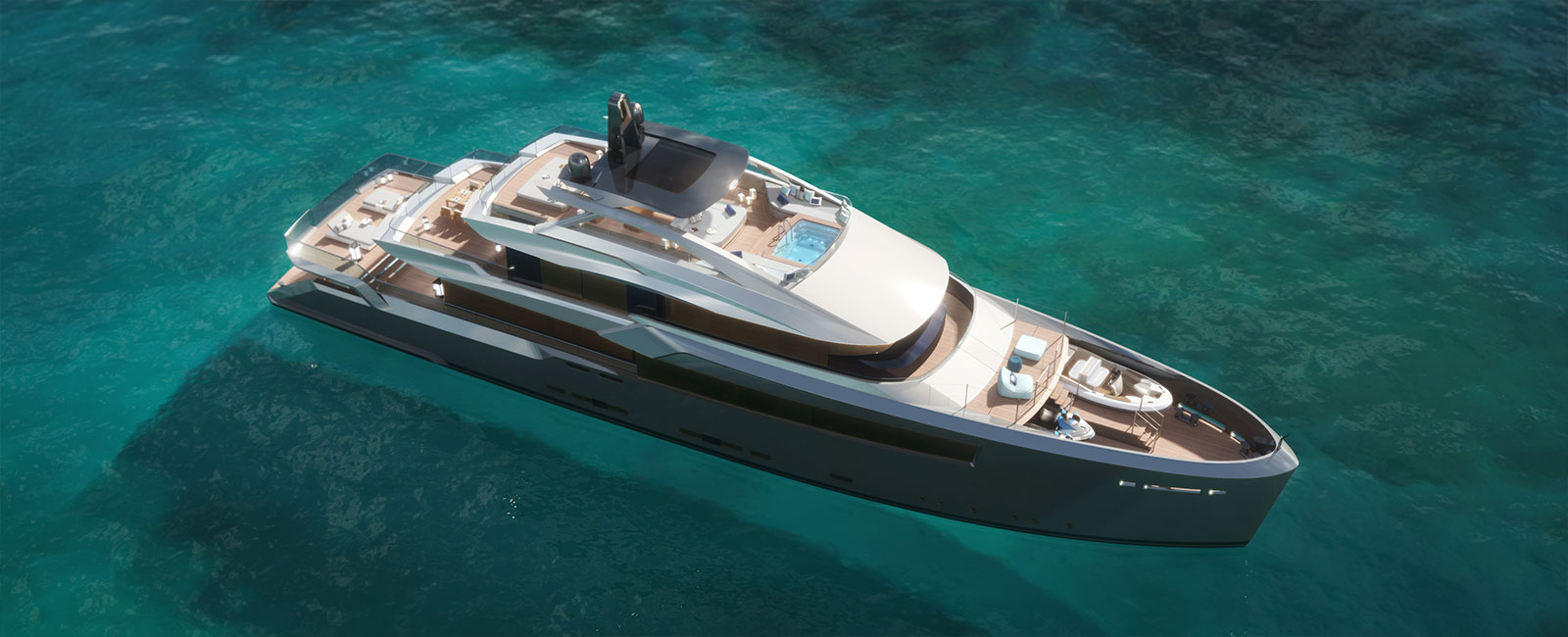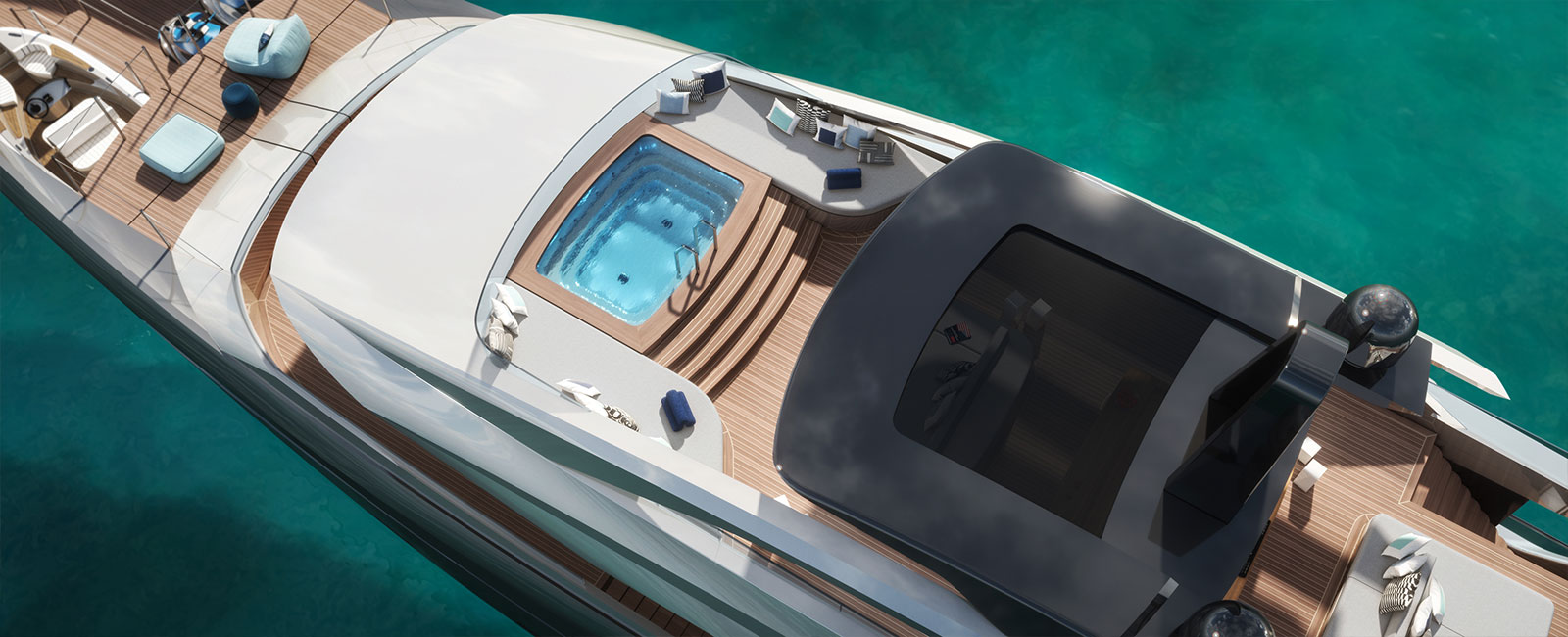 Bannenberg & Rowell describe this yacht to be designed for the soul, for relaxed and healthy living and, above all, to connect with the environment. The yacht can accommodate up to 10 guests and nine crew on board and ample space for toys.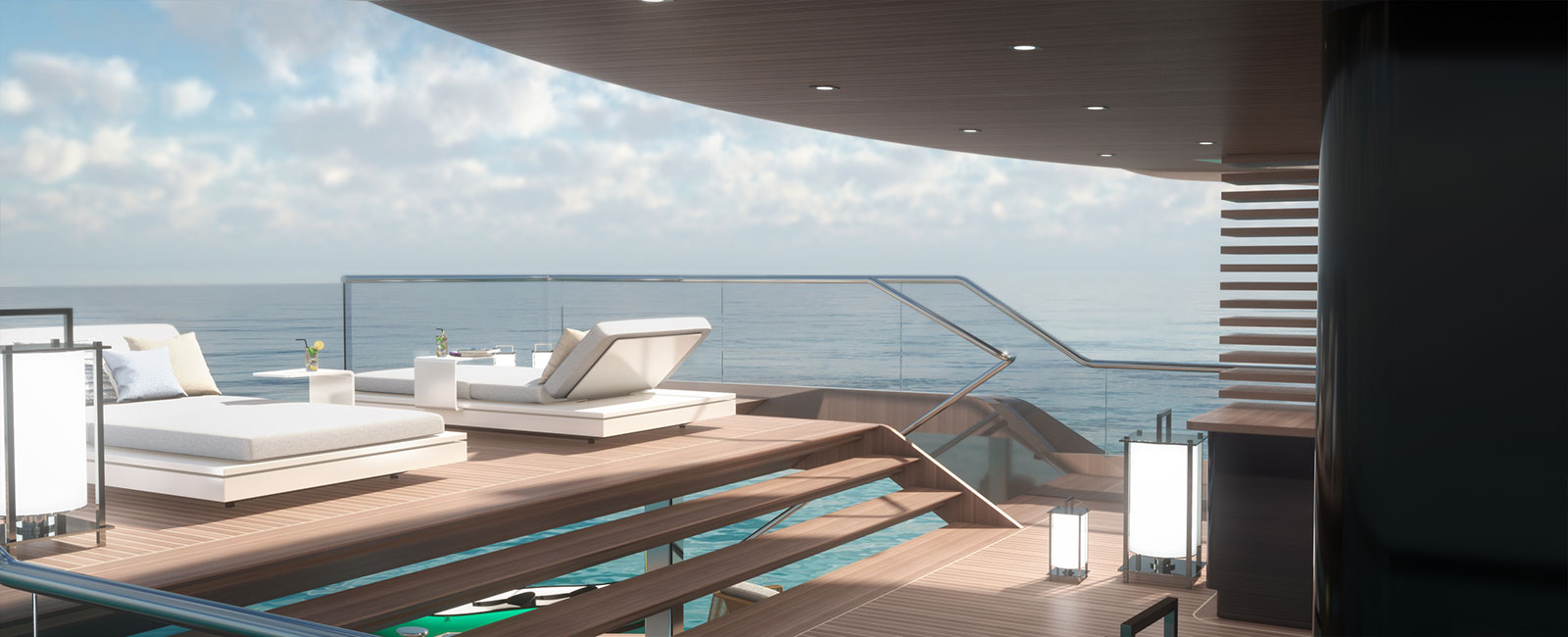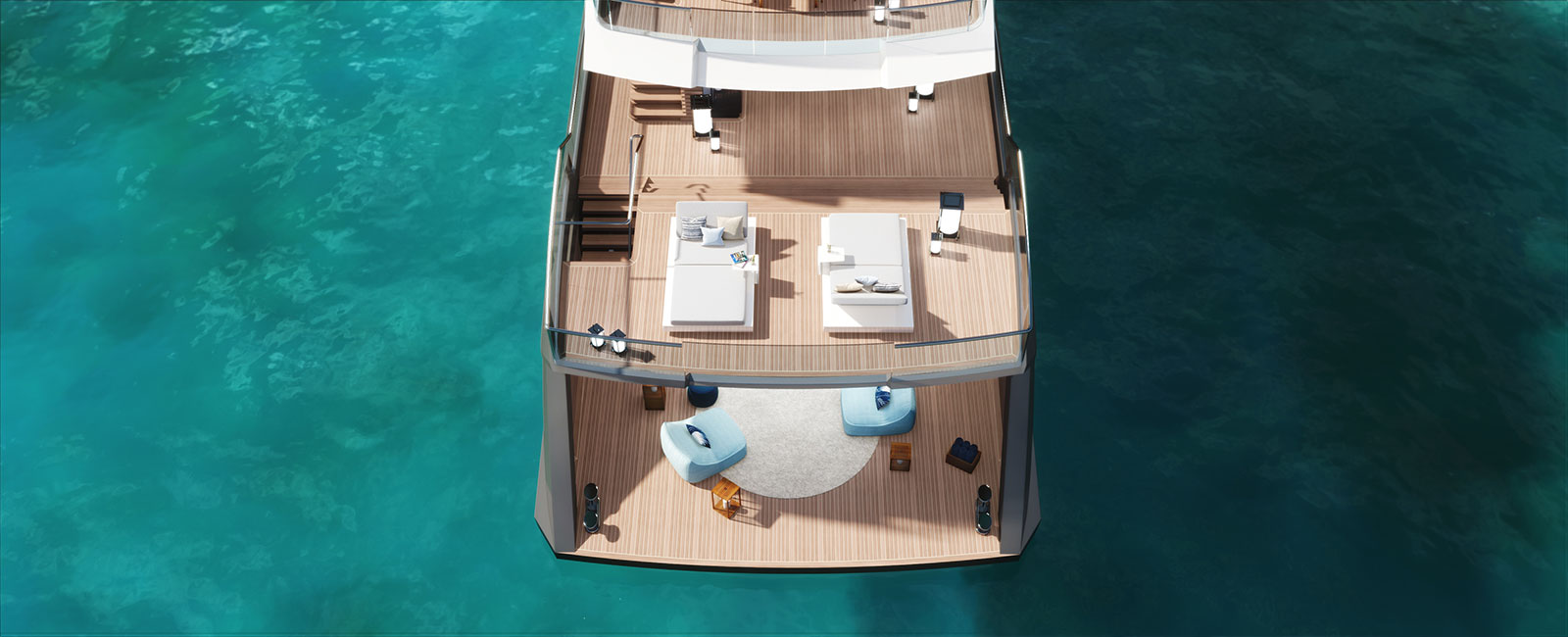 Key features include the beach club aft that folds out on both sides. Elsewhere, the cantilevered sunning deck overlooks the beach club, ensuring "positively no FOMO", the studio said. Elsewhere, Estrade features a sundeck with a spa pool. The jet skis and tenders meanwhile are stored at the bow.