Azimut Yachts
has
announced the sale
of another unit of the Grande 35 Metri, the new flagship of the fleet, in February 2017. The yacht has been officially presented to the market during the recent Versilia Yachting Rendezvous.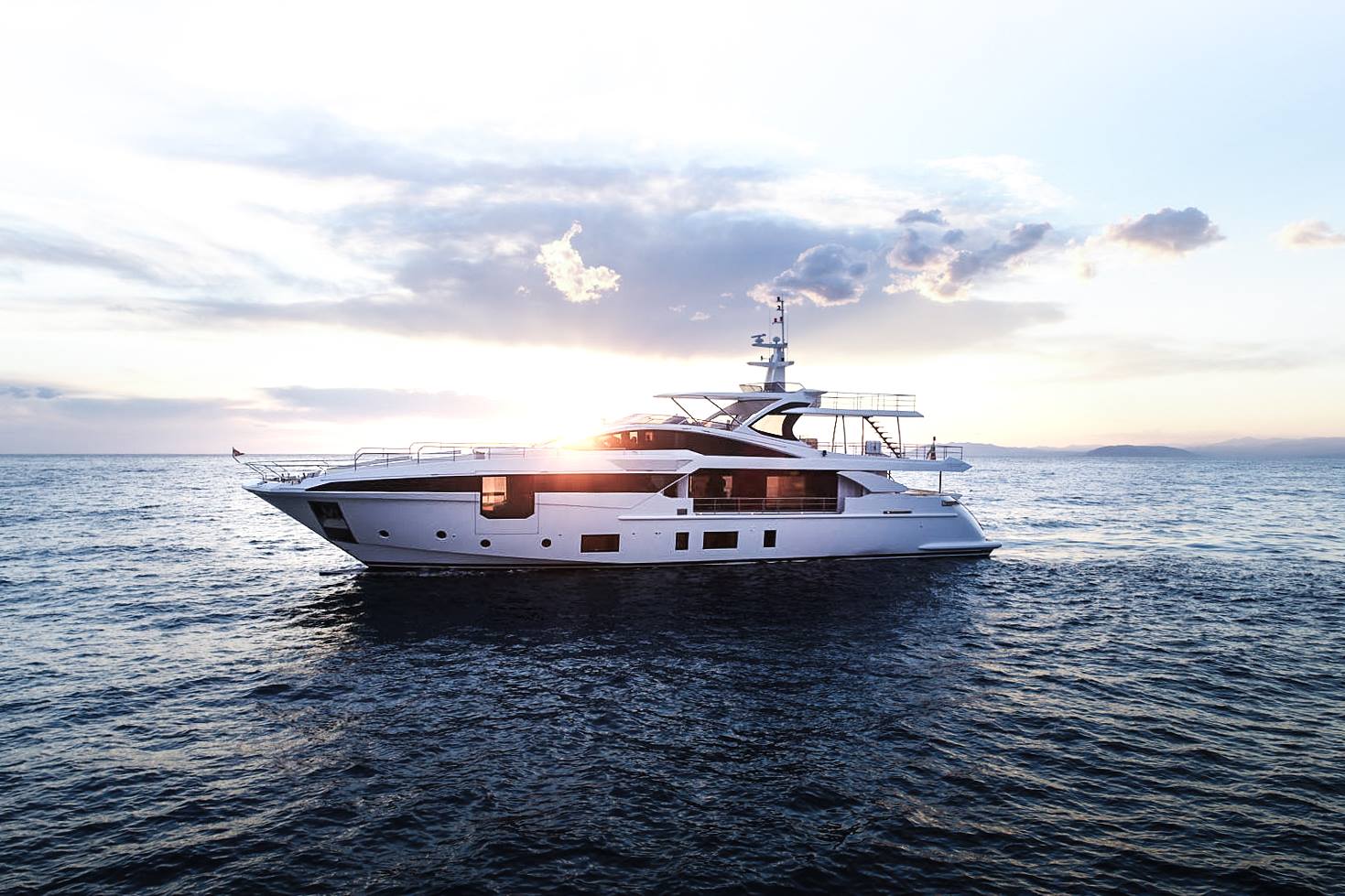 Azimut Grande 35 Metri will be the biggest boat in the Grande Collection, the high-end Collection of Azimut Yachts. She will offer two beach clubs (one in the stern and one in the bow), a side garage for the tender and a jet ski, the possibility of adding a third deck to provide a more secluded sunbathing area, and a solution that provides the owner's suite with the biggest extending terrace available on the market. The design also features a carbon fiber superstructure, a wave piercer and noise & vibration containment. Exterior design is by Stefano Righini, whilst her interiors will be styled by the famous designer Achille Salvagni, included by AD Collector in its list of the world's top 100 designers.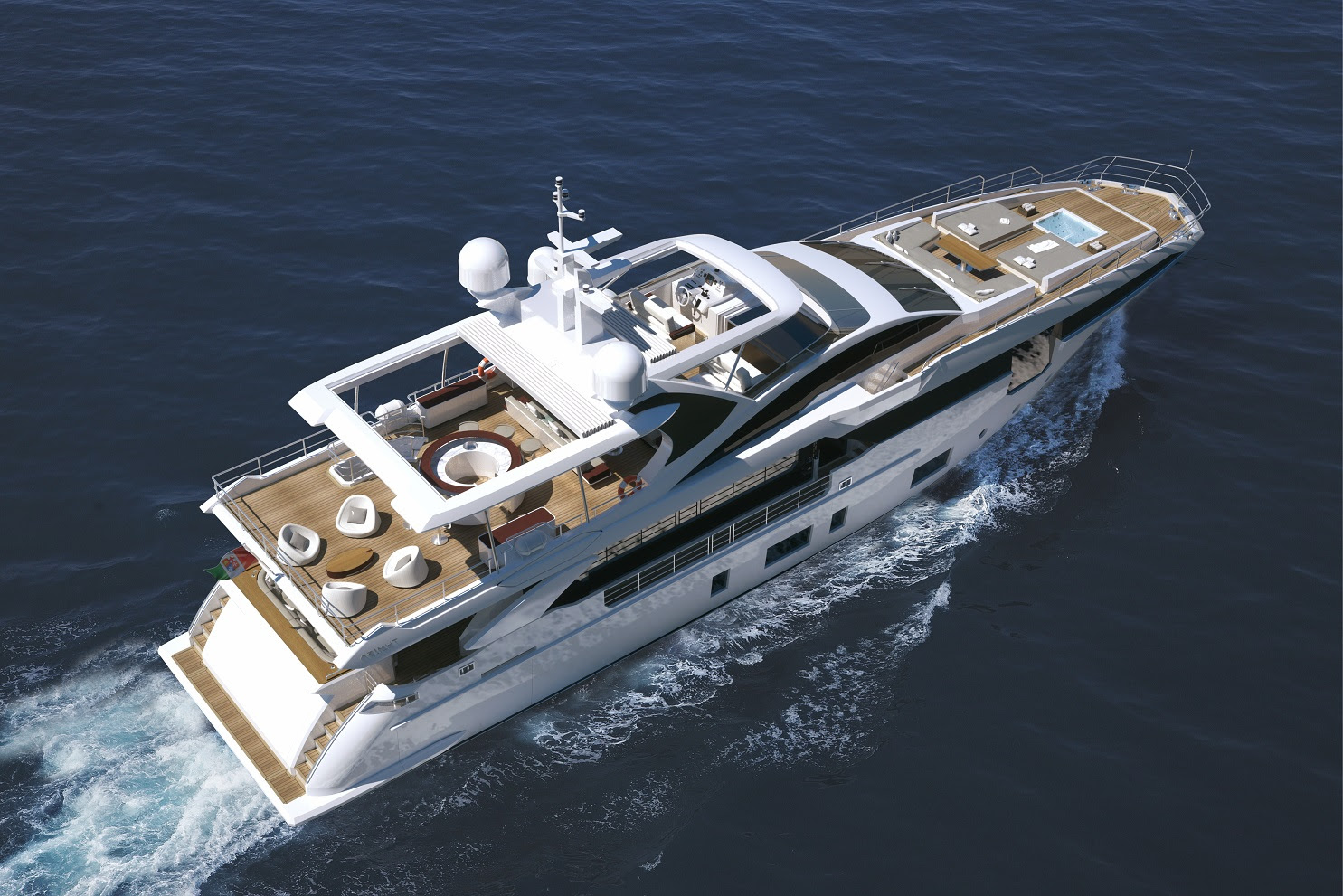 The highpoint of the owner's suite is its unique private balcony, which is unprecedented on a 35 meter yacht. Using a mechanism that is highly sophisticated but extremely straightforward, the section of the full-height window with a carbon fiber frame folds out, while the floor of the balcony extends from under the cabin, protected by automatic pop up stanchions. The result is the Instant Balcony, with no uprights or other obstacles to spoil the panoramic view from the owner's suite.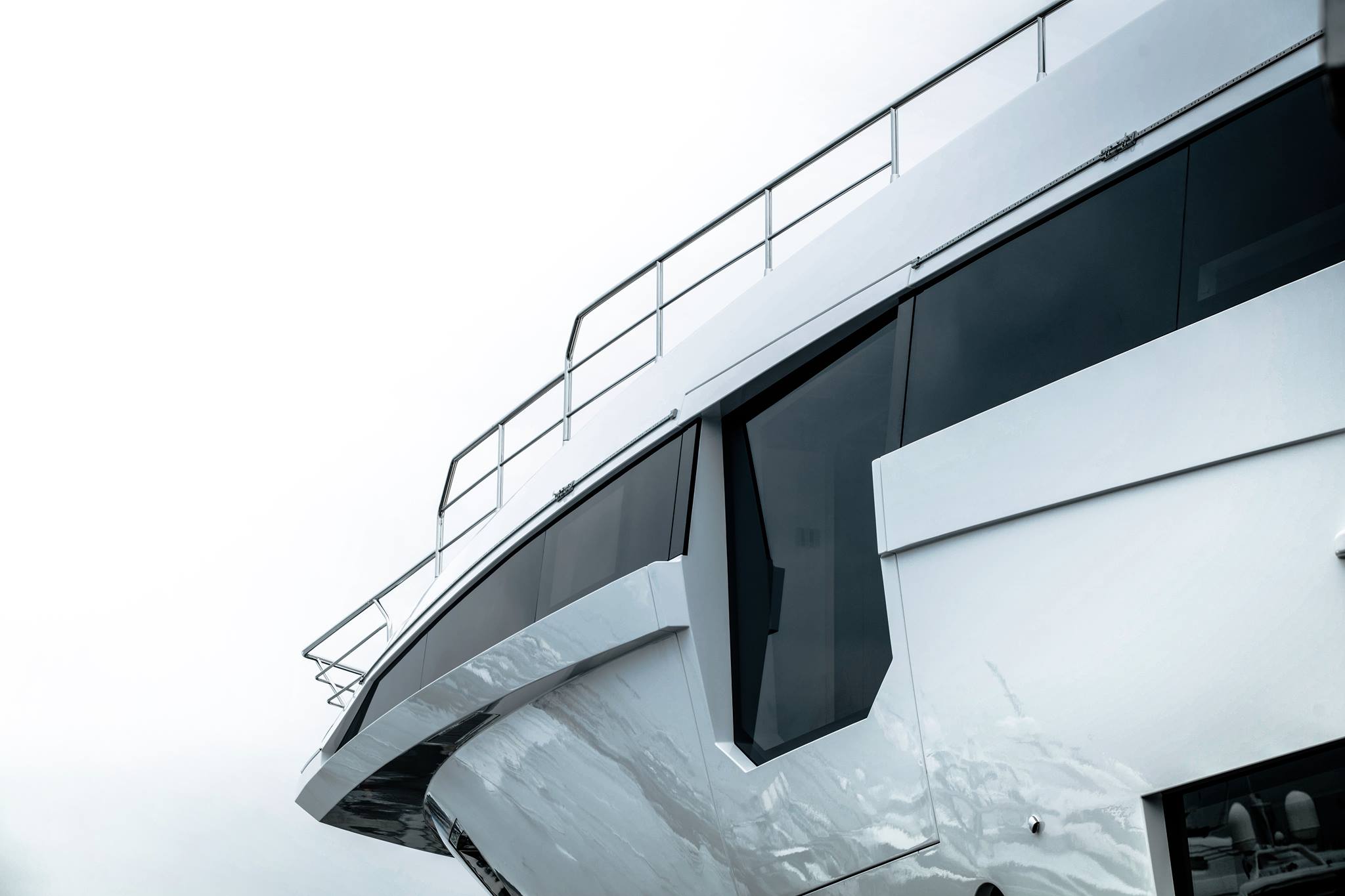 The Azimut Yachts division, which specializes in yachts in the 12 to 35-meter range and generates about 50% of the Azimut Benetti Group's total turnover, grew twice as fast as the market average in the four months from September to December 2016.