Australian motor yacht manufacturer Maritimo will display the M55 and S55 models at the 2022 Fort Lauderdale International Boat Show. Both models were introduced to the American market exactly a year ago.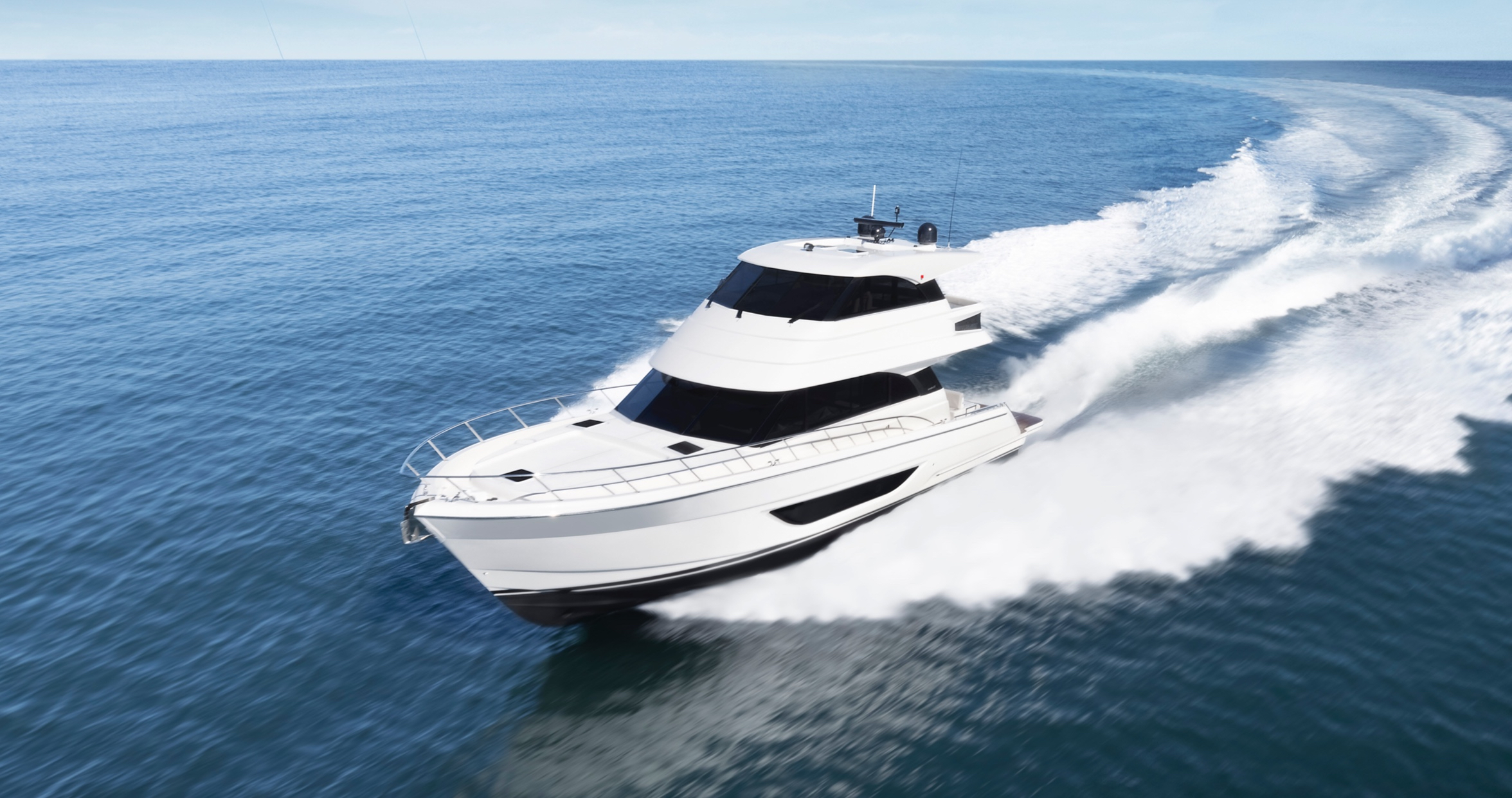 M55
"The excitement and interest in these new models on display continues to carry over from the launch at last year's record Ft. Lauderdale show," says Dave Northrop, Maritimo President of the Americas. "And it's been exciting to deliver several of these yachts to their new owners over the past 12 months."
The M55 on display at the Ft. Lauderdale International Boat Show is the first Maritimo to be delivered into the Americas with Scania's 900-horsepower DI 13 diesels. This powerful, Tier III compliant package features a common rail system which results in low exhaust emissions with good fuel economy along with a high torque. The robust construction, strong service network, and proven commercial reliability will complement Maritimo's established mission of delivering efficient, performance cruisers designed to go the distance.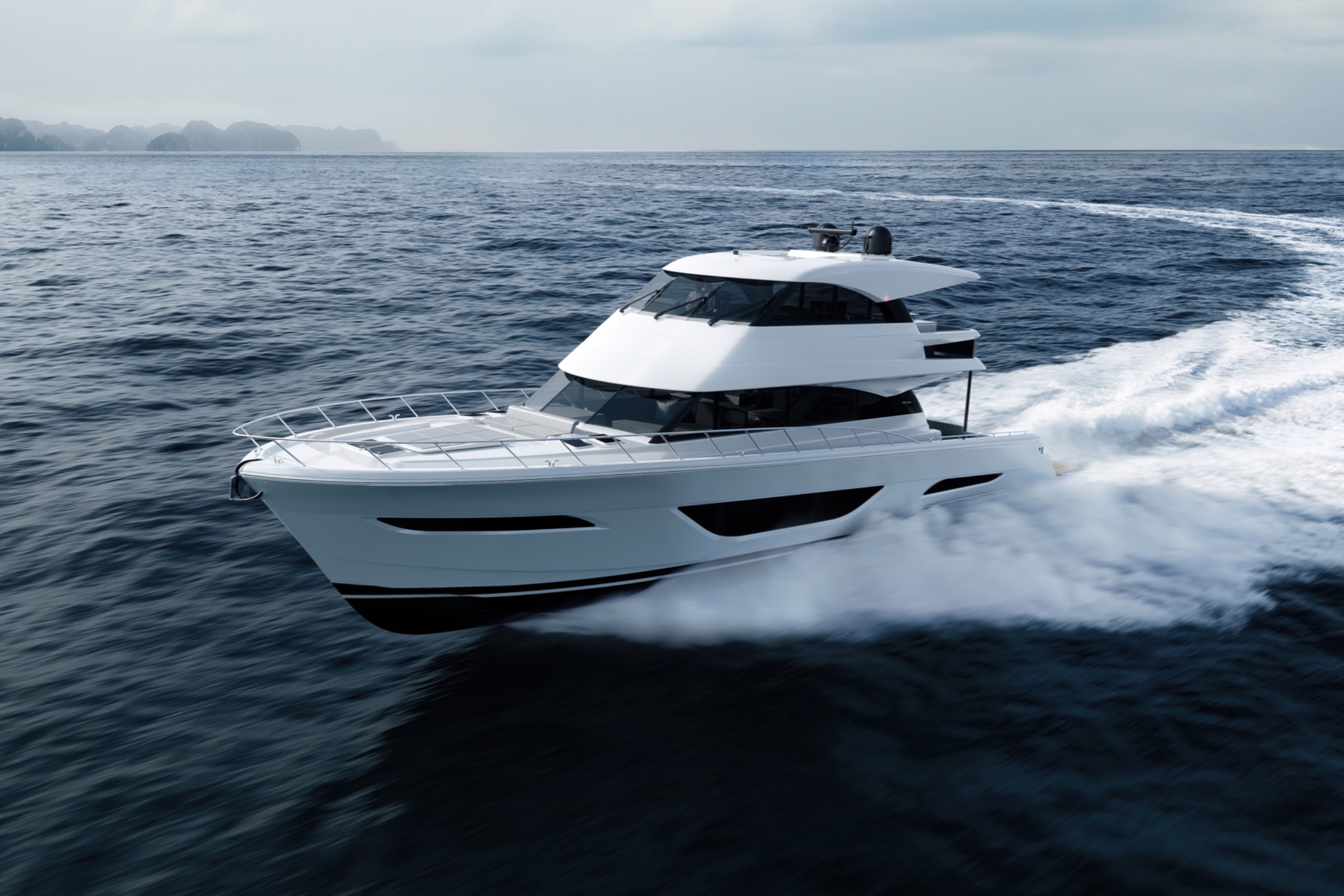 M75 Running Rendering

The details of the construction progress and updates about M75, the Maritimo newest flagship, will be shared during the Ft. Lauderdale International Boat Show. Managing Director Tom Barry-Cotter said the all-new M75 has stemmed from the most in-depth design and development process ever undertaken in Maritimo history, with it being conceptualized and developed with Maritimo's design division and collaborating owners for more than two years.
"The M75 and S75 were amongst a lineup of eight new models to be globally revealed or launched by Maritimo last year," says Barry-Cotter.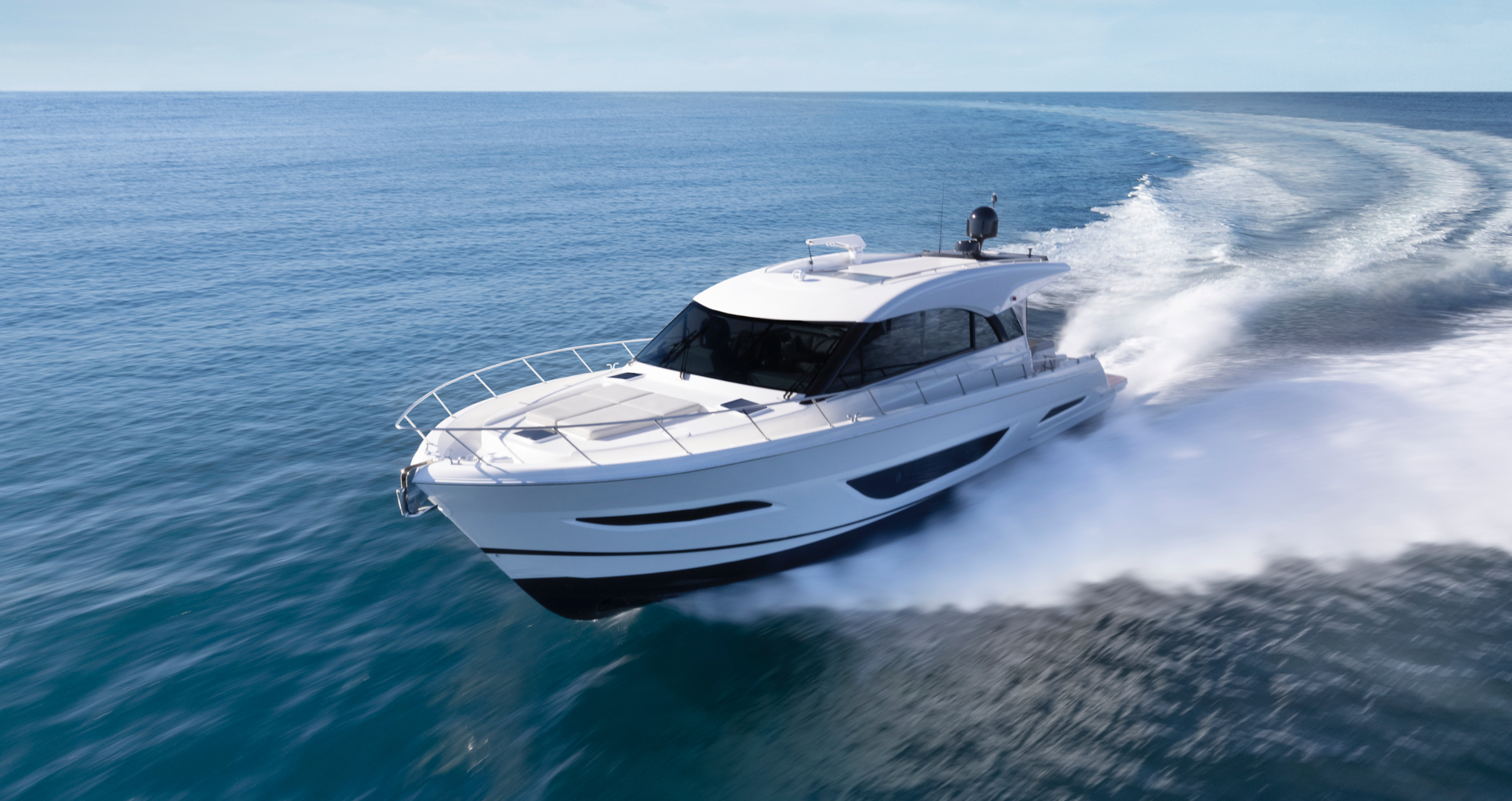 S55

In addition to the arrival of the first M75 in North America in 2023, customers will also be able to experience the new M60, S60, and M600 Offshore in U.S waters.
Maritimo is Australia's leading builder of long-range luxury motor yachts for the world. The company was founded byBill Barry-Cotter. Maritimo offers luxury motor yachts of three distinctive Series. The M-Series Flybridge, the S-Series Sedan and the X-Series Sport.
Credits: Maritimo