Another chapter in the
Perini Navi
saga – the second auction for the purchase of the shipyard, is also due to close. No bids were received by the bankruptcy administrator Franco Della Santa yesterday by the September 29th deadline, despite the fact that the base price fell from 62.5 million euros to 53.5 million. The package includes a unitary business complex formed by the shipyards of Viareggio and La Spezia, with a 100% stake in Perini Navi USA, a ship under construction, existing labor relations (75 employees remain) and state-owned concessions.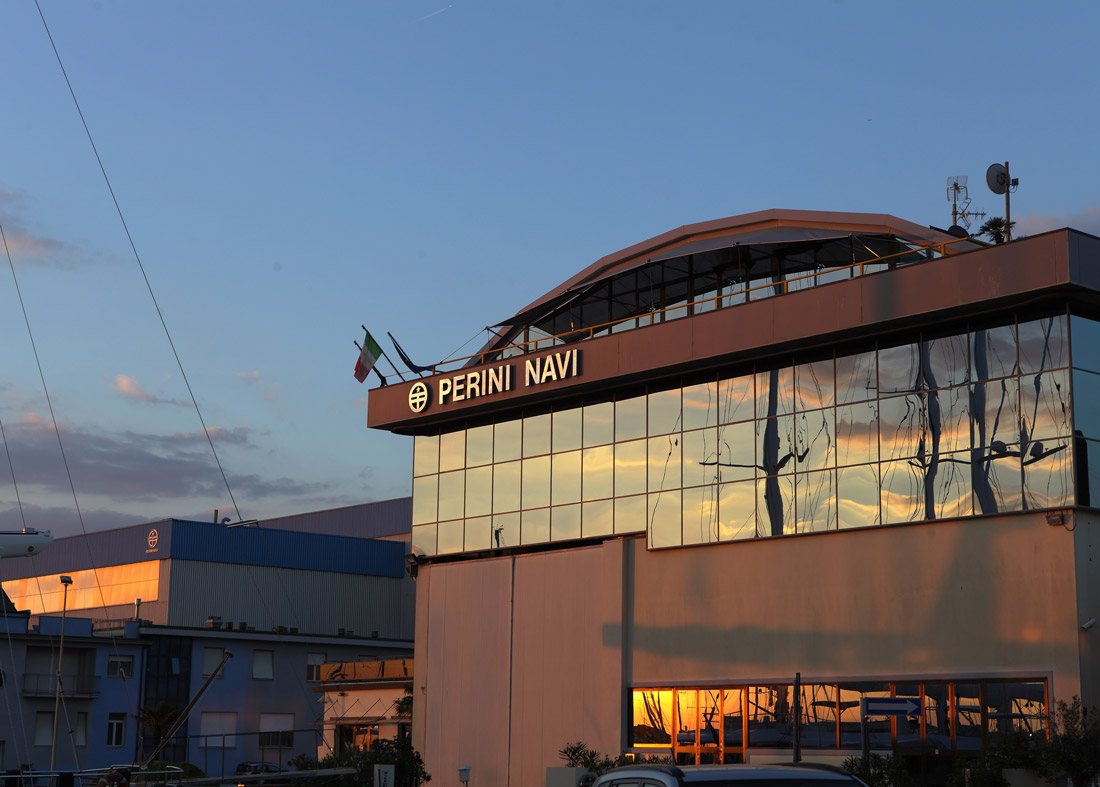 The shipyard announced its bankruptcy in February. The potential interests were shown from the Ferretti Group,
the Italian Sea Group, Palumbo Superyachts
and Sanlorenzo, but even if price were dropped, it's too high by the potential bidders. Looks like the value of Perini Navi as a brand is not worth the asking price.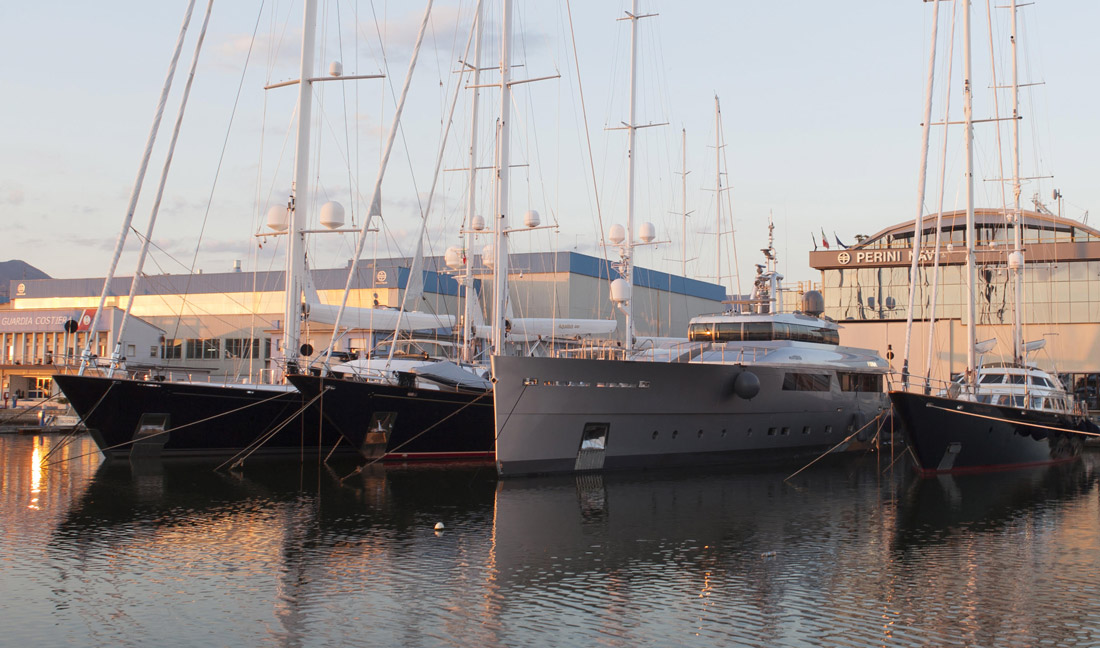 The new date and base price for the third auction will be set soon. We will continue to follow the case.
Perini Navi
specialises in the design and construction of superyachts in aluminium and steel, as well as refit and service work. With more than 55 percent of the world market for sailing yachts over 45m, the group's track record is nothing short of remarkable. Perini Navi sailing and motor yachts are renowned for their high-quality construction and interior finish, exceptional comfort and seakeeping.
Credits: Perini Navi