New Zealand's largest boat show, the Auckland Boat Show will be helded in 23-26 March 2023 and will run directly after Sail GP's March regatta. The show had a break for two years because of the Covid pandemic.

A large marina display will spread through Jellicoe Harbour, filling the space outside the former America's Cup bases. On-land exhibits will complement the on-water component of the show, taking up a Hamer Street spot in central Auckland's buzzing Wynyard Quarter.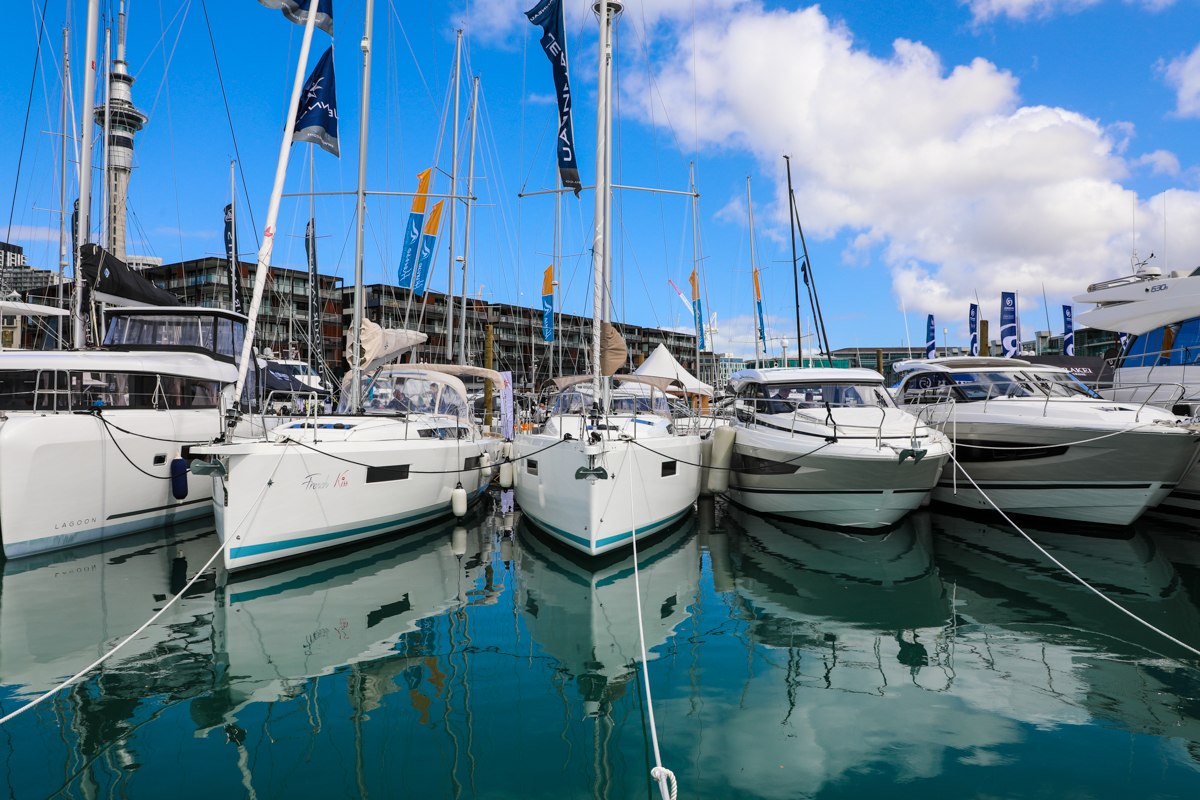 Staging the show on these dates – during daylight savings, and in the settled weather this time of year delivers – gives us the chance to promote boating, boats and equipment to their best advantage, says Stacey Cook, Auckland Boat Show organizer.
Uniquely in this part of the world, sea trials are a crucial component of the event. With the Waitematā Harbour as the show's neighbor, manufacturers and brokers are able to demonstrate vessels in their element to buyers, allowing them to bring performance, sea-kindliness and handling to the forefront.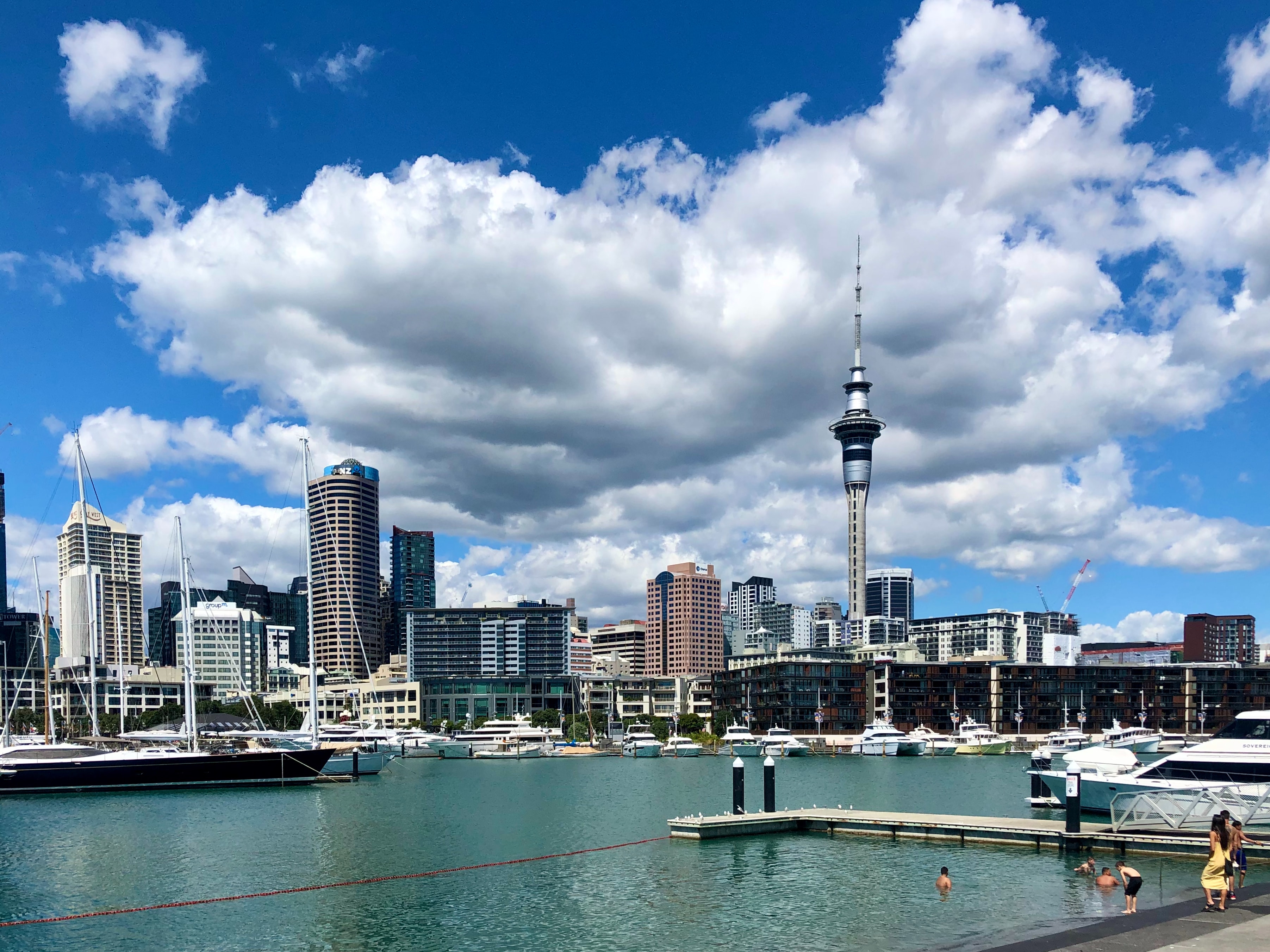 For 22 years the Auckland Boat Show has also provided an important stage for regional and international parts and services providers. With a large on-land component of the show, the event has become a launching point each year for annual releases of innovative products and new developments.
The Auckland Boat Show is run by a small team from the NZ Marine Industry Association and is designed solely to promote and further the cause of New Zealand's marine industry. Since 1998, it's been helping show-goers discover the latest in innovative products and vessels and helping companies make quality connections with both customers and other members of the industry. New Zealand's biggest boat show showcases more than 200 domestic and international marine businesses, including dozens of vessel manufacturers and boat brokers.
Credits: Auckland Boat Show;

@thantzinoo18/Unsplash