Good morning ladies and gentlemen, and welcome to the Monaco Yacht Show. Thank you for this incredible turn out – I know how hard it can be to digest our latest news at this earliest of hours, so we have made sure the coffee is extra strong this morning! For those of you who do not recognize me, my name is Arthur Brouwer and I am CEO of Heesen.
It is a privilege to stand at the helm of our company which, in 2018, celebrates its 40TH anniversary. Just a few weeks ago we marked this milestone with a party at our shipyard in Oss for our employees and their families. It is lucky that we are in the process of expanding the shipyard – with 1,200 party guests we certainly needed the space!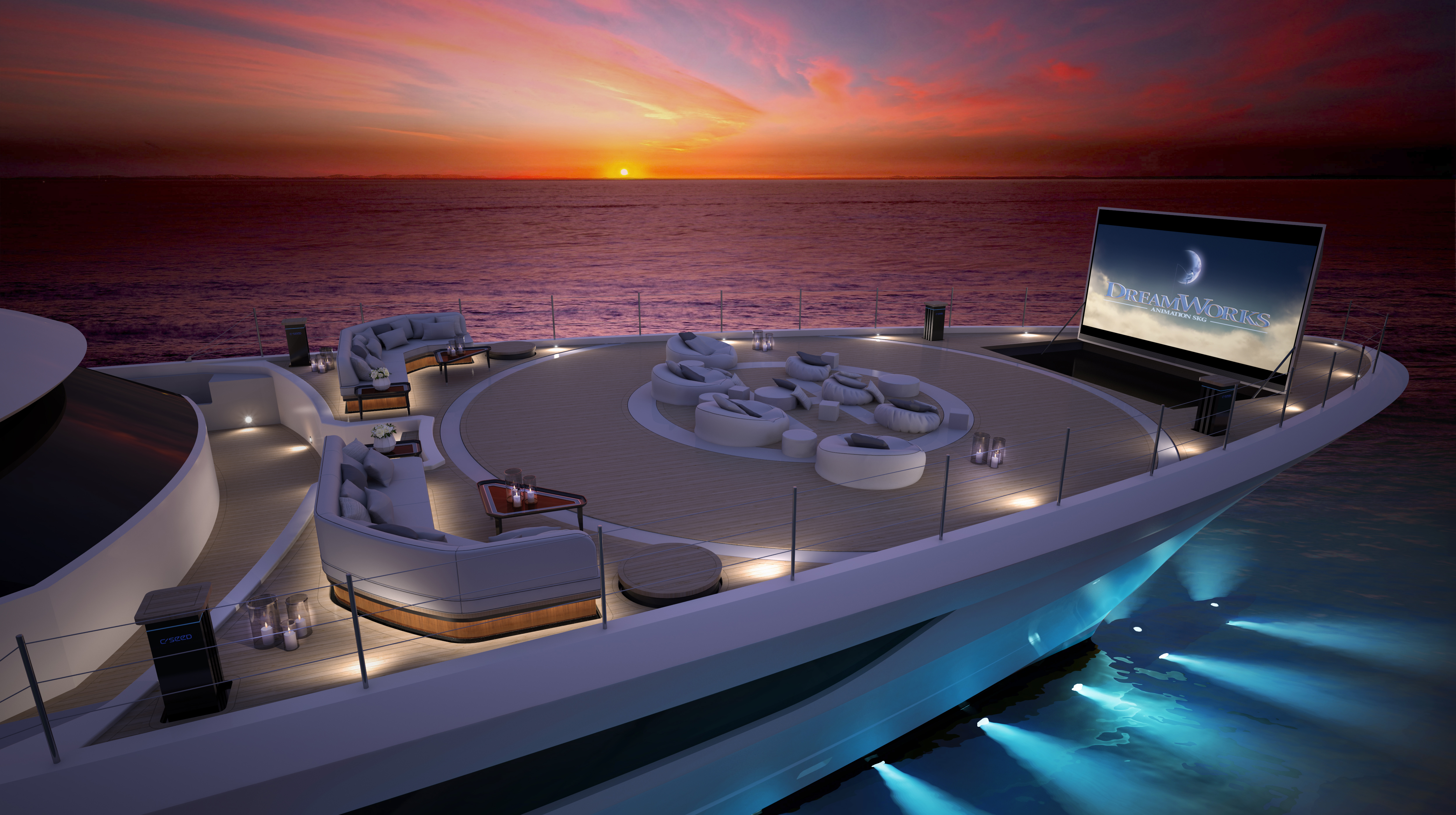 Such a large turnout to that celebration really brought home to me just how far Heesen has come over the past 4 decades. I think back to those first steps in 1978, and remember that we had just 20 employees – and incredibly, 5 of those original 20 are still working with us today. They have certainly witnessed a lot of changes.Over the years, the company has grown just as the size of our yachts has grown. The very first Heesen, MY Amigo, was launched in 1979 and was "just" 20 metres. That seems small by today's standards, but back then she was certainly considered a large yacht.
Today our largest yacht under construction, as you have just heard, is 80 metres. That's a growth of nearly four times the length in four decades, or 20 metres every ten years. Of course, this growth has meant we have had to continually expand our facility, and today we have 8 sheds and 6 dry docks, totalling 22,000 m2 at our main shipyard - including an 85 metre dry dock we inaugurated in 2016. We also have a 6,500m2 interior workshop in Winterskwijk.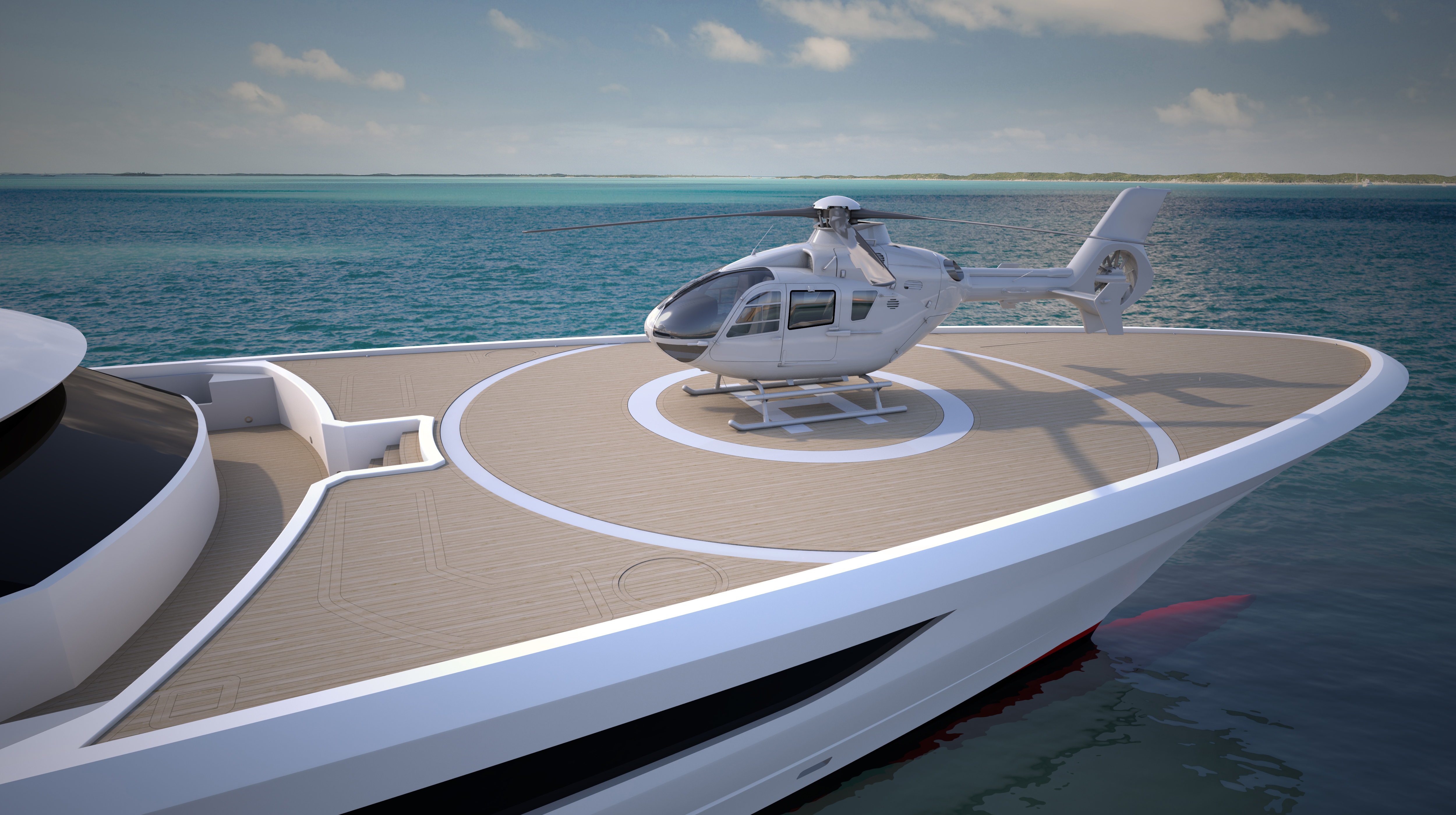 The key to all our success is the same now as it was right back in 1978 – the women and men who work passionately to craft our yachts. That original team of 20 has also grown considerably. We now have 450 fulltime employees and approximately 200 subcontractors. That means that on any given day there are around 650 people working on our premises. And they are being kept very busy. Earlier this year we sold 2 full custom yachts: the 60m Project Falcon and the 80m Project Cosmos – a combined total of 140 linear meters of yacht. Perhaps more impressively, their combined Gross Tonnage is 2,760 GT – which is 80 per cent of the entire gross tonnage of the six yachts we sold in 2017.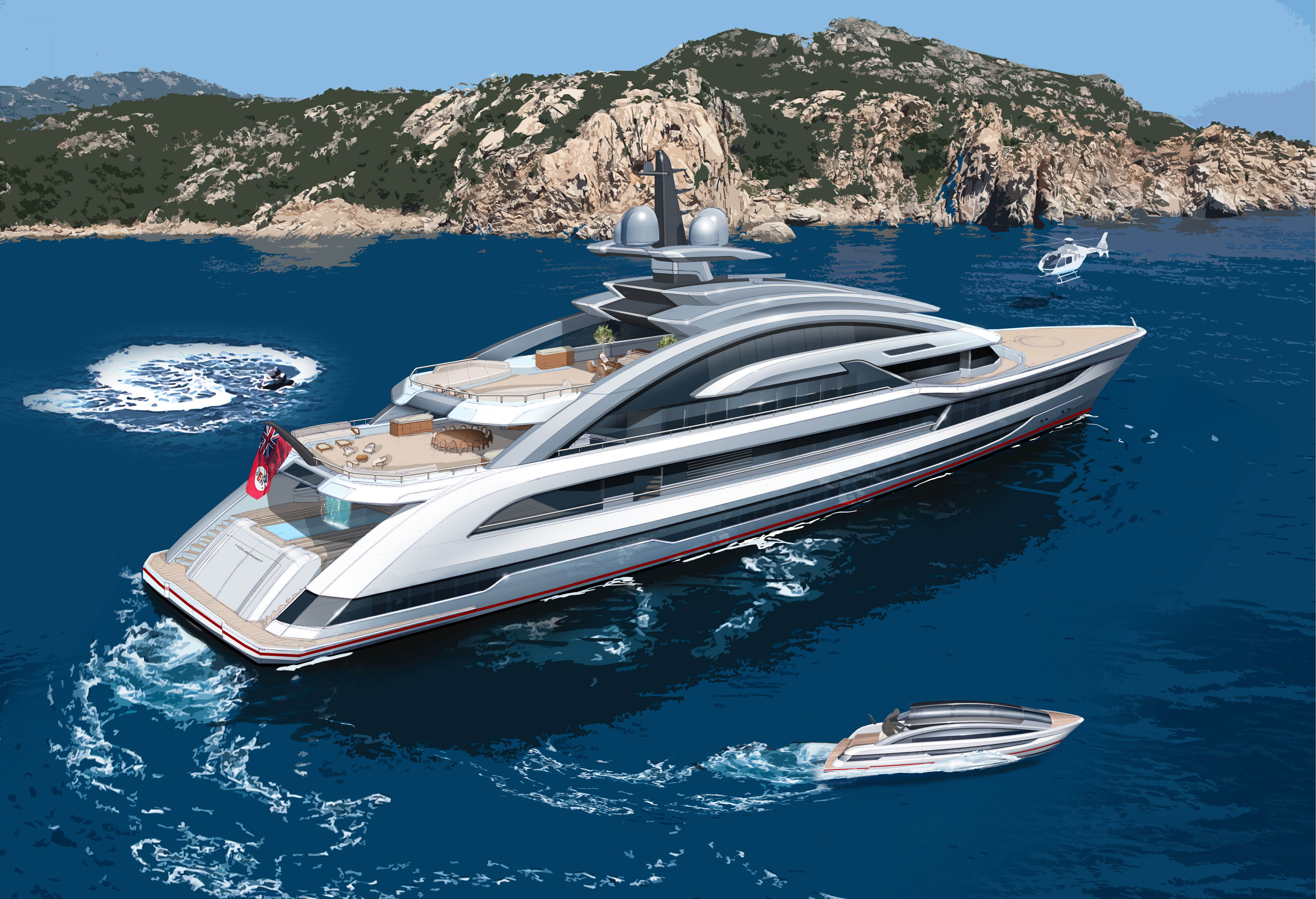 It means our company, once again, is expanding accordingly. We have recently completed the acquisition of a new property in Winterswijk to increase our interior facility there, and we are currently in an advanced phase of negotiations to acquire more land in Oss. As we are expanding, we are also actively looking for new people to join our highly skilled workforce, and we are training the next generation of craftsmen and yacht builders.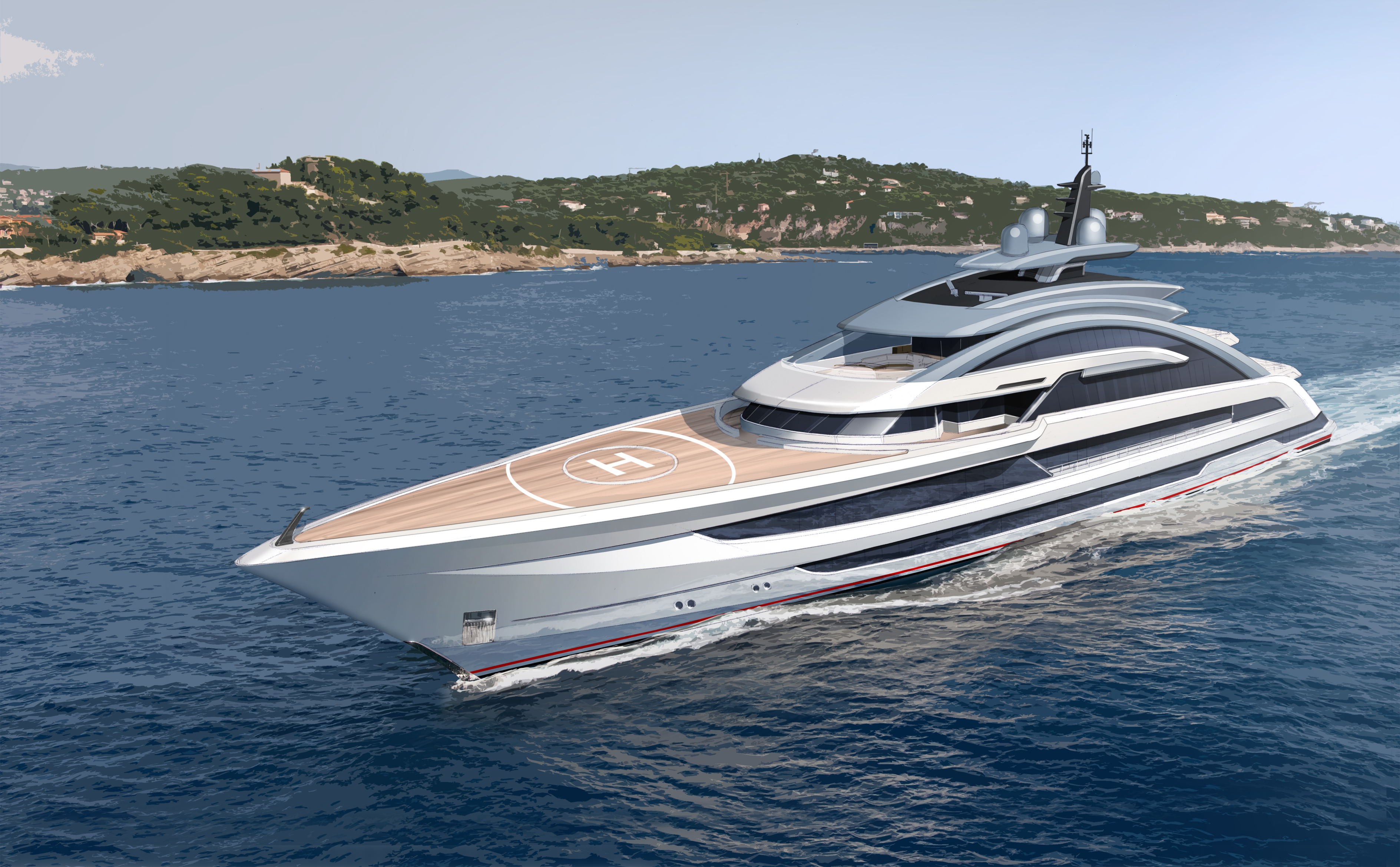 Recruiting and training skilled workers is just one of the challenges we face and embrace. Over the past 40 years we have seen the market change considerably. We have not only changed with the market, we have also made it our mission to influence and drive those market changes. Heesen began as a yard building full custom yachts on demand, and we remained a custom yacht builder for the first 20 years of our history. But at the turn of the millennium we were among the first shipyards to bring semicustom and platform superyachts to the market, with the idea of building on speculation. It proved to be a milestone decision, and today our commercial success continues to draw on this strategy of building both custom yachts and on-spec platform yachts.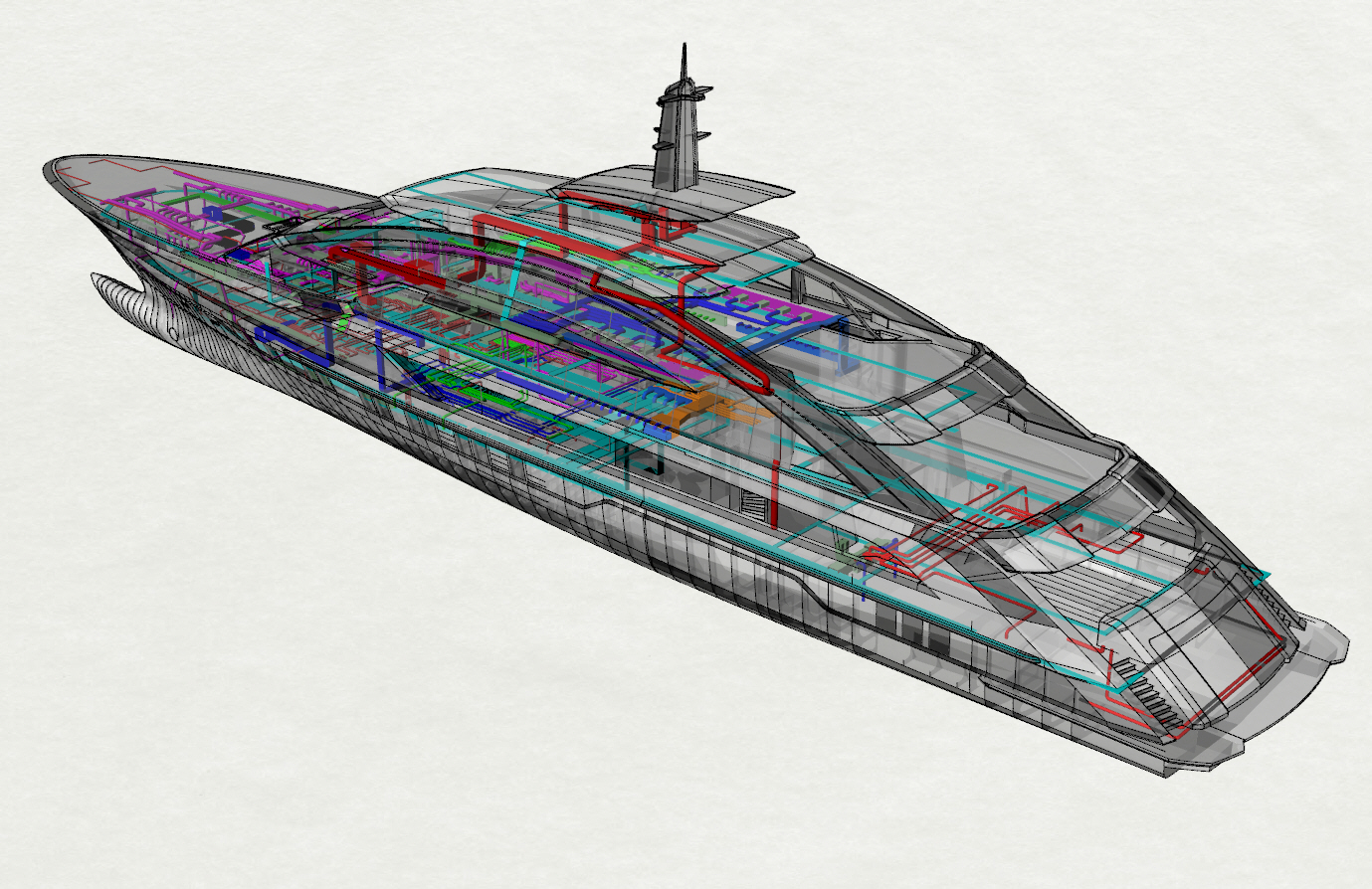 Our current order book consists of 12 yachts under construction, with deliveries ranging from next year, all the way out to 2022. 5 of these are being built on spec. We live in a world of instant gratification, and not all clients are willing to wait 2.5 to 3 years to take possession of their yacht. Building on spec allows us to reduce the delivery time to clients. Of course, we also have to be aware of wider market conditions and in this sense the global economic outlook remains positive. However, substantial risks do exist and could threaten growth in the short and medium terms. Escalating trade conflicts and protectionism, the tightening of monetary policy, equity market corrections and global political strains are just a few of the factors that can play their part.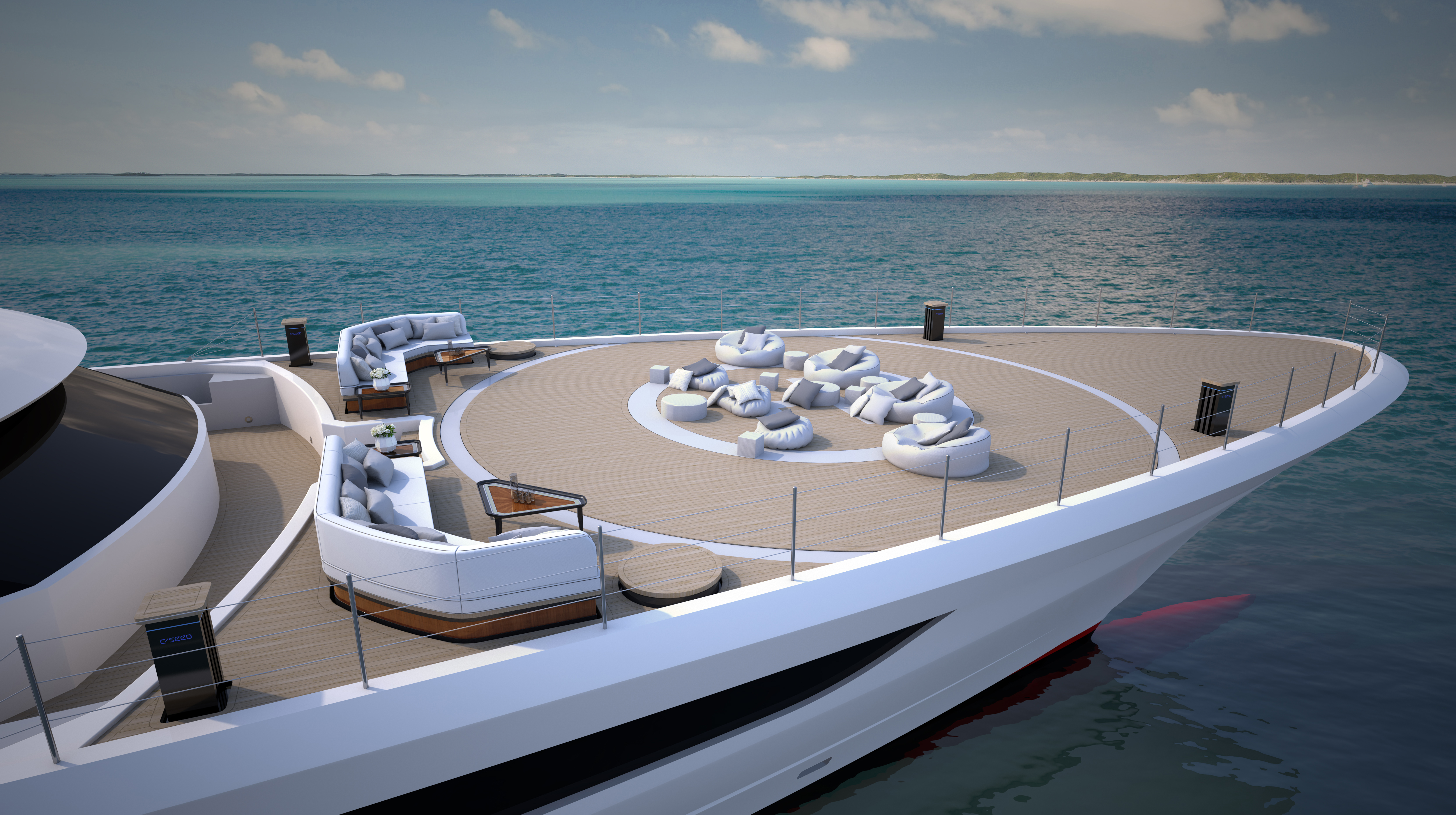 However, the number of the world's wealthiest individuals continues to grow, not just in the billionaire bracket but also in the Ultra High Net Worth bracket – usually defined as those people who have a net worth of more than $30 million. Indeed, Knight Frank estimates that at the end of last year there were close to 130,000 of these UHNW individuals worldwide – a rise of 10 per cent over the course of 2017. 2017 was also a great year for Heesen with the sale of 6 yachts ranging from 47 to 55 metres, and with the 60 metre and 80 metre full custom yachts sold this year it is clear that we continue to enjoy a promising future. Perhaps that's a result of the 40 years of experience we have amassed in the custom and semi-custom superyacht market, having now built and delivered more than 170 superyachts.
Either way, we are moving into the next 40 years of our history with a strong order book and a solid strategy, and we look forward to working with you all as we unveil exciting new projects and continue to grow our facilities in the coming months and years. Thank you all for coming, and enjoy the rest of the Monaco Yacht Show.