85.6m Aquila (ex. Cakewalk)
was re-delivered by the Cornwall-based, Pendennis Shipyard following a year-long refit programme which mainly focused on 750 square meters of the yacht's interior space.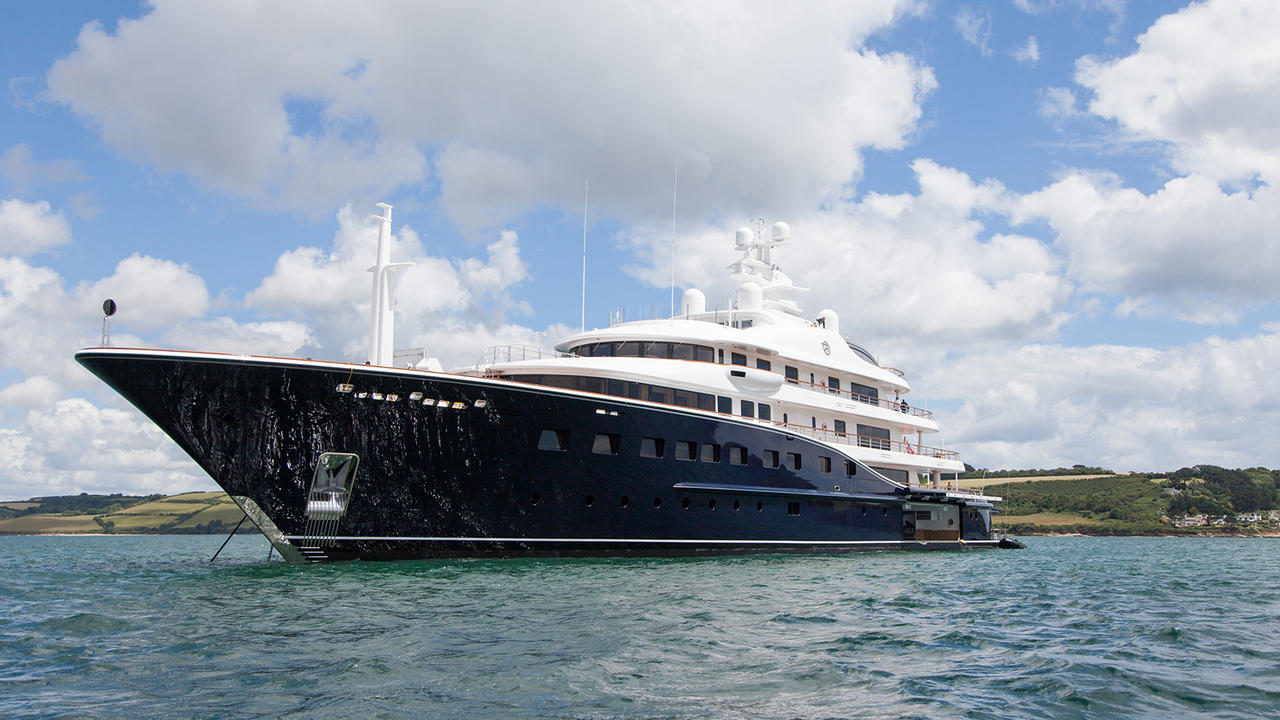 The largest yacht ever built in the US, Aquila has now become the largest yacht to have been refitted in the UK. Redman Whiteley Dixon and Susan Young Interiors collaborated on the refit which reconfigured the owner's suite, adding a 60-square meter private deck area and repositioned the Jacuzzi to the forward sun deck.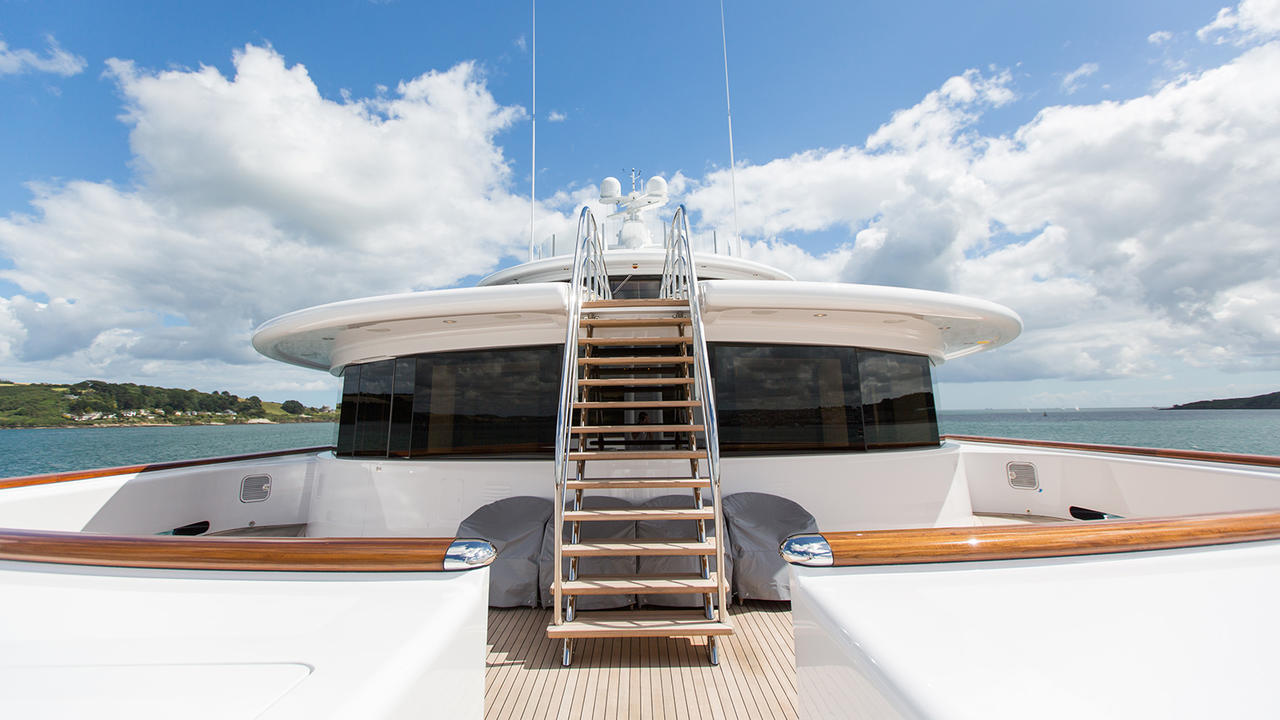 A new interior design was implemented as part of the refit. A mix of dark wood finishes, pale leather panels with nickel trim and a variety of new surface materials now make up the superyachts' interior.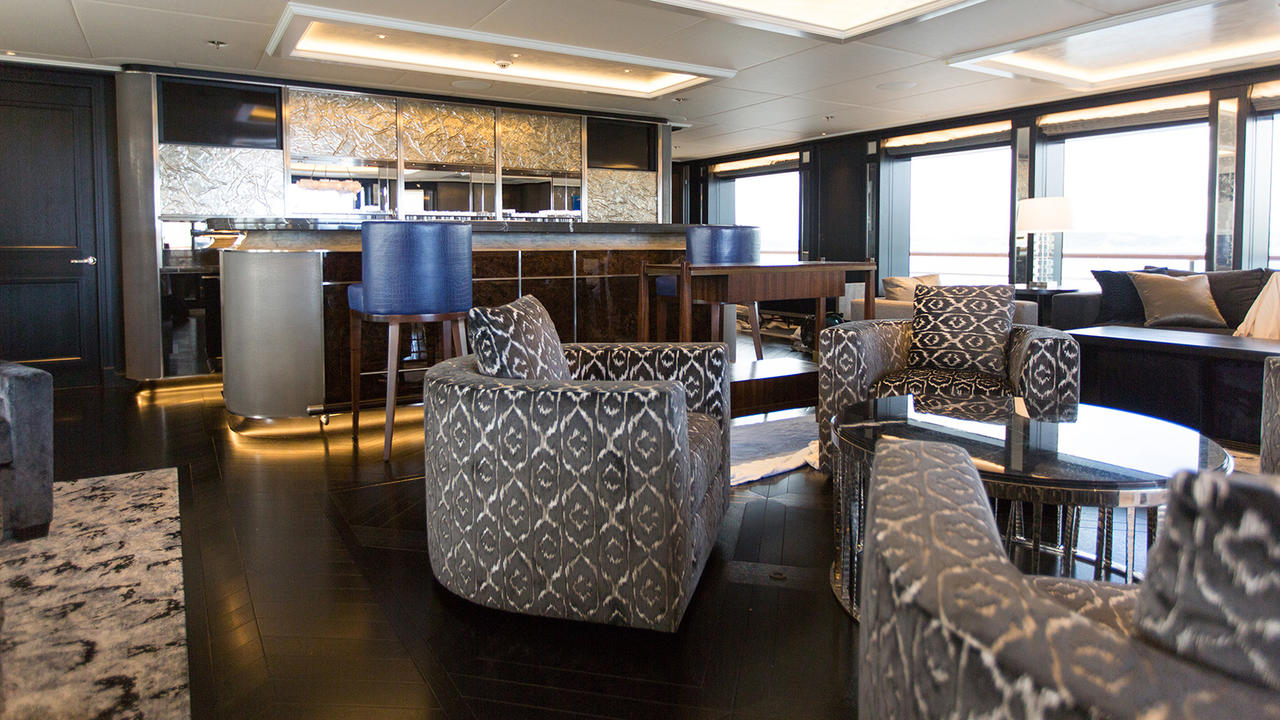 Cakewalk was first listed for sale in 2011 for $215,000,000 and was eventually sold in December 2014 at an asking price of €119,000,000 and renamed to Aquila. In 2015,
50m Benetti, Aquila
was sold at an asking price of €12,000,000 which some have suggested to be the owner's previous yacht. The former owner of Cakewalk, Denver-based investor,
Charles Gallagher
, later purchased the
55m Benetti, Altitude
which was renamed to Cakewalk and later sold in 2016.