London-based architecture studio Winch Design has released designs for a new yacht to succeed the Royal Yacht Britannia, withdrawn from service in 1997. First began service in 1953, the original Royal Yacht Britannia sailed a million nautical miles and saw 968 state voyages in her 44 years.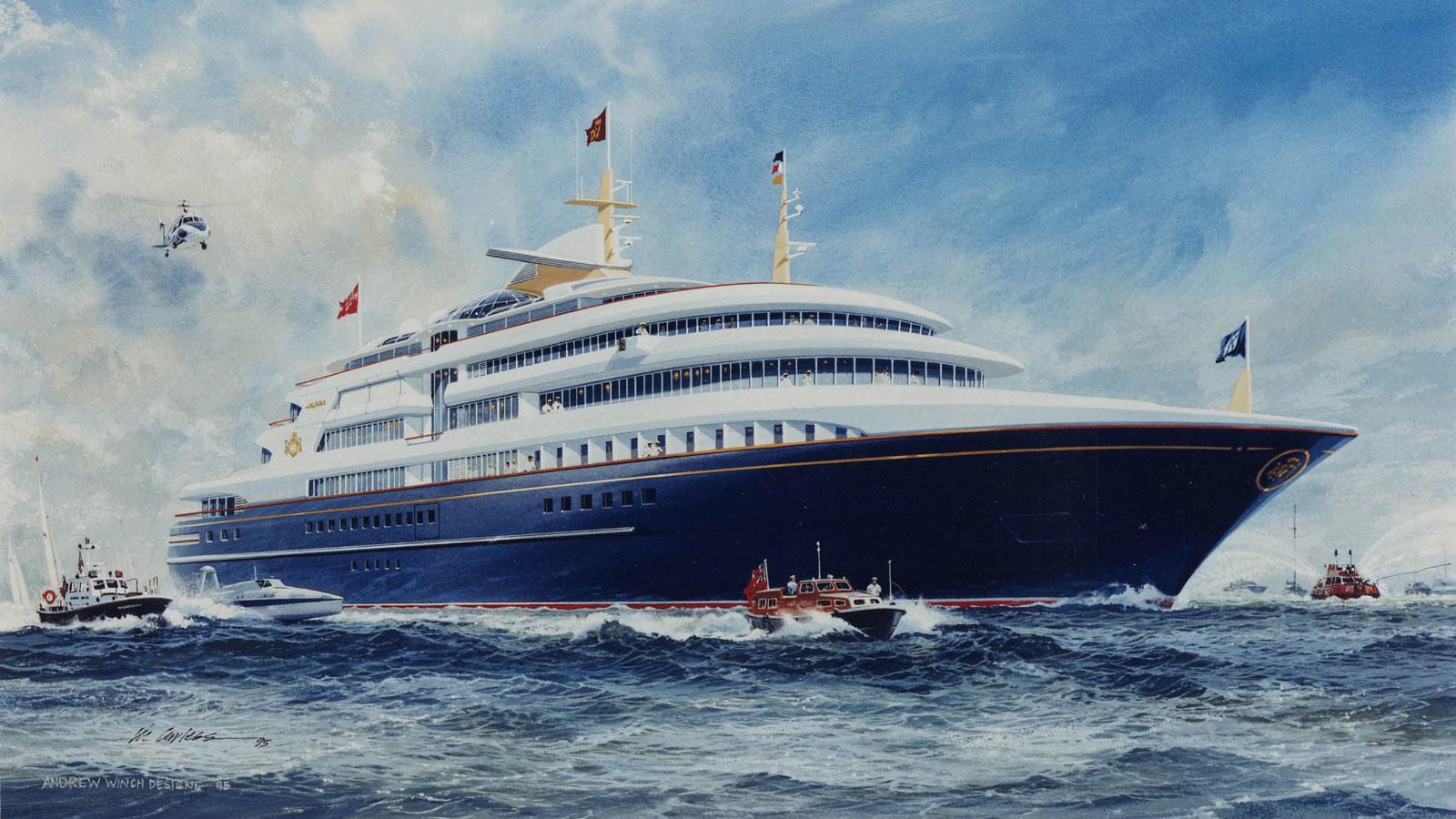 The 150m design, which was commissioned by GEC Marine, is now docked in Leith with every clock on board stopped at 3.01pm, marking the time the Queen disembarked the yacht following the decommissioning ceremony in December of that year, the Telegraph
reports
.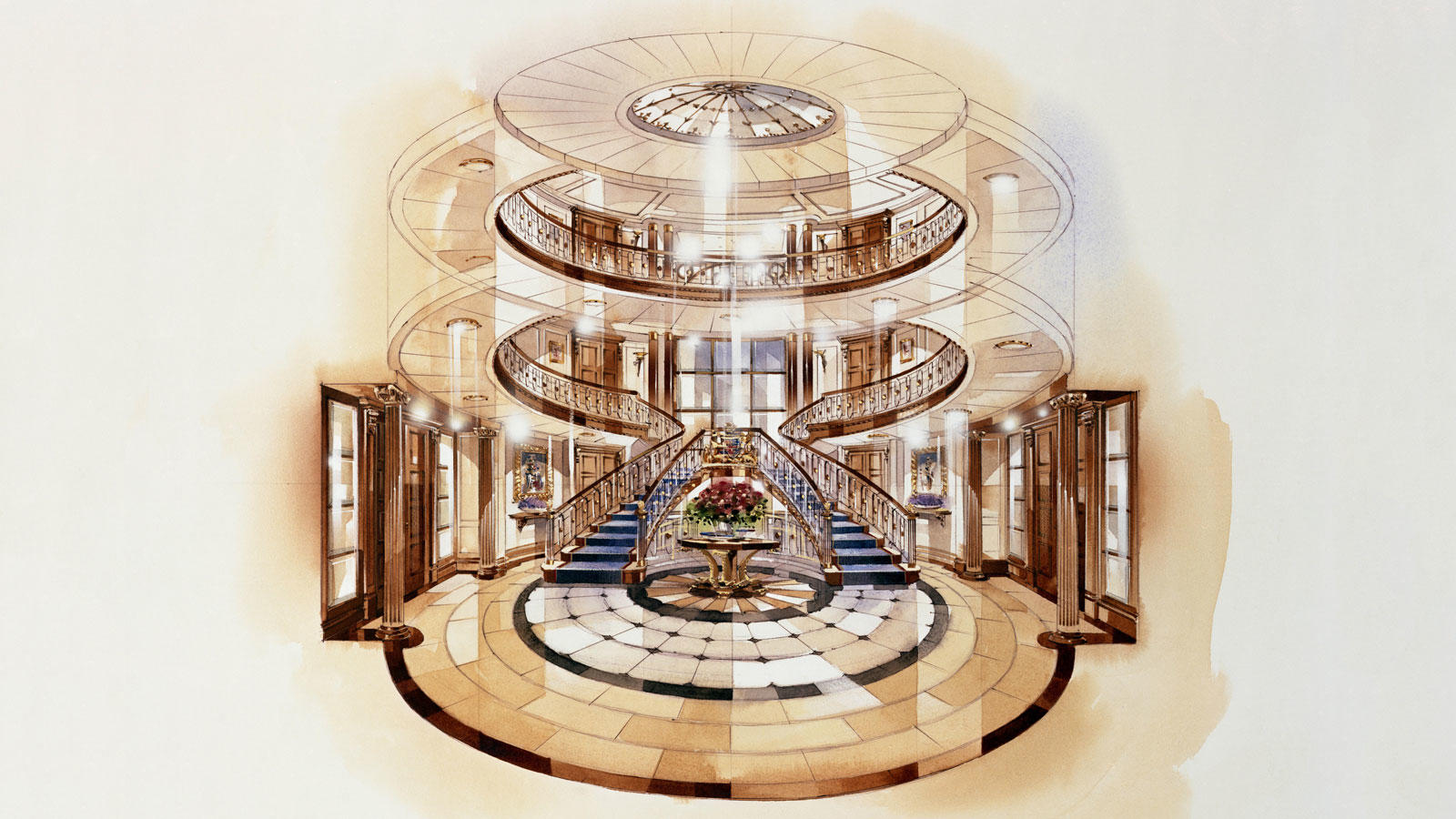 The new Britannia would have featured a traditional navy hull and white superstructure with lavish interiors. As with many of the privately owned yachts the studio has worked on, it would boast private areas for the family and extensive staff areas, but as a showpiece for the best of British craftsmanship her interior would also include larger, multifunctional spaces for public use and in which to host visiting dignitaries.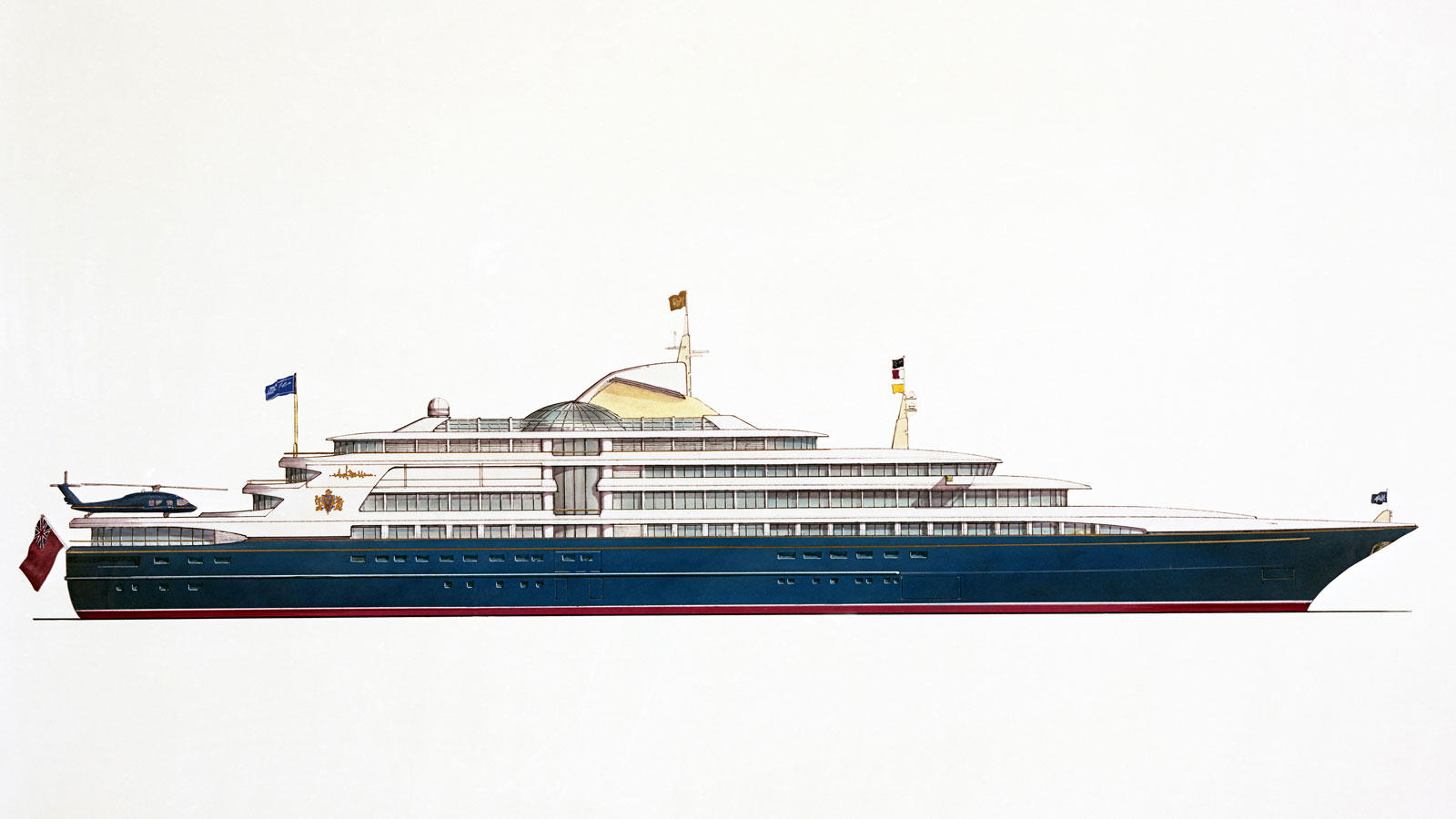 Andrew Winch estimates a fully modernized version would cost approximately £100million.