According to media sources, several major scientific and historical discoveries were made in a series of submersible dives by an expedition on-board
44.65-metre Feadship superyacht Harle
.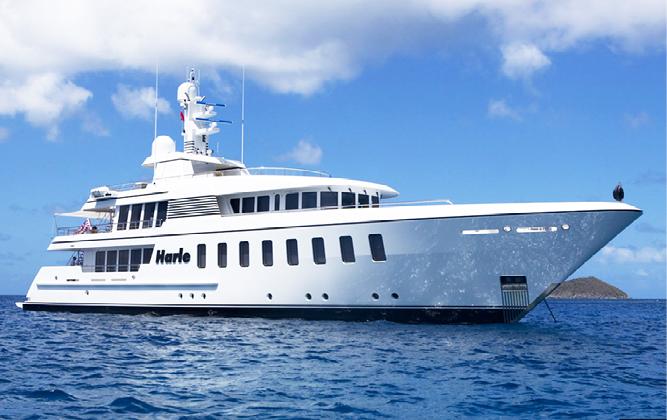 Organised and led by Cookson Adventures, the expedition team was formed by leading marine scientists from Europe. They conducted submersions in the Tyrrhenian Sea and the Gulf of Naples.
One of the most significant discoveries from the expedition has been the existence of untouched Coralium ruburn populations. That rare species of red coral was found 200 metres below the waterline, in the natural underwater cliff face of Sant'Angelo.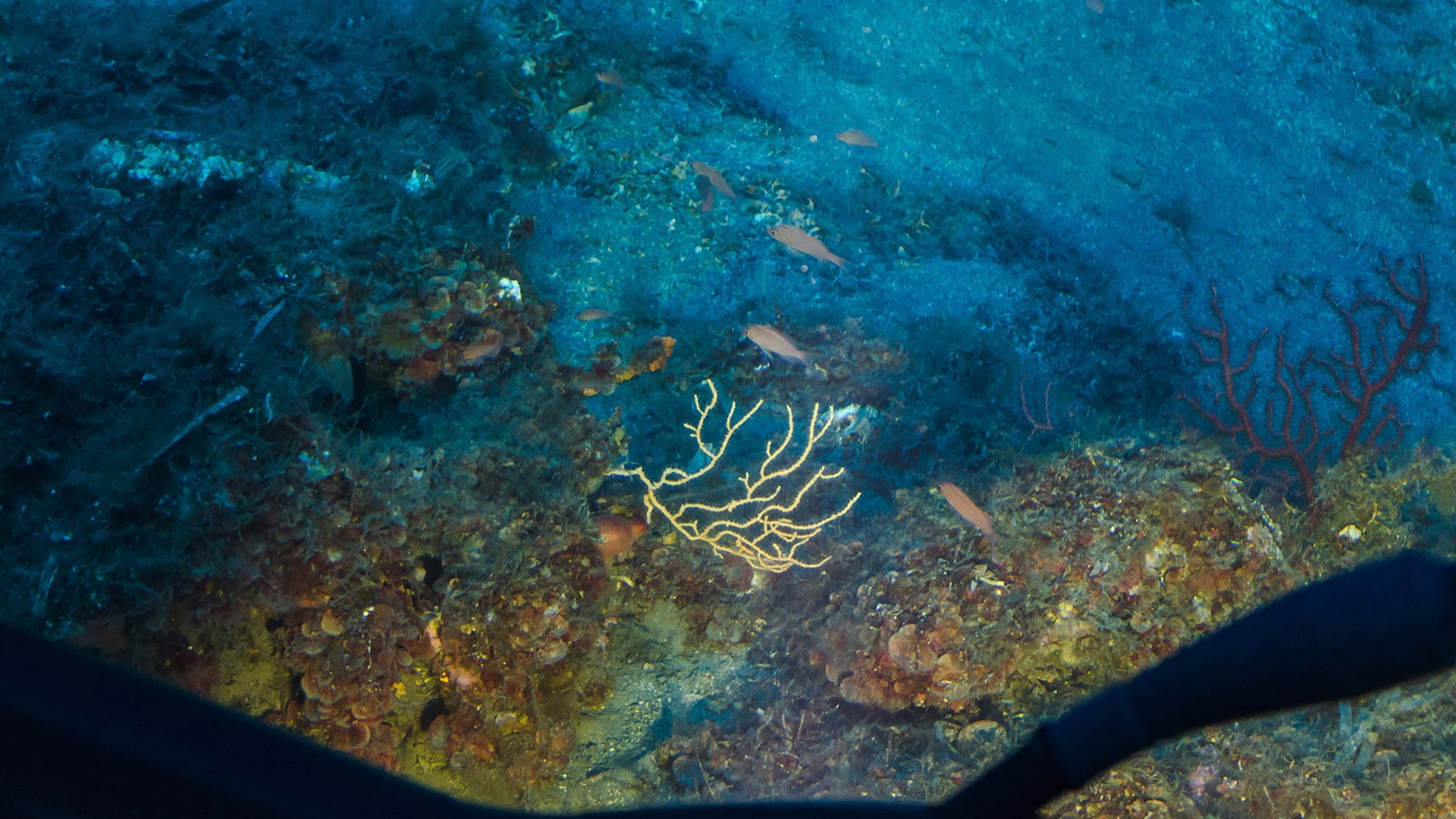 Mainly pillaged for jewellery since the ancient times, the discovered red coral is centuries-old, though preserving its high density. It lays in close proximity to "
healthy schools of sardines, anchovies and bogues".
Another interesting discovery of the operation has been a rare species of black coral. They were found in several locations off the Sicilian coast, while normally they are evident in tropical areas.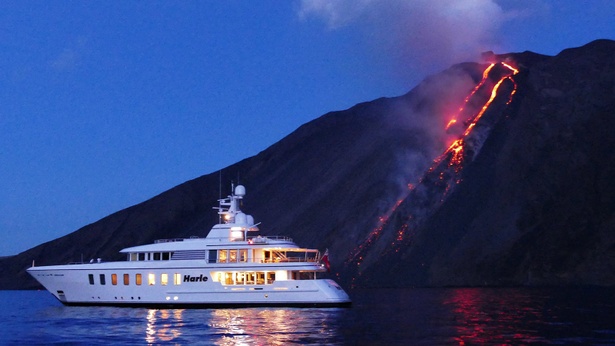 Furthermore, a worrying scientific discovery has been made, with an "unprecedented" growth in algae caused by increasing sea temperatures.
Jointly with volcanologists from the National Institute of Geophysics and Volcanology, the scientists also documented evidence of new volcanic activity on the island of Stromboli, where the volcano erupted this summer.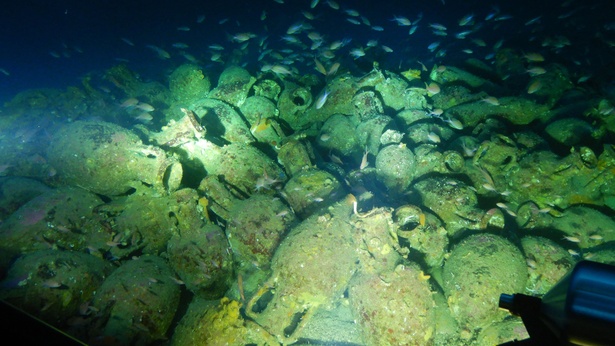 The list of historical discoveries meanwhile is also worth mentioning, comprising Roman shipwreck and its spilled amphora cargo found off the coast of Capri, in the first manned submersible dive on the wreck.