The wind rushing through your hair, the ocean breeze filling your lungs and your sights fixed on the distant horizon, full of possibility – adventure sailing holidays provide really refreshing antidotes to life's routines. Exploring the world by sea is a pastime mankind has relished for thousands of years, discovering new and untouched corners of the globe, experiencing different cultures and collecting incredible memories along the way. Read on for a brief guide of the best destinations for adventure sailing holidays as well as tips for planning your luxury yacht charter.
Adventure Sailing Holidays: Alaska
When it comes to adventure sailing holidays, there is nowhere quite like Alaska. This most northerly US state is a dream come true for intrepid explorers who are in search of remote, unpopulated shores, dramatic seascapes, ocean views and untouched coastlines. Explorer yachts for charter to Alaska can take you on a magical voyage through towering glaciers, incredible fjords and stunning bays, abundant with magnificent wildlife from eagles to humpback whales. Whilst travels by land can allow you to see some of the sights of your desired destination, exploring by private yacht is another experience entirely, allowing you to completely immerse yourself in your new surroundings and decide your own path.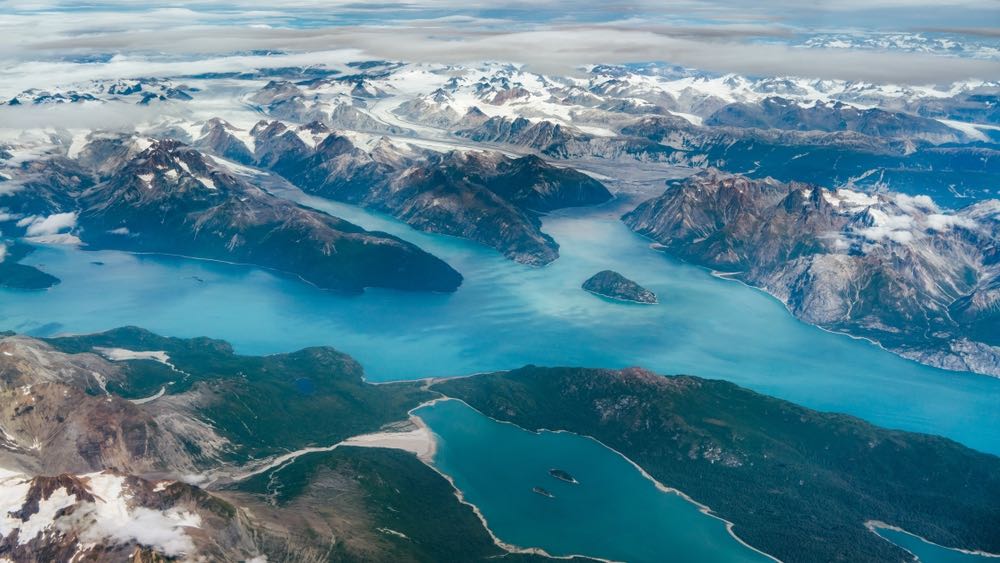 Adventure Sailing Holidays: Antarctica
Visiting the South Pole is a truly once in a lifetime experience. The world's most southerly continent is unpopulated due to its extreme icy climate; however, this remote and beautiful destination is accessible in the right vessel. An explorer yacht charter can take you to even the most difficult to access destinations – not only in style but in safety and comfort. When travelling great distances in potentially hostile weather conditions it is vital to be properly equipped – an adventure yacht kitted out with specially designed, state of the art navigation and communication equipment along with extra water and energy storage capacity is the best way to discover the frozen world of Antarctica, up-close and personal, but with total peace of mind.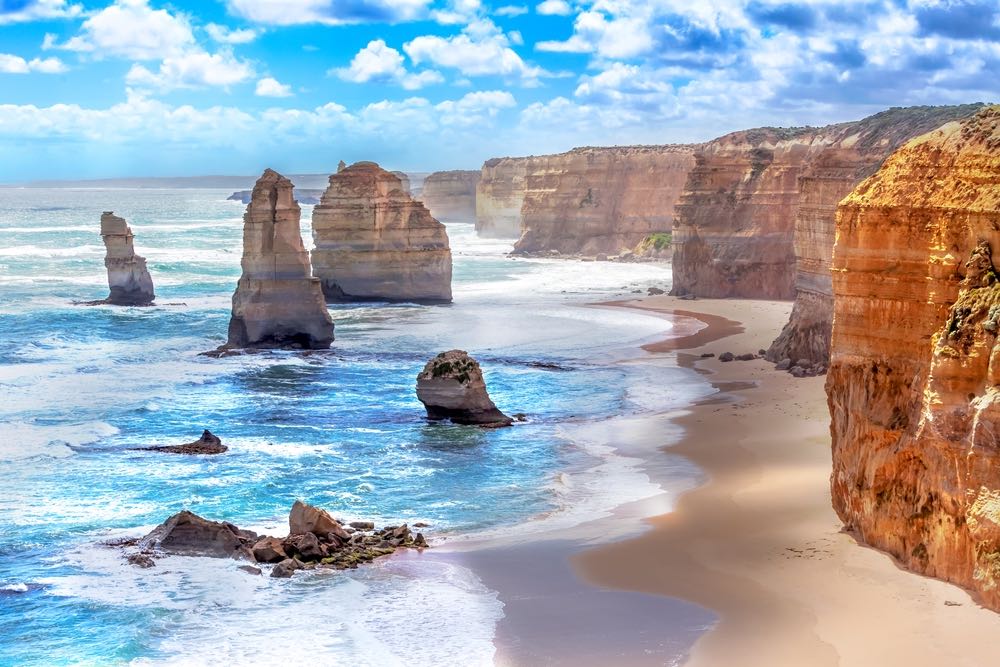 Adventure Sailing Holidays: Australia
Australia is the perfect destination for an adventure holiday by sea. Combining stunning views with amazing culture and incredible wildlife, this vast country offers so much to explore, from wide sandy shores to isolated coves.
Not only is Australia perfect for exploring from the relaxing security of your yacht, it is also ideal for thrill-seekers. Diving and snorkelling around Australia's world-famous reefs from your own private yacht is a truly unforgettable experience which can allow you to experience marine life in the most breath-taking way possible.
Fraser
has an extensive charter fleet that covers the globe, including a wide range of explorer yachts for charter in exciting destinations. Offering 70 years of luxury yachting experience and 15 offices worldwide, embark on a once-in-a-lifetime adventure with an explorer yacht for charter through
Fraser
. To find out more information about the yachts in the Fraser charter fleet, please
contact a Charter Broker
.