The latest yacht of Gruppo FIPA, the 24m AB 80 has been recently launched. Designed by Tuscany based studio Acube Design, the new yacht serves the purpose of being operated by the owner himself.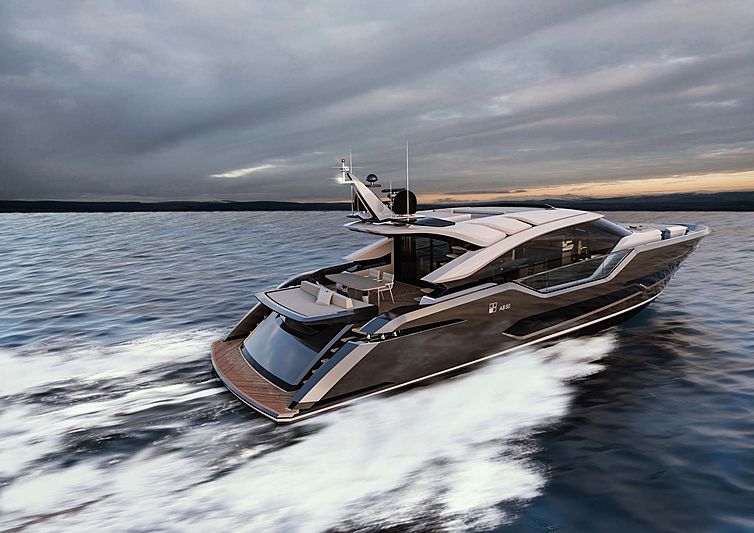 The AB 80 is among the five new vessels which are planned to be delivered by Gruppo Fipa for this year's summer season.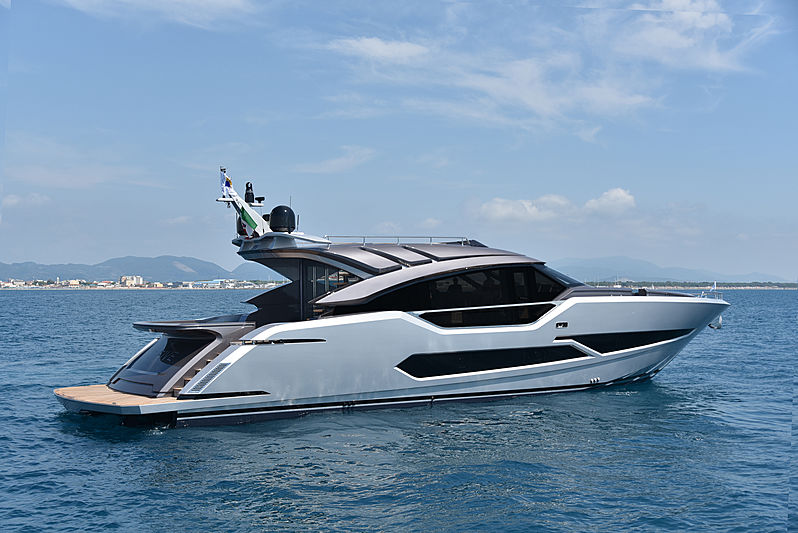 She can accommodate up to 8 guests in 4 staterooms with 2 crew members. Her design was created in-house including the custom interior and the open-plan main deck saloon with panorama views as well as the easily accessible outdoor area.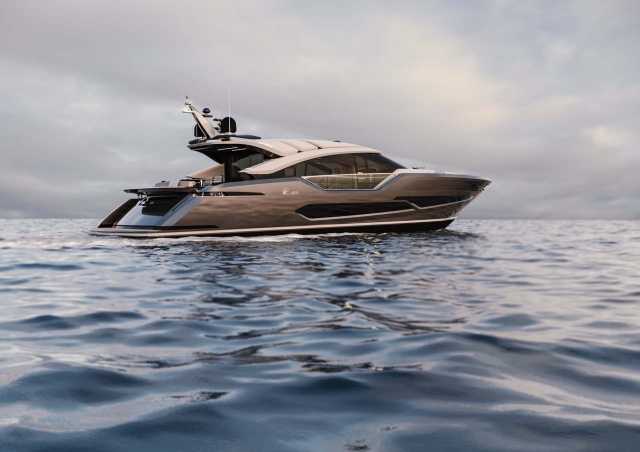 As it was mentioned in the title, AB 80 is a high speed boat. Her impressive top speed of 59 knots are achieved through three MAN V-12 engines of 2000hp each.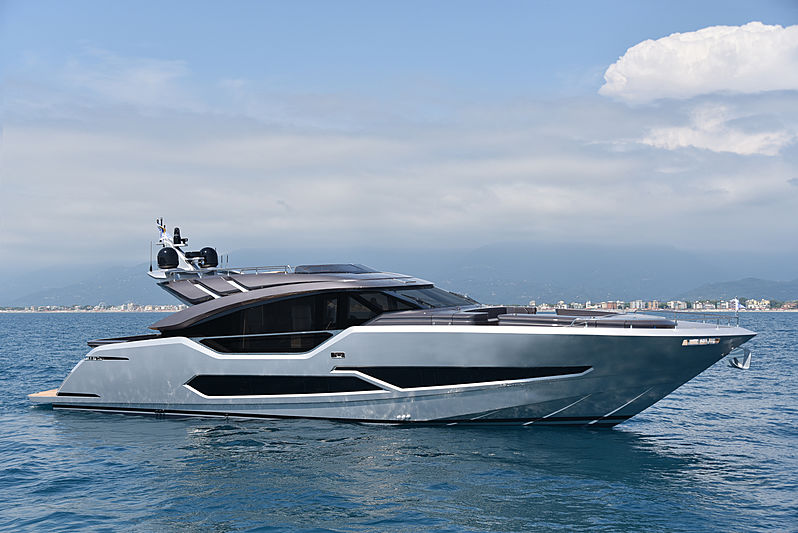 Francesco Guidetti, President, Gruppo FIPA commented:
The shipyard has been working very closely with the shipowner in order to make all his requests and needs come true, as it happens in any project we work on. We take care of every single detail and the final beauty that emerges is the result of the firm commitment of craftsmen that work hard as our ancestors did with wood and marbles in our own lands.