Curious about how a 38-meter sailing yacht is built? Here's a 3-minute time-lapse video of newly launched Hoek-designed sloop
Vijonara
being built in Falmouth yard in only 15-months.
This film tracks the construction of
Vijonara
from the bare aluminium hull arriving to departure on her maiden voyage. The second hull in the Hoek 'Truly Classic 128' series,
Vijonara
is a completely customised sailing yacht, optimised extensively for performance, with the addition of a bow sprit that houses the downwind sails.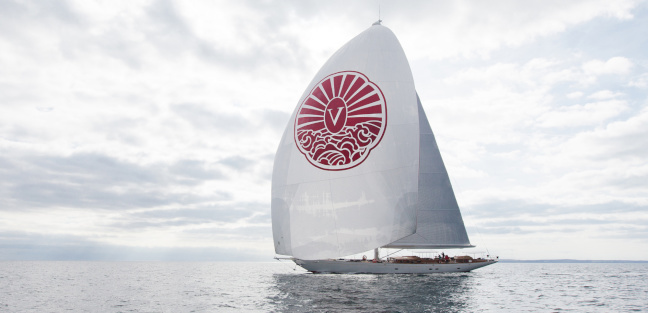 Vijonara
makes an exceptional addition to the fleet of 30 other bespoke-built superyachts launched by Pendennis Shipyard in Falmouth.
Pendennis, based in Falmouth, Cornwall is one of the world's leading superyacht build and refit facilities providing state-of-the-art accessible and efficient facilities supported by a highly trained and experienced in-house workforce. 2018 marks the shipyard's 30th anniversary and to date the company has built over 30 custom build projects and conducted refit works on a further 250 yachts.