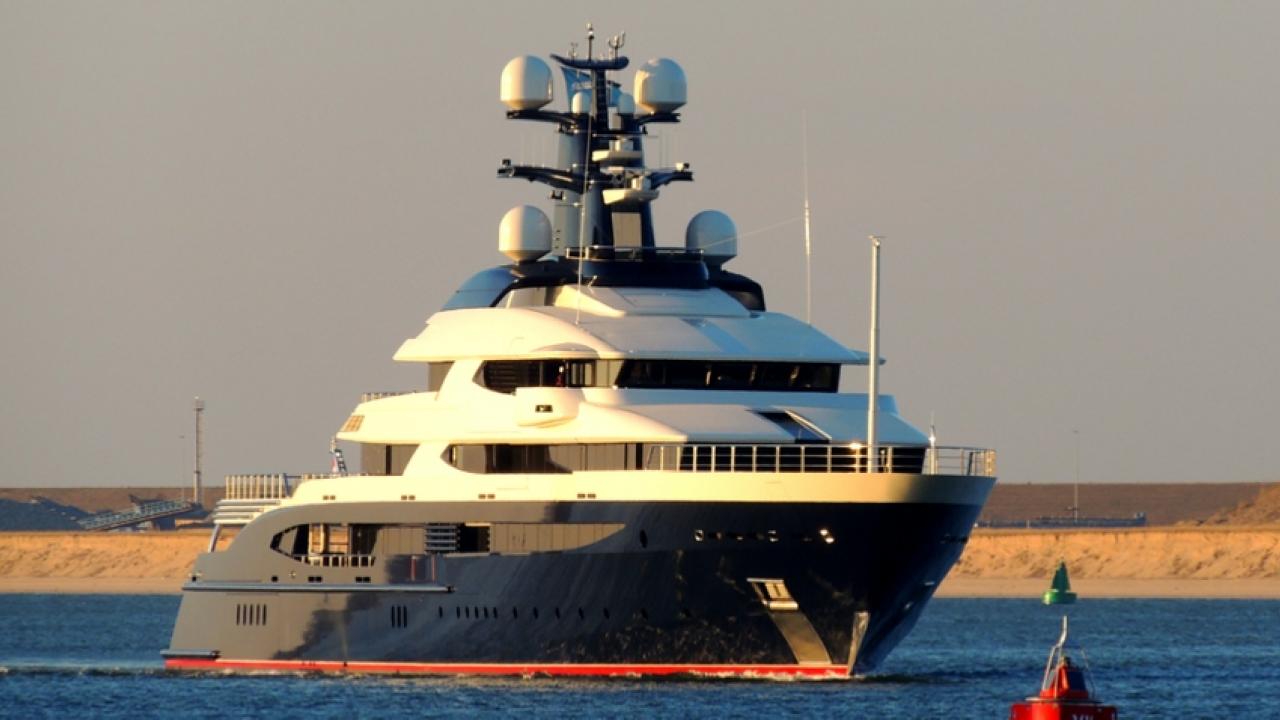 The long running saga around the yacht dates back to August 2018, when the Indonesian authorities seized Low Taek Jho's superyacht at the request of the US Department of Justice, and transferred it to Malaysia. It is alleged, that the yacht was originally purchased by Low Taek Jho using money embezzled from the 1MDB state fund.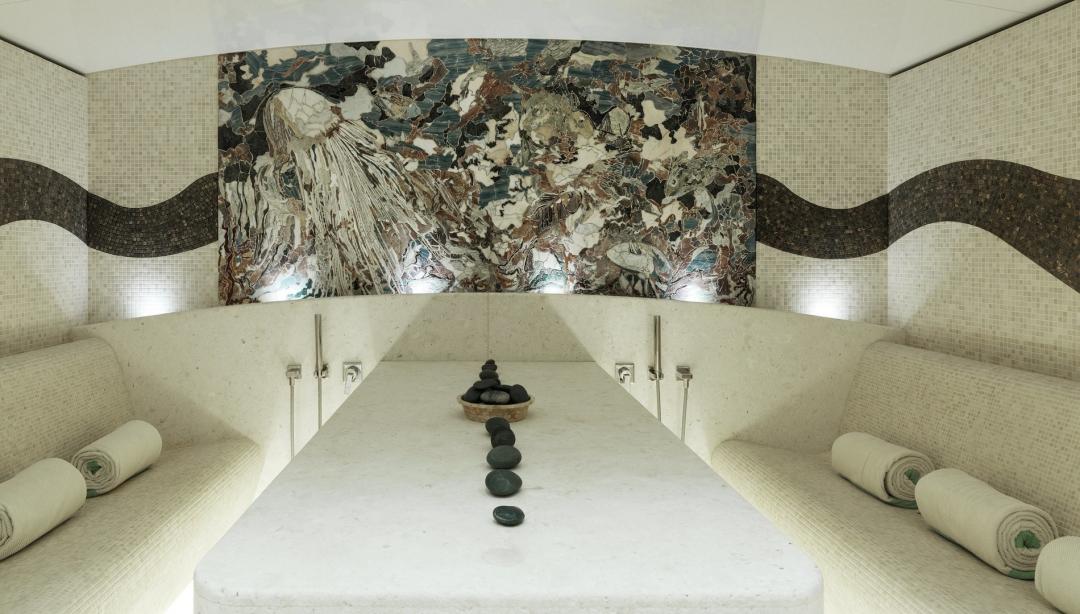 After several rounds of sale process, the highest bid was received from Genting Group, a Malaysia-based investment holding and management company, engaged in
the leisure and hospitality, oil palm plantations, property development, biotechnology, oil and gas businesses. The group's market capital meanwhile is estimated at $8.3 billion by Forbes, as of June 2018. The bid, however, halved the vessel's original price estimated at $250,000,000.
Despite the publicity the vessel has been receiving in recent months, Tranquility remains one of the most private vessels in the Oceanco fleet and since her delivery in 2014 has spent much of her time under the radar.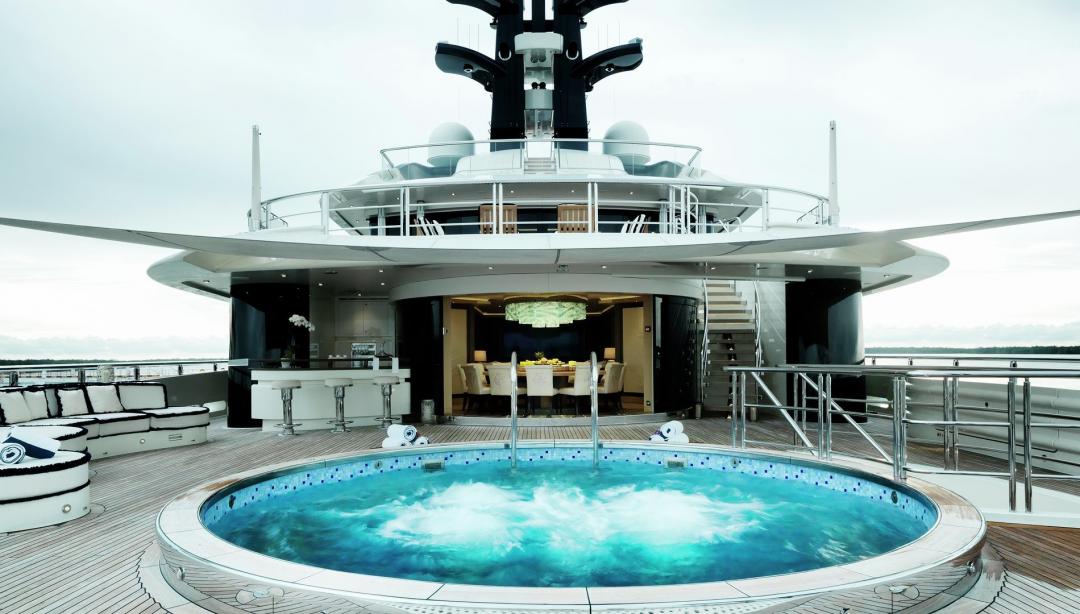 Tranquility was the first superyacht designed and built to be fully Passenger Yacht Code (PYC) compliant. Thus, she can accommodate up to 26 guests on-board, along with 28 crew members. The yacht is also trademarked with extensive spa area on the lower deck, plunge pools and customised interior.

Across her five decks,
Tranquility
features several pools, massage areas, saunas, experiential showers, hammams, jacuzzis and a gym all designed with the most precious of materials, it directly connects to a beach club from which guests can swim out into the ocean.

Tranquility
also comes complete with two custom-designed, 10-meter Hodgdon tenders to ferry around her guests in style. The yacht can cruise for up to 5,000 nautical miles at a speed of 15 knots, with her top speed reached at 18.5 knots
.