ISA Yachts
, a brand of Palumbo Superyachts, has shared the latest news – the design of a new 80-meter yacht, project Amarcord, is on the Nuvolari Lenard drawing board.
Nuvolari Lenard's task is to dress this megayacht with an exterior style properly capturing the essence of ISA Yachts.
"We are confident that Nuvolari Lenard can best interpret such a beloved brand as ISA Yachts, starting from our 80 meter already under construction. This will be an opportunity to work with them on other interesting innovations in the stylistic field", comments Giuseppe Palumbo, Sole Director of Palumbo Superyachts.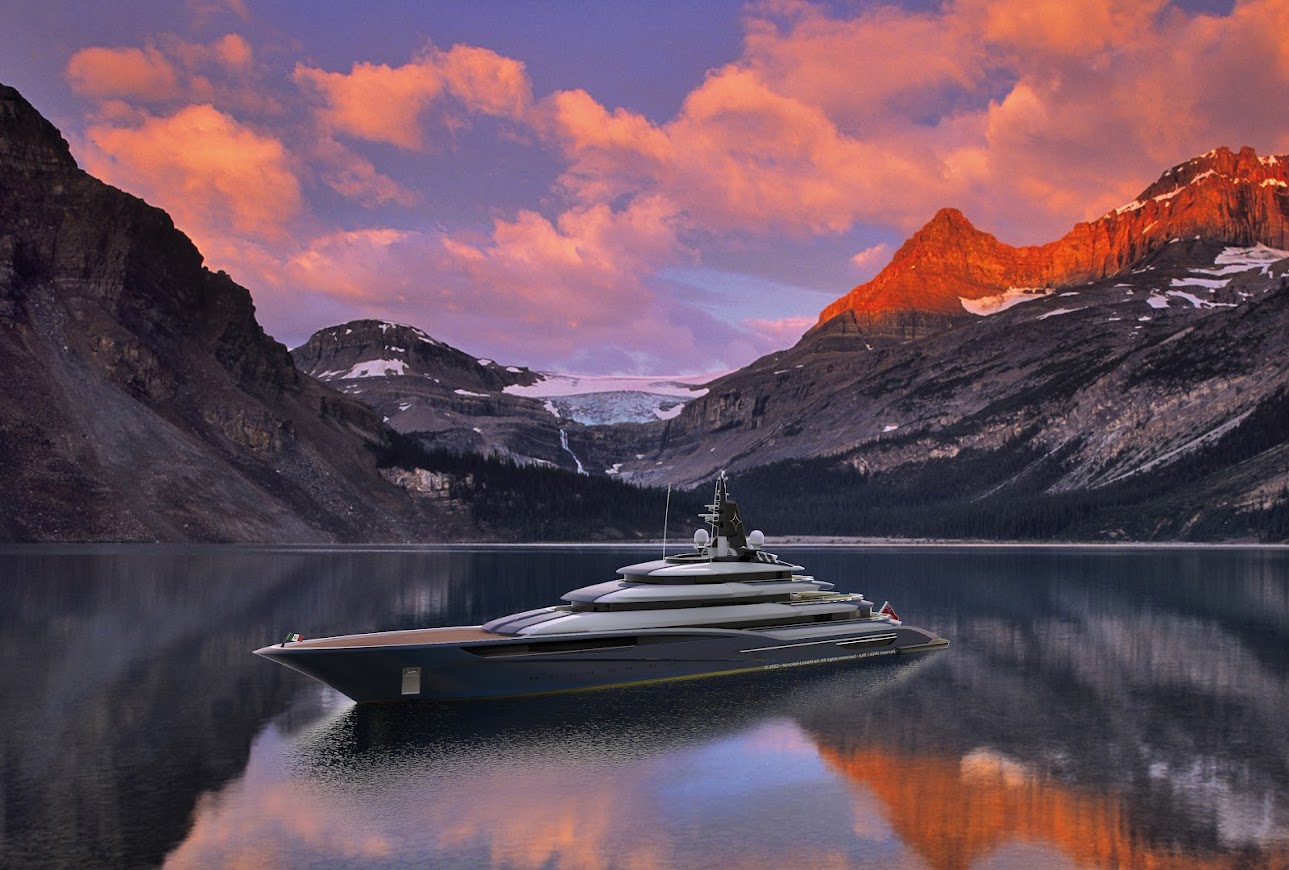 "We are designing a yacht that conceptually and stylistically connects with the many others built by ISA Yachts so far. It is not an easy task, considering that ISA boats have always had a strong personality and the ultimate goal is to further strengthen it by 'dressing' it with an innovative, recognizable and unique style", comments Carlo Nuvolari.
The 80m yacht is scheduled for delivery in 2025 to her prospective owner.
Palumbo Superyachts
took root in 2008, when the Columbus Yachts brand was established, and in 2011 it launched its first 54m superyacht, emblematically christened Prima (the First). Currently, Palumbo Superyachts comprises a representative office in Monaco and a logistics network of five shipyards in the Mediterranean (Ancona, Malta, Marseille, Naples, and Savona); it also operates the following brands: ISA Yachts, Columbus Yachts,
Mondomarine
and Palumbo SY Refit.
Credits: ISA Yachts