The 76-meter Ebony Shine, reportedly owned by Teodorin Obiang, vice-president and son of the president of Equatorial Guinea, was seized by Dutch authorities in The Netherlands on December 2nd at the request of Swiss courts
according to L'Hebdo.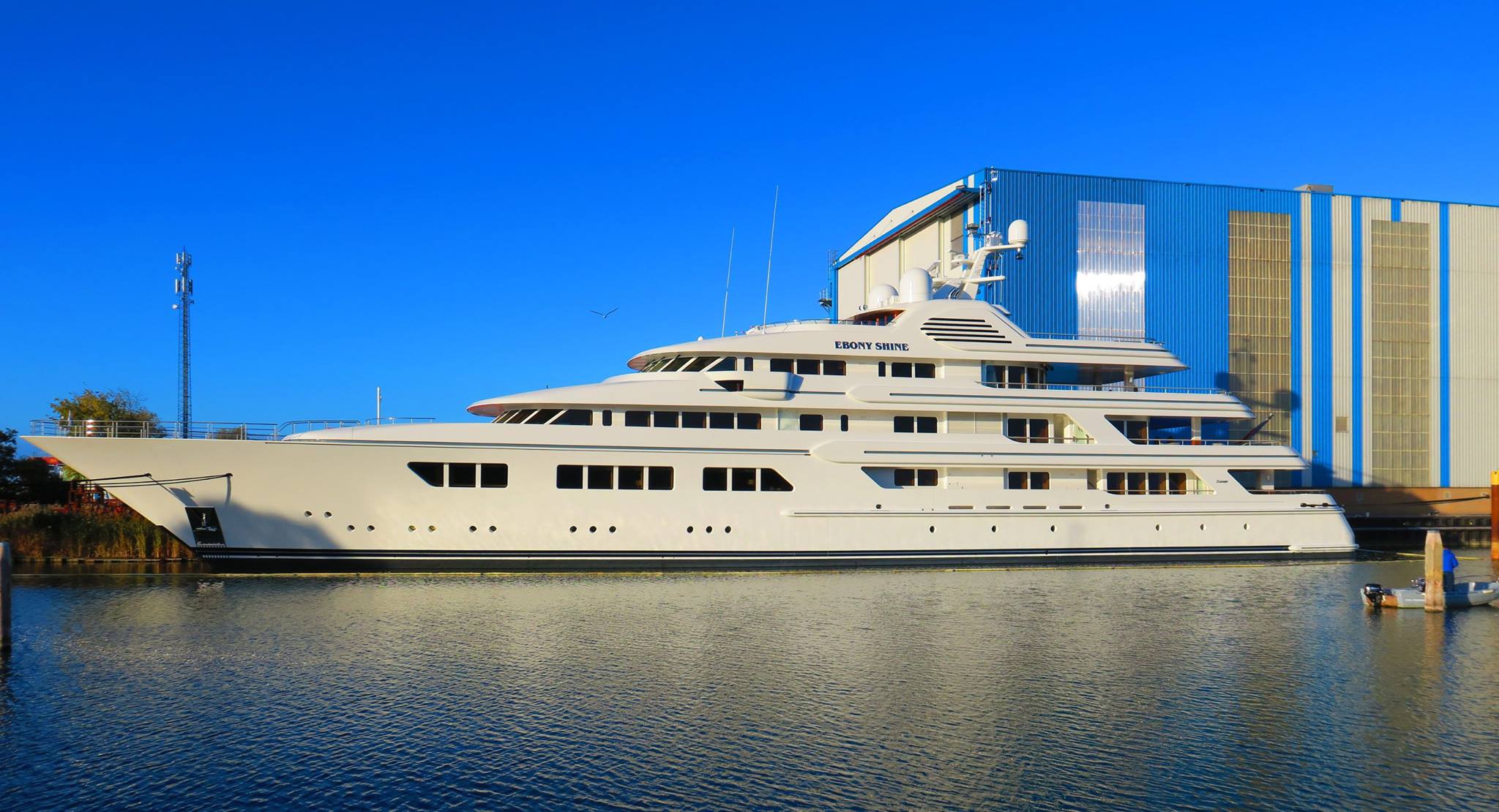 According to the publication, the Swiss government had already been investigating Teodorin Obiang for some time due to alleged money laundering charges,
seizing 11 cars
from him back in November. A spokesman for the Malabo government however
denied
claims that Teodorin Obiang was the owner of those cars and yachts, explaining to L'Hebdo that those were owned by the State of Equatorial Guinea.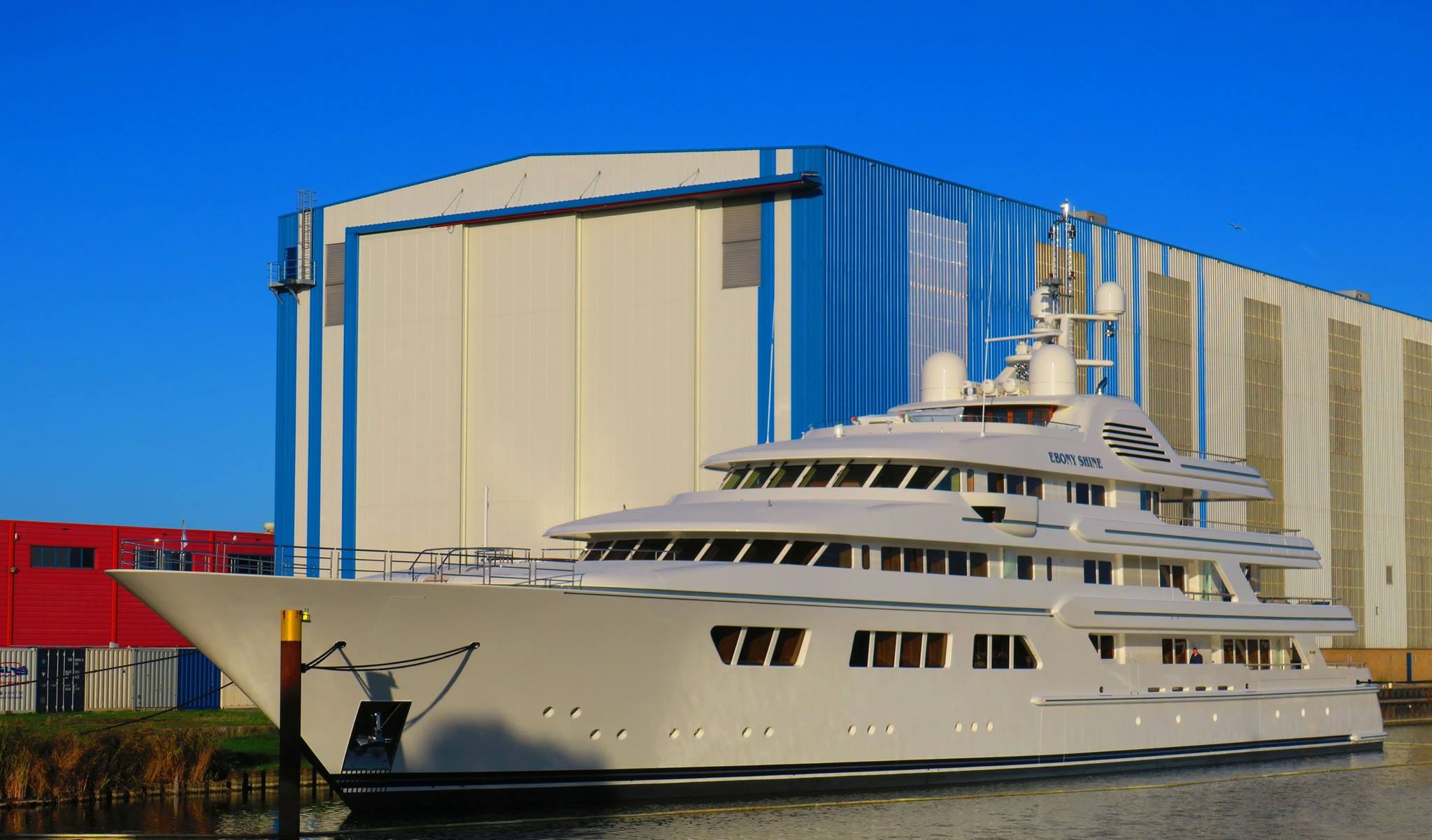 Ebony Shine was launched by Feadship's De Vries yard in 2009 as Ocean Victory for Victor Rashnikov according to
Forbes Russia.
In July 2013, she was listed for sale ahead of the delivery of the 140-meter Ocean Victory and was eventually sold in 2014 at an asking price of $120 million. After the sale, the yacht was renamed to Ebony Shine.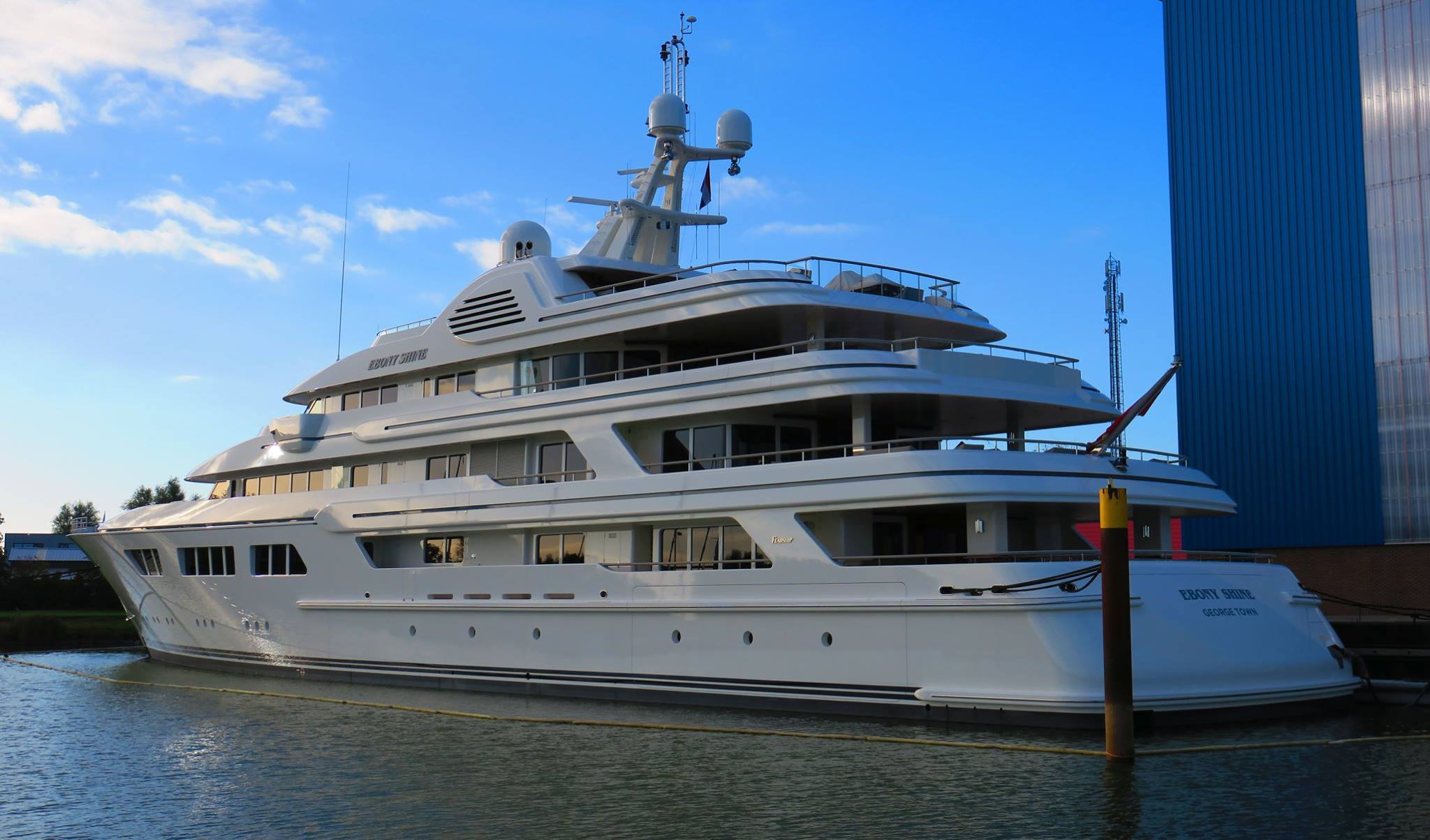 The 76-meter yacht had arrived to the shipyard in Makkum for a refit programme back in October 2015 and just finished her extensive refit in November of this year. As the Ebony Shine was departing for Equatorial Guinea, she was seized at the first lock she tried to pass according to L'Hebdo's sources.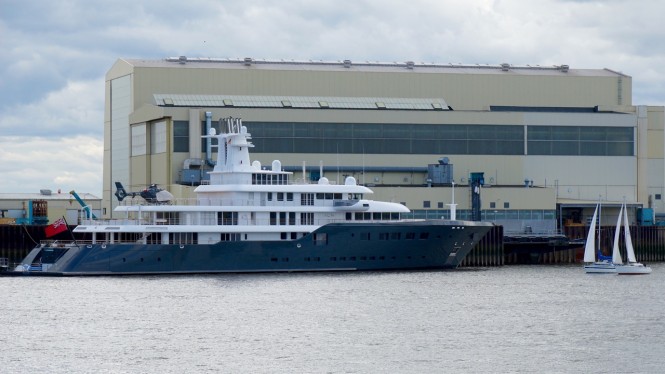 The flagship of the fleet of Equatorial Guinea however remains the
90-meter Ice
. Originally built as Air for Augusto Perfetti, co-owner of brands such as Mentos and Chupa Chups according to
Bilan
, the yacht was
sold
to Russian billionaire, Suleiman Kerimov who renamed her to Ice. Since then, the yacht was reportedly sold in 2015 to the State of Equatorial Guinea. In mid-November, Ice has moved from Gibraltar to Tanger, Morocco according to Marinetraffic data.
Photos by Dutch Yachting and DrDuu.