Camper & Nicholsons and Edmiston have shared the announcement of the sale of the 72m CRN
Azteca
.
Azteca
was built in 2010 for an experienced owner who requested a globally capable vessel with vast interior volumes. With a 72m steel hull and a 13.5 beam, she fulfils that brief with aplomb. She also boasts one of the largest sun decks in her range complete with shaded bar, hot tub, gym and helipad. On launch,
Azteca
was the largest vessel ever constructed by Italian shipyard CRN.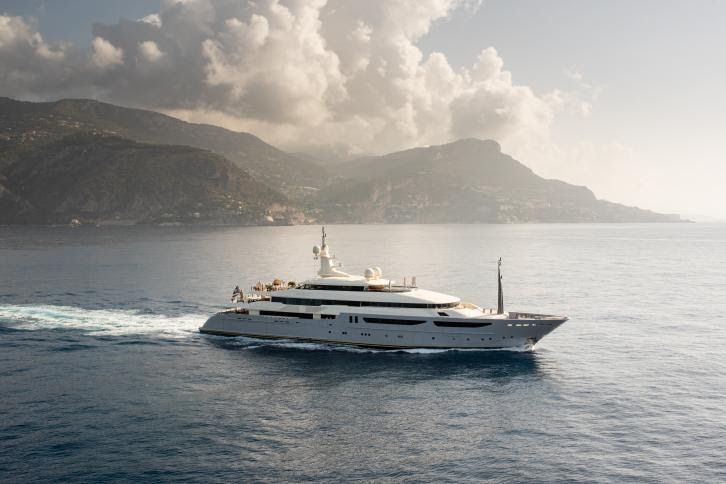 She has had a single owner. This passionate oceanophile was instrumental in requesting Azteca's 110 sqm beach club, which hydraulically unfolds to reveal an enormous lounging area with outdoor bar.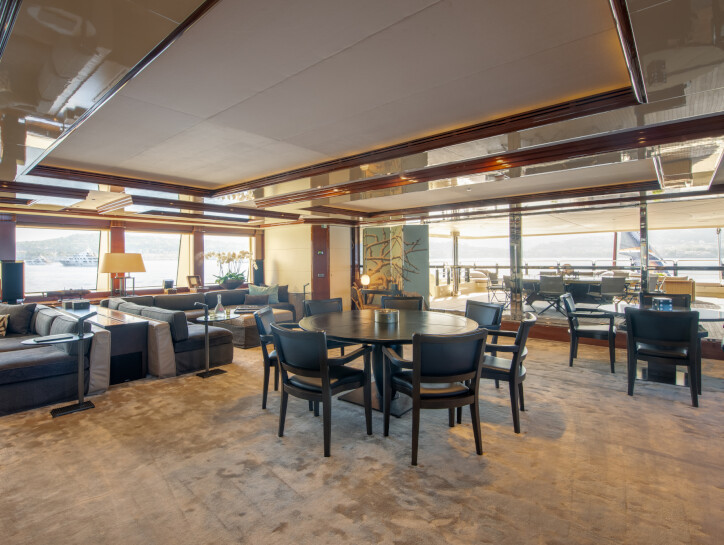 ​
The 72m yacht
was listed for sale
for the first time in August and has an asking price of EUR 65,000,000. Her owner, a renowned supporter of cryptocurrencies such as bitcoin,
had announced
that he will accept full payment for the yacht in the digital currency.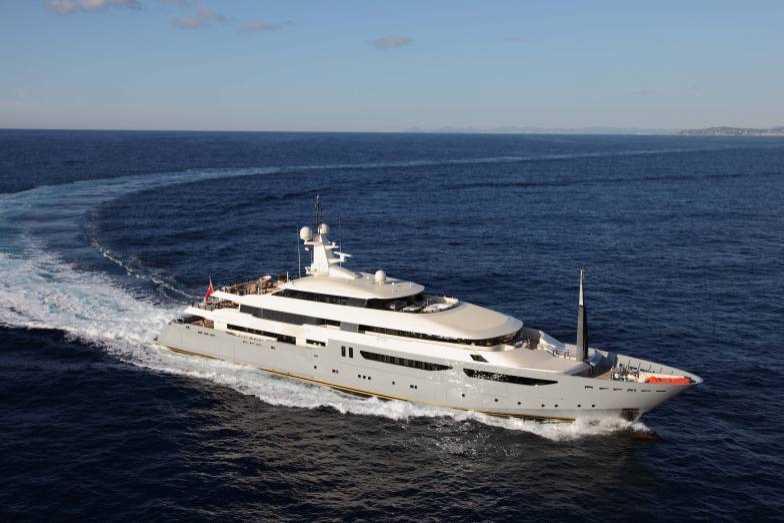 Now she is ready to write a new chapter in her story with her new owners.
CRN
is a historic shipyard and
Ferretti Group
brand and company that designs and builds fully custom 45m to 95m steel and aluminium yachts. It was founded in 1963 in Ancona, Italy. The Ancona yard spans over 80,000 square meters and boasts a large historic private marina looking out on the Adriatic, where all the CRN megayachts are made. The fleet now numbers over 400 seagoing vessels, plus several aluminium and light-alloy models built for other Ferretti Group brands.
Credits: Camper & Nicholsons