Project Aquila was just introduced as part of the Worth Avenue Yachts Collection. With an Evan K Marshall interior and an exterior designed by Christopher Seymour, Aquila is set to measure 72.75-meters in length.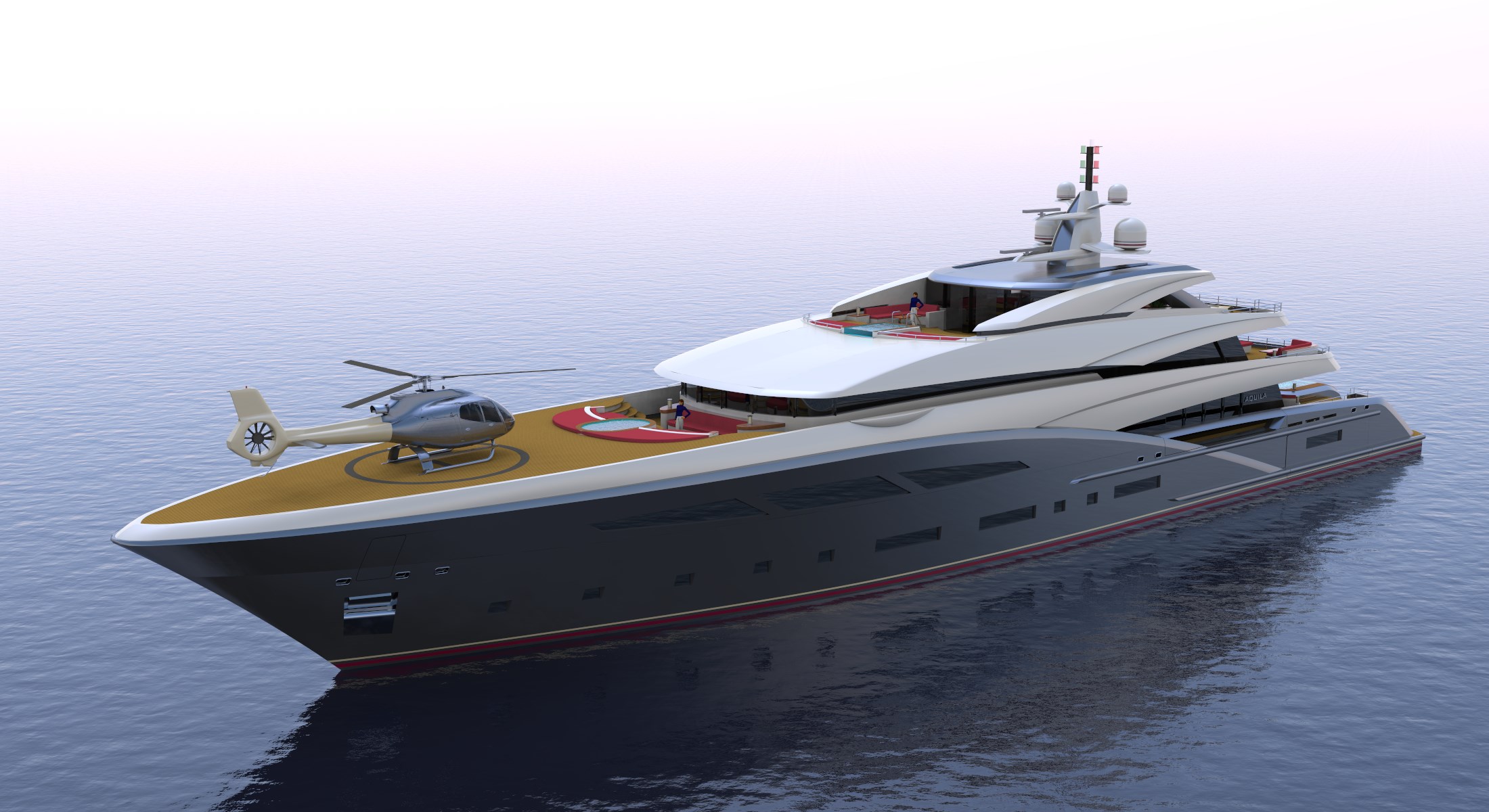 Capable of accommodating 12 guests in 6 staterooms and a crew of 20, Aquila will have a steel hull and aluminium superstructure. From a technical side, she is set to reach 18 knots, cruise at 15 knots and have a range of 6,000 nautical miles at an economical speed of 12 knots.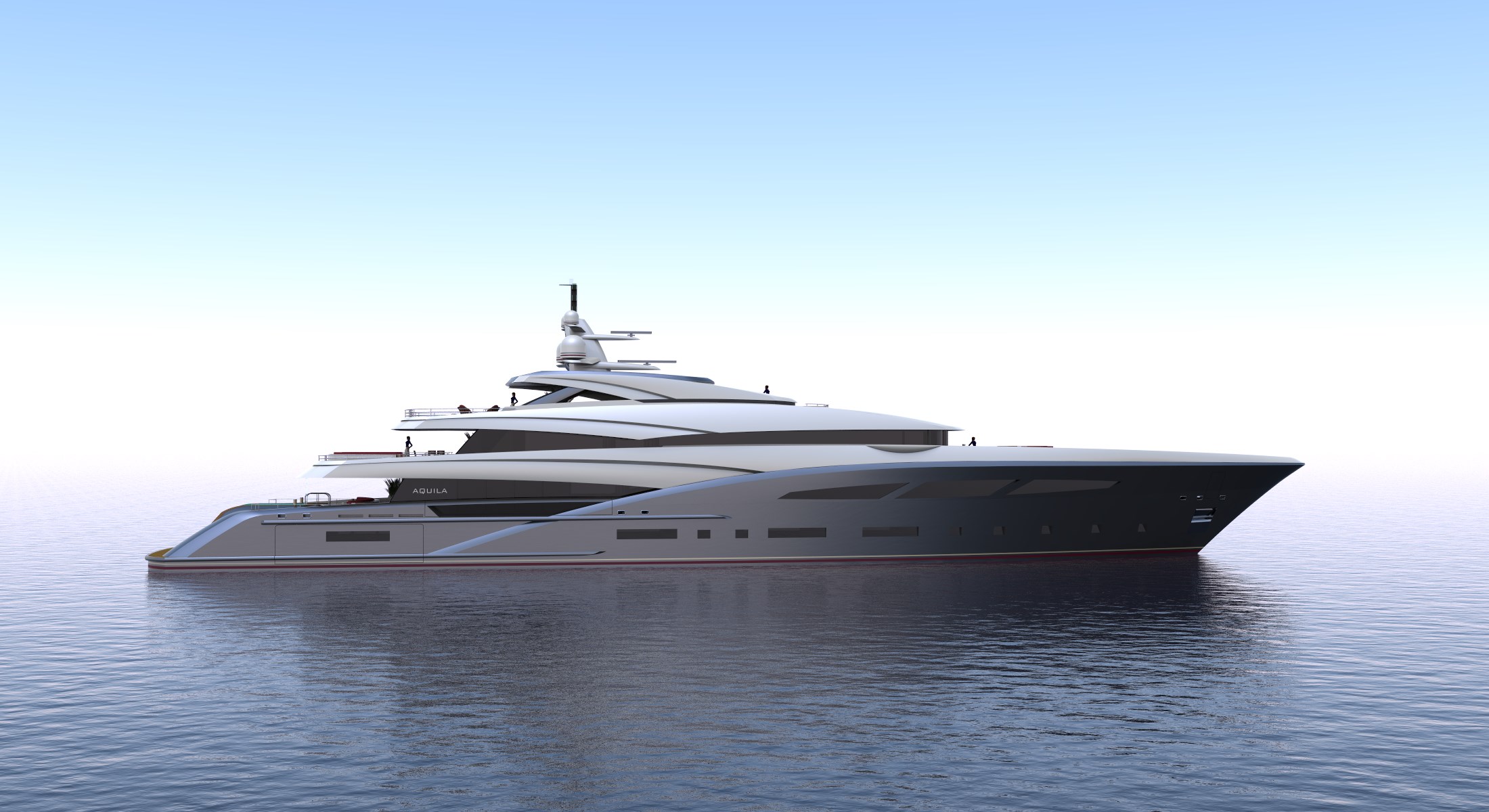 We want to create something magnificent, respected and admired for what the vessels are, not because of who owns, built or designed them, but on their own merits.
Amongst Aquila's key amenities are a large spa pool located aft of the main deck with a beach club right underneath it, a helipad on the bow and a private owner's deck.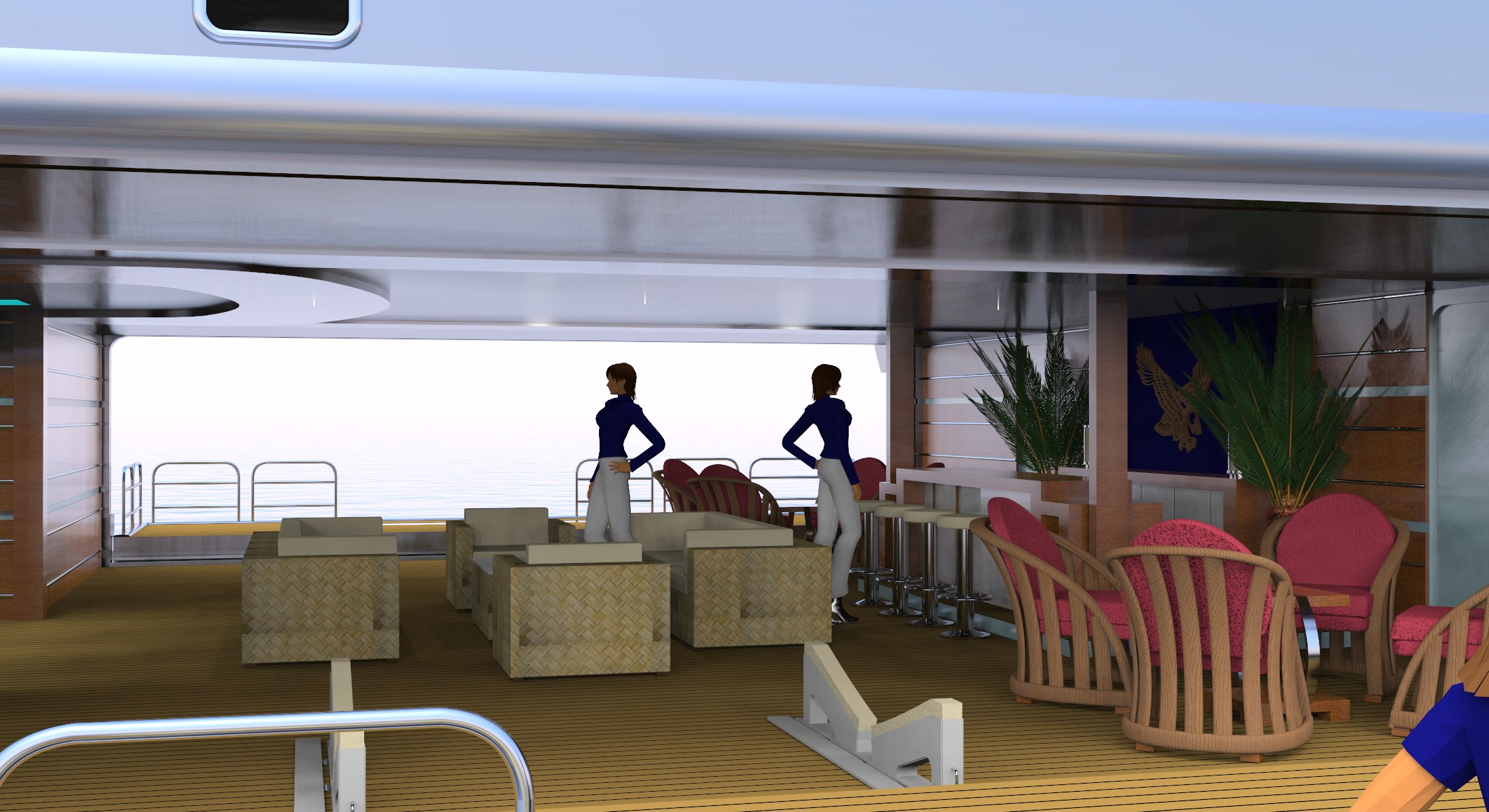 T. +1 (561) 833 4462