The Denison family has been a trusted member of the yachting community since 1948, when Frank Denison founded Broward Marine in Florida. Ever since, Denison has been involved in the yachting industry, selling more yachts over 70 feet than any other family. Here below are 7 reasons why you should consider listing your
boat for sale
with them.
Global focus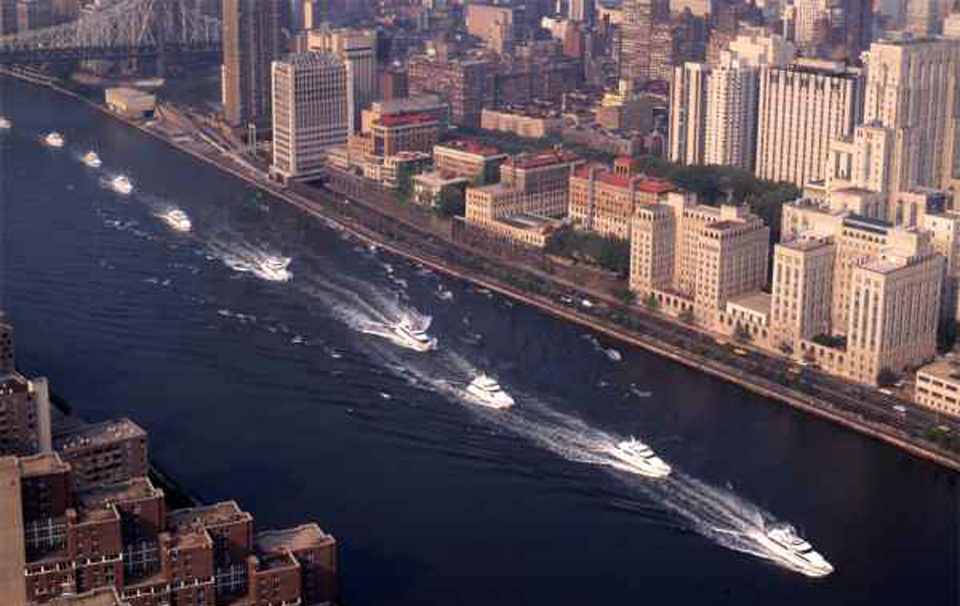 Denison Yacht Sales
has, over time, established an extensive international network of buyers, sellers and industry professionals that allows the agency to operate on a truly global level. As such it participates in various boat shows such as the ones in Dubai and Moscow.
A unique marketing strategy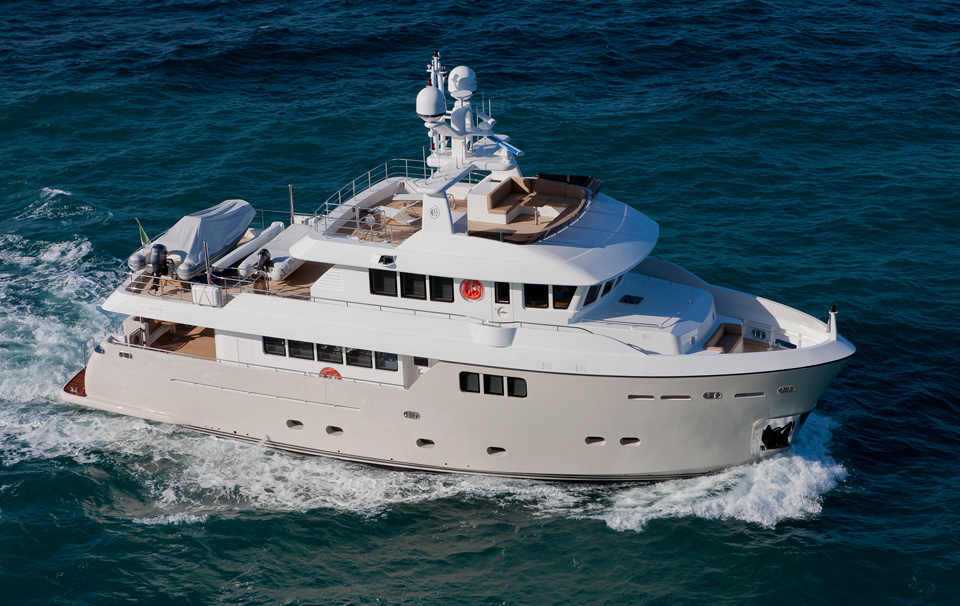 To get the best possible selling price for its listings, Denison pursues an aggressive marketing strategy through a variety of mediums including print, direct mail, internet and email marketing, boat shows and PR.
Global print advertising
Denison is committed to bringing its listings in front of buyers and, towards that end, holds advertising positions in the most prestigious yachting publications.
Denison yacht brokers don't have a reputation for sitting around and waiting for the phone to ring.
Digital Marketing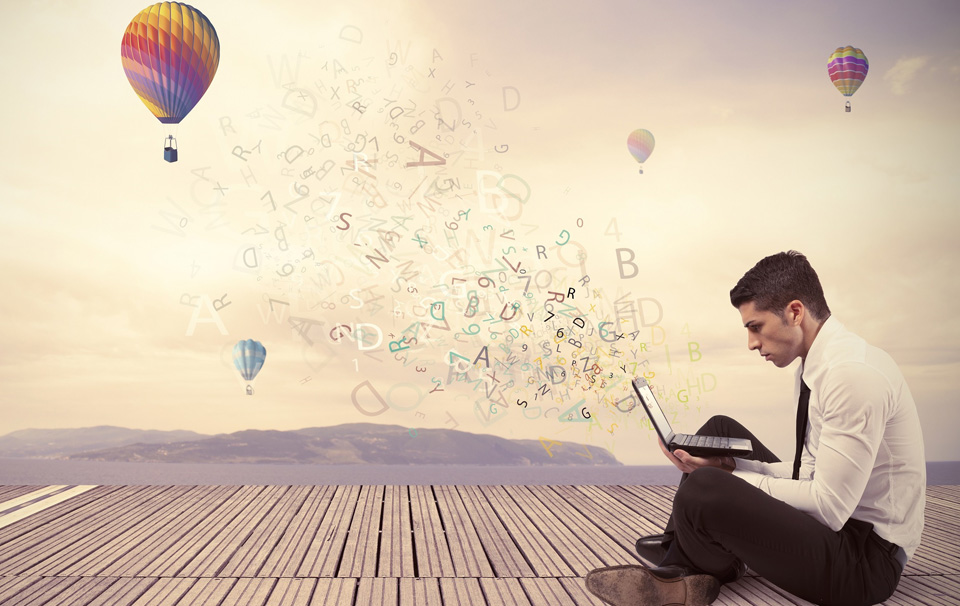 As buyers' attention shifted to digital, Denison was smart enough to understand that it needed a strong online presence. Today, the company markets its listings on over 45 MLS, including Yacht Harbour, and enhances these positions with researched search engine marketing campaigns and content-rich websites.
Email marketing by the millions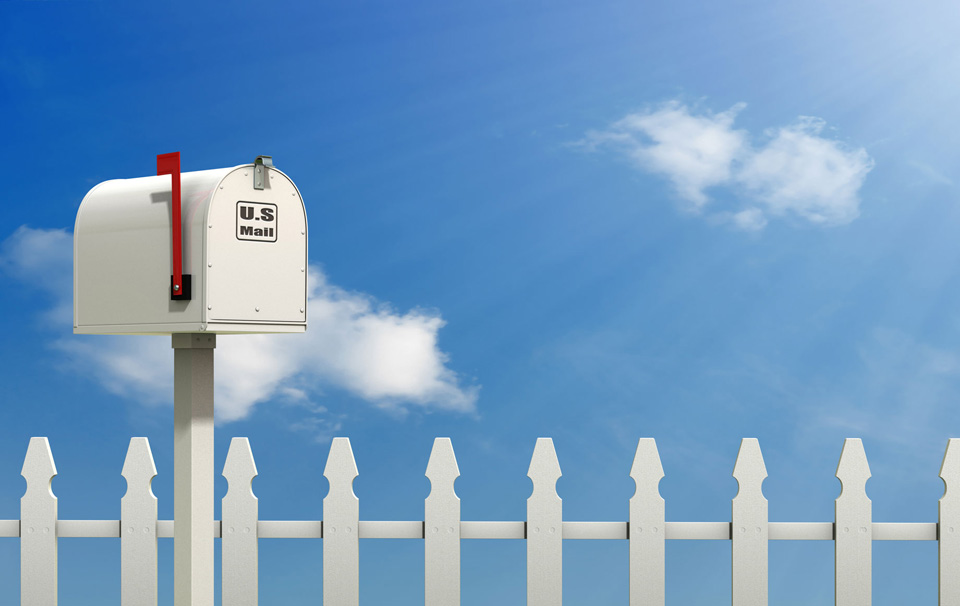 One would come to expect from a yacht brokerage firm to have an email list, with
Denison Yacht Sales
however, this takes on a whole new scale. Since 2005, Denison has successfully delivered 2.15 million emails to its subscriber base in order to attract buyers to its listings.
Boat Shows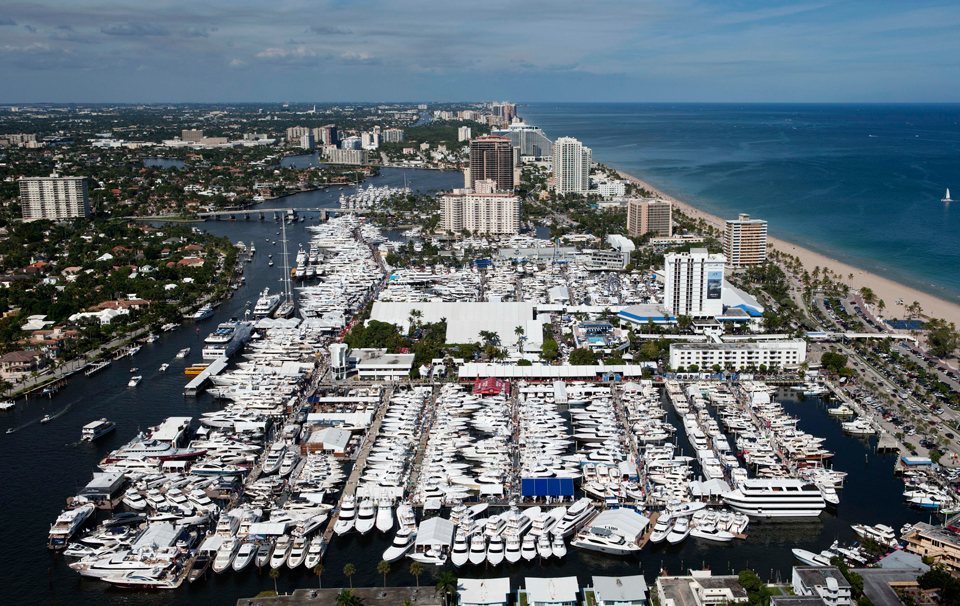 A digital presence must however be capitalized on through a personal touch and Denison does just that by attending over 20 boat shows every year. The company focuses not only on major events such as the Fort Lauderdale Boat Show but also on regional ones such as the Marina Del Rey boat show.
Offices everywhere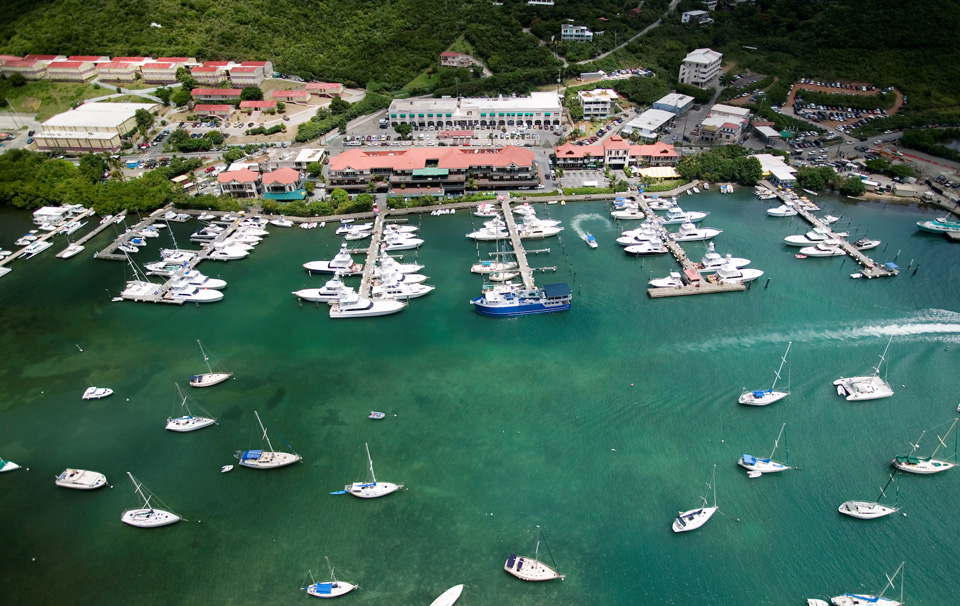 This presence is further enhanced by 20 marina offices located throughout the United States from Miami, Florida to St. Thomas in the U.S. Virgin Islands. This allows the company to not only personally service each client but also to establish a trusted location for service, weekend haul-outs and special discounts on repair items.
sales@denisonyachtsales.com