Following the
launch
of superyacht
Silver Lining
last week,
Christensen
has announced that 50m yacht
Chasseur
hit the water at its facility in Vancouver.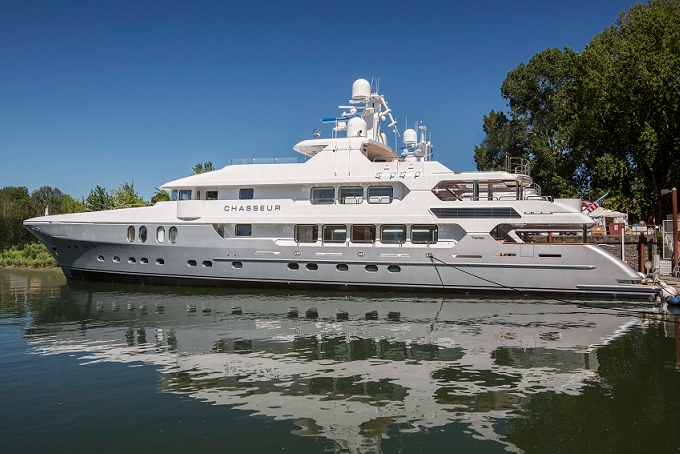 Chasseur is the 40th hull to be launched by US shipyard, deployed into the water using a new system Luken Launcher after the company's chairman Henry Luken who conceived the idea.
Jim Gilbert, President of Christensen, said:
These are exciting—in fact, historic—times for Christensen. After the upheaval of the last few years, the yard is both pushing out an extraordinary volume of work, and reinventing itself in myriad ways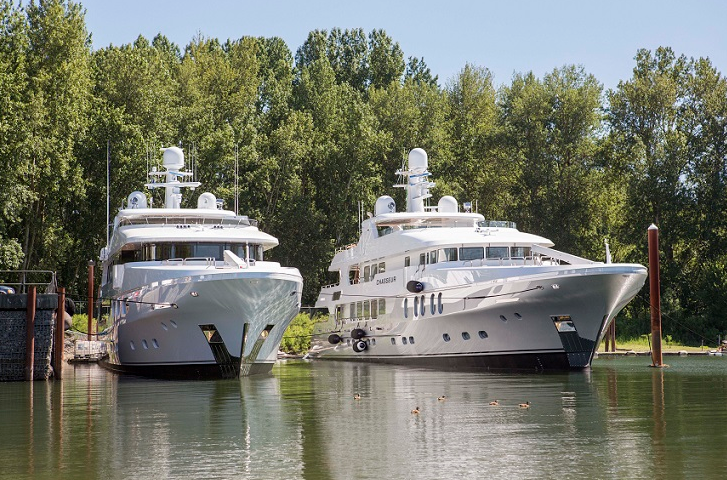 Both Chasseur and Silver Lining will undergo the sea trials ahead of delivery scheduled for this summer. The superyachts will leave the Pacific Northwest in early September and then will make a double debut at the upcoming Fort Lauderdale Boat Show.