Tankoa
introduces new 50-meter all-aluminium superyacht S501. She is nearing completion in Italy after the easing of lockdown restrictions.

S501 is the ultimate 50-meter yacht featuring oversized deck space, comfort, quietness and efficiency.
The yacht was entirely handcrafted in Italy and offers various exterior design adjustment, so make her fit your personality and taste.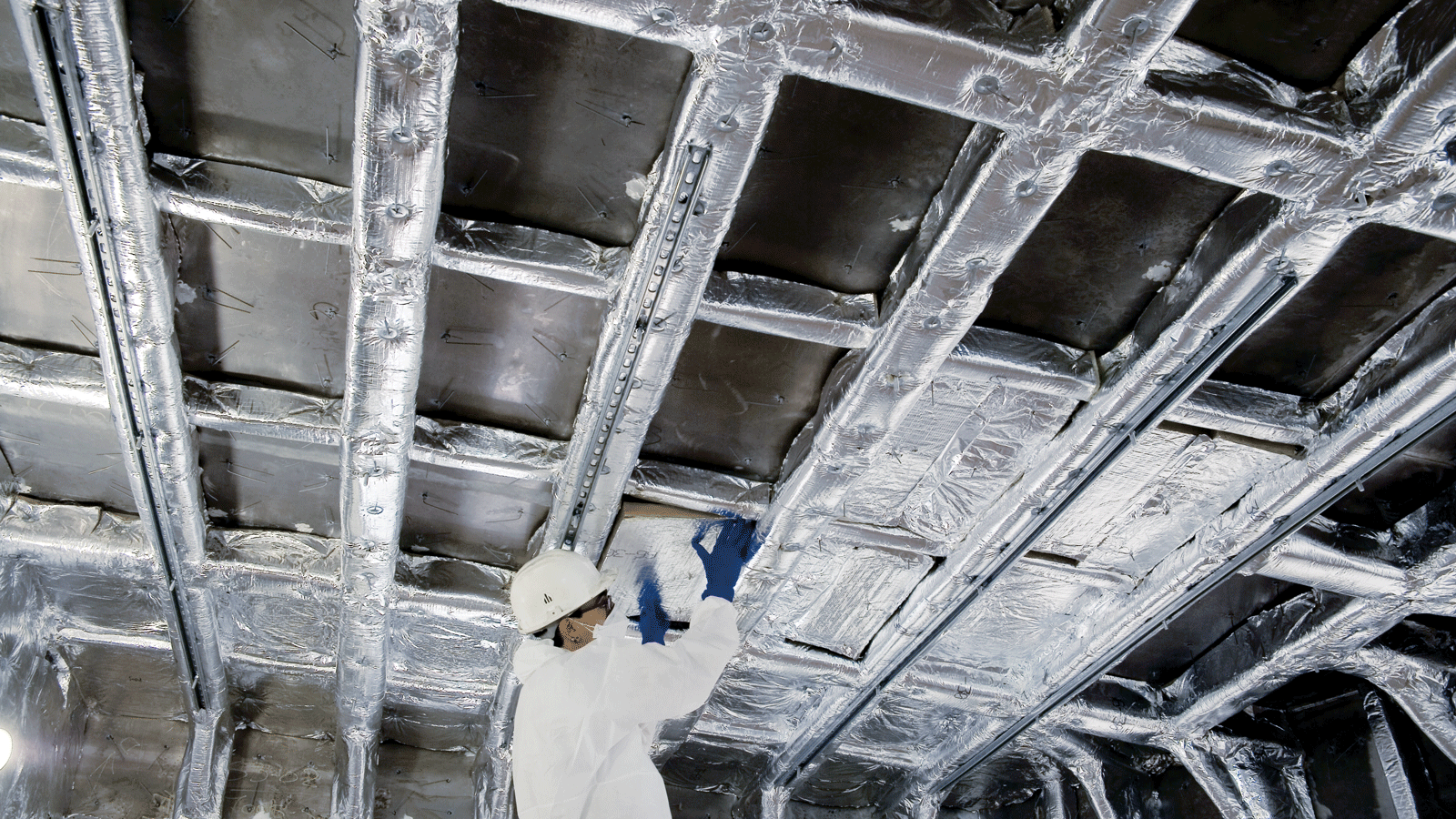 She is designed by Francesco Paszkowski and will feature a layout largely the same as the two sisterships (Bintador and Vertige) but with two main differences. The main deck aft will be wholly dedicated to a large lounging area while the forward master cabin will feature a private lounge that can be converted into an extra ensuite cabin.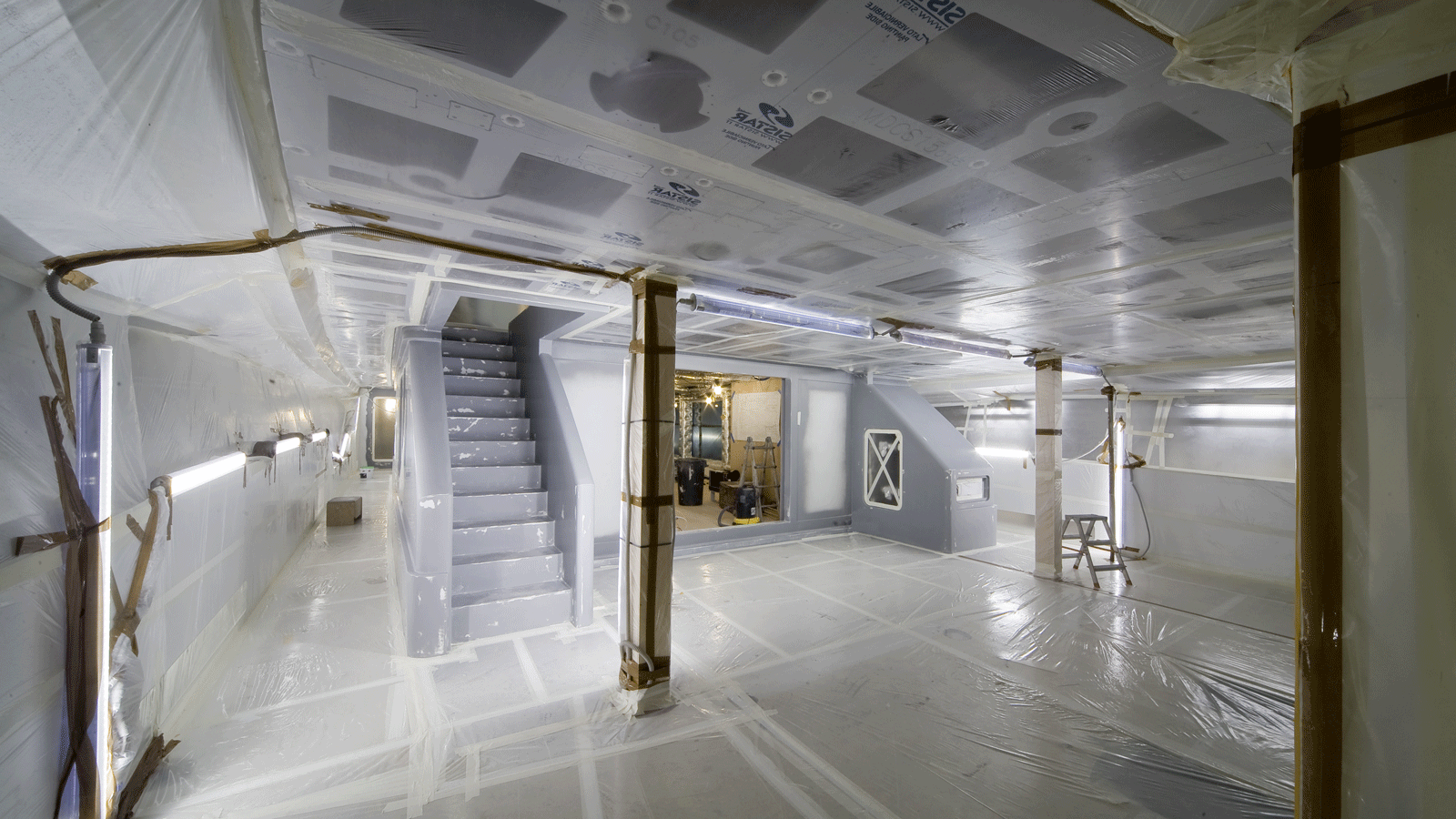 She is entirely built of light alloy but is also available with a steel hull on request.
Tankoa S501 is available with different engine packages from classic propulsion to hybrid in its full displacement version.
Power is coming from conventional diesel propulsion for a top speed of 17.5 knots and a cruising speed of 14 knots.